Beyoncé's taught us a lot of things over the years, like how hard work pays off, how to make lemonade outta lemons, and how to be an overall BOSS.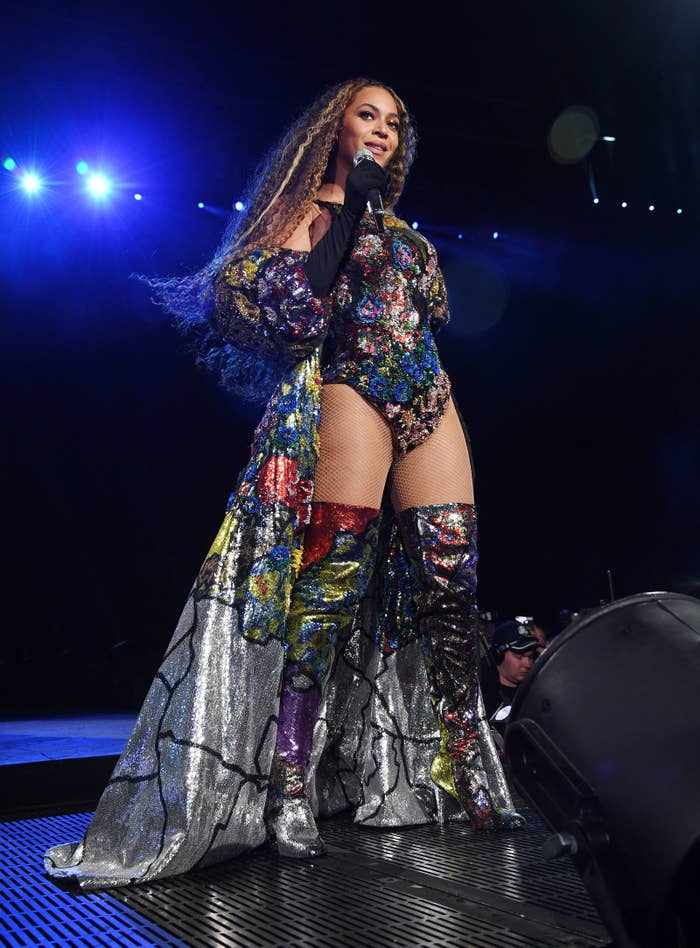 Well, gather round fellow classmates, cuz class is back in session. Yesterday, mega-giant sports retailer Adidas posted a simple video on Instagram, announcing their new creative partnership with Beyoncé.
Dope, right? Well, it gets better, because this wasn't just a money move (although, I wouldn't be mad if it were). According to ESPN writer Nick DePaula, Reebok was also in the running for this partnership, but Bey allegedly walked out of their presentation because it wasn't racially or culturally diverse enough.
"She kind of took a step back and said, 'Is this the team that would be working on my product?'" Nick explained. "And somebody said, 'Yes.'"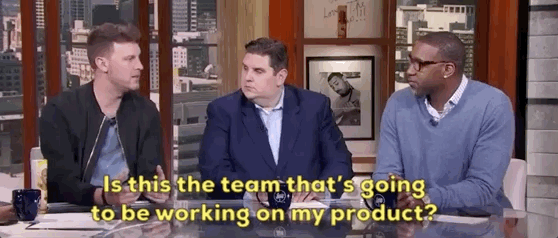 "And she said, "Nobody in this room reflects my background, not my skin color, and where I'm from and what I want to do,'" he continued. "And so she kind of took a step back and then she left, and it did not come to terms."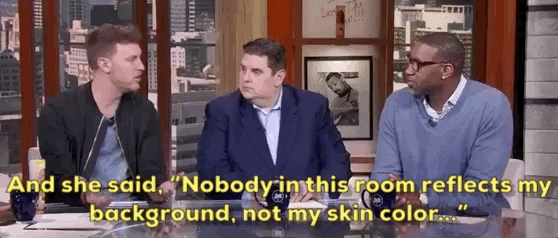 People definitely had some things to say about this on Twitter.
Many users took this anecdote to mean that Reebok either isn't racially diverse as a company and/or didn't have the foresight to consider Beyoncé's demographic or her own personal history.
Several people pointed out that Adidas actually owns Reebok and questioned the overall impact of Beyoncé's alleged actions, while others countered that the issue ultimately comes down to representation and branding, not sales.
Regardless of where you stand on the matter, you've gotta admit that (1) this partnership is HUGE, considering that Bey's a black woman making boss moves in a white-male-dominated industry, and (2) this sends an important message to companies aiming to work with and sell to us, as black people.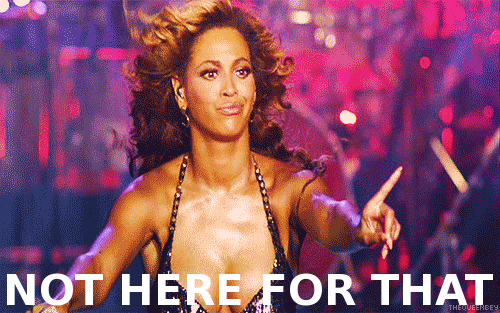 So, what have we learned here today, class???