1.
This polished look for those days you wanna go subtle but also give 'em glam.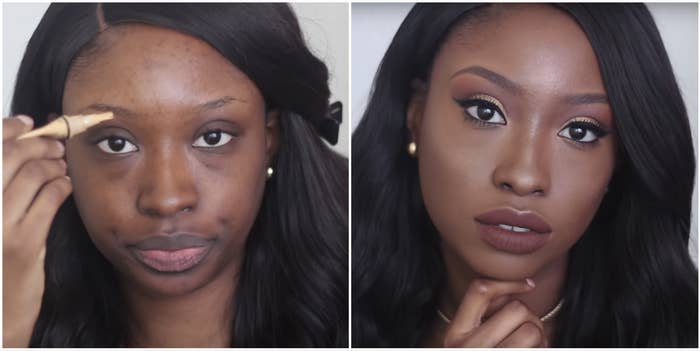 2.
This perfect example of fresh-faced goodness.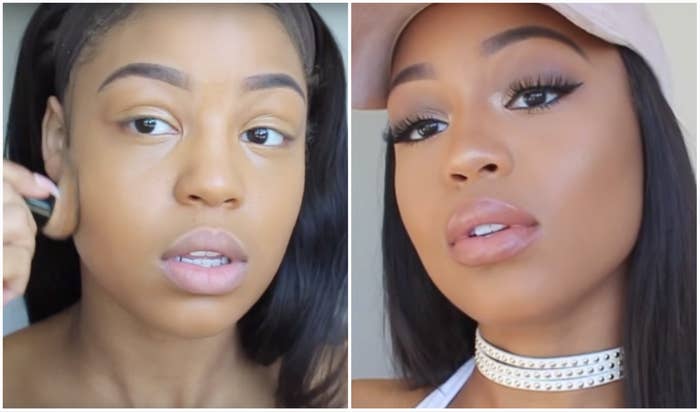 3.
This proof that you actually can rock a statement eye AND lip.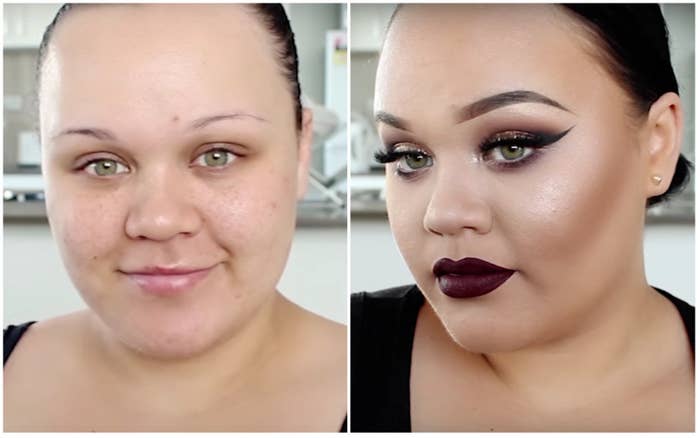 4.
This look that's serving you hella Rihanna at Crop Ova vibes.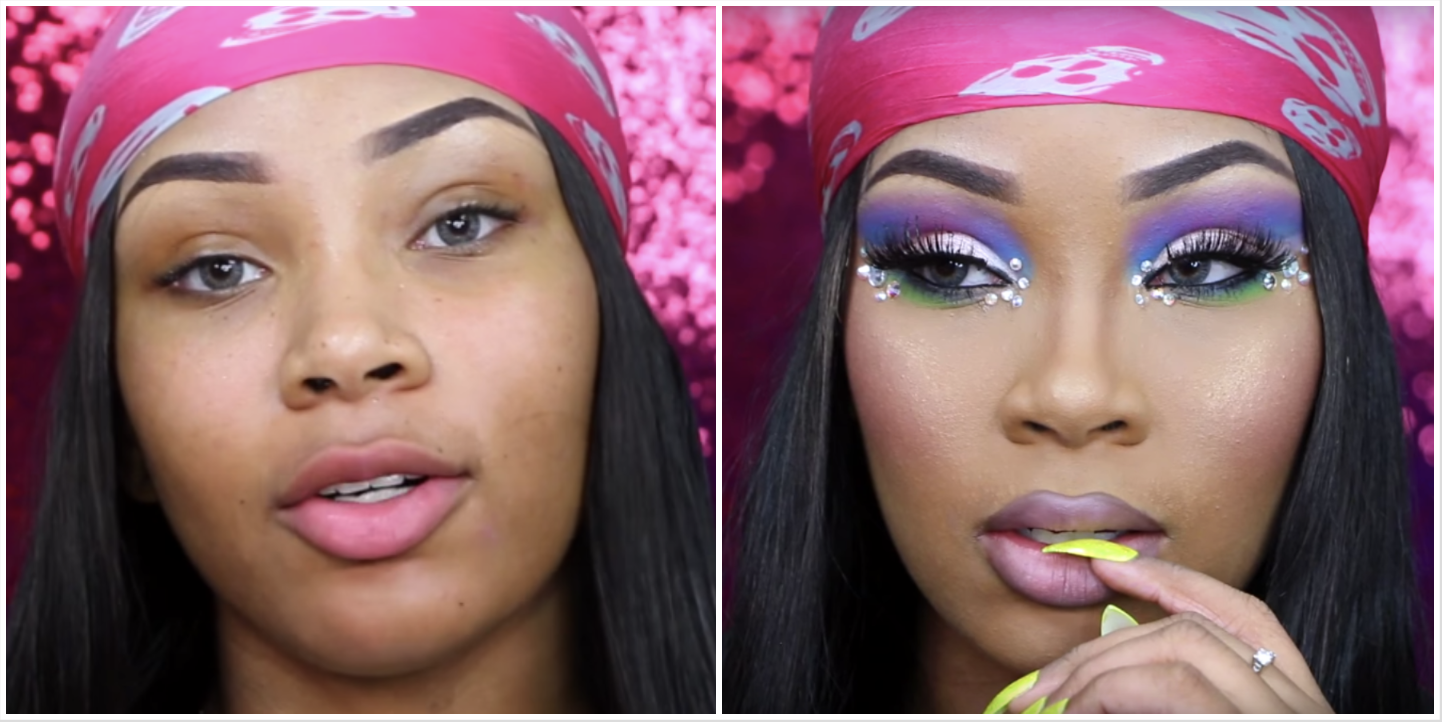 5.
This stunning application that's got more drama than the Oscars.
6.
This sweet two-toned work of art.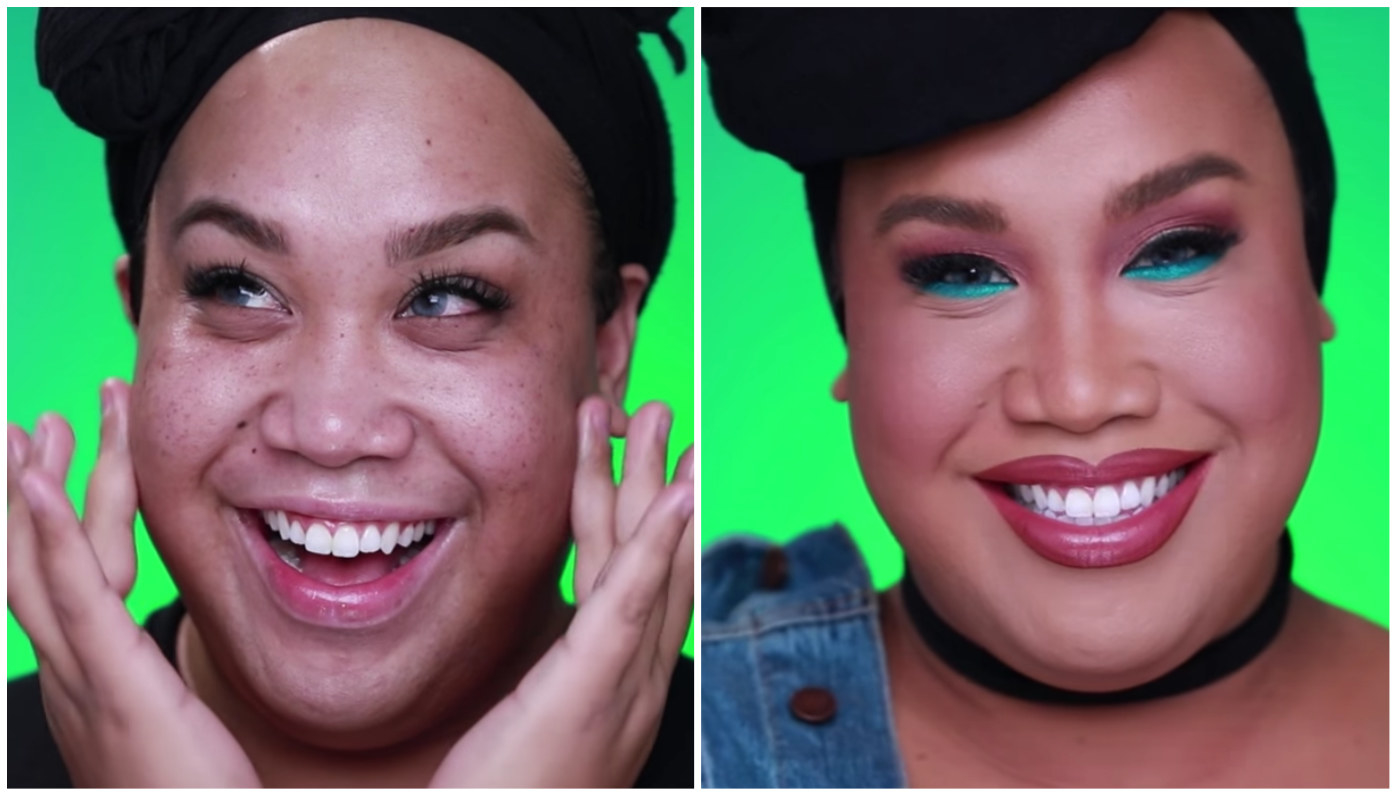 7.
This earthy beat that prolly made Mother Nature go, "Bish stole my ~lewk~!"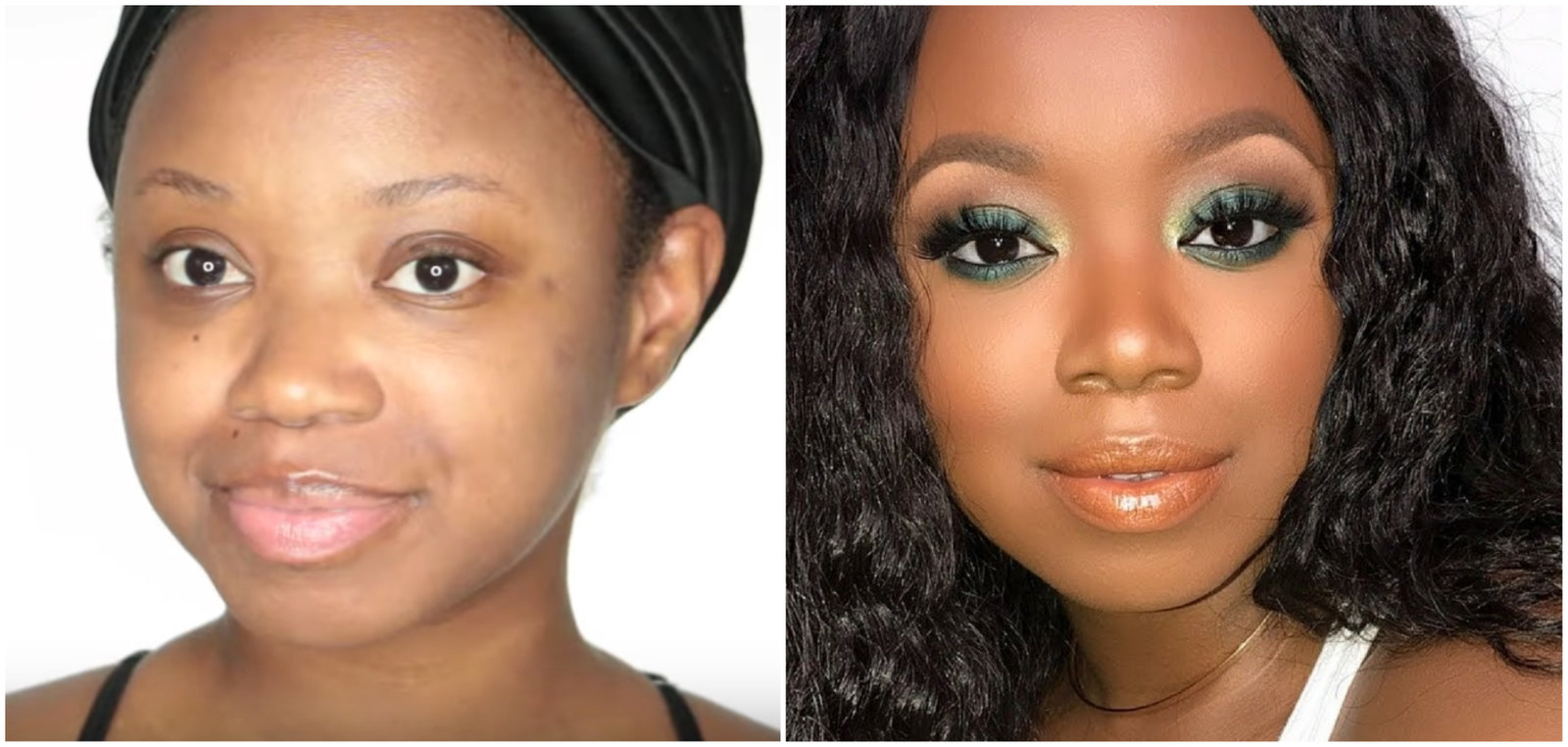 8.
This vision that makes me wanna FINALLY step up my eyeshadow game.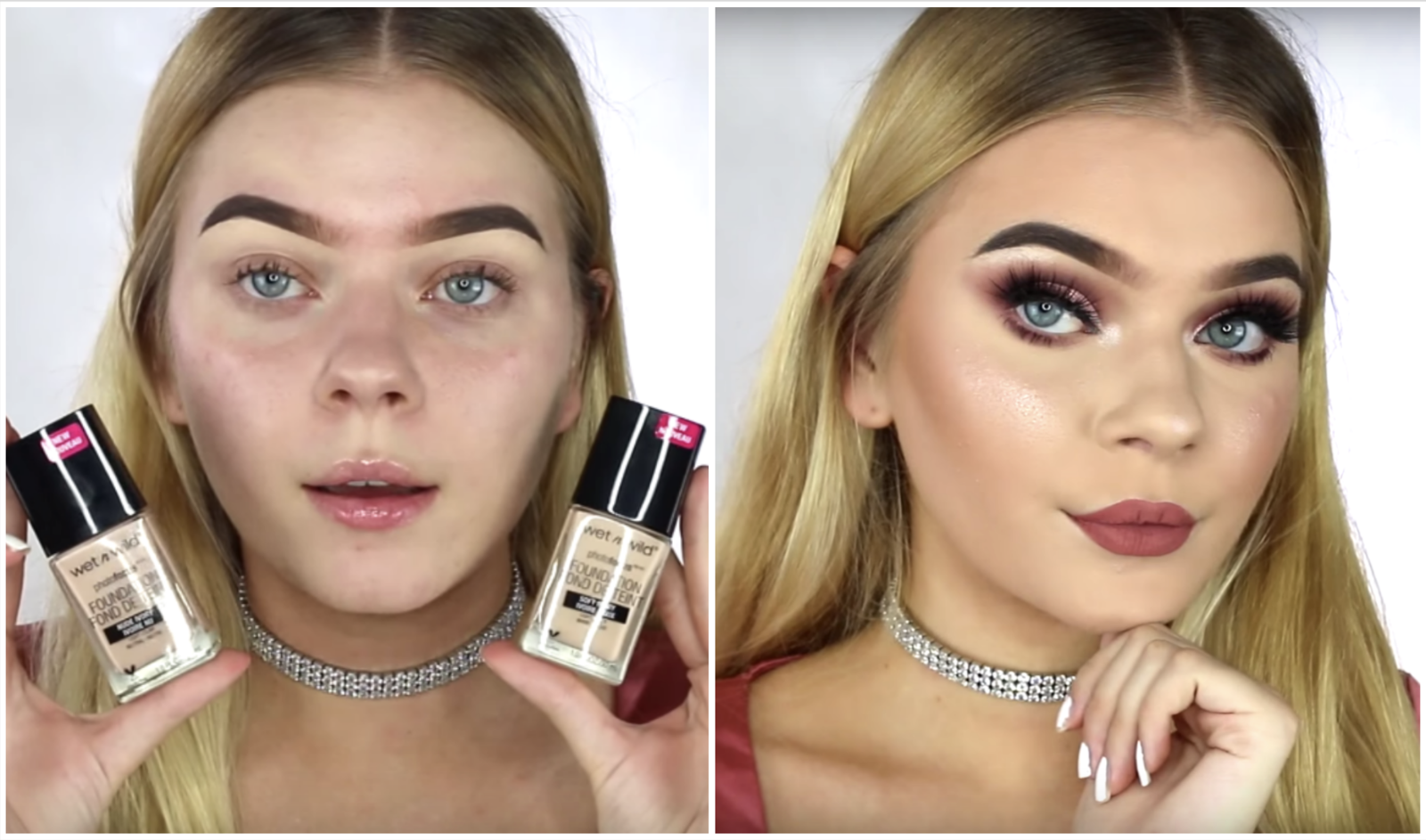 9.
This looovely no-makeup makeup look.
10.
This fierce switch-up.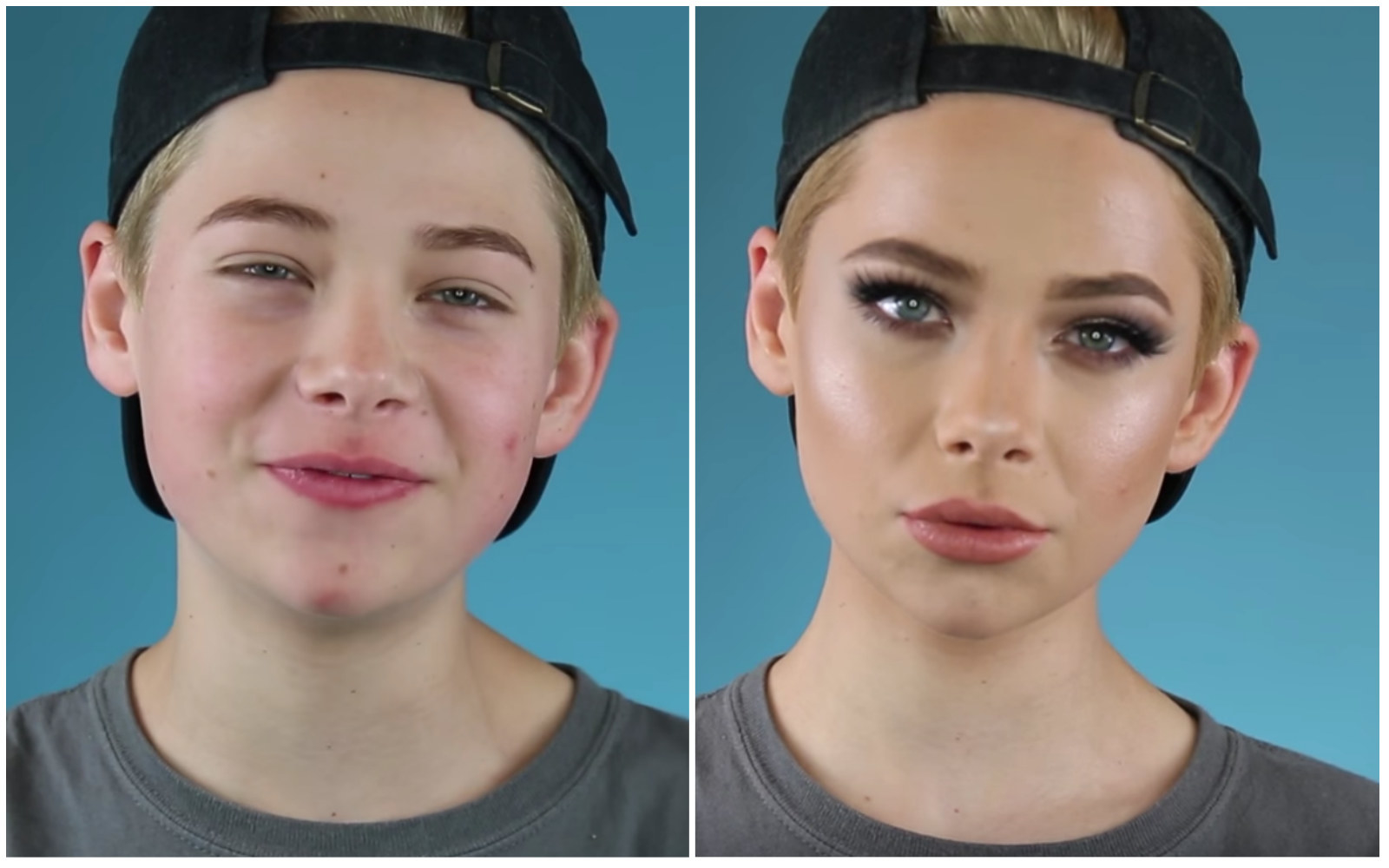 11.
This vampy beat that's equal parts bold and beautiful.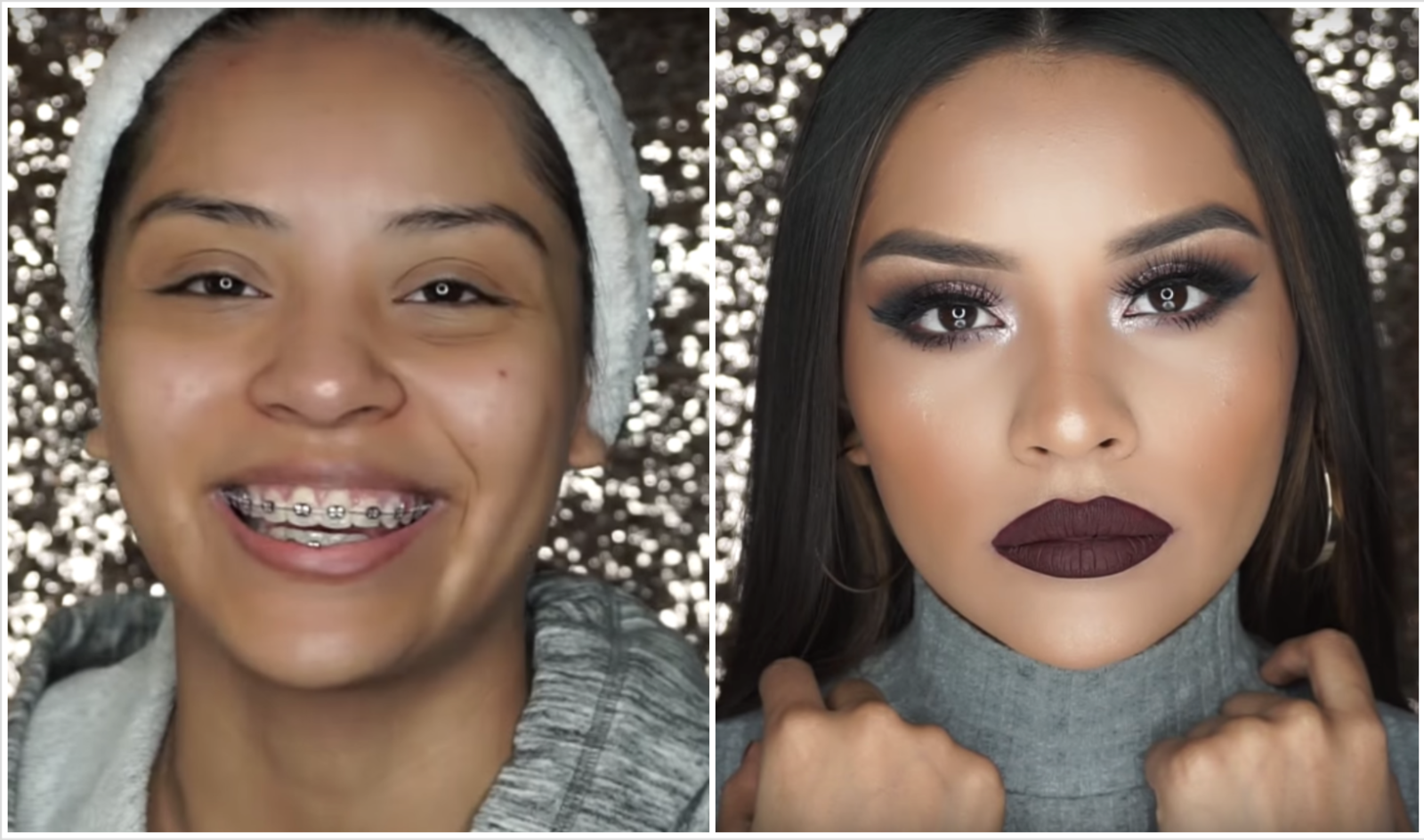 12.
This festival-ready face that'll have photogs tripping over themselves to snap.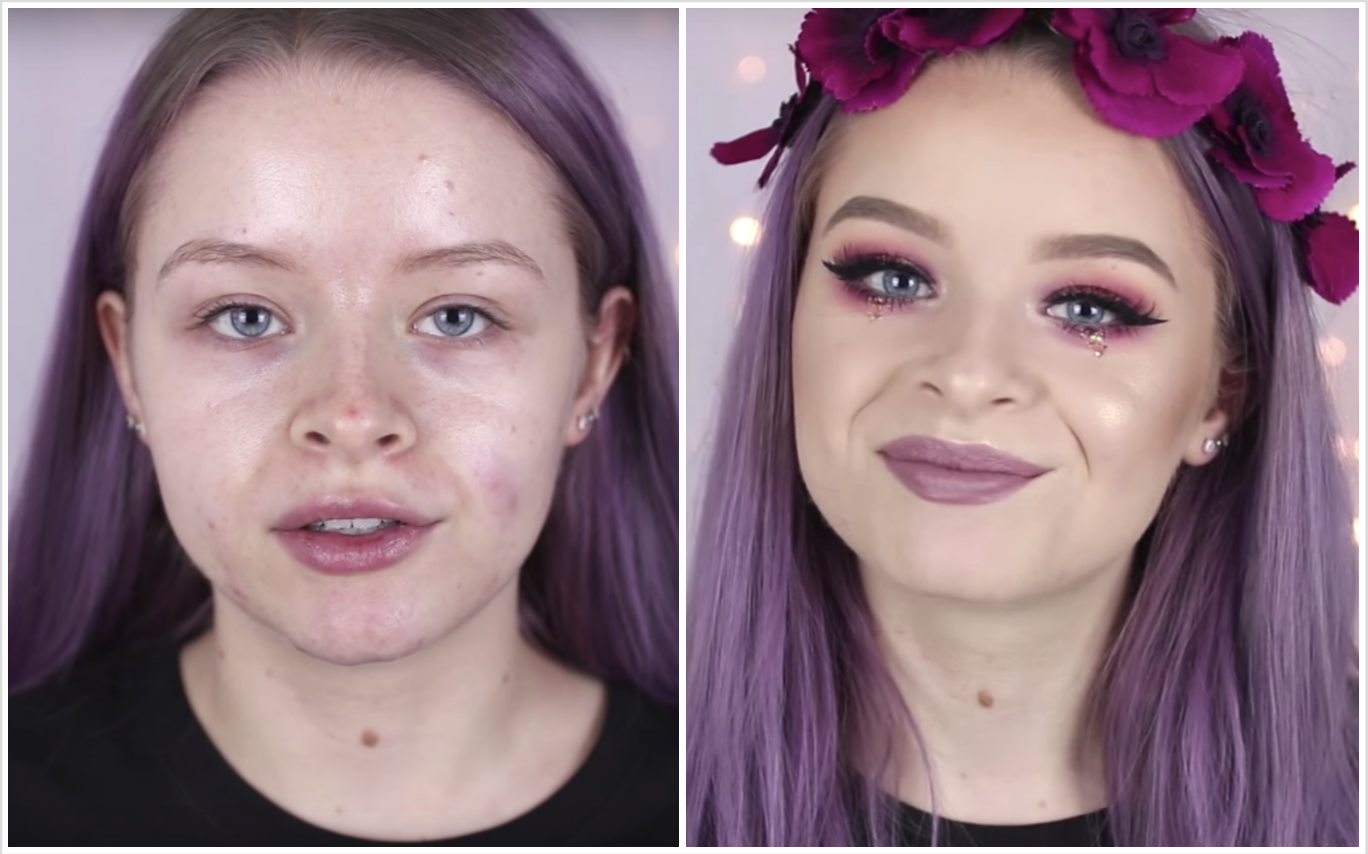 13.
This soft beat that's also fierce AF (get into that liner detail tho)!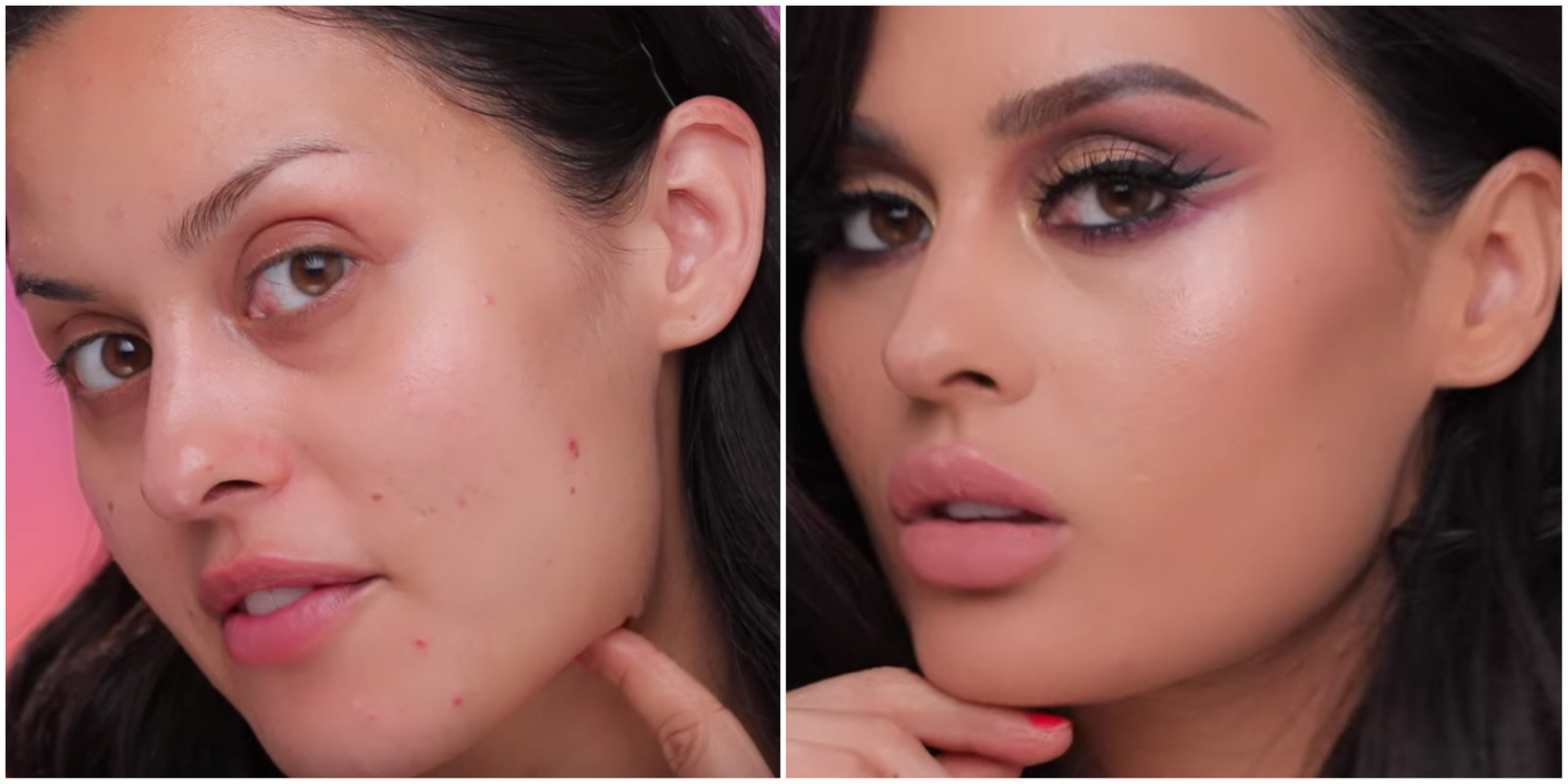 14.
This dreamy use of glitter.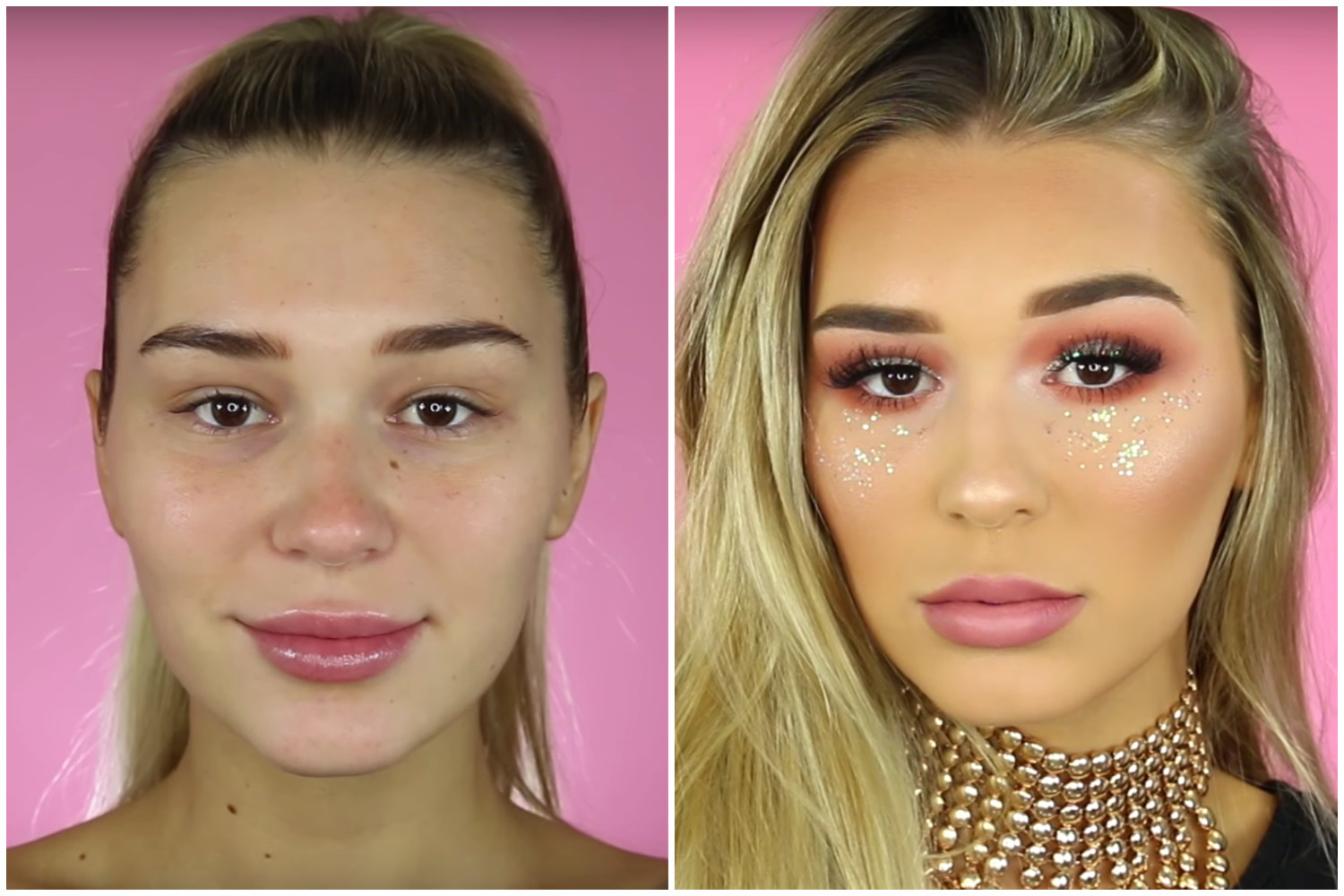 15.
And this gorgeous sun-kissed look.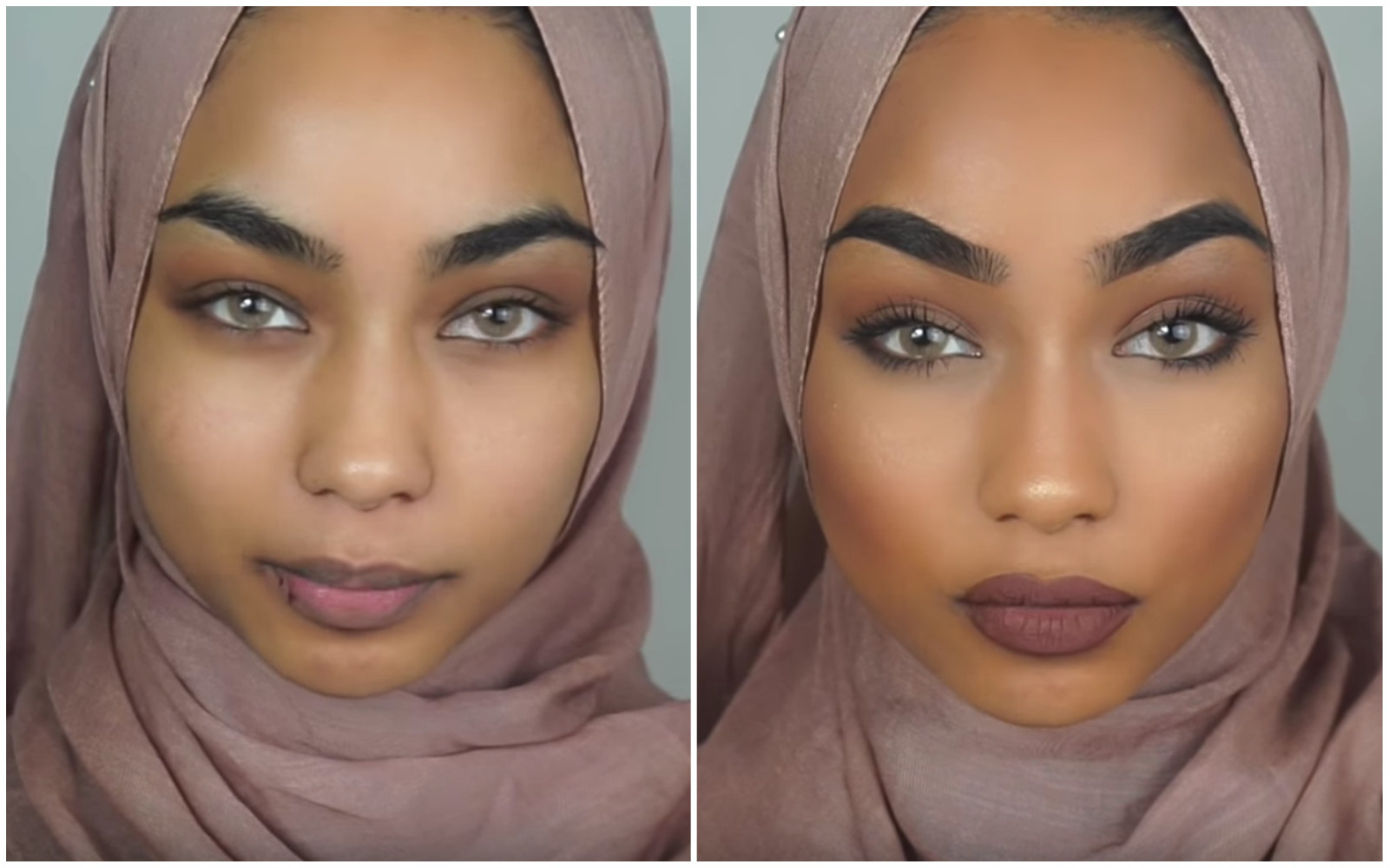 Thanks for looking out for our pockets, y'all!!!