1.
Ain't no makeover like a facial hair makeover.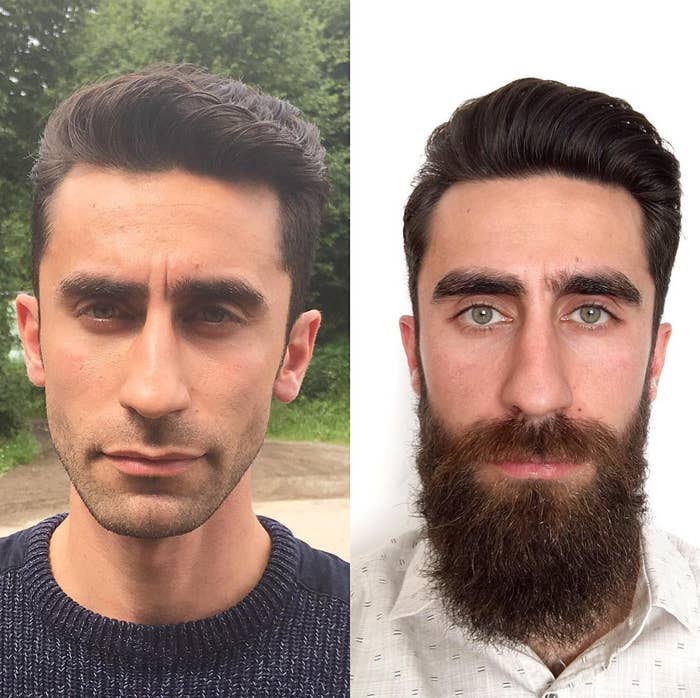 2.
Whether you shave it all off...
3.
...Or grow it like there's no tomorrow.
4.
Been thinking about rocking a new ~lewk~? Getchu' a beard!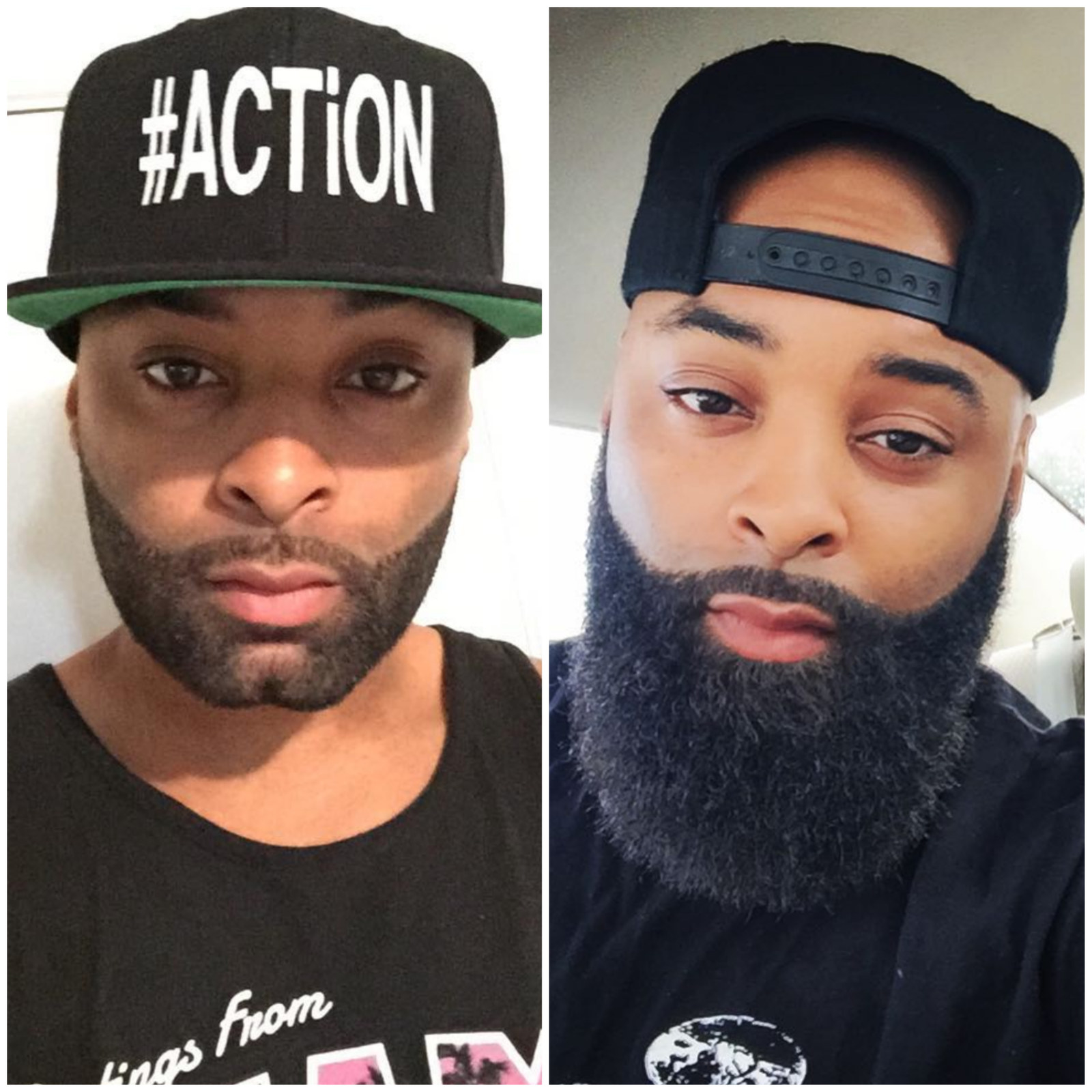 5.
Wanna flex your flawless bone structure real quick? Snip, snip, snip!
6.
But let's talk about how this abundant beard really brings out those dreamy eyes.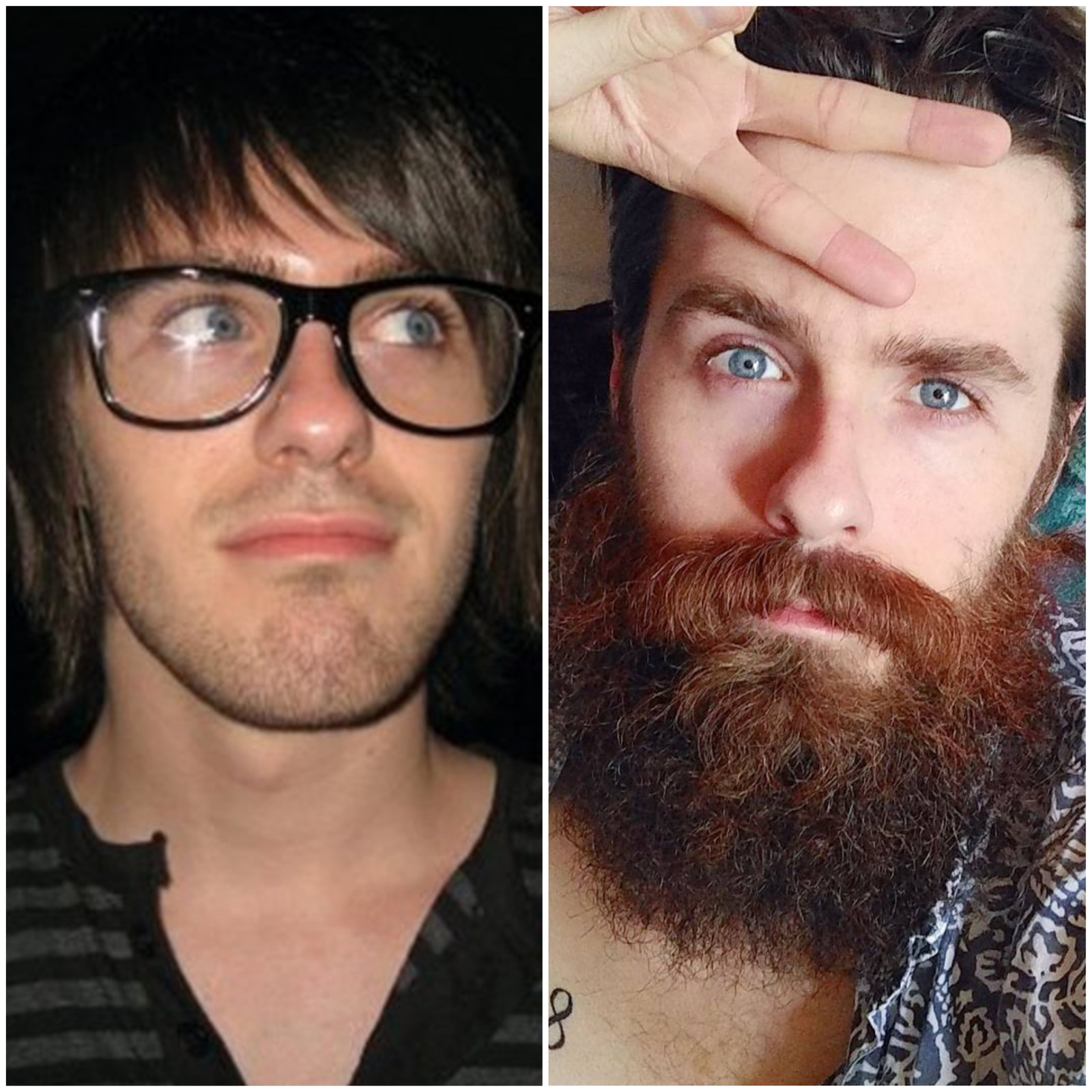 7.
While this one showcases those textured waves and poppin' curls.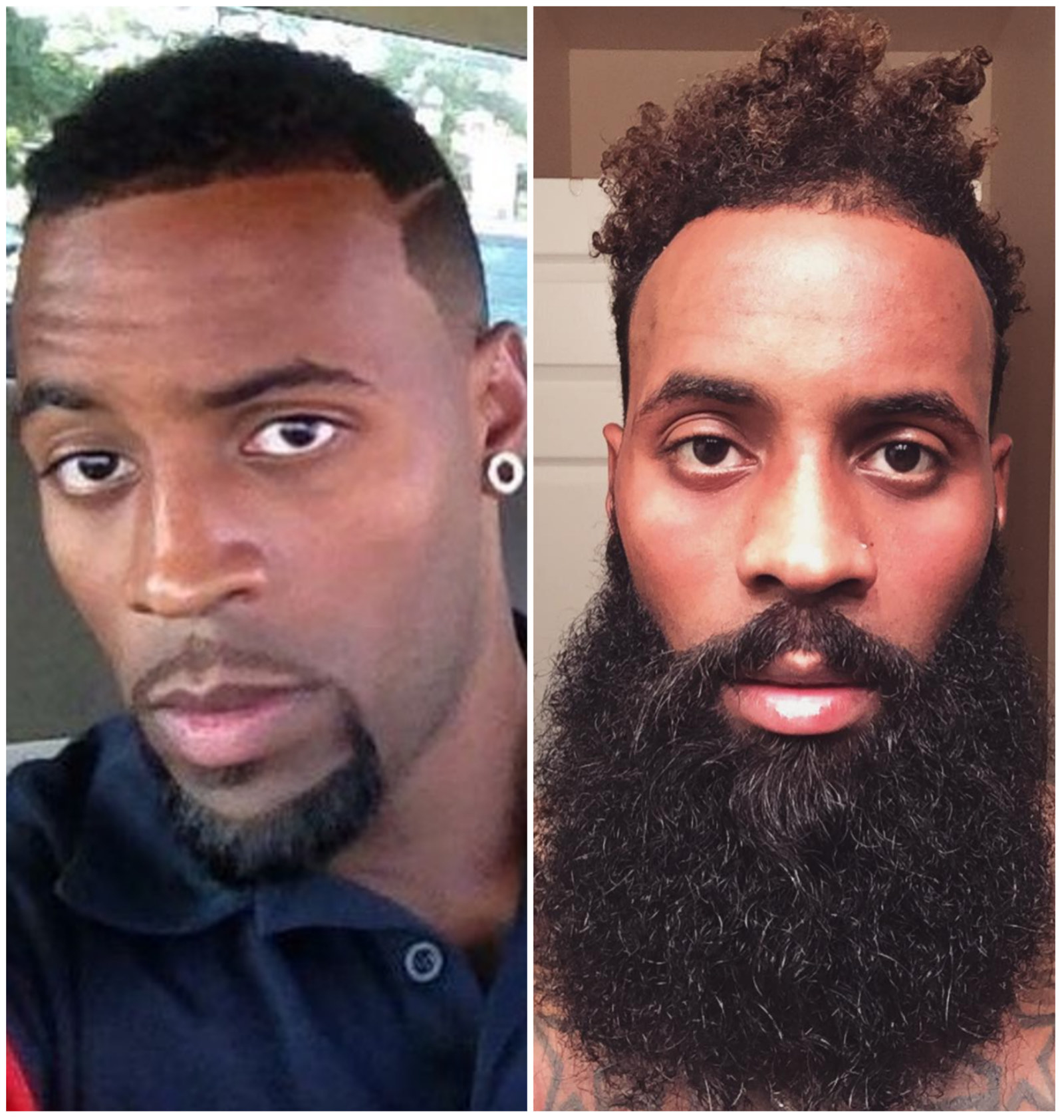 8.
I mean I guess being beardless does have one MAJOR perk.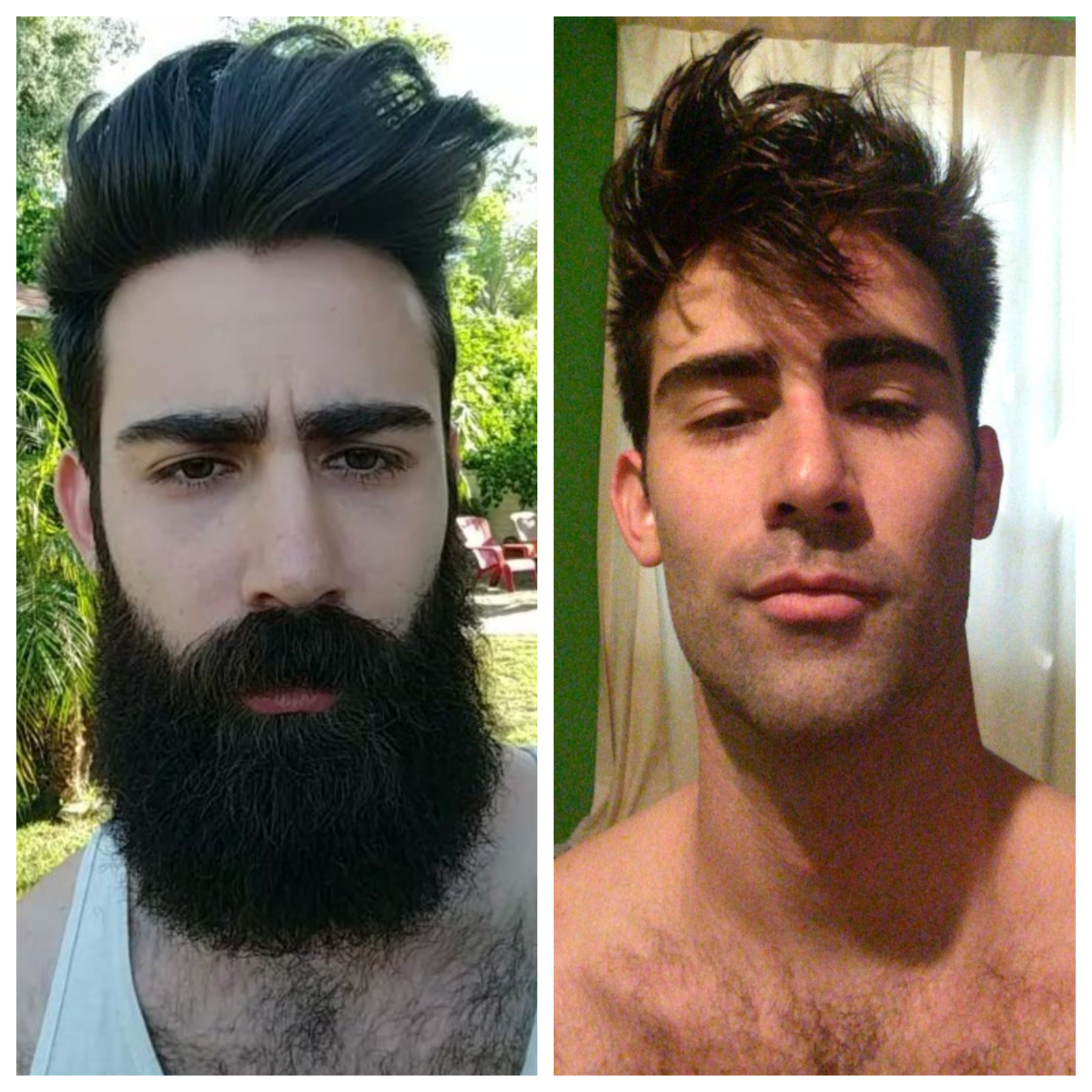 9.
You spend less time grooming your face and more time taking dope split screen selfies, like this.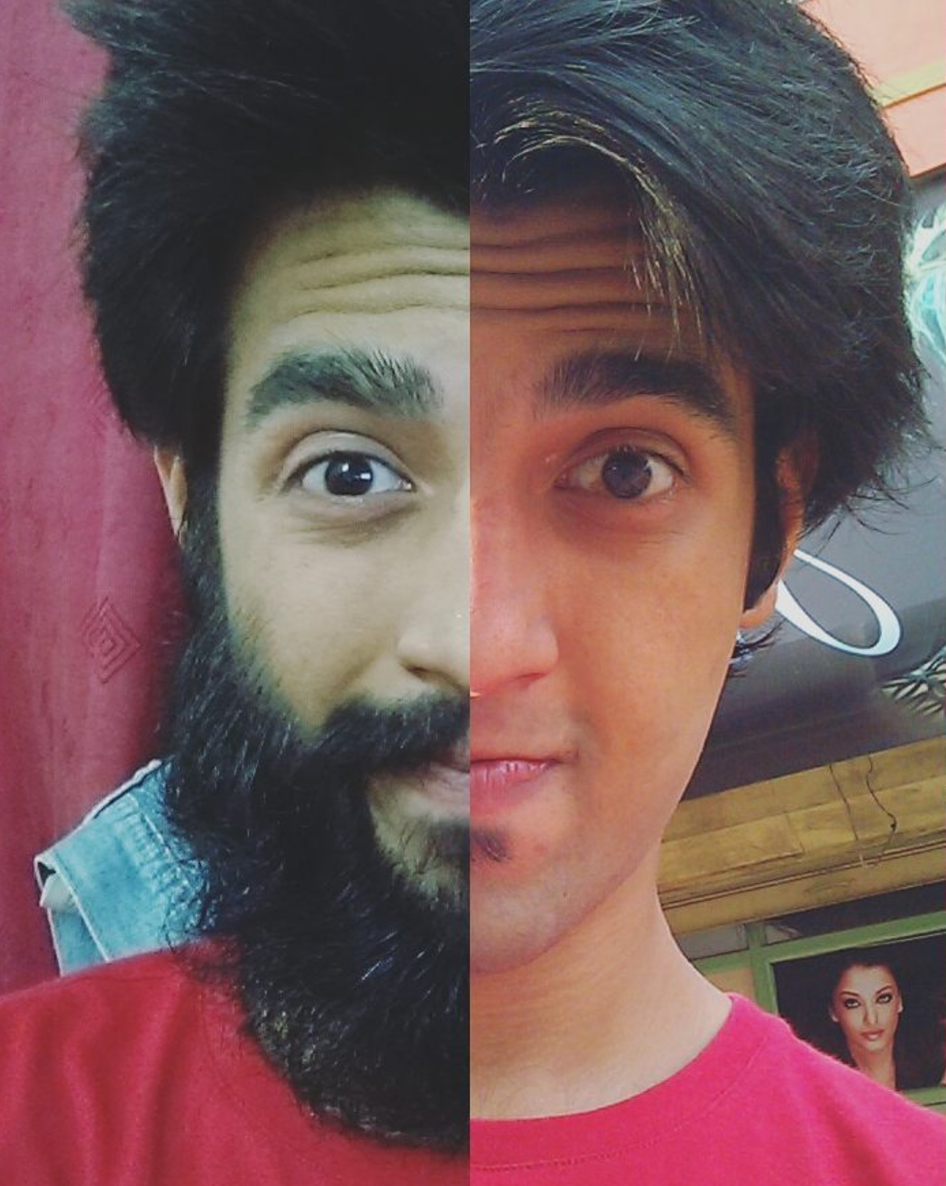 10.
Plus, nailing the perfect beard can sometimes take years!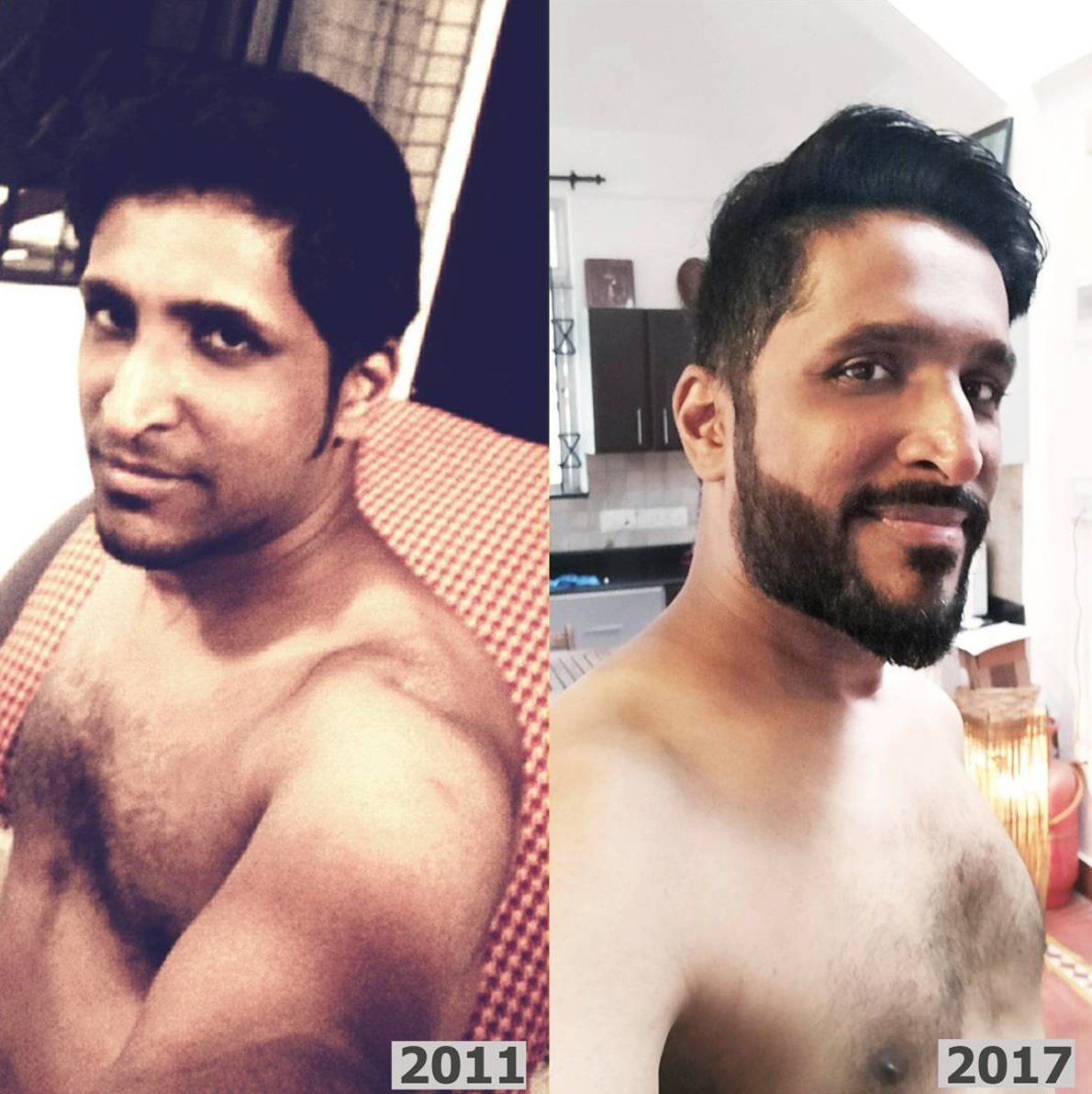 11.
Who are we kidding?! Looking like a completely different person is so worth it!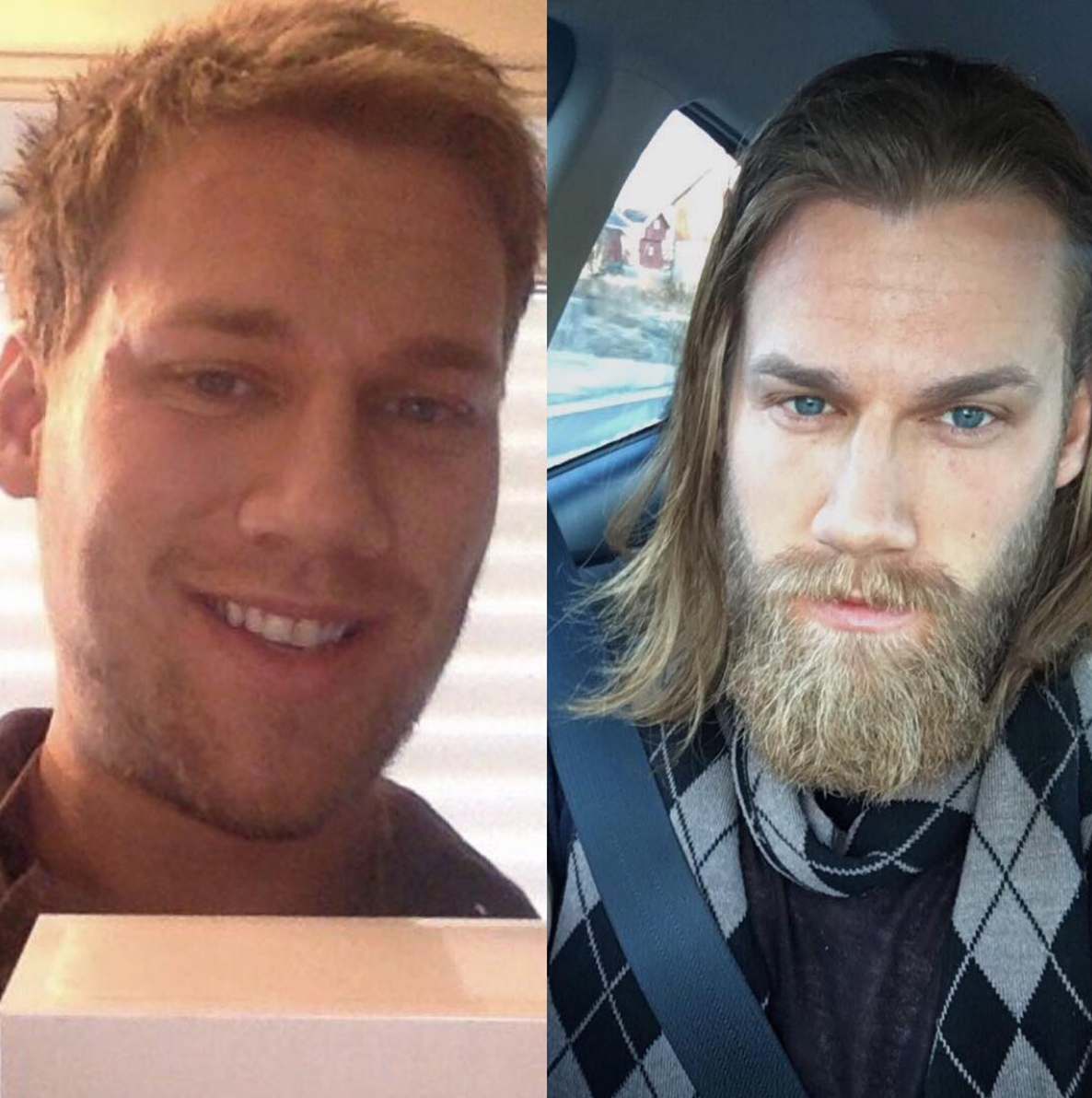 12.
A beard can take you from neosoul to trapsoul.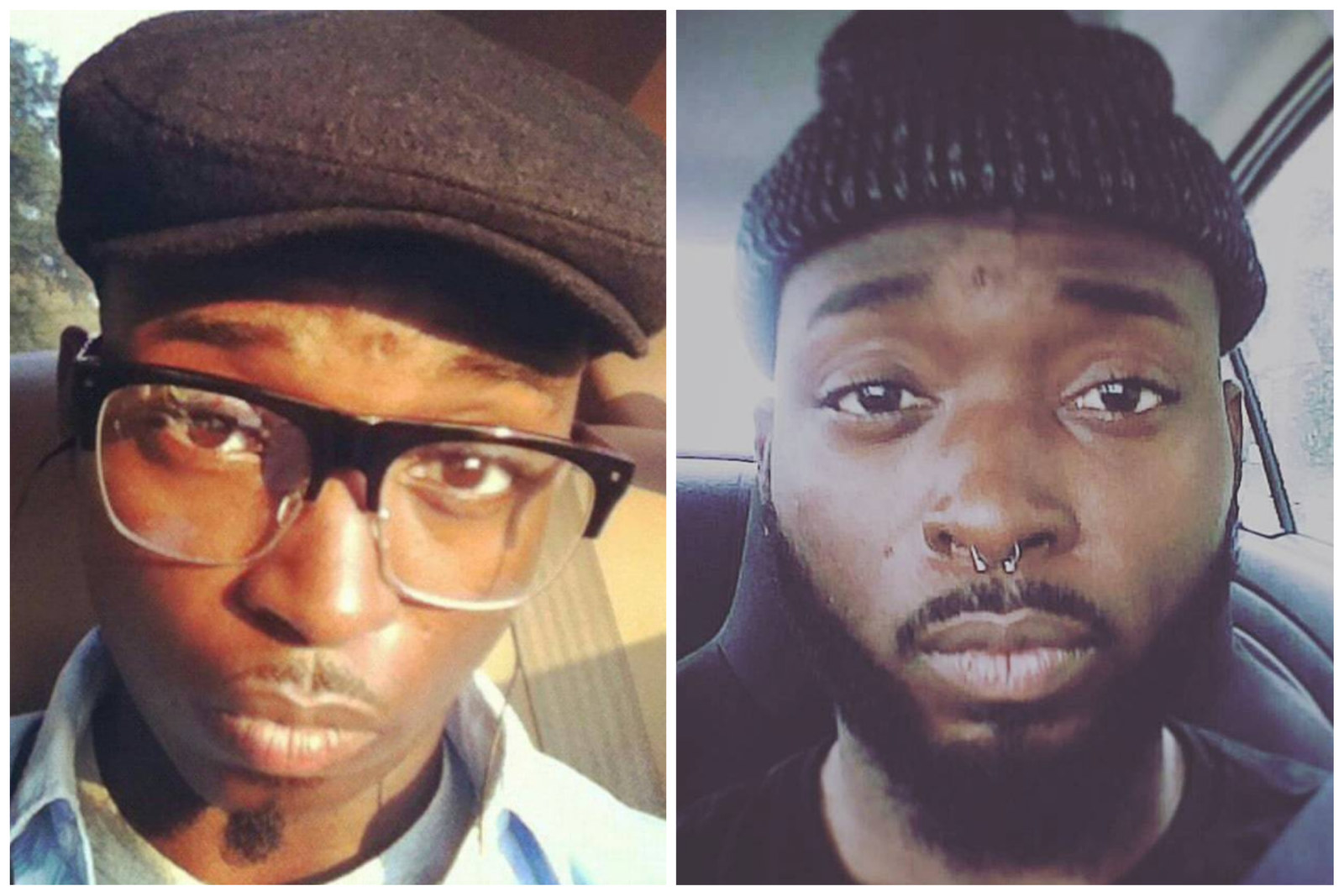 13.
From Disney Channel to HBO.
14.
From somebody's son to certified ~zaddy~.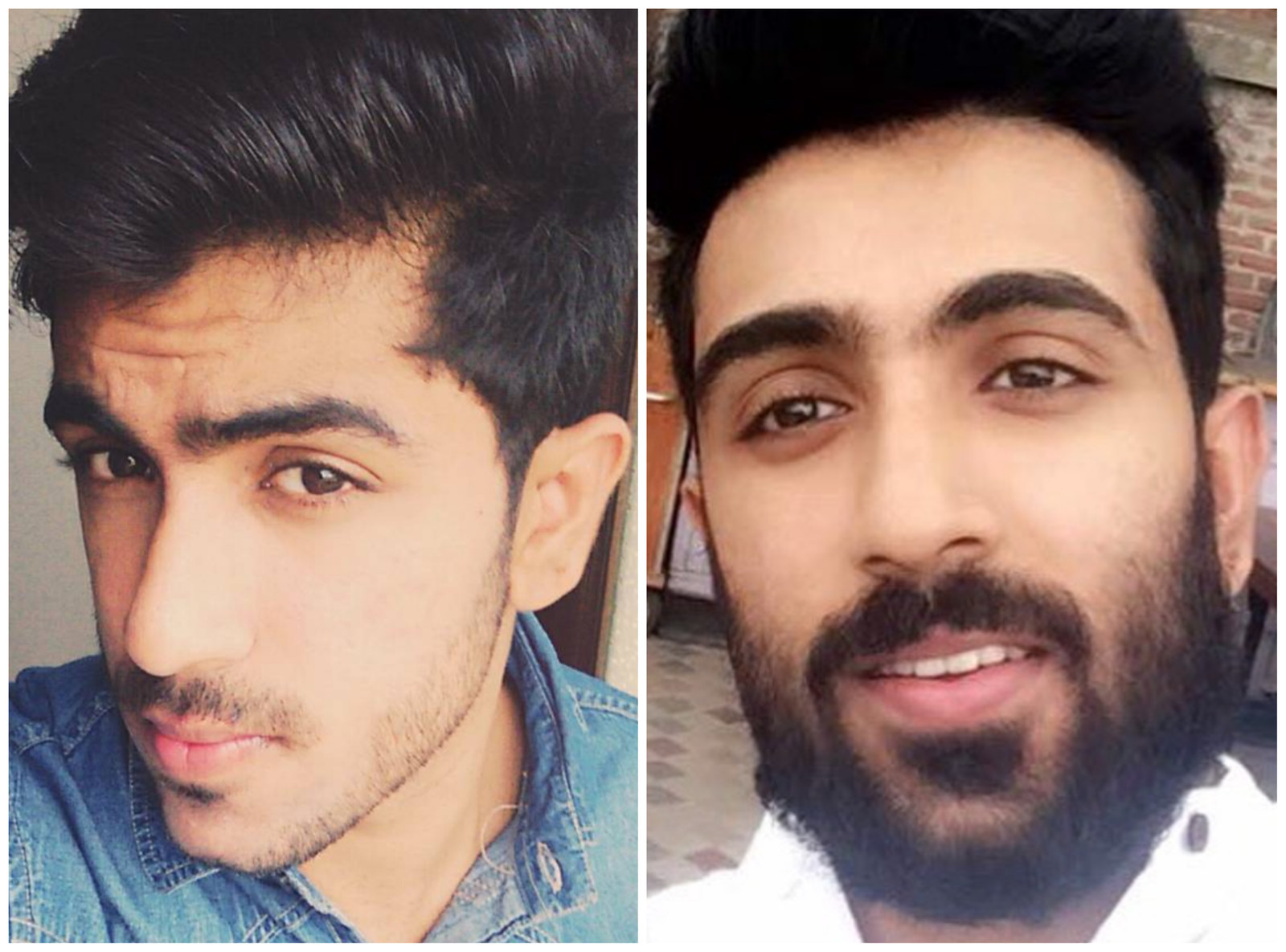 15.
Basically, a real nice beard = a glow up.
16.
Definitely feel free to rock your face however you feel.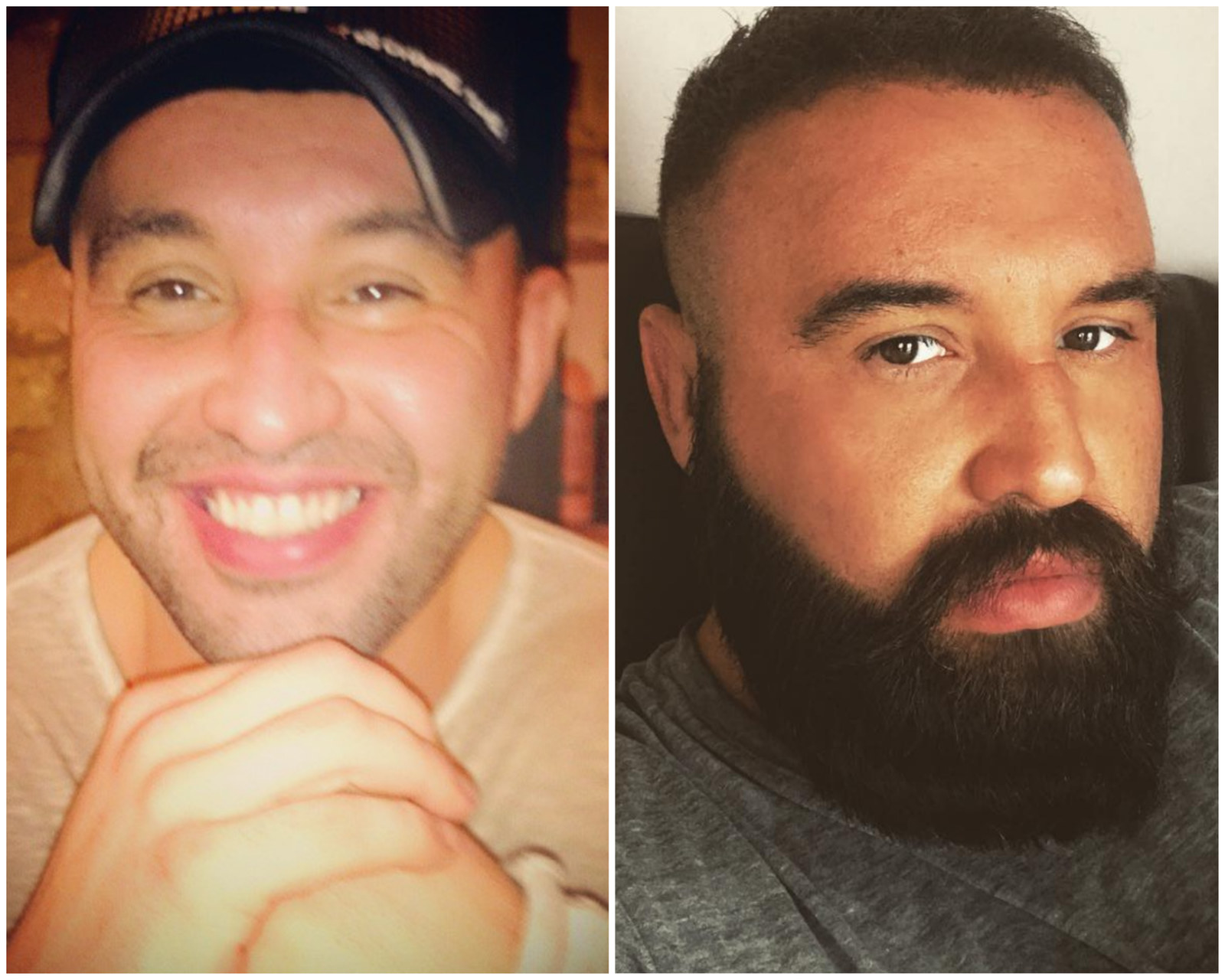 17.
But just never forget the power of a good ol' fashion beard!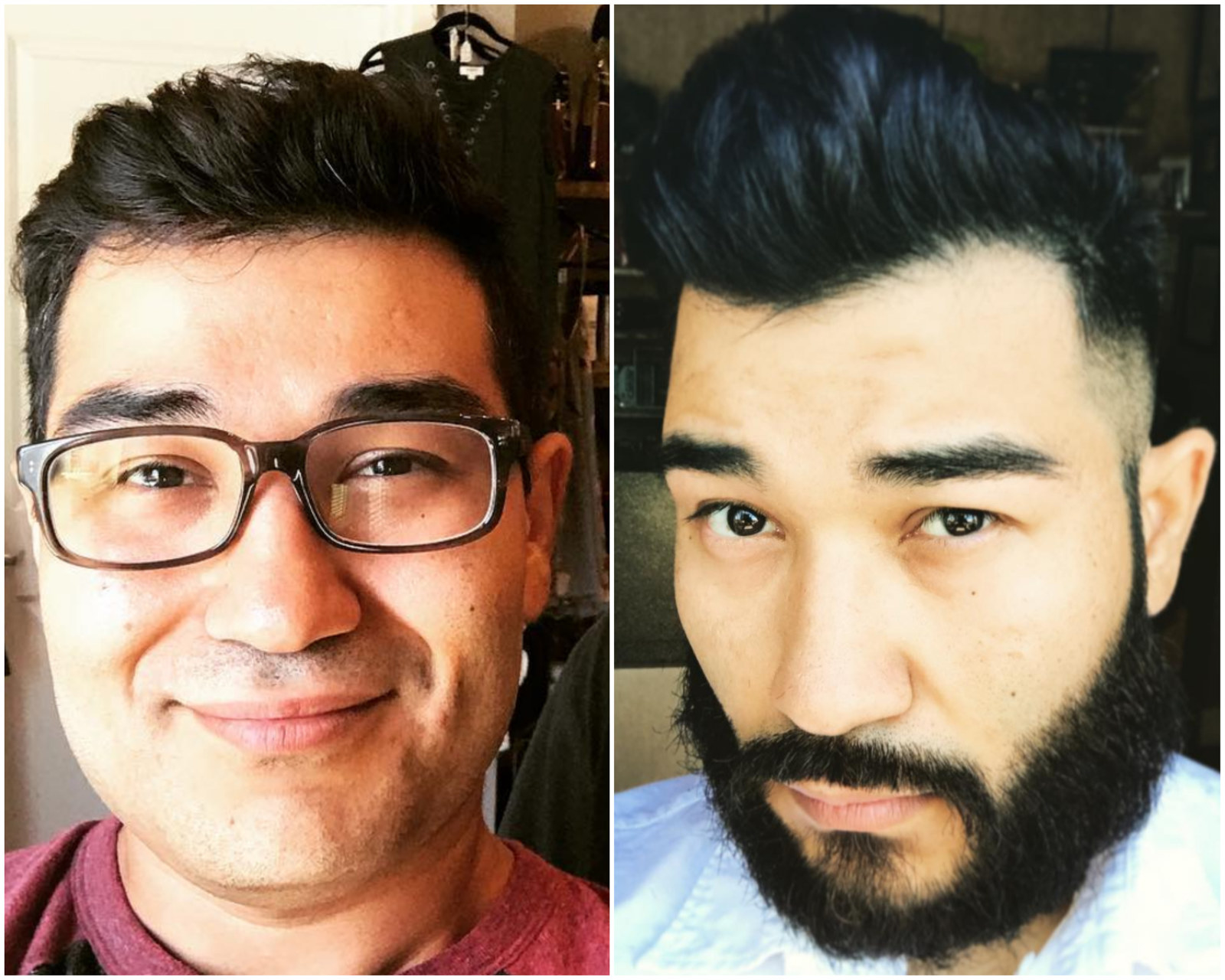 NOW LET BEARD SEASON COMMENCE!!!