Meet 28-year-old writer Rhianna Jones (left) and 25-year-old graphic designer Kerrilyn Gibson (right). I'll give you a few minutes to fully appreciate their absolutely gorgeous heads of hair.......OK, cool, let's continue.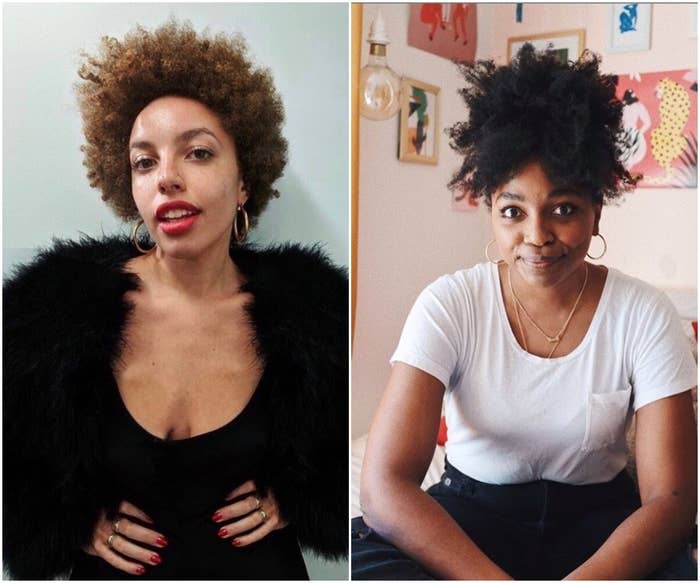 The NYC-based creatives designed a set of emojis with Afro-textured hair earlier this month and have since launched a petition to bring those "Afromojis" to our Unicode keyboards.
"In a society that connects largely in digital spaces, emojis are a direct reflection of the culture and world we live in," Rhianna told BuzzFeed. "However, for many people in Black, Afro-Latinx, and diasporic communities, our hair and our cultures are visually unrepresented in these digital conversations."
So far, 3,750+ people have signed the petition, bringing Rihanna and Kerrilyn that much closer to their goal of 5000 signatures.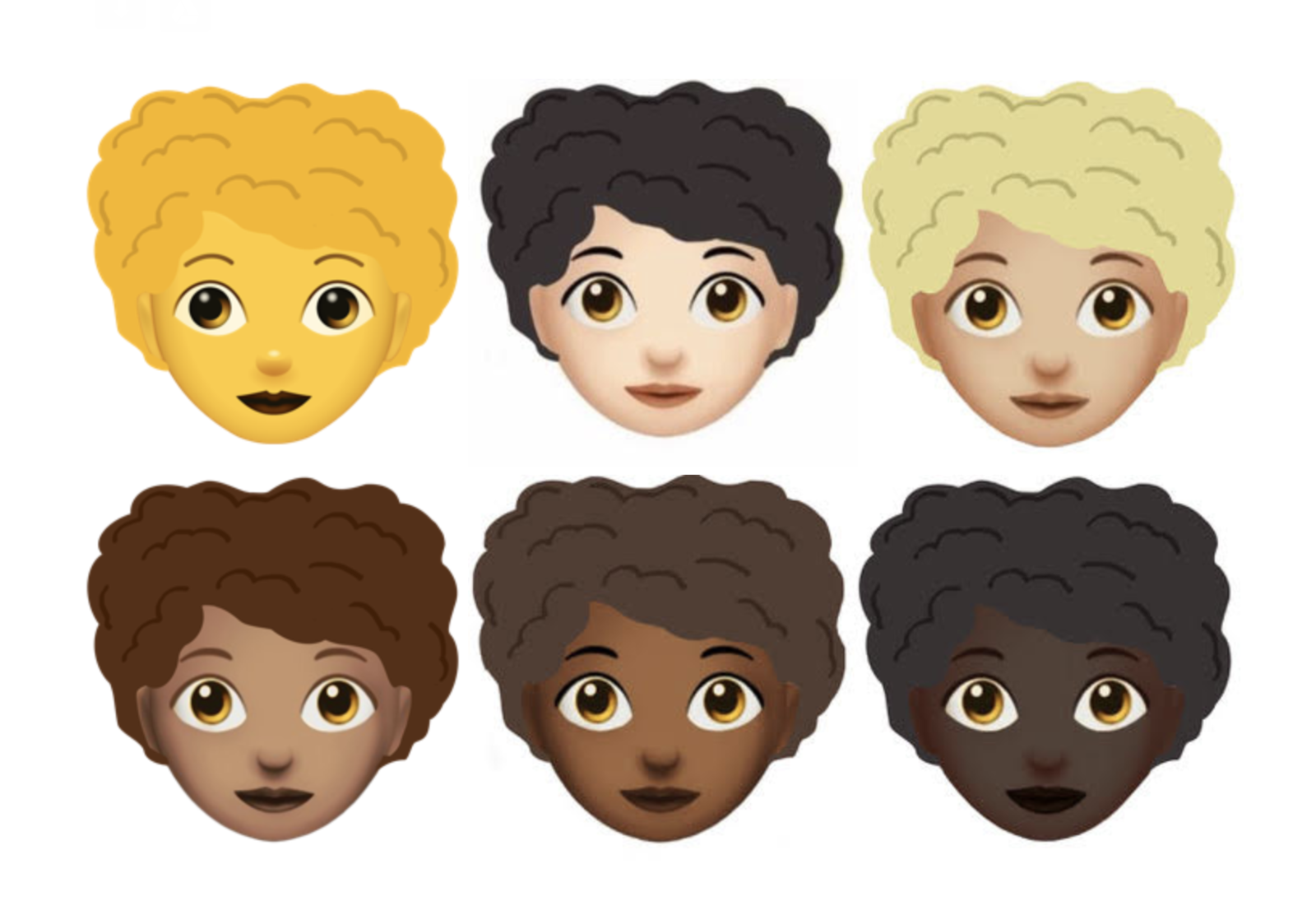 Inspired by Tinder's successful campaign for interracial relationship emojis (also launched on Change.org) and Apple's push for disability emojis, Rhianna and Kerrilyn have spent the past two weeks juggling their day jobs while navigating a complex proposal process that typically involves entire tech and marketing teams.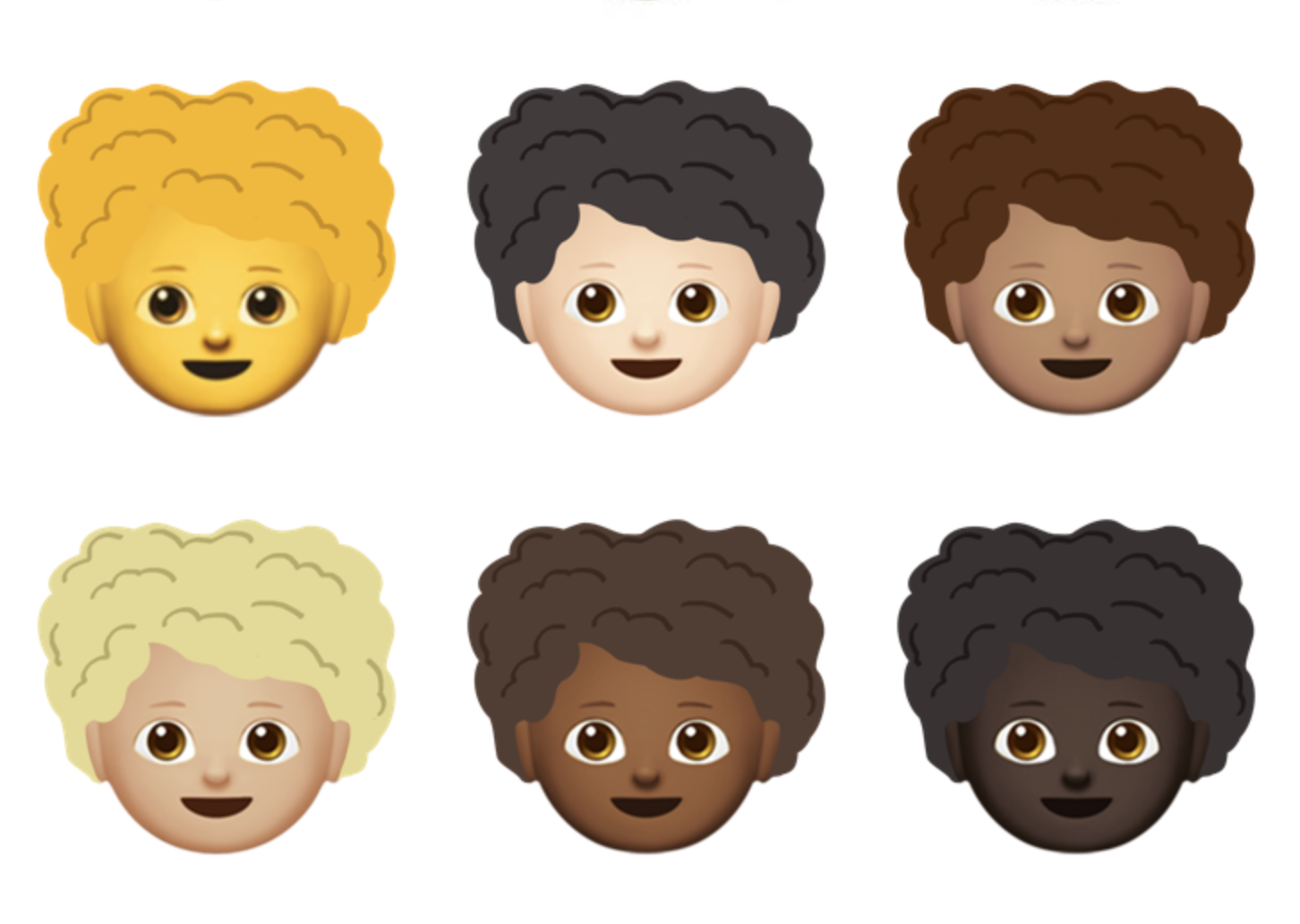 In addition to getting Afromojis approved by the Unicode Consortium and published in keyboards worldwide, the two creatives also hope their campaign sparks a larger conversation about the lack of natural hair representation in the media worldwide.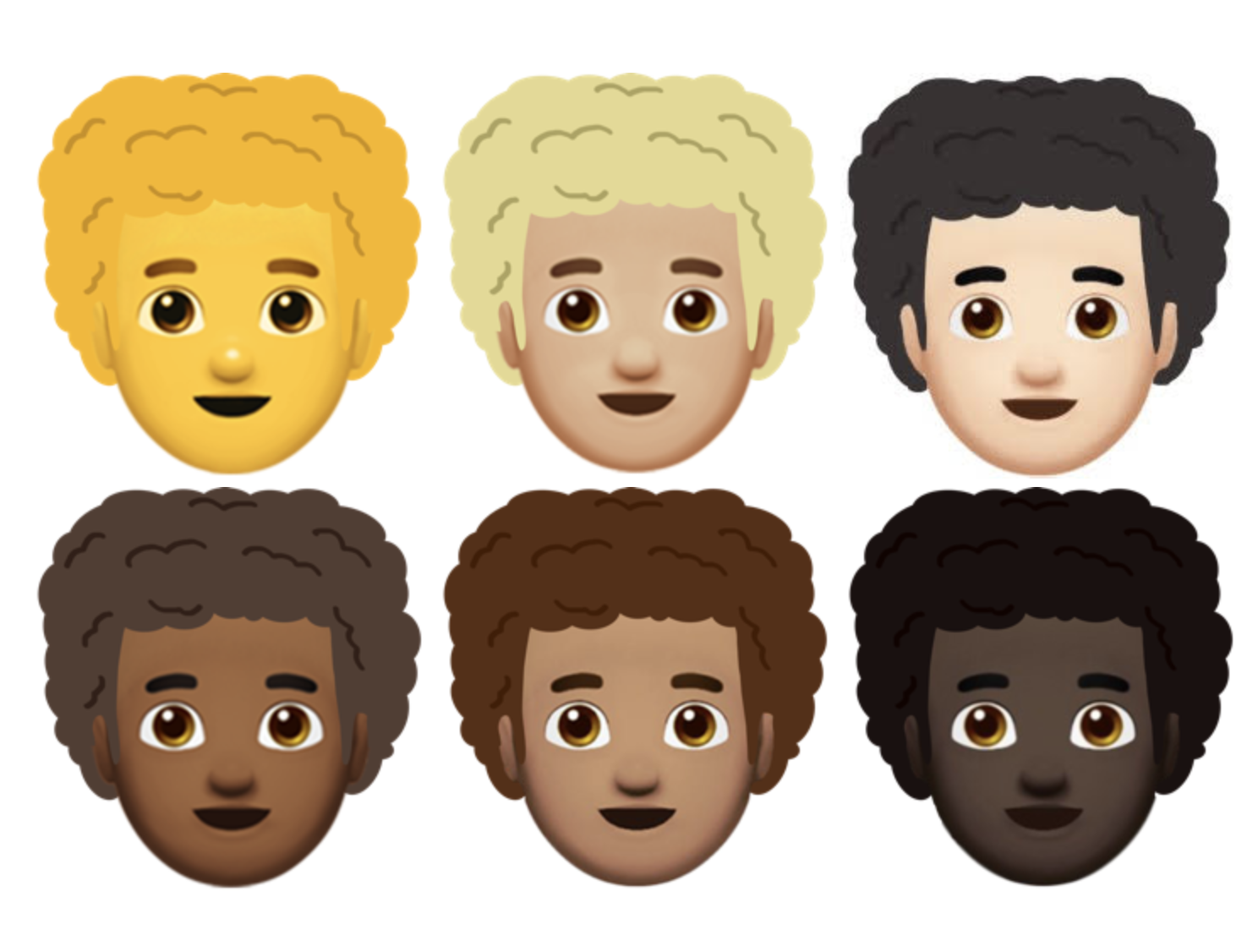 "I want these kids growing up on screens to be able to see themselves in ways I couldn't," Rhianna told BuzzFeed. "Our conversations should be reflective of the culturally inclusive times we're living in today, both online and in real life."