1.
TFW you've found the meaning of life in the center of some fly-ass braids.
2.
Look at that finger. Just casual and perched like it's not creating the eighth frickin' wonder of the world.
3.
Now this look is giving you different sizes, clean parts, smooth curves, and consistent root-gathering. Your fave hairstyle could NEVA!!!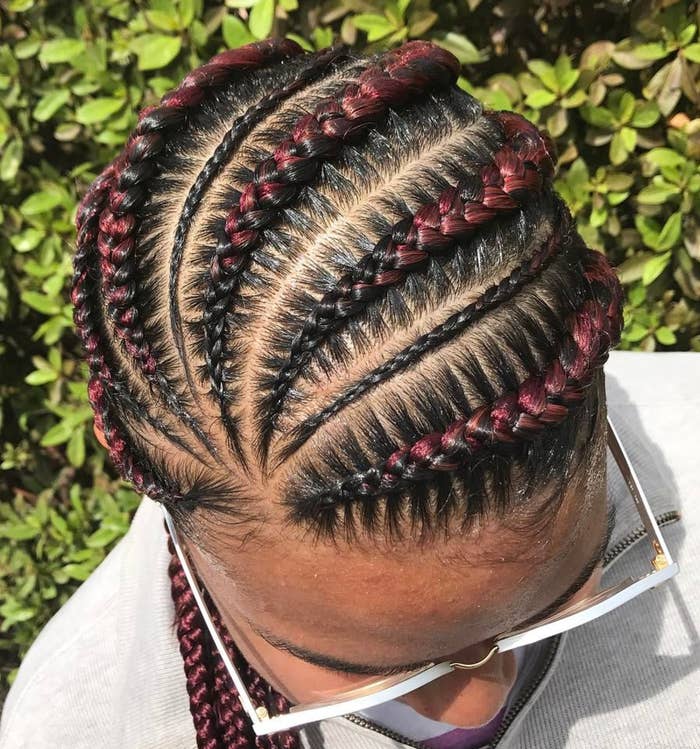 4.
Jesus be a rat tail comb.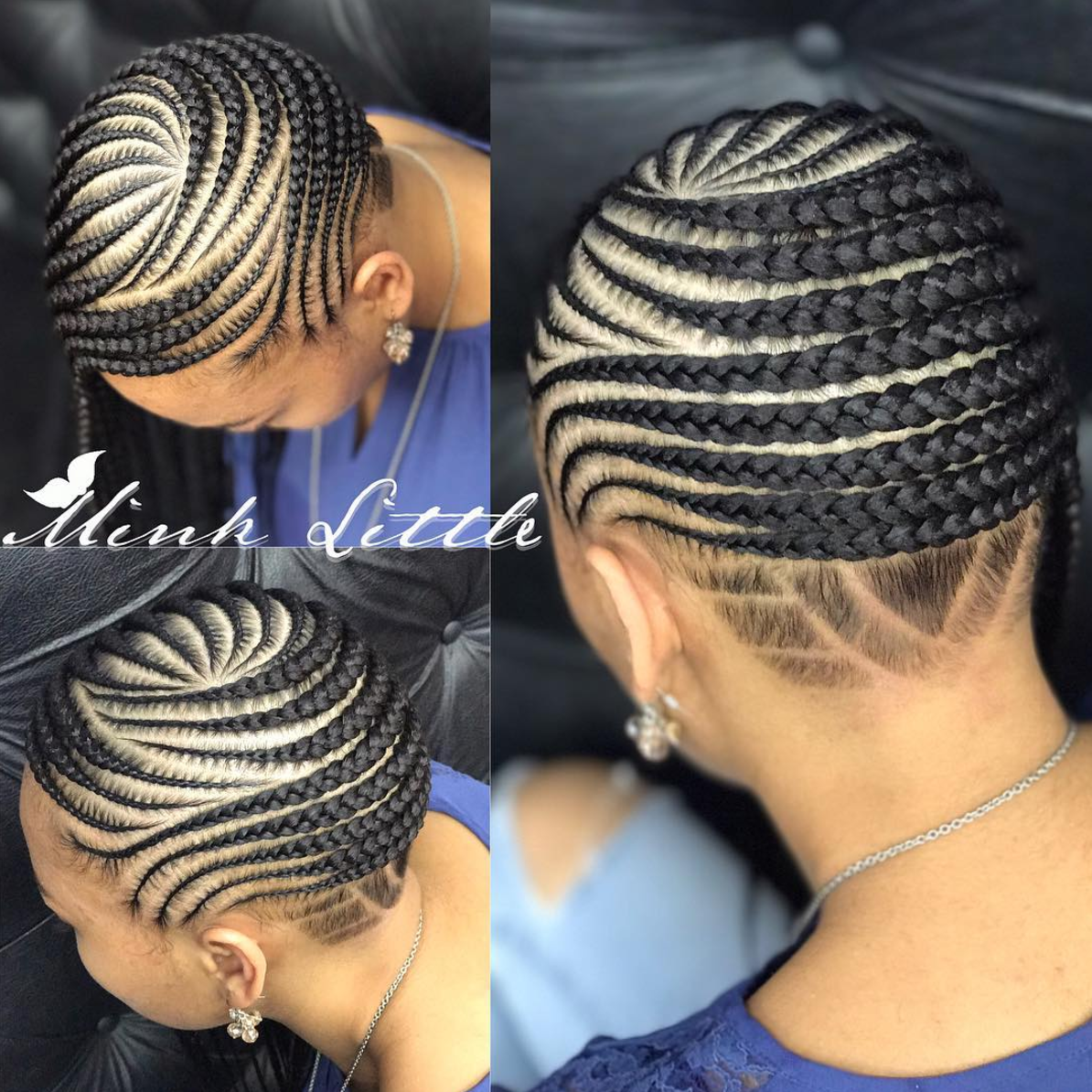 5.
That's it!!! All other crowns are officially CANCELLED!!!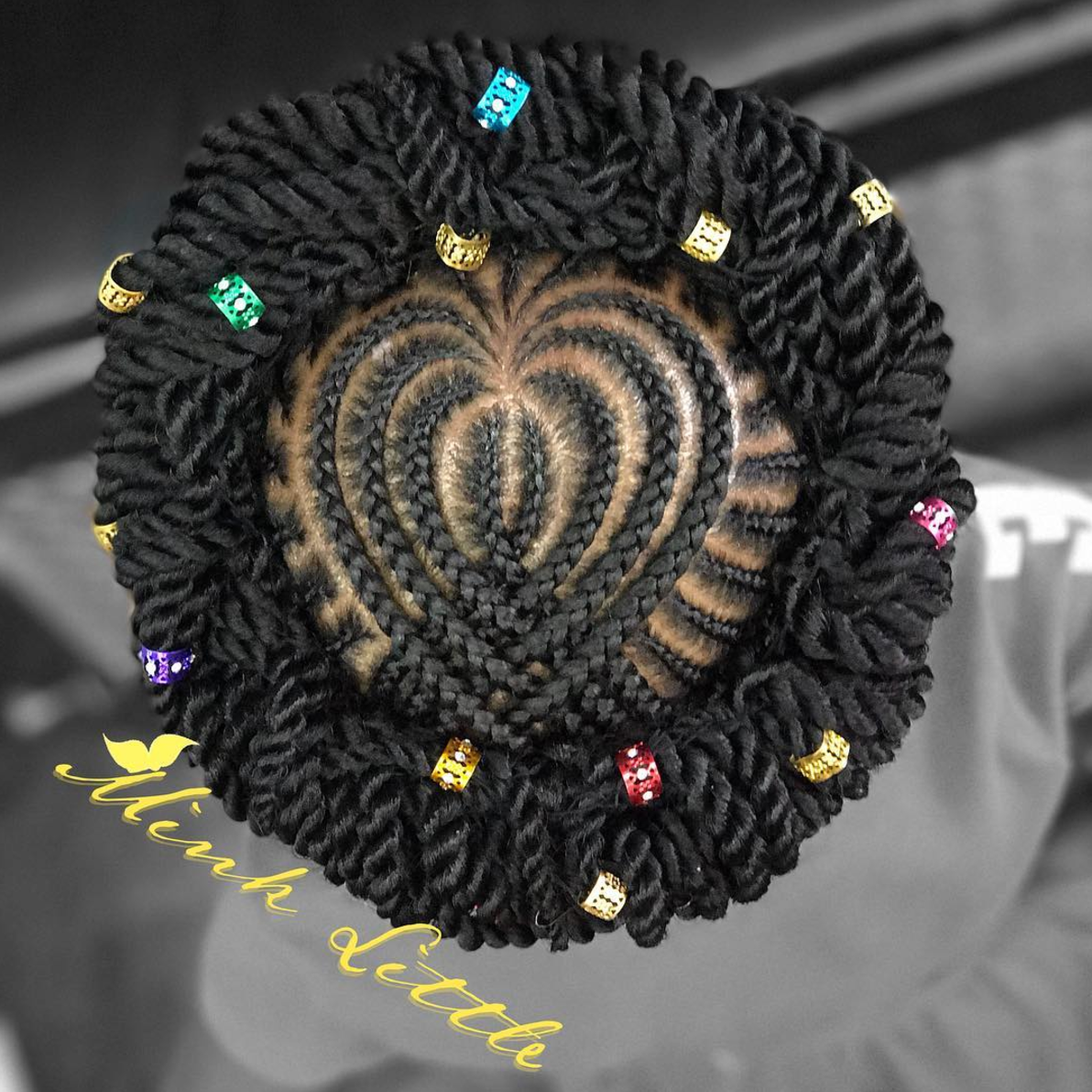 6.
These cascading cornrows are chicken soup for the soul.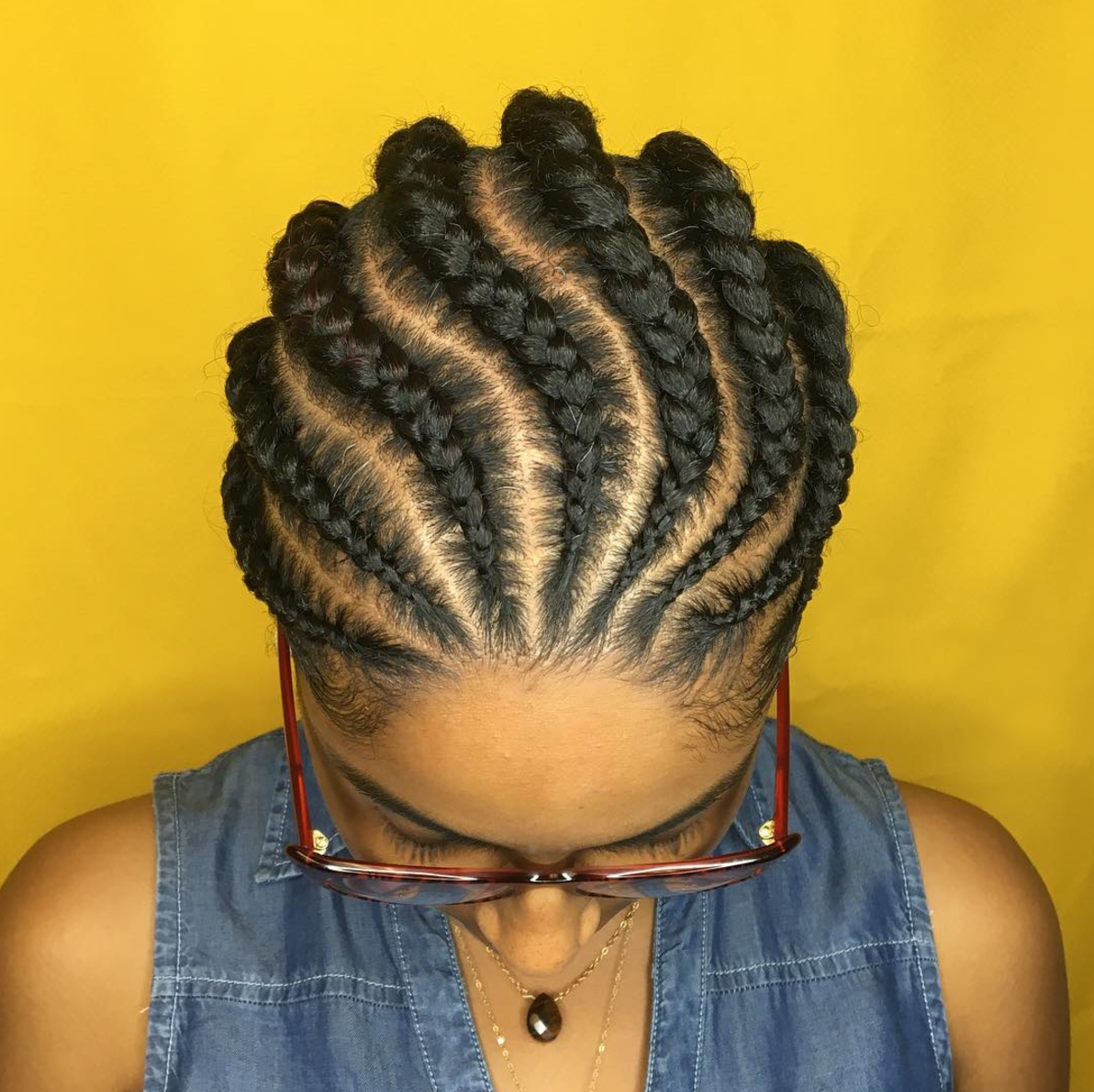 7.
How does one even calculate how much hair to put into each cornrow??? #importantquestionsthatneedanswers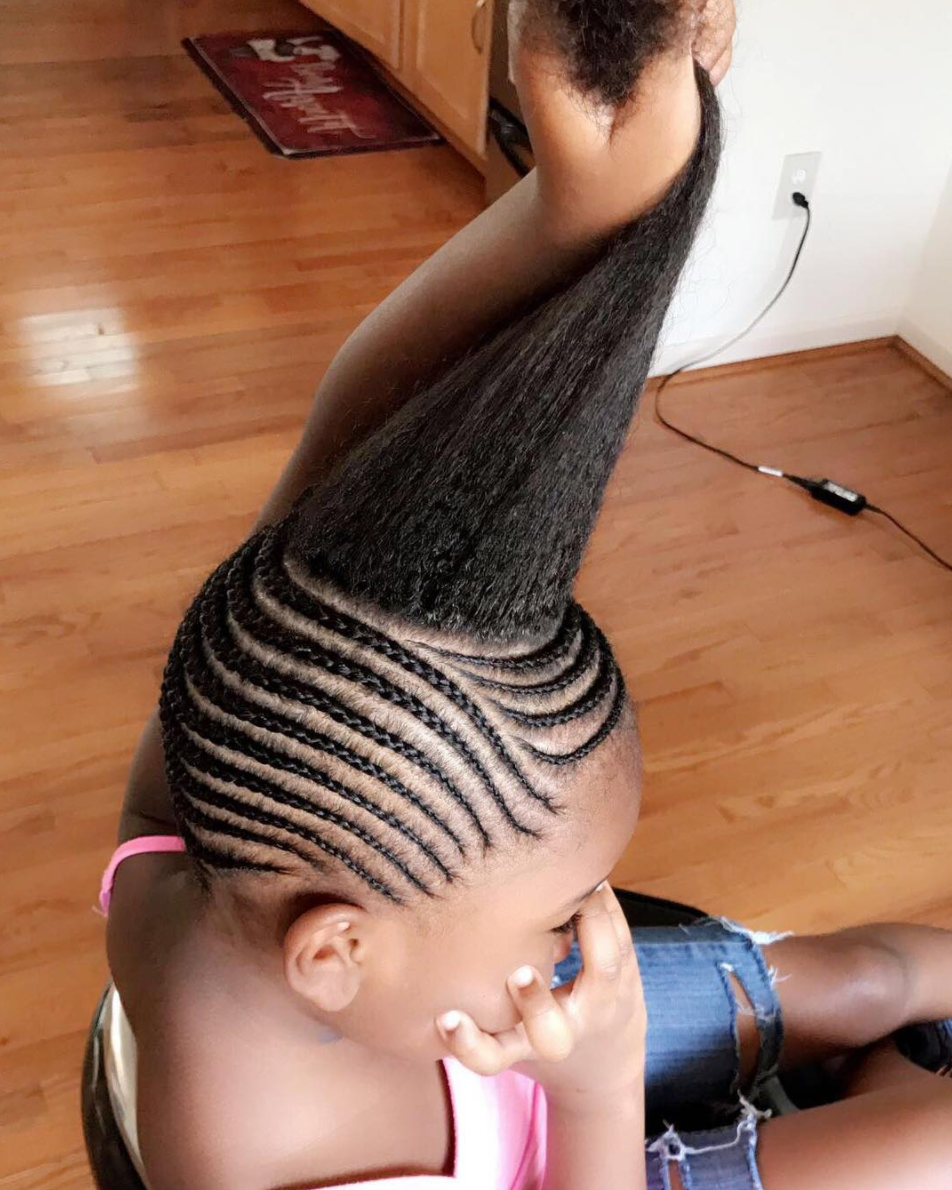 8.
Self care is gazing deeply into this geometric masterpiece.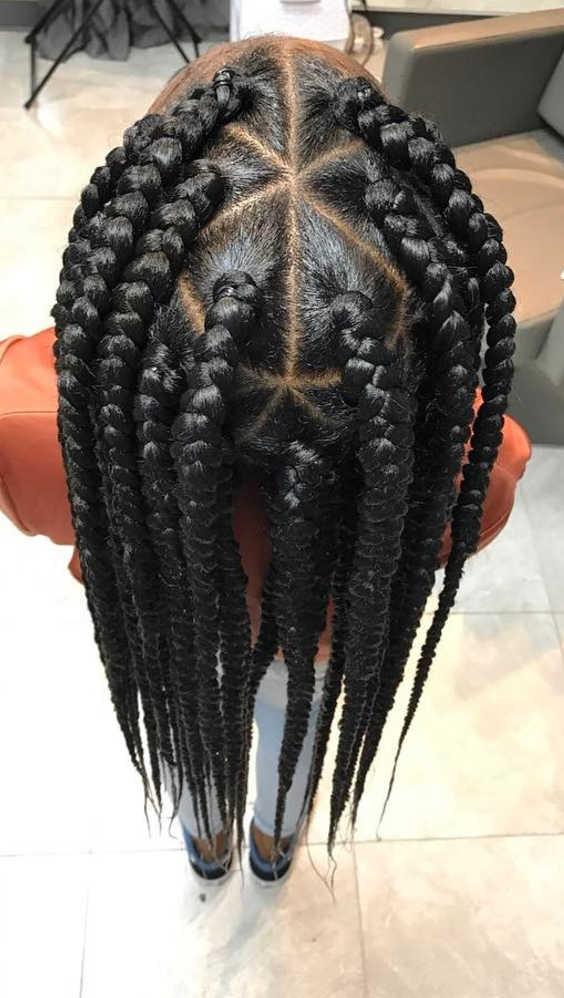 9.
So pure. So perfect.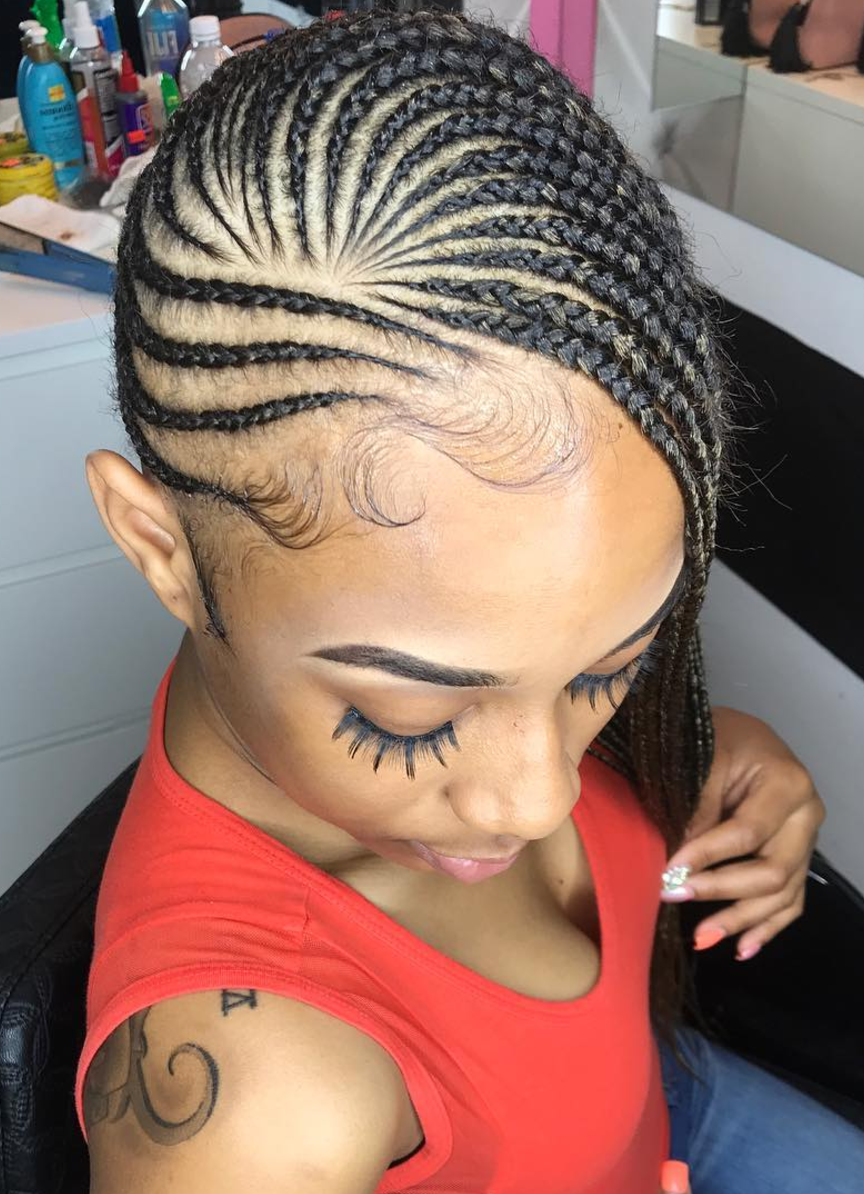 10.
But why is each and every single strand of hair in formation tho?!?!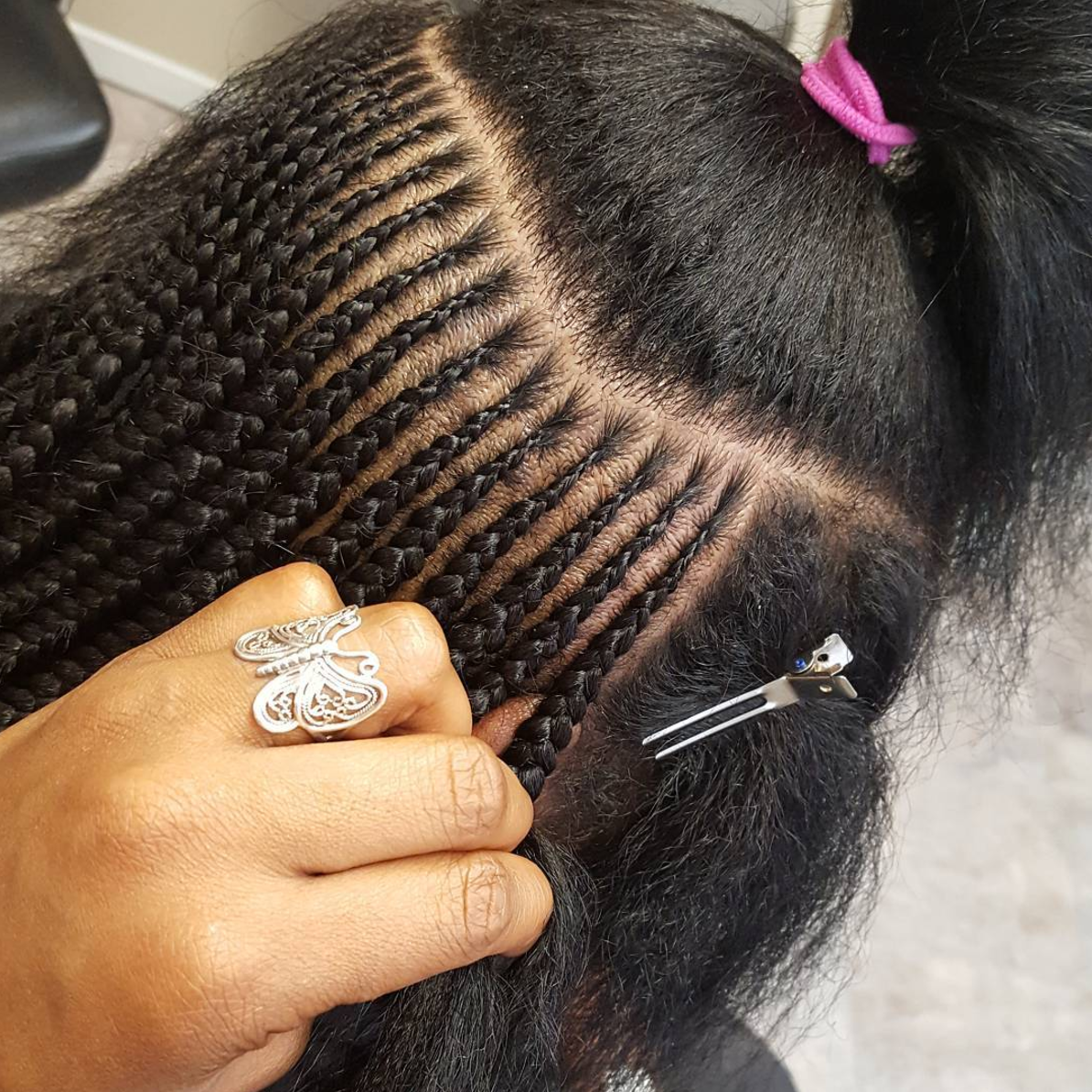 11.
We aren't worthy but we are forever grateful for this blessing.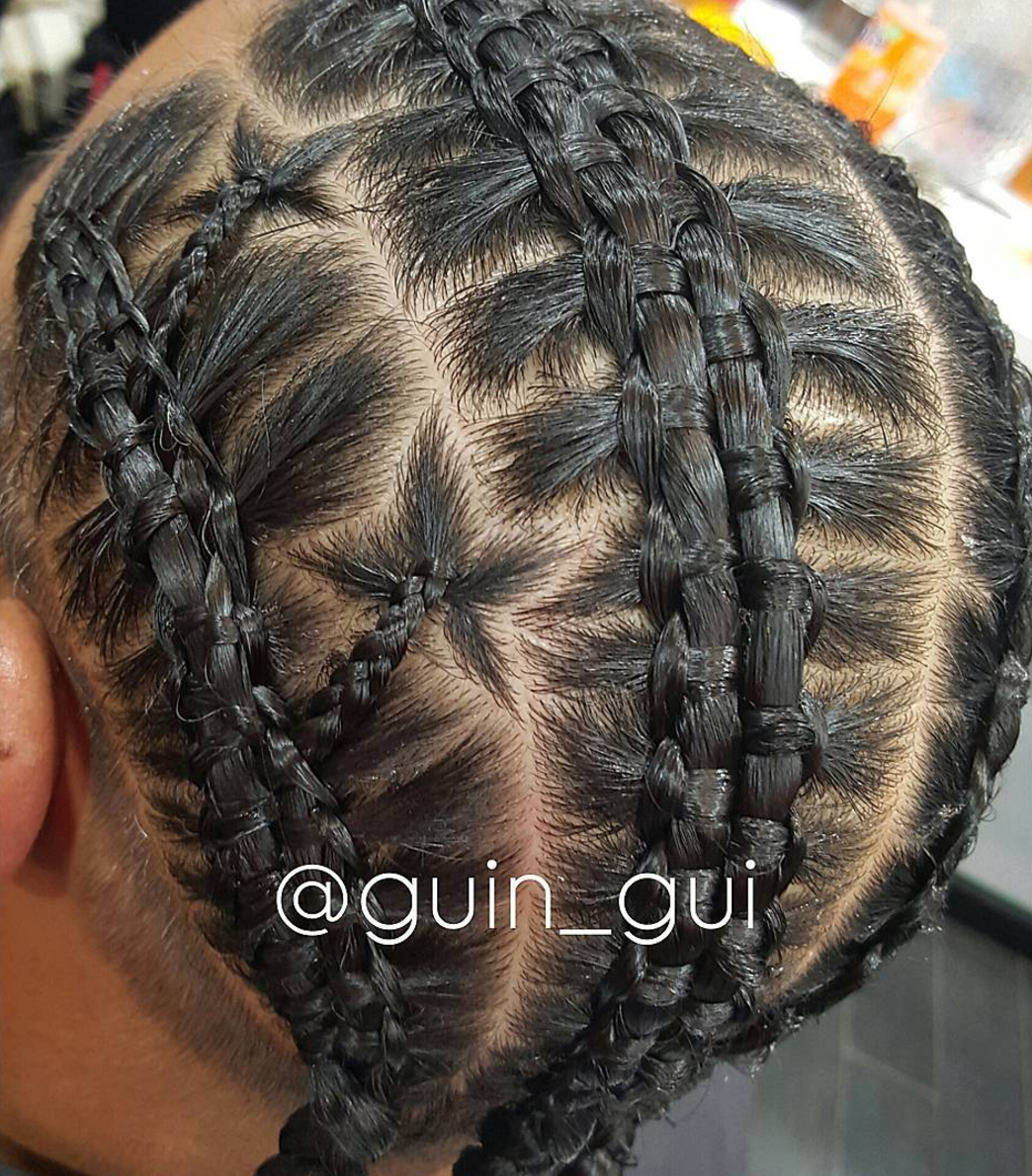 12.
Okay so NASA's doing braids now??? Since when???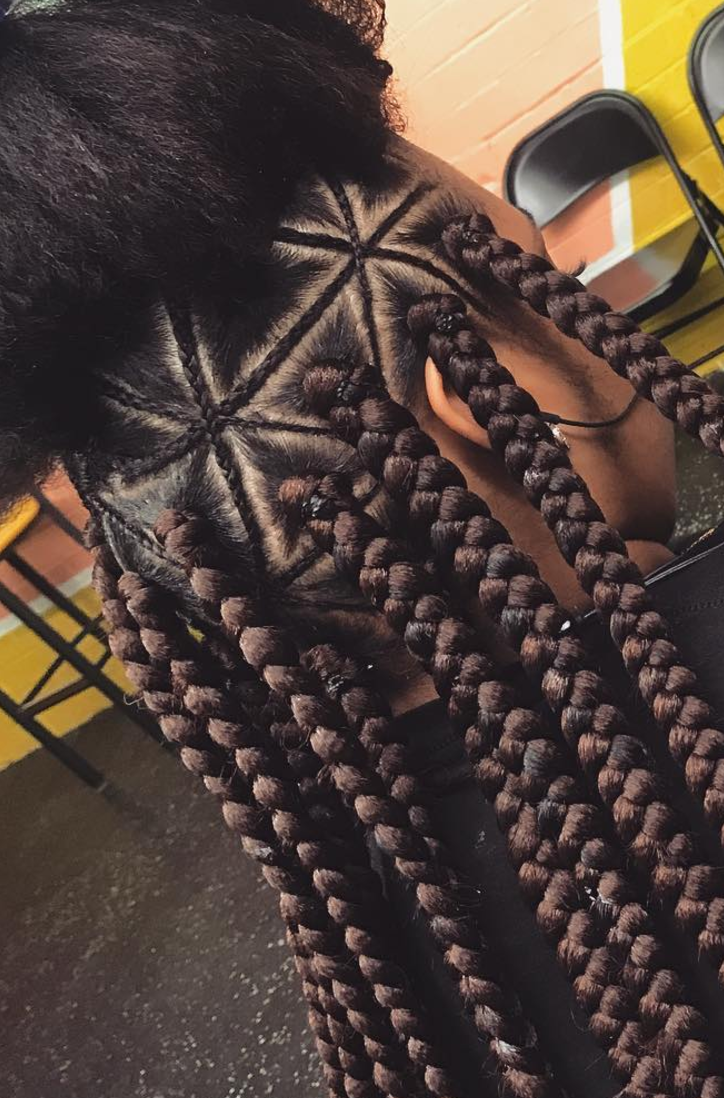 13.
A visual interpretation of what I mean when I say I'm tryna get my life together.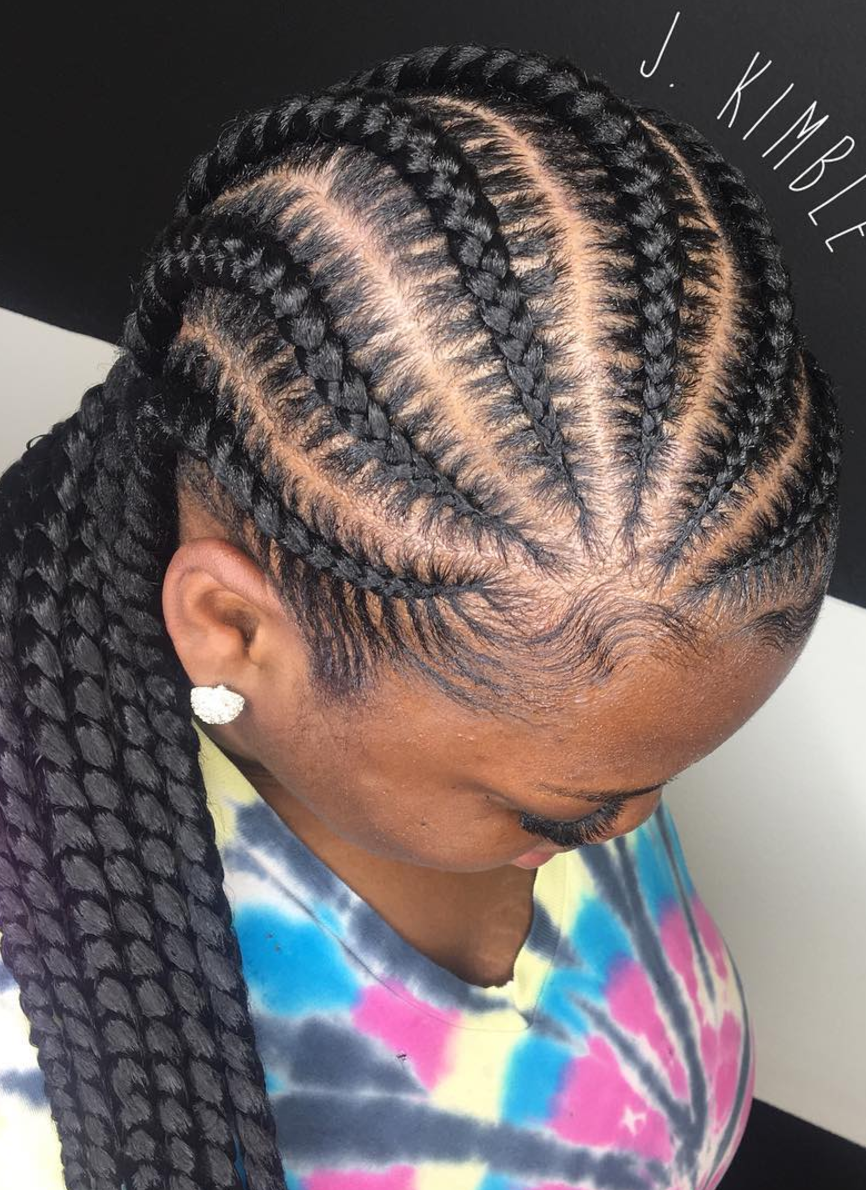 14.
Only a fool would call this divine creation unprofessional.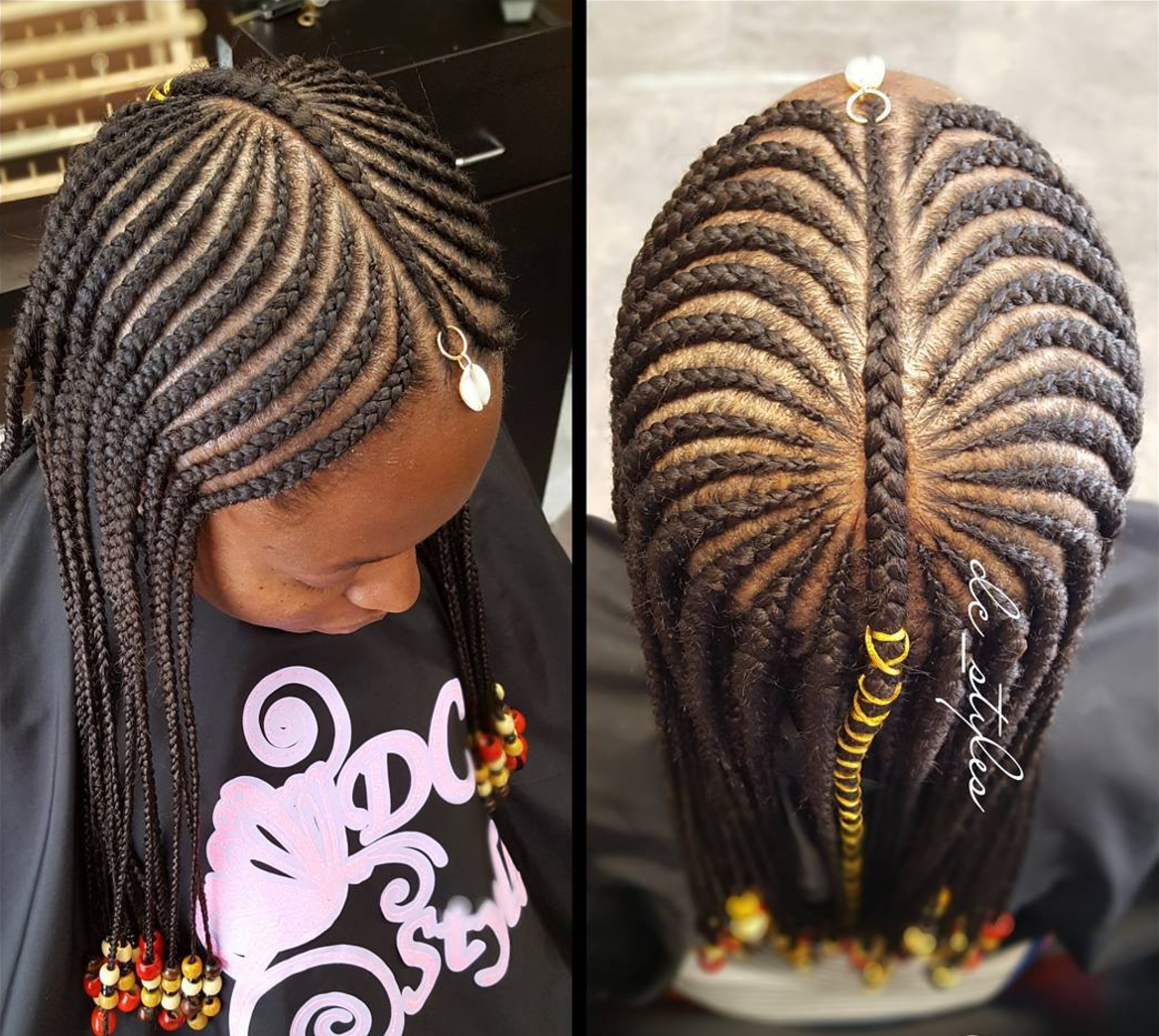 15.
Because the appropriate word is actually magical.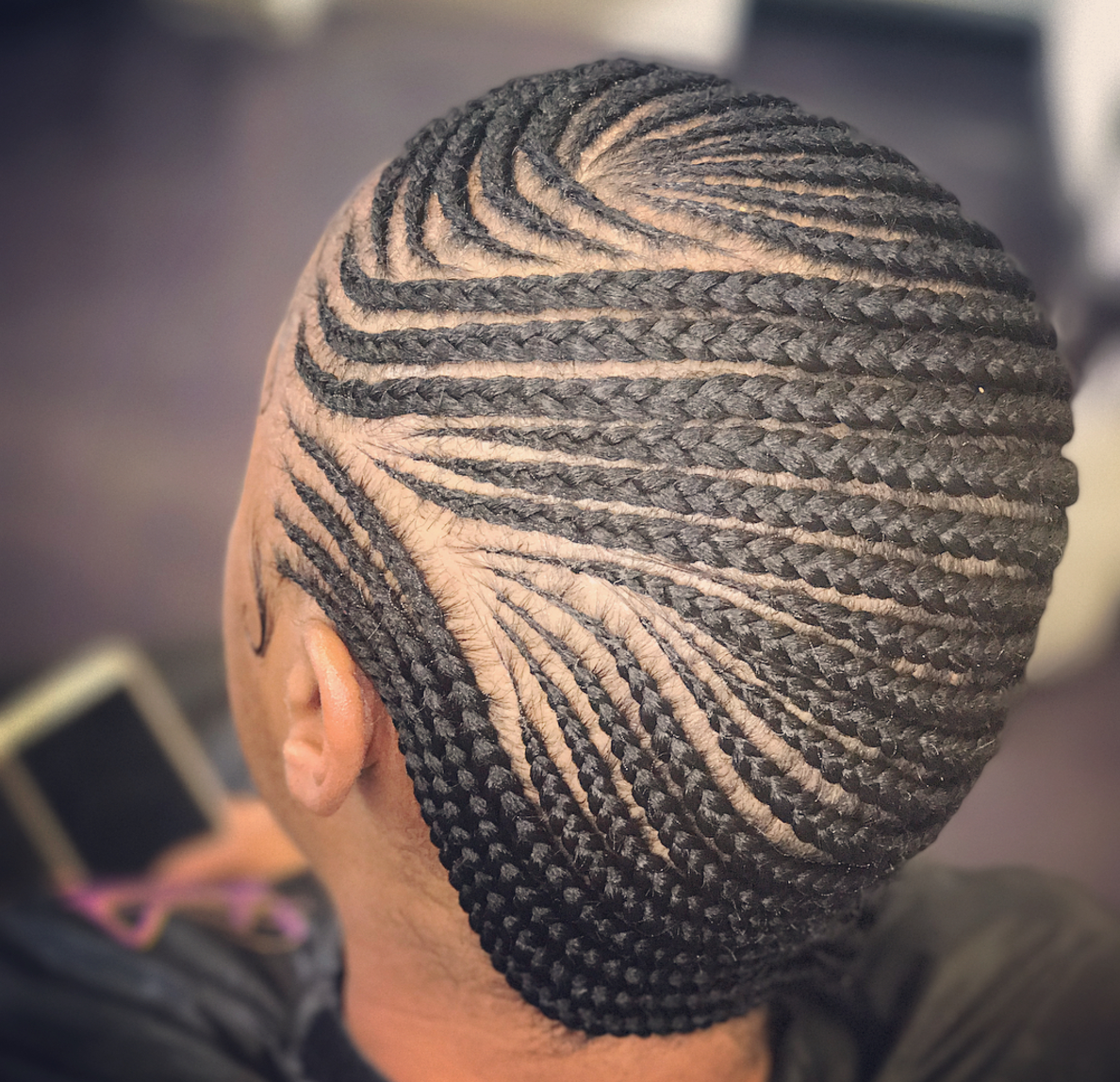 16.
#Blackgirlmagic to be specific.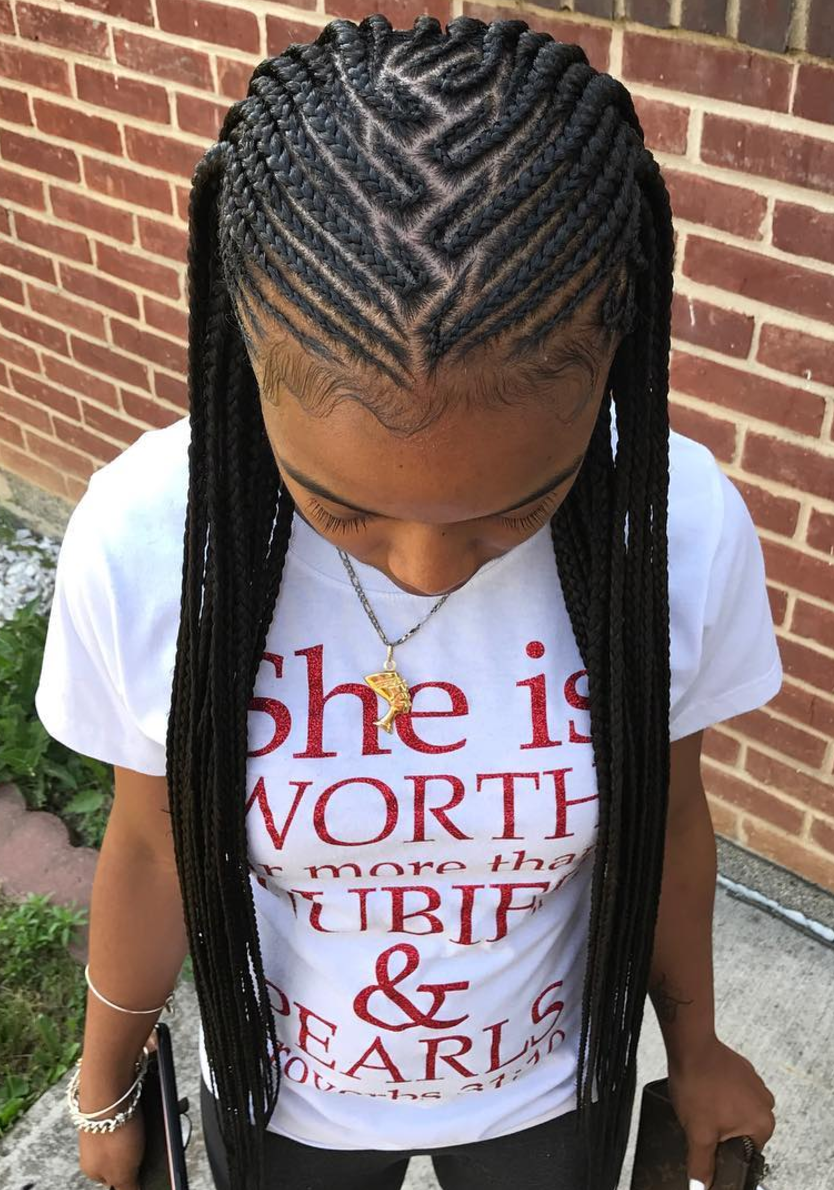 17.
As in the OG creators of this classic hairstyling tradition.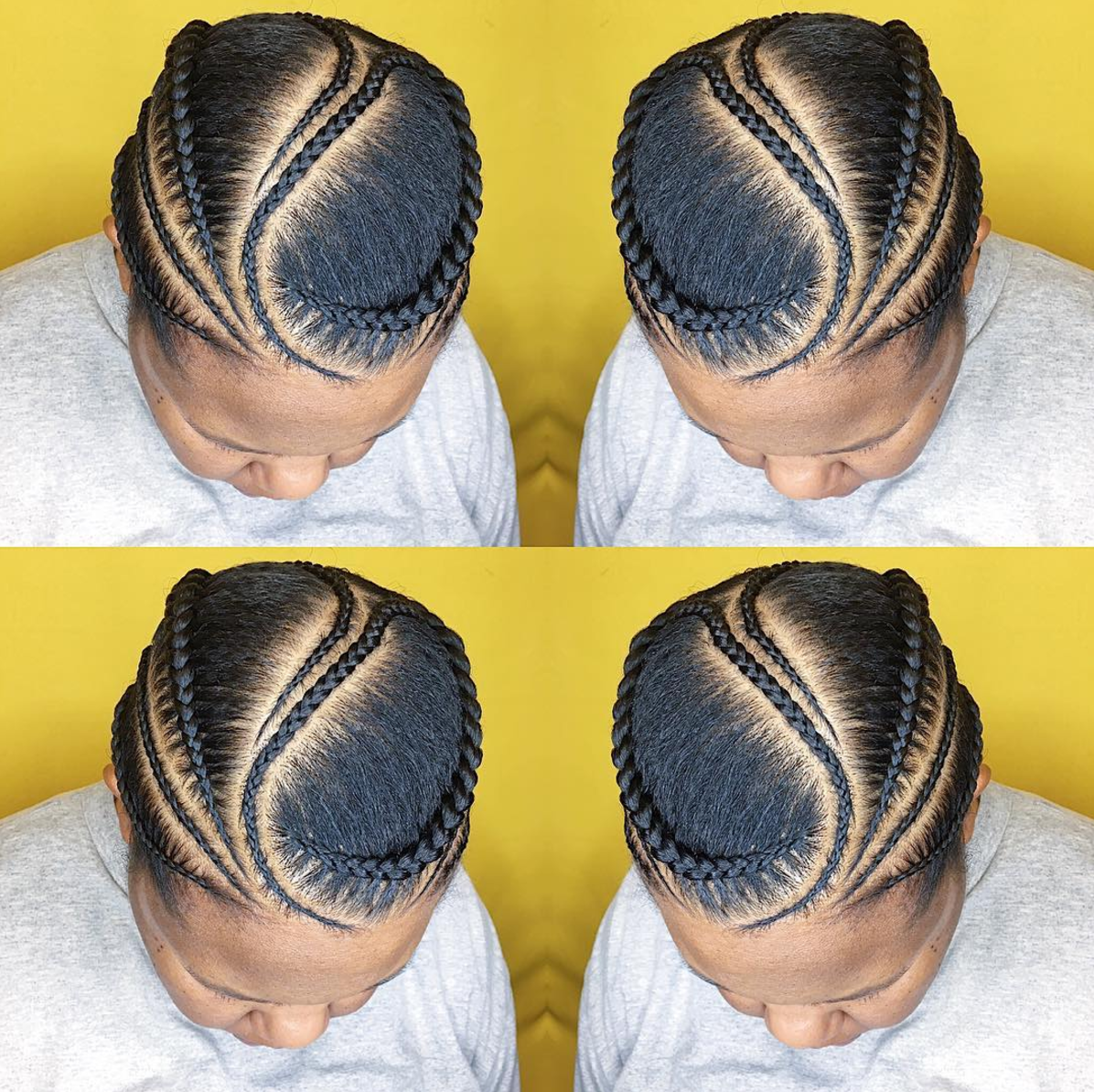 18.
Now take a bow braiders, cuz ya'll DID THAT!!!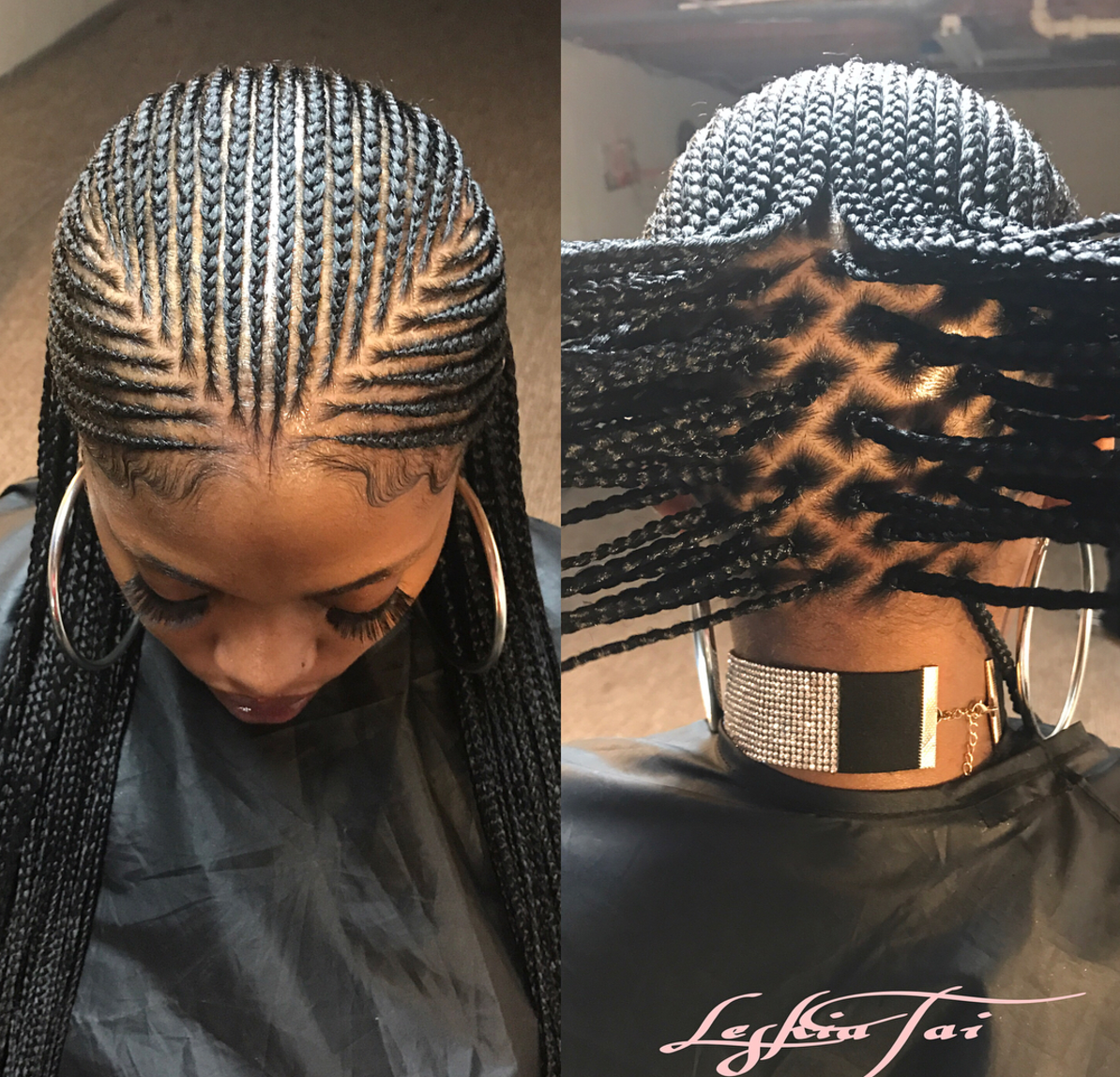 BLACK WOMEN: CHANGING THE BEAUTY GAME SINCE FOREVER.