We asked the BuzzFeed Community to send us their best throwback back-to-school outfits. Here are the nostalgia-inducing results.
1.
This insanely dapper suit-and-tie combo.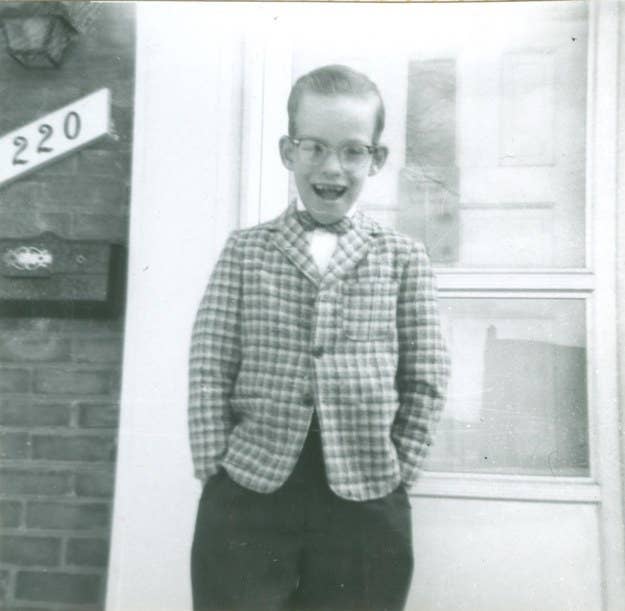 2.
This "too cool for school, but not really 'cause that's where I'm going" moment.
3.
This all-floral-everything OOTD.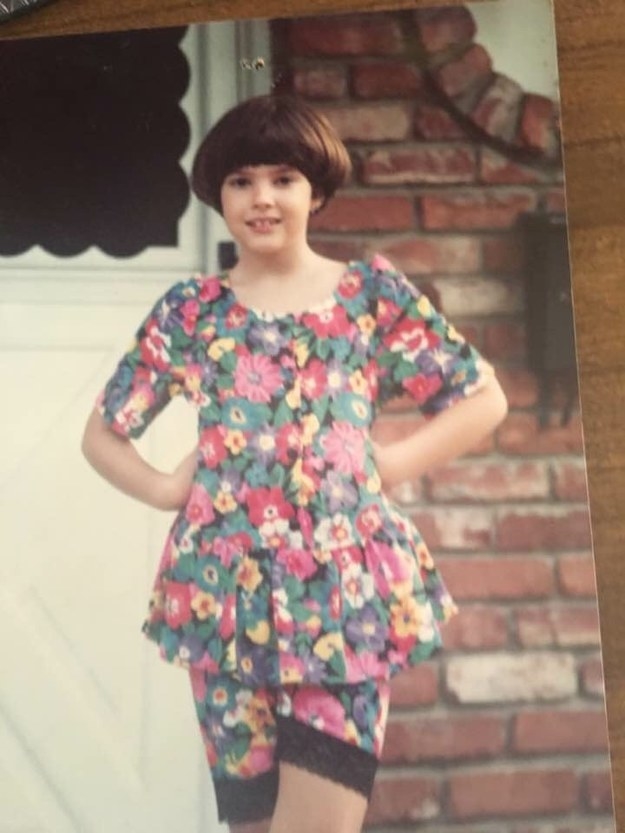 4.
This getup that says "school uniform, but make it FASHION."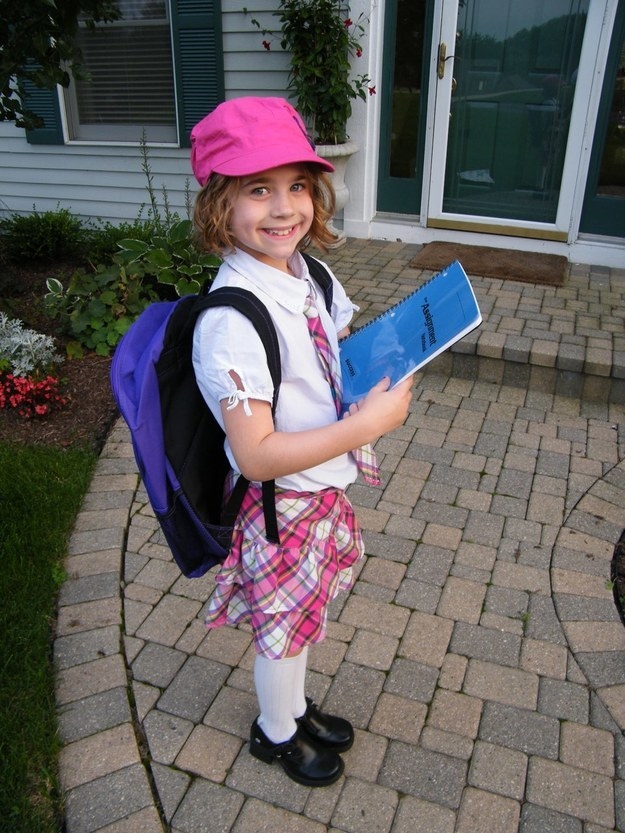 5.
This pink and blue crew that has all the makings of a kick-ass girl group.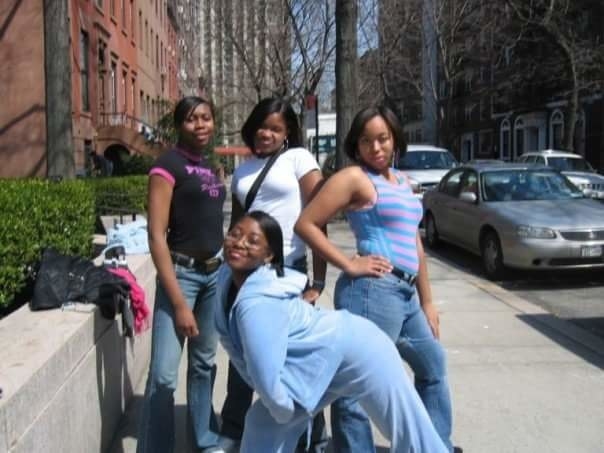 6.
This athleisure look that proves moms are wayyy ahead of their time.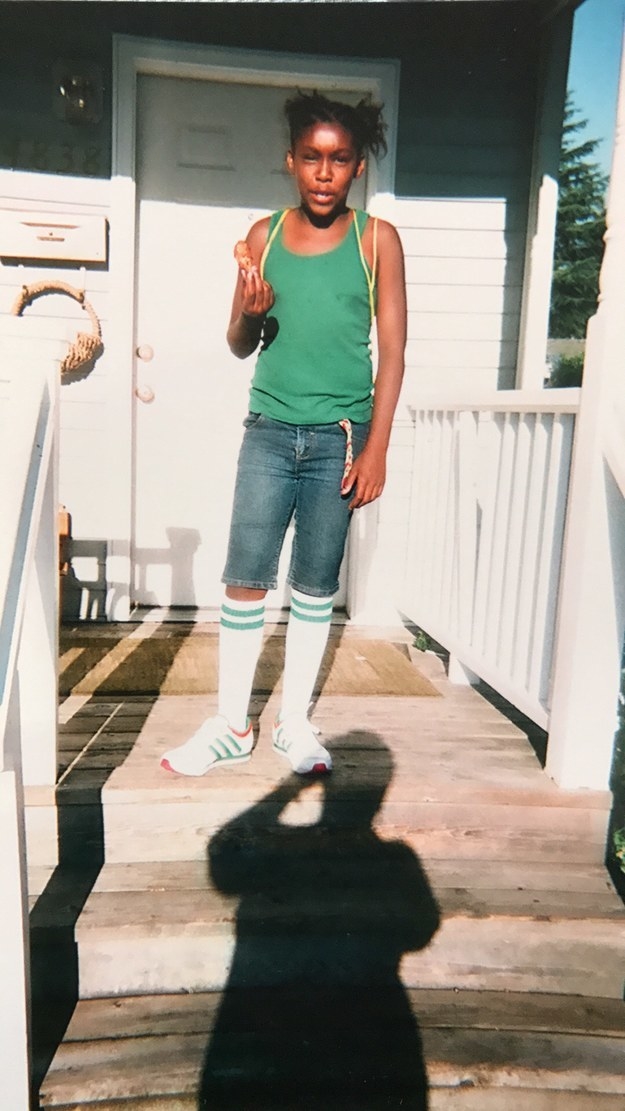 7.
This perfect marriage of two classics: the Texas tuxedo and culottes.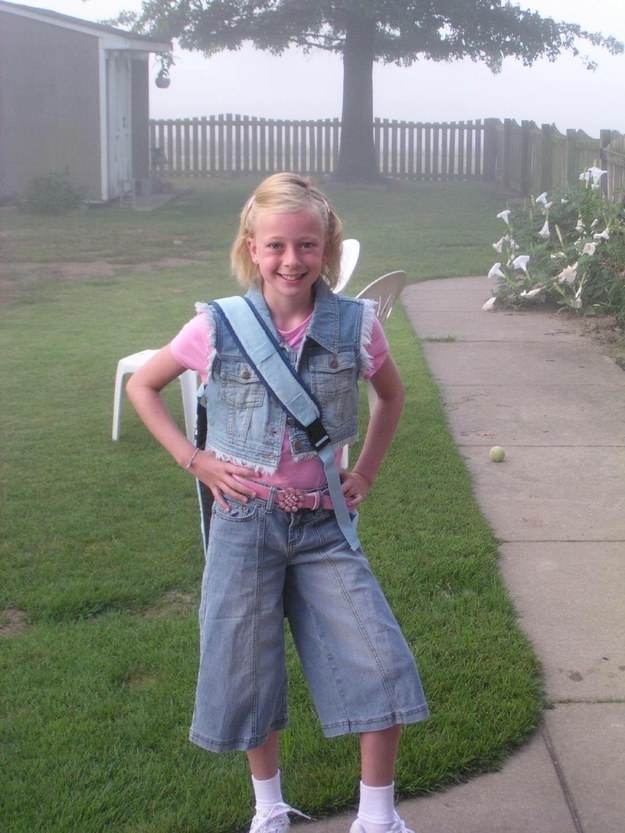 8.
This perfect example of why all sisters should wear matching outfits.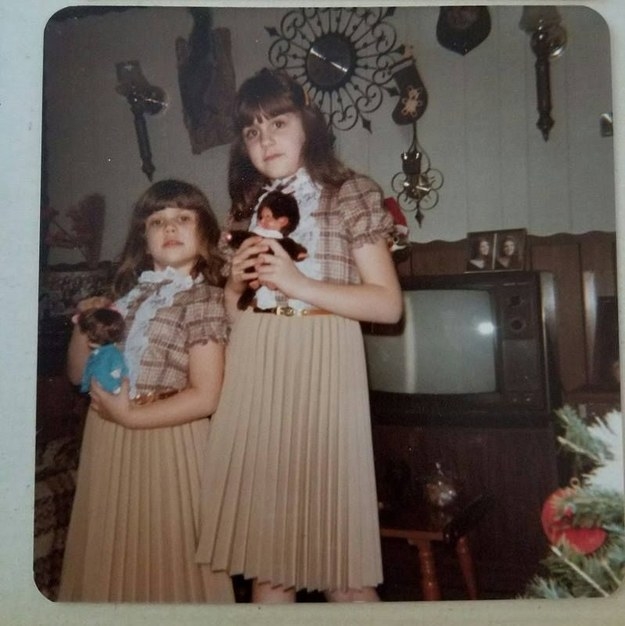 9.
This master class in how to look chic AF.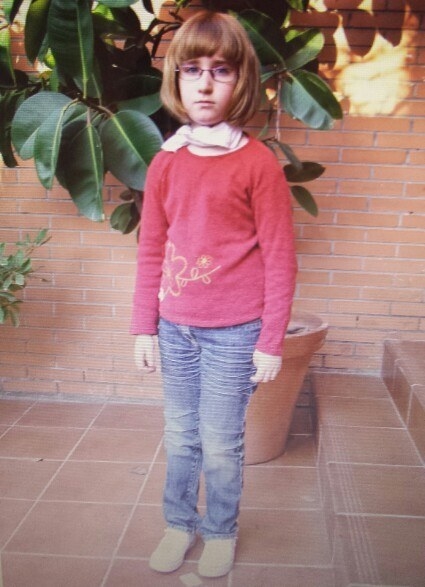 10.
This fashion statement that would, like, totally make Cher and Dionne proud.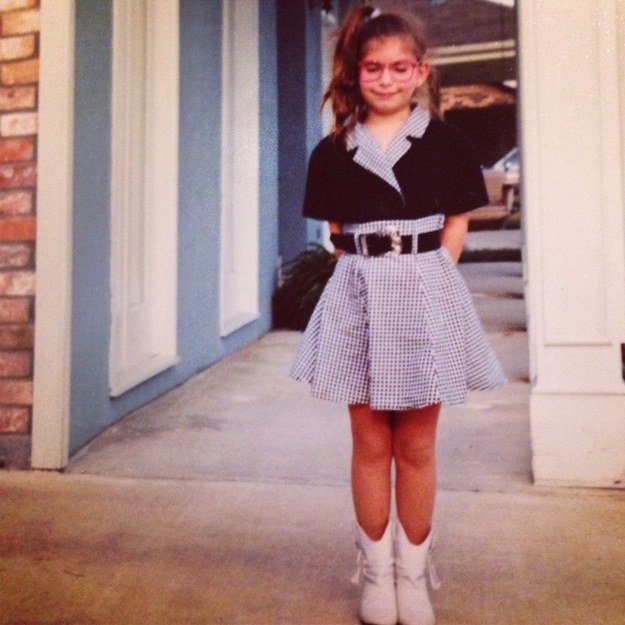 11.
This flawless execution of mixed prints.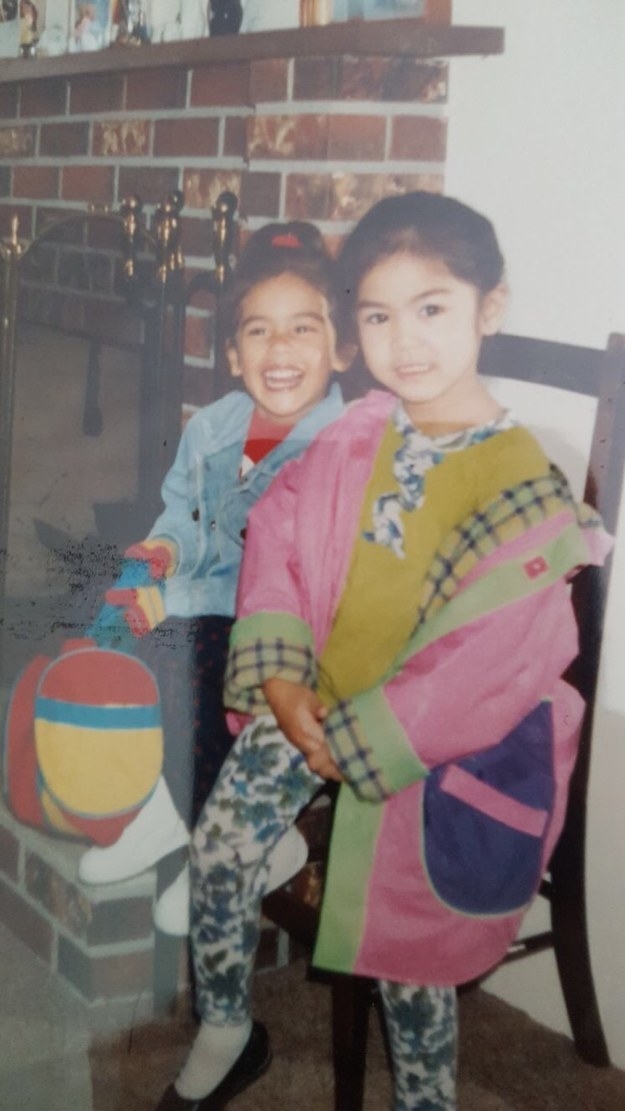 12.
This Instagram street style star.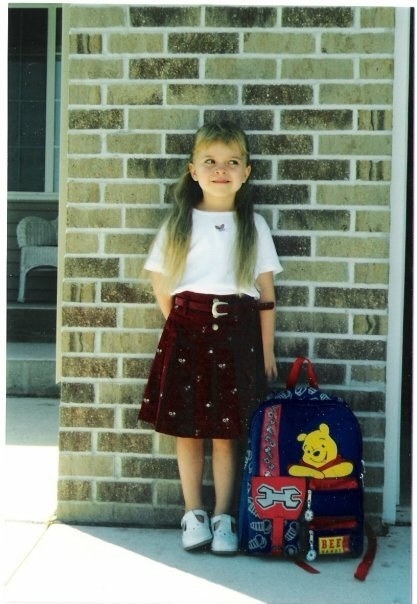 13.
This excellent Punky Brewster–Britney Spears mashup.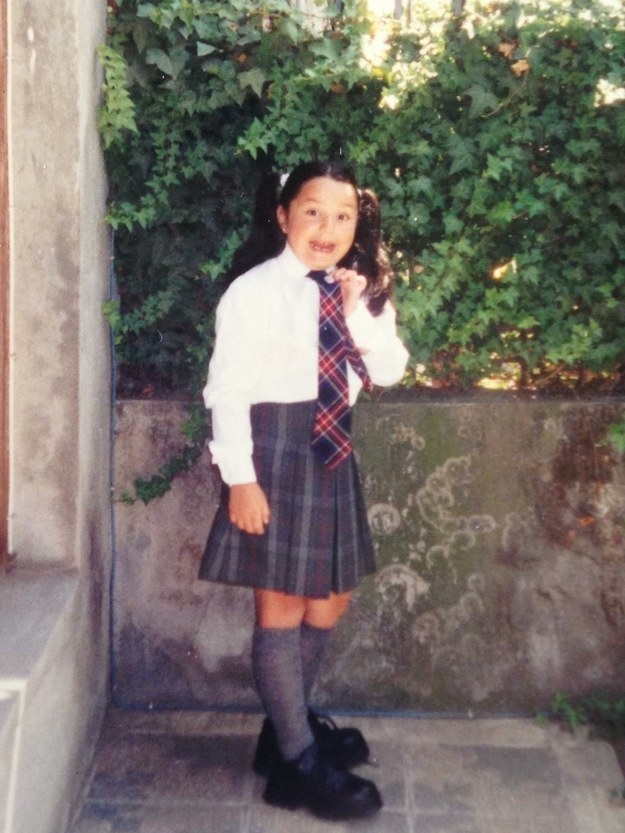 14.
This diva who's perched like she's front row at New York Fashion Week.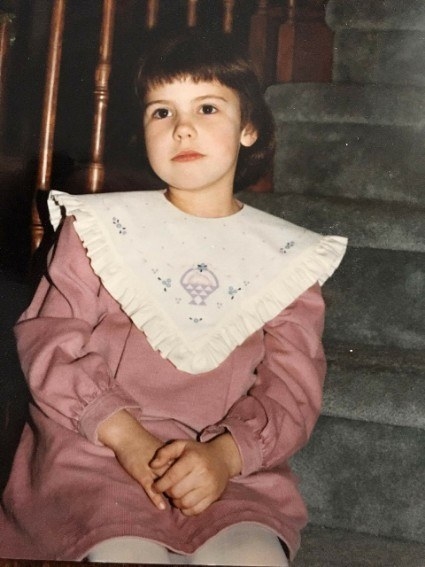 15.
These sick duds that prove punk can be pretty too thankyouverymuch.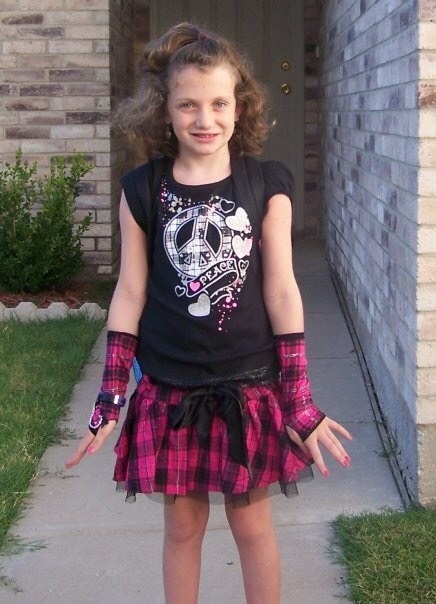 16.
And these two reasons why every kid should own a suit.