Natural hair is a beautiful thing. But caring for it can get frustrating, especially if you're dealing with dryness that just won't quit. We asked licensed cosmetologist and natural hair expert Jennifer Cherilus to help us figure it all out.
1.
Do most naturals have dry hair issues or is it just me?
2.
I've stopped using shampoos and only co-wash now, so shouldn't my hair be moisturized?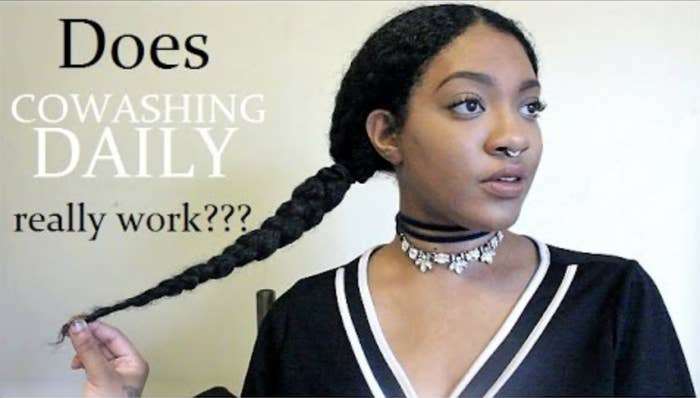 3.
OK, so dirty hair can't really absorb moisture, but do I really have to wash my protective style?
4.
Every now and then I'll deep condition my hair. But is it necessary if I already do that at the salon too?
5.
My moisturizing regimen is actually the LOC method. That's cool, right?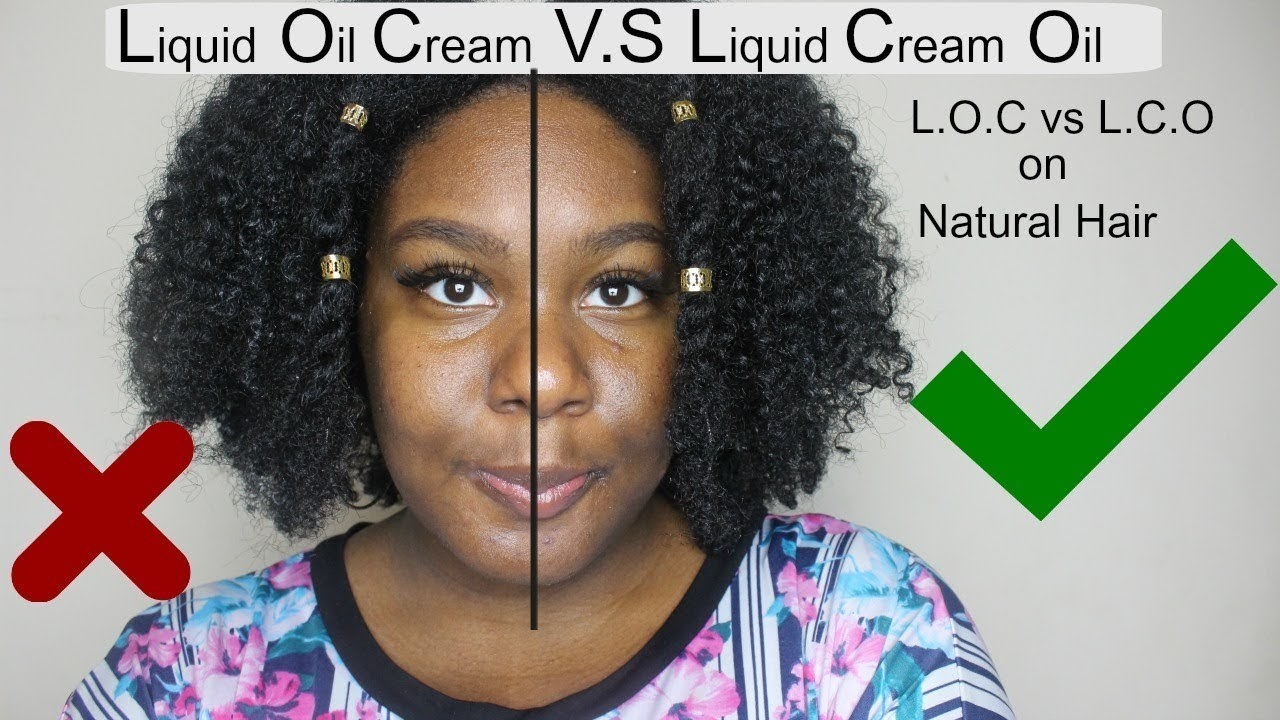 6.
And does it matter if I use warm or cold water while doing all this washing and conditioning?
7.
I've been oiling my scalp for years. Does that have any benefits?
8.
Do you have any general suggestions about how to maintain moisture throughout the day?
9.
But how will I even know if my hair is really moisturized?
10.
And is there any difference between dry hair and coarse hair?
11.
What's the number one thing I can do to really deal with my dry hair issues?
12.
Gotcha! And will that solve everything?
That was a lot of info, but knowledge is power. So bookmark this page, revisit whenever you need a refresher, and remember that YOU GOT THIS!!!
This post has been edited for clarity.