In an attempt to raise awareness about disabilities, TRRAIN (Trust for Retailers and Retail Associates of India), a charitable trust, conducted a social experiment at a mall in Mumbai.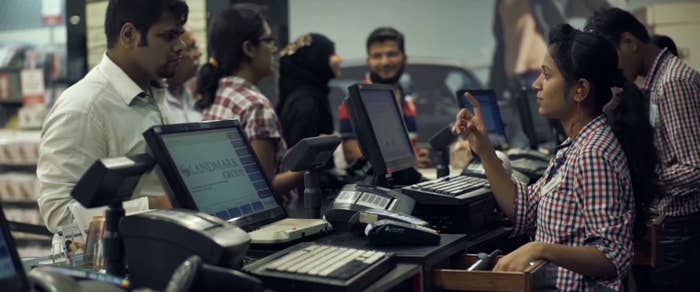 A few retail employees were made to wear either noise-cancellation earbuds, or single-heeled shoes or arm-slings, to induce temporary disability.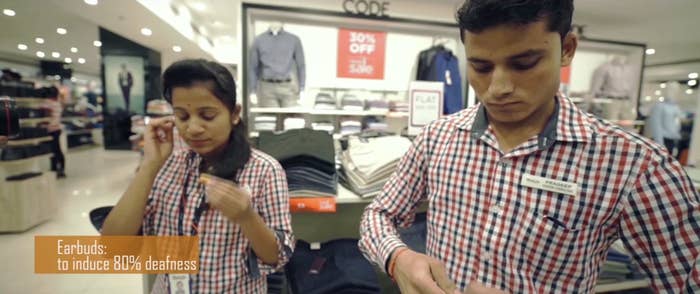 And all through the day, they faced a lot of difficulty, not only in dealing with customers, but also with everyday tasks.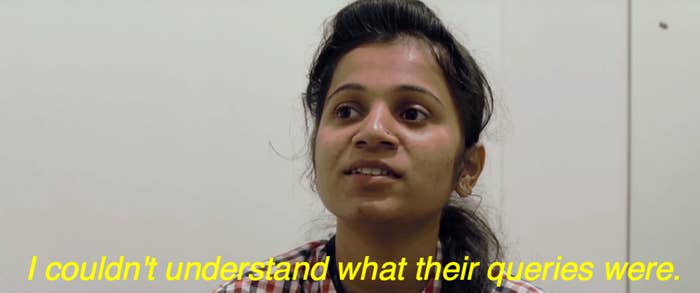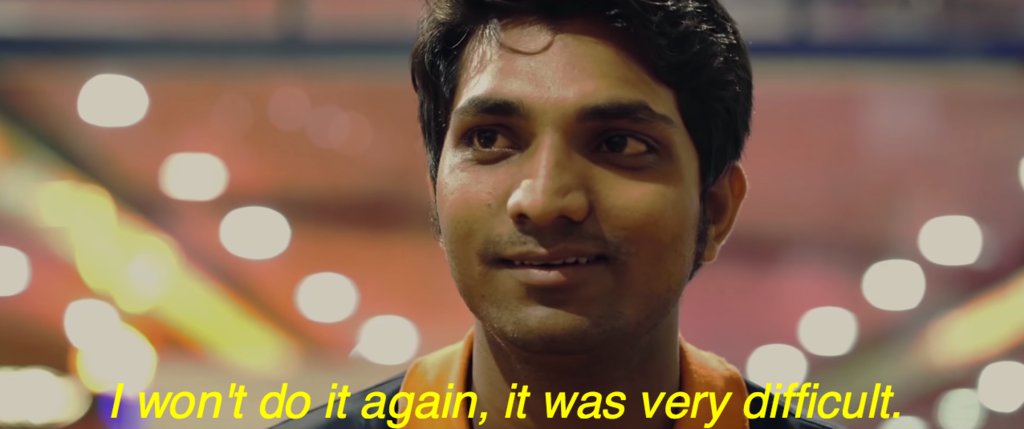 But they had the option at the end of the day to return to being able bodied, unlike those who overcome disabilities every day to make a livelihood.