The struggle with mental illness isn't something that goes away in a day or a month; sometimes it never goes away at all. But when all you can think about are the reasons to go, it's important to remember all the reasons to stay.
Little things like the kindness of strangers...
...or a text from a friend can remind you that you are important, cared for, and worthwhile.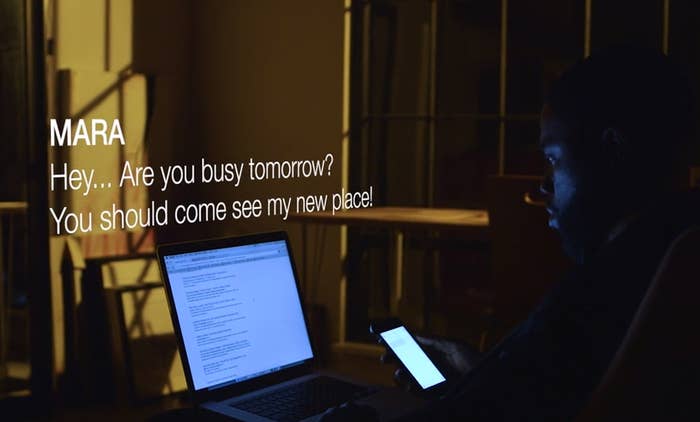 Everyone experiences mental illness in different ways. Be kind and empathetic to those around you and reach out and talk to someone if they exhibit signs of depression, anxiety, or suicidal thoughts. If you are in crisis, please call the National Suicide Prevention hotline at 1-800-273-8255. To see a list of resources in your area, please check here.