Syco Music

Via \

Via \

Via ThinkStock
Which Song From "Made In The A.M." Matches Your Zodiac Sign?
You got:

"What a Feeling"
♫ Whatever chains are holding you back Holding you back, don't let 'em tie you down ♫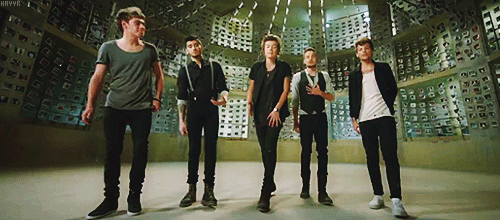 ♫ So don't let it go, we can make some more, we can live forever ♫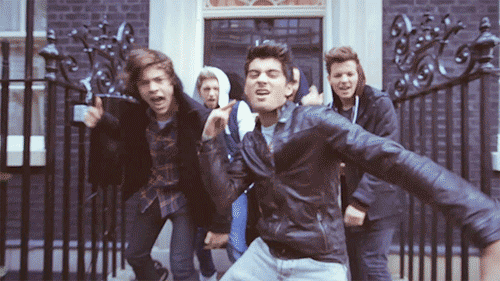 ♫ But if you like causing trouble up in hotel rooms And if you like having secret little rendezvous ♫

You got:

"Love You Goodbye"
♫ I know there's nothing I can do to change it But is there something that can be negotiated? ♫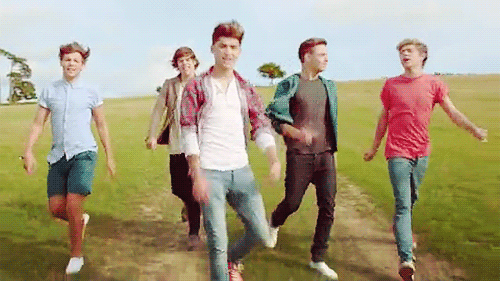 ♫ When you go and I'm alone You live in my imagination ♫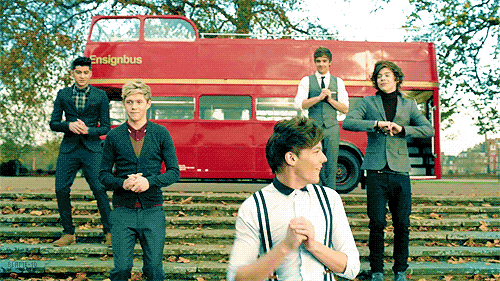 You got:

"I Want to Write You a Song"
♫ I want to write you a song One that's beautiful as you are sweet ♫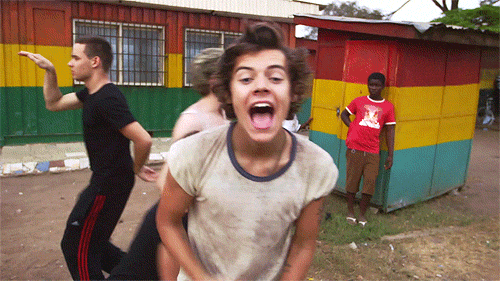 You got:

"End of the Day"
♫ Just me, her, and the moon ♫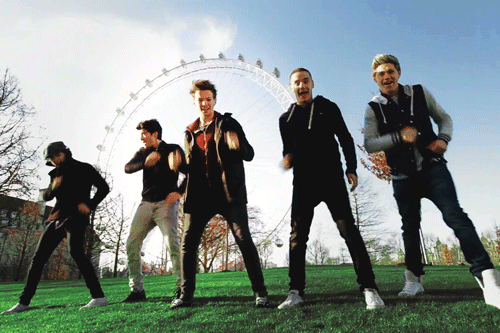 ♫ Saw your body language and I know how you're feeling ♫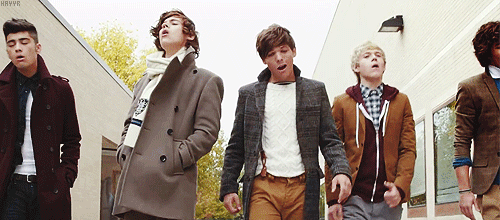 ♫ Your fire is burning deep In my soul, my soul, my soul ♫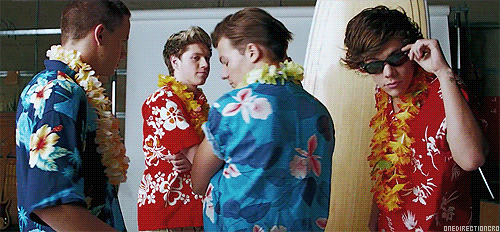 ♫I just can't get too much of you, baby ♫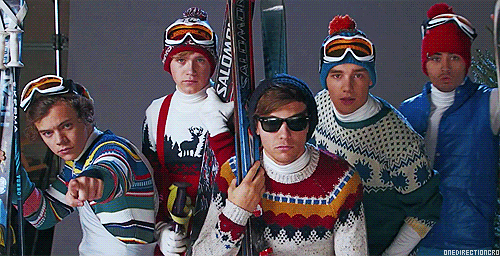 You got:

"If I Could Fly"
♫ For your eyes only, I show you my heart ♫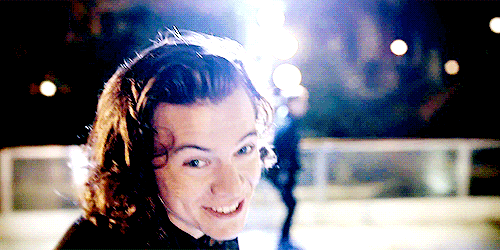 ♫ Feels like this could be forever tonight Break these clouds, forget about time ♫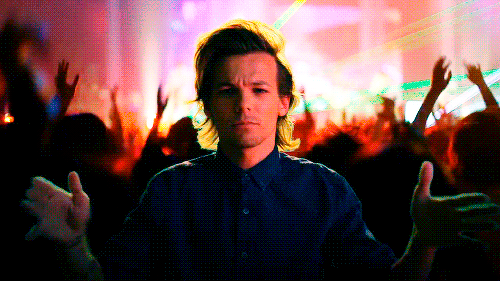 This post was created by a member of BuzzFeed Community, where anyone can post awesome lists and creations.
Learn more
or
post your buzz!