A rare tornado touched down Thursday afternoon in Longview, Washington, a city located about 50 miles north of Portland, Oregon.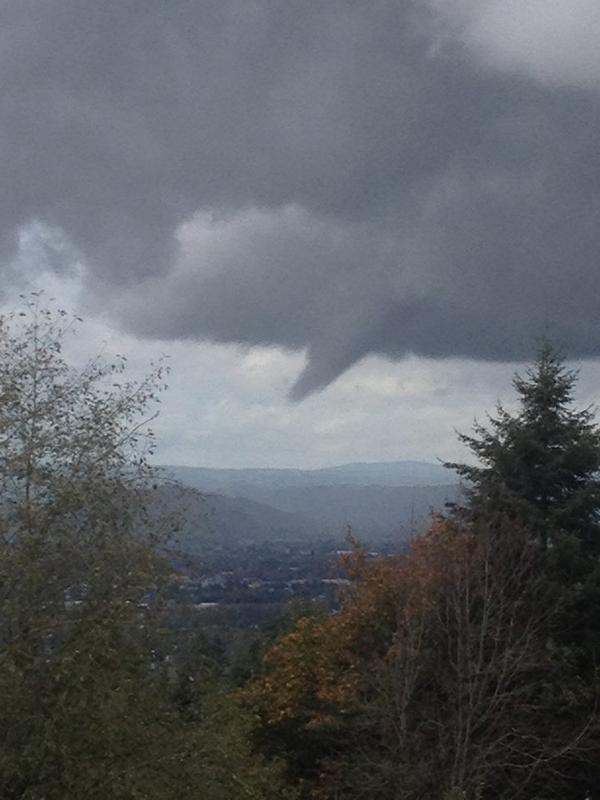 A county official told the National Weather Service the tornado moved along a six-block path through town just before 1 p.m.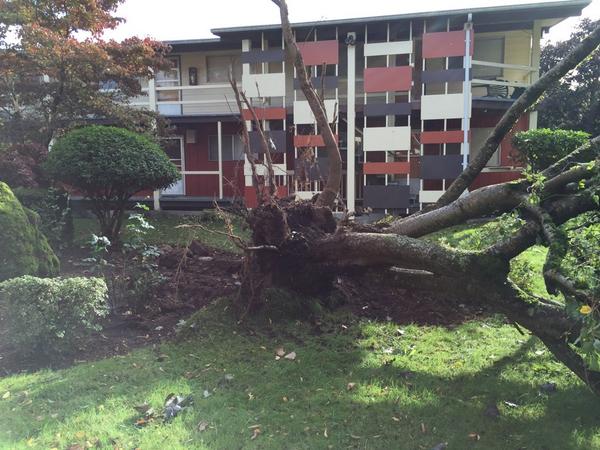 Despite the damage, there were no immediate reports of injuries.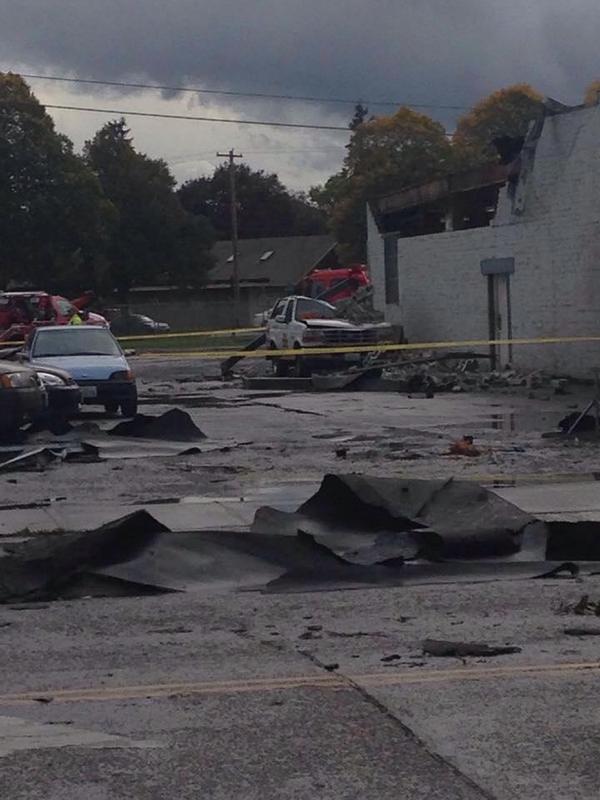 Update: The National Weather Service determined the tornado was an EF-1 with winds up to 110 mph. The twister caused damage along a path approximately 1.3 miles long and 200 feet wide.