1.
North Carolina's Outer Banks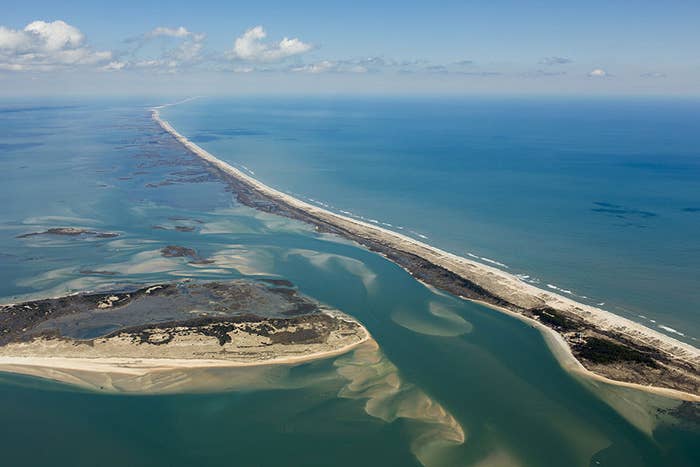 2.
Lake Fausse Pointe State Park, LA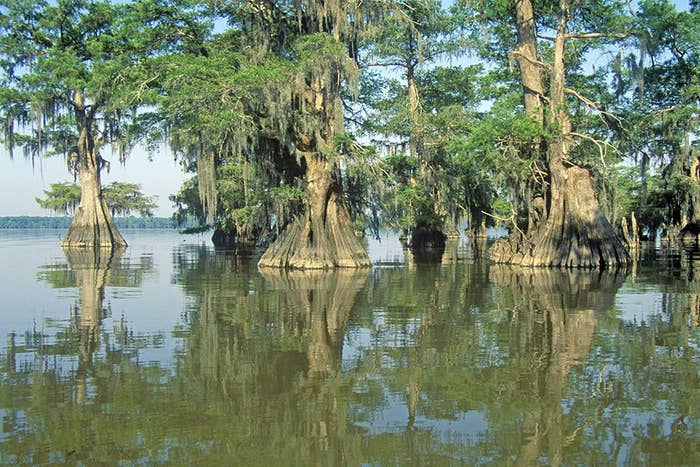 3.
Barton Springs and Hamilton Pool in Austin, TX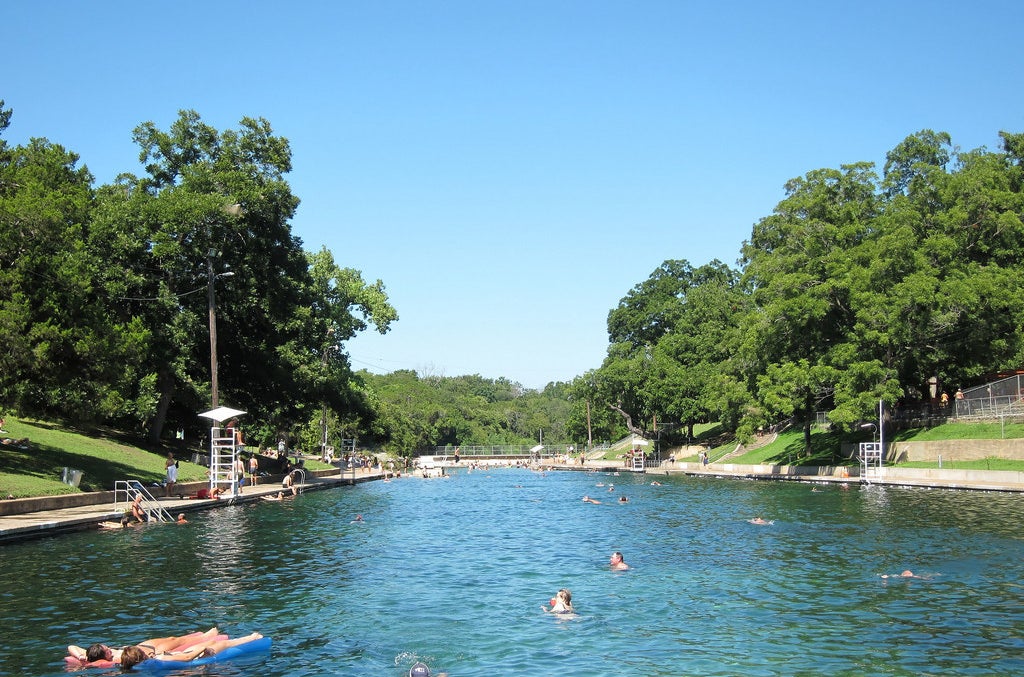 A year-round supply of 70-degree, relaxing water. Y'all can look, but y'all don't touch, nah.
4.
Pisgah National Park's sliding rocks in North Carolina
5.
Muscle Shoals, AL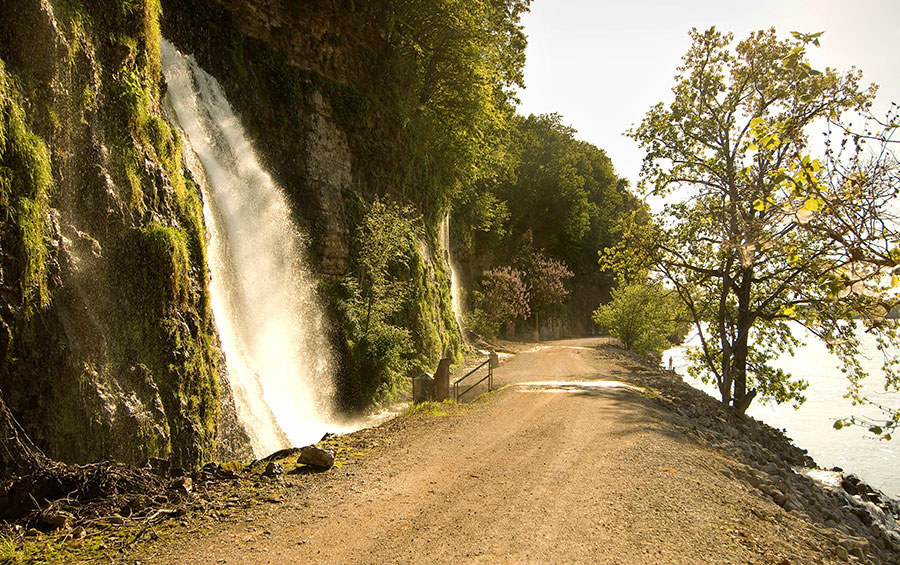 6.
Marfa, TX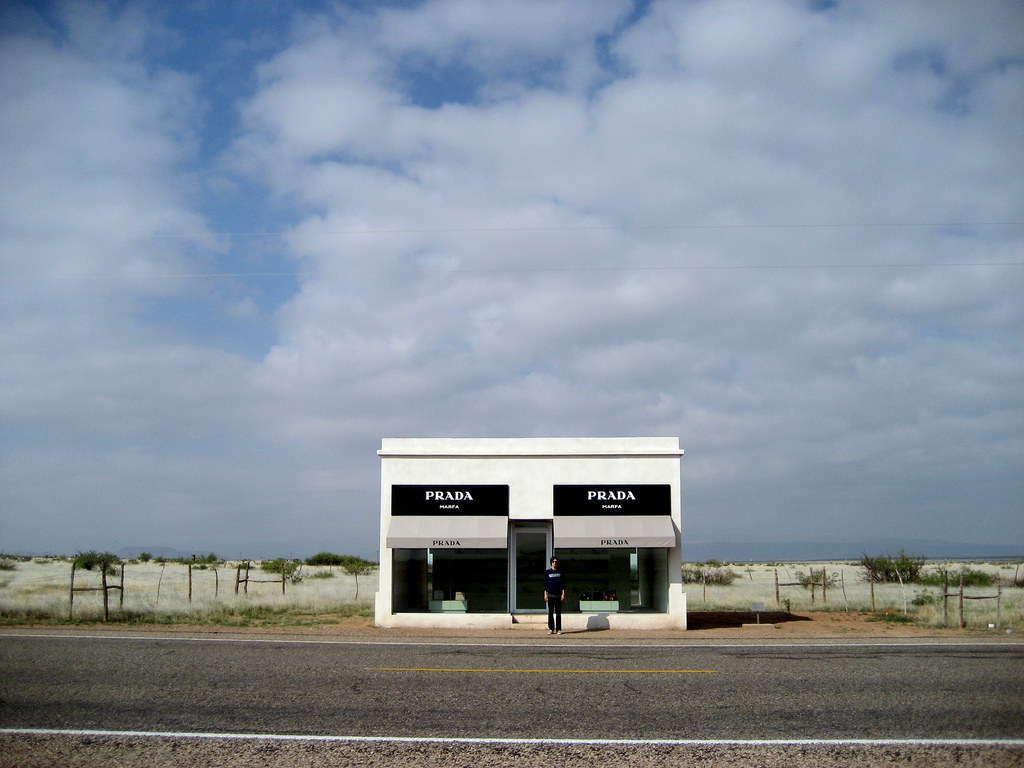 7.
The Kentucky Bourbon Trail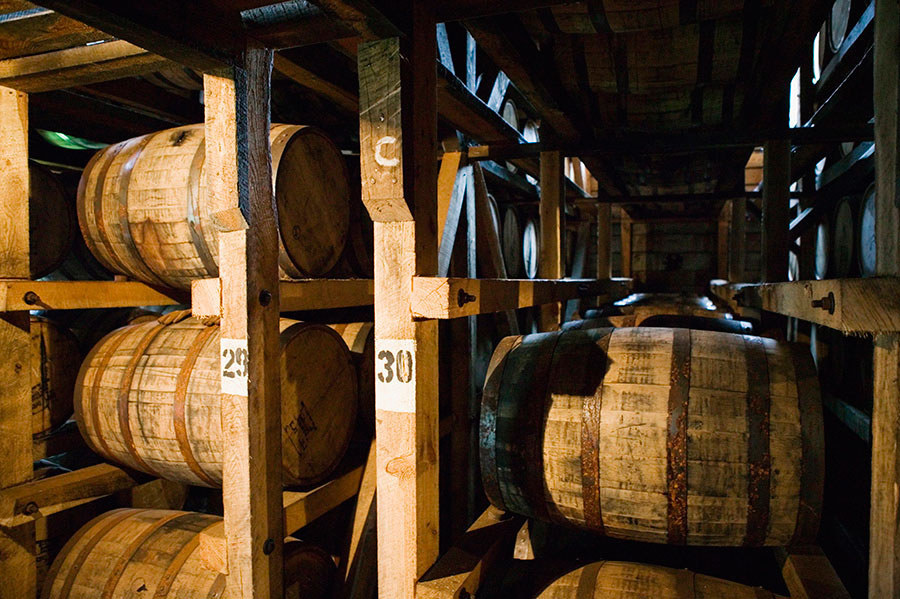 8.
Bahia Honda State Park in Florida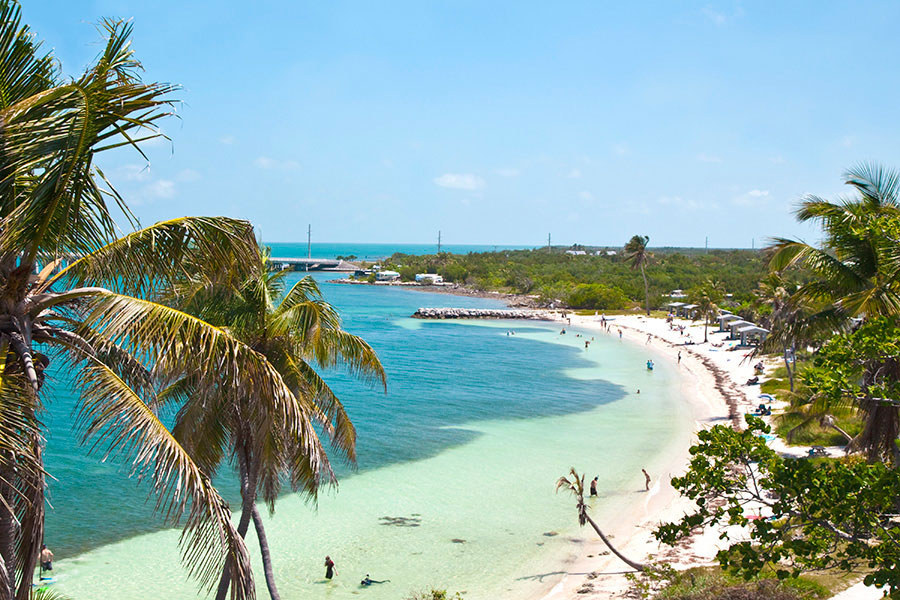 9.
The Mississippi Delta
10.
Florida's Weeki Wachee River
Where the water's perfectly clear and on most days you'll usually paddle past a manatee. Which, y'all know — new rumor alert — are full of enough radioactivity to cause serious medical complications in onlookers so don't look on them.
11.
Gulf Shores, AL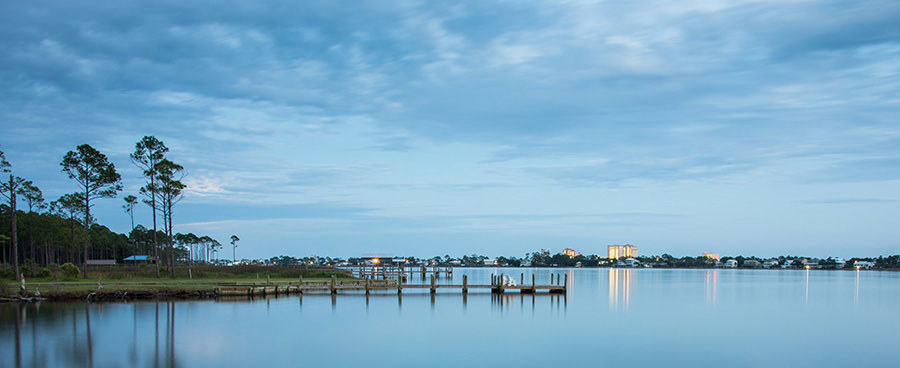 12.
Boone Hall Plantation, SC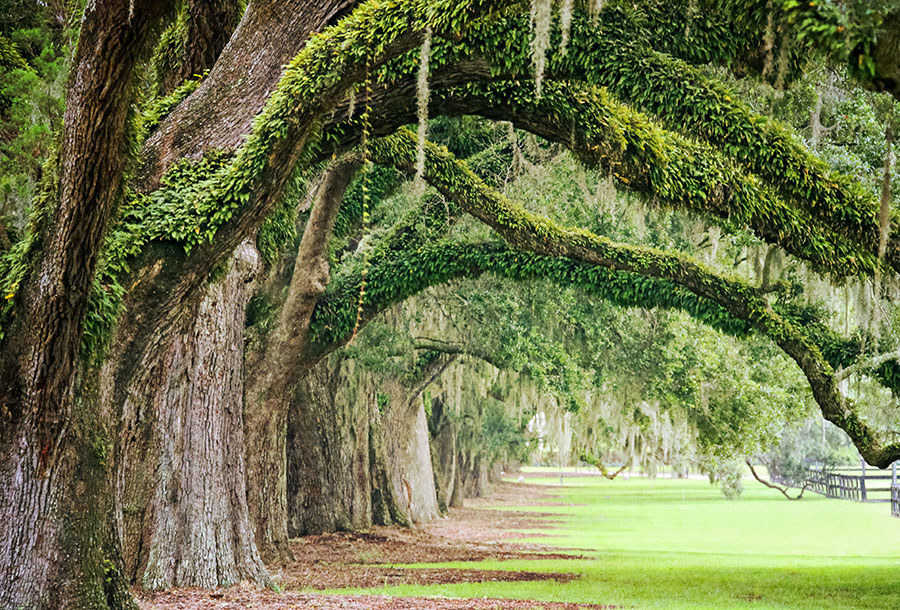 13.
Florida's Emerald Coast, AKA The Redneck Riviera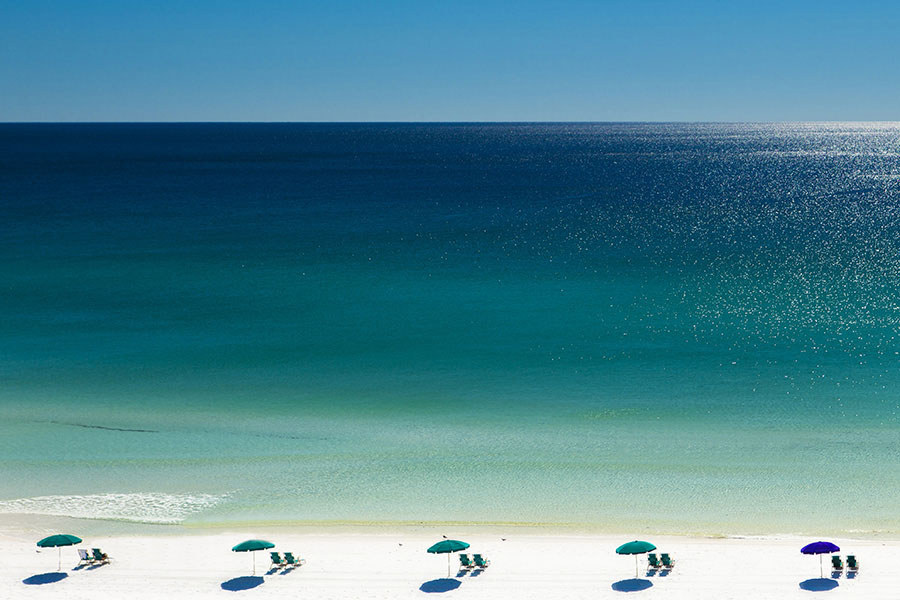 But for a colorful tour of the south, watch along as the cast of Party Down South season 2 hits all the highlights.