Whats your spirit animal?

Pick your spirit animal

Pick a City
Which "Weird Break" Idea Should You Try?
You got:

Buy two of the craziest drinks on the way into work and share with your co-worker on your first break.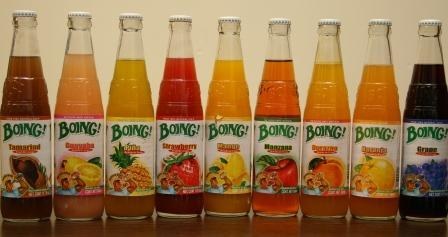 Because trees need love too.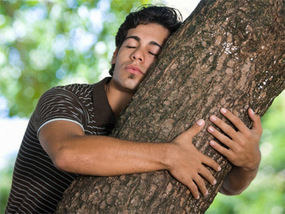 You got:

Close your eyes and pretend to be an animal
Really just use your imagination for 1-5 mins. Be a bird, a plane, a superhero! Be Gene Belcher! Whatever your heart desires.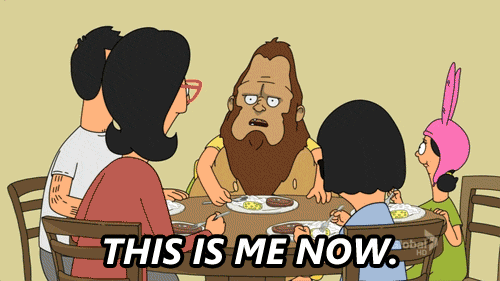 You got:

Walk around the office backwards.
Do the moonwalk. Or just walk backwards. Its up to you.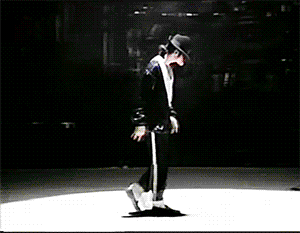 You got:

Switch everything on your desk from one side to the other. (just for one day)
*New Perspectives*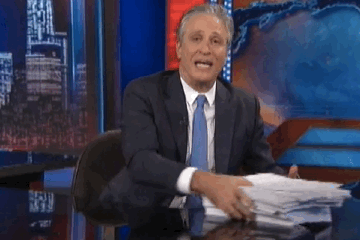 You got:

Create a paper crown for a co-worker who has the blues.
Because your coworkers rule.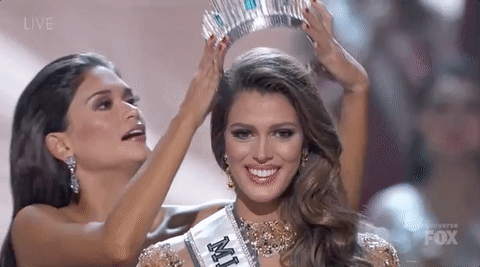 You got:

Photo copy your face.
Cuz why not haha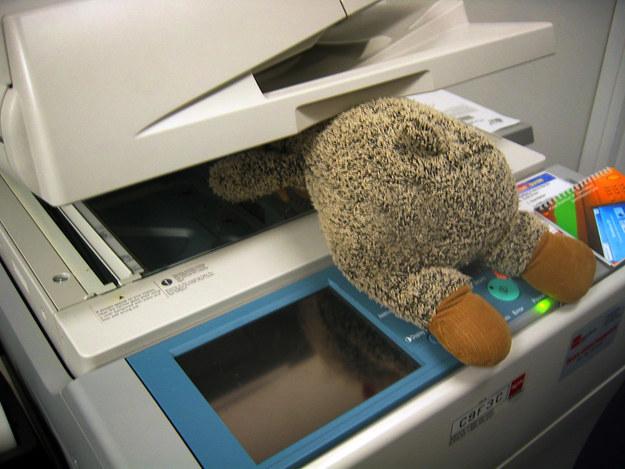 You got:

Spin in your chair until your momentum brings you to a stop.
Weeeeeeeee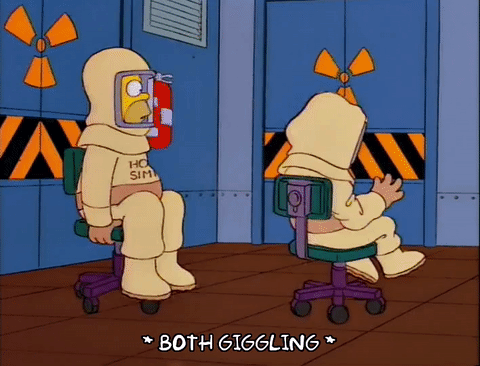 You got:

Draw a cartoon of someone
Could be me. Could be your cat. Have fun with it.

You got:

Make a snowman out of paper and tape.
Get those creative juices flowing with a simple art activity.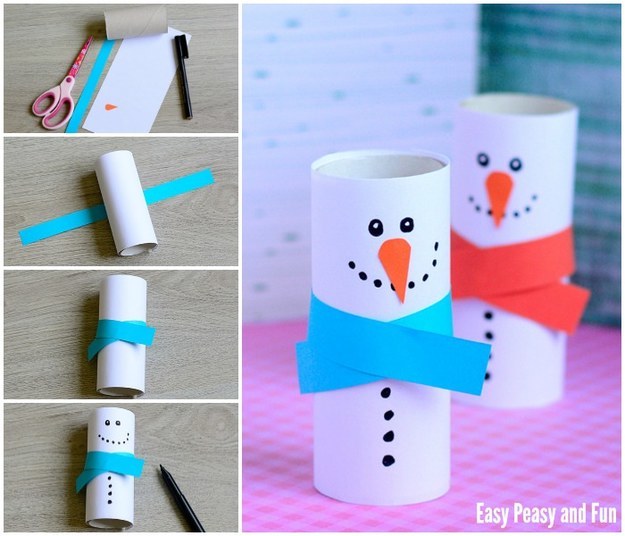 This post was created by a member of BuzzFeed Community, where anyone can post awesome lists and creations.
Learn more
or
post your buzz!