This post has not been vetted or endorsed by BuzzFeed's editorial staff. BuzzFeed Community is a place where anyone can create a post or quiz.
Try making your own!
Fast Food And Pop Culture Icons As "Street Fighter IV" Characters
Kei Suwabe must have gone completely mad. Why the Japanese illustrator transformed junk food heroes like Colonel Sanders and restaurateurs like Hello Kitty into lean mean Street Fightin' machines, I have no idea. But I'm glad it happened.
1.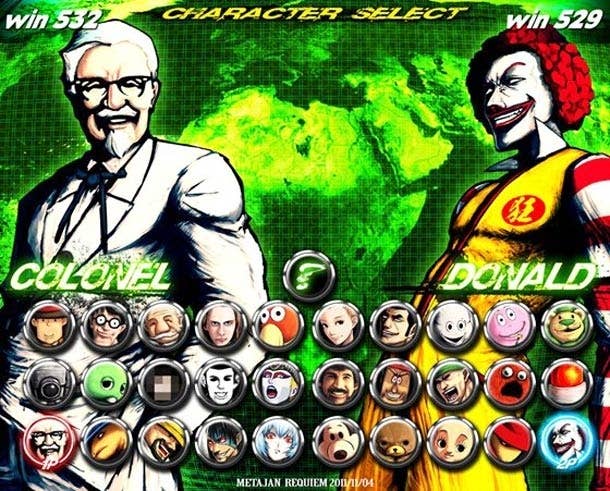 2.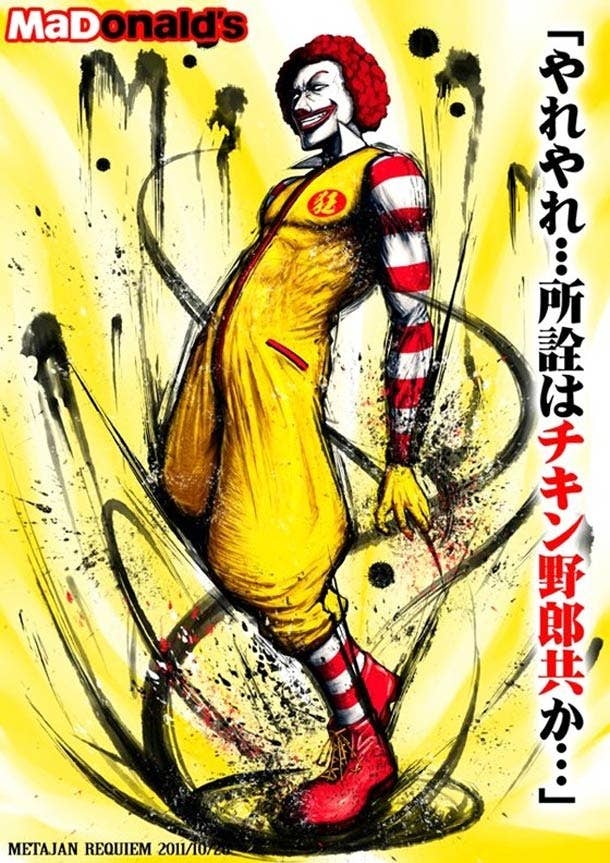 3.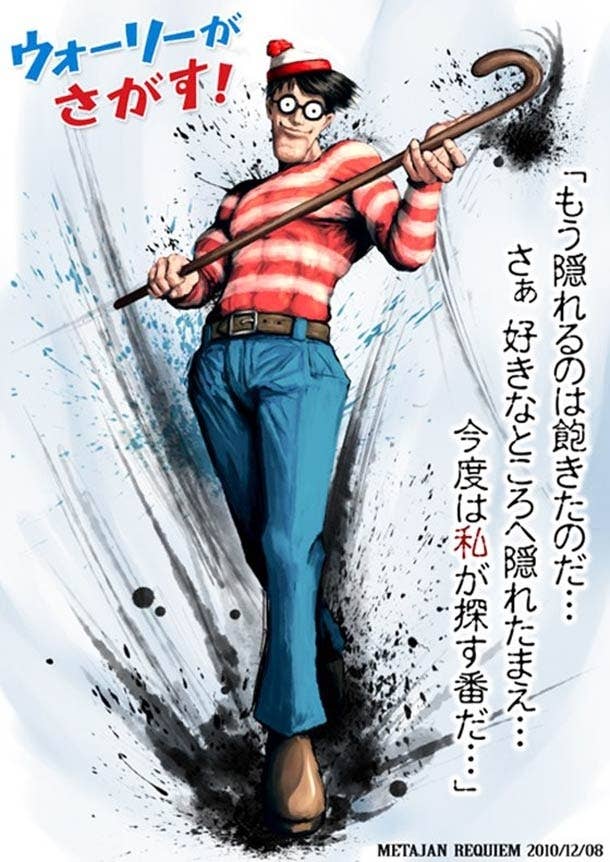 4.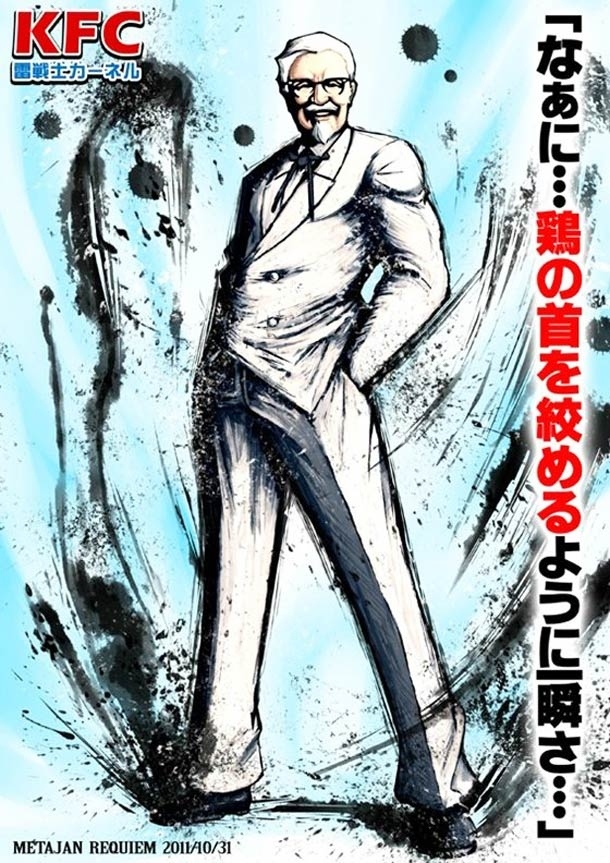 5.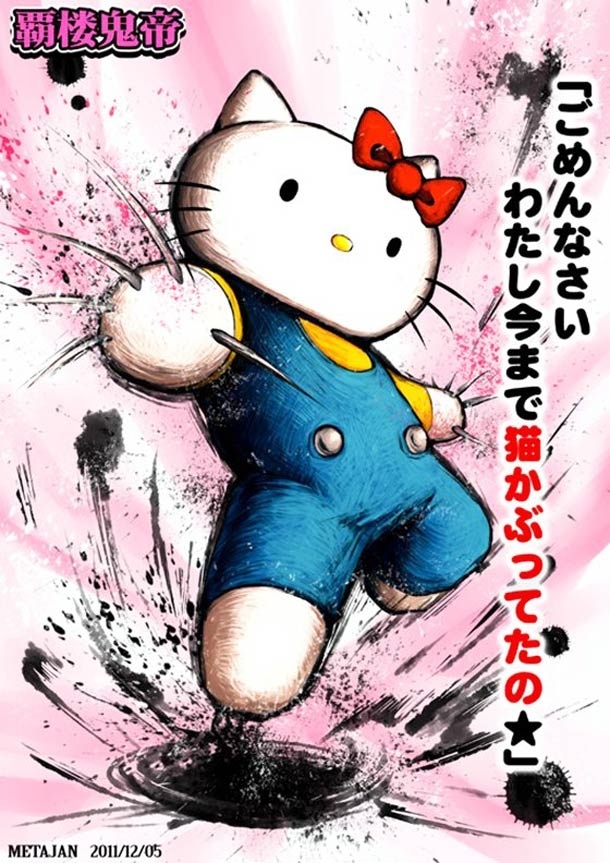 6.
7.