1.
Nature didn't have to go this hard.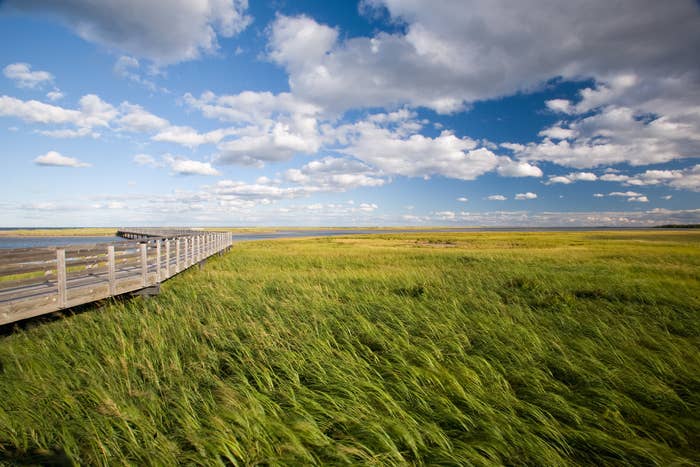 2.
It has absolutely zero chill, and we're not even mad about it.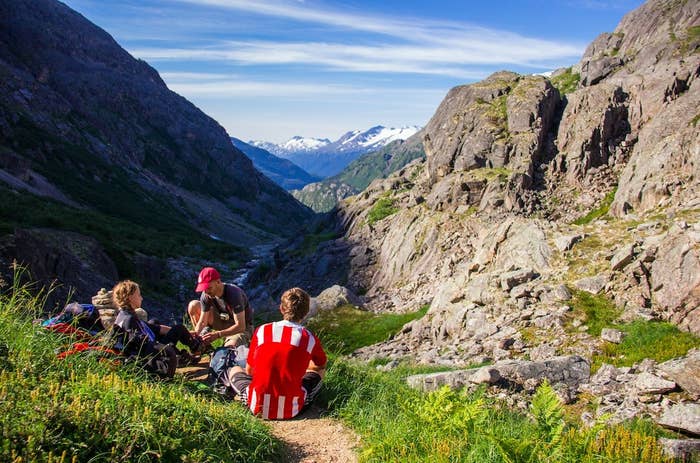 3.
You might actually have to go "chasing waterfalls."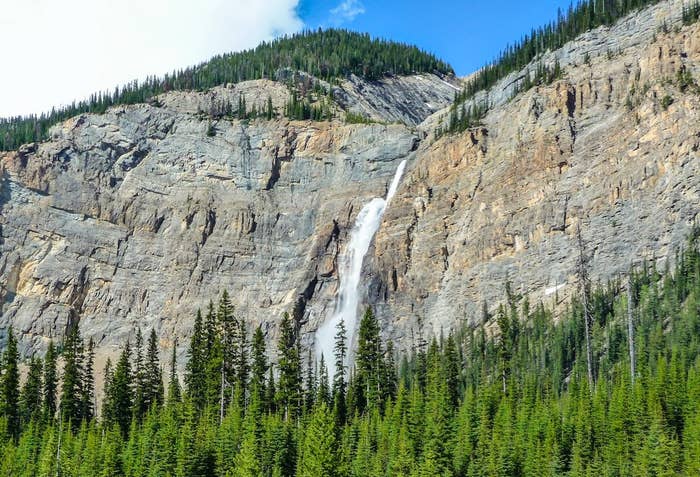 4.
These trees got us like, "Yaaaaaaaaaaass, green!"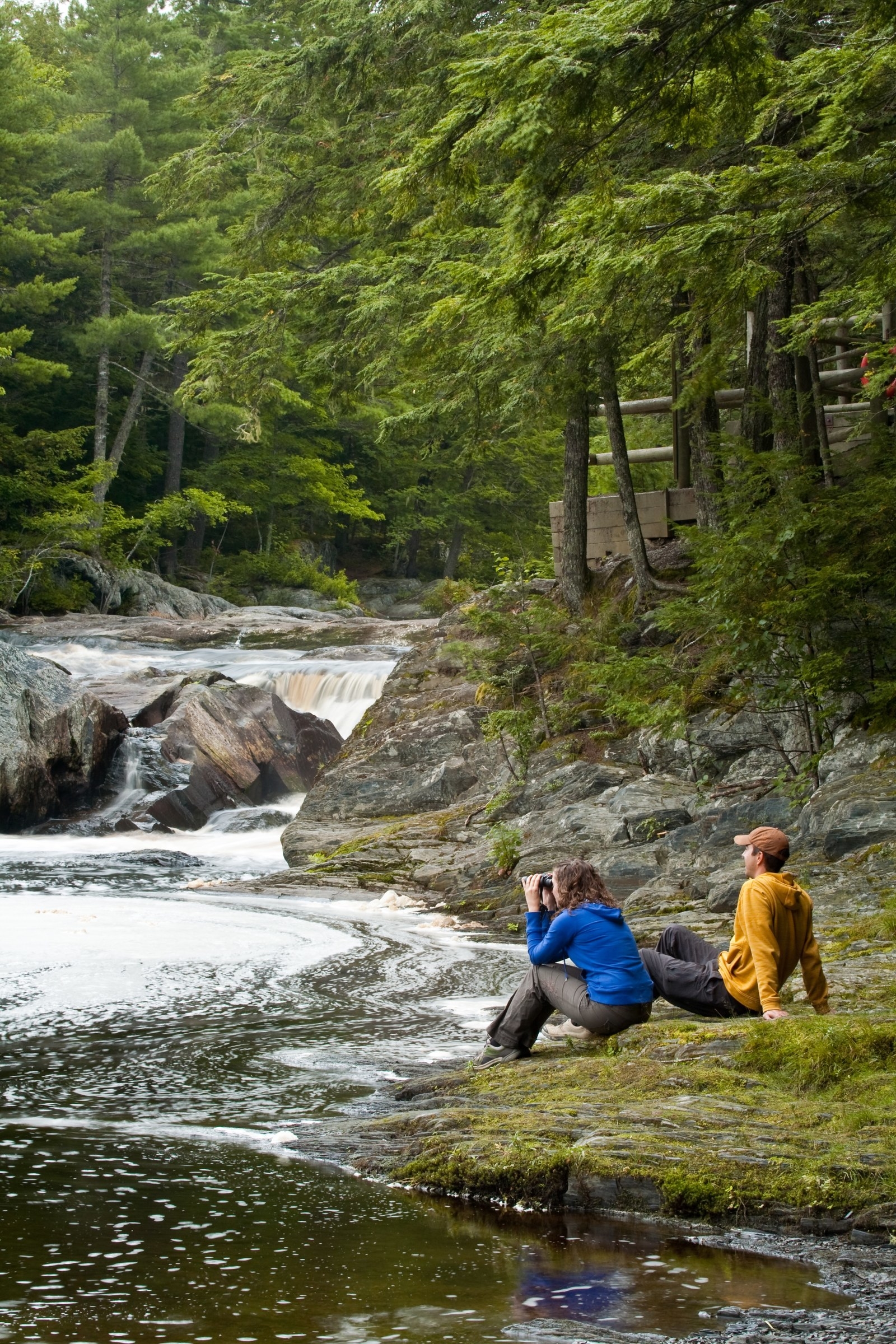 5.
And they say the perfect view doesn't exi...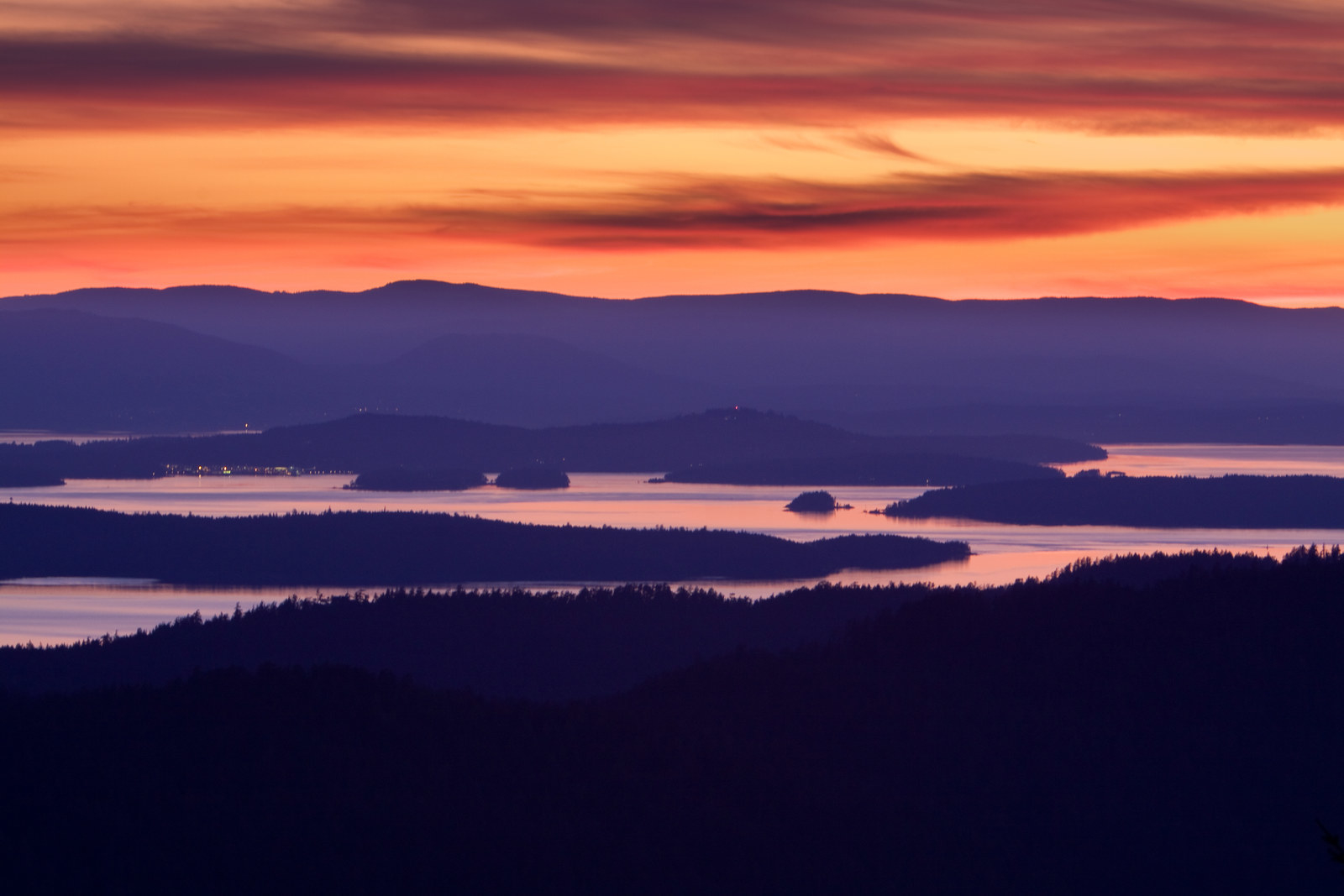 6.
Some of you have never trod the ground of ancient Vikings against a backdrop of untamed coastline, and it shows.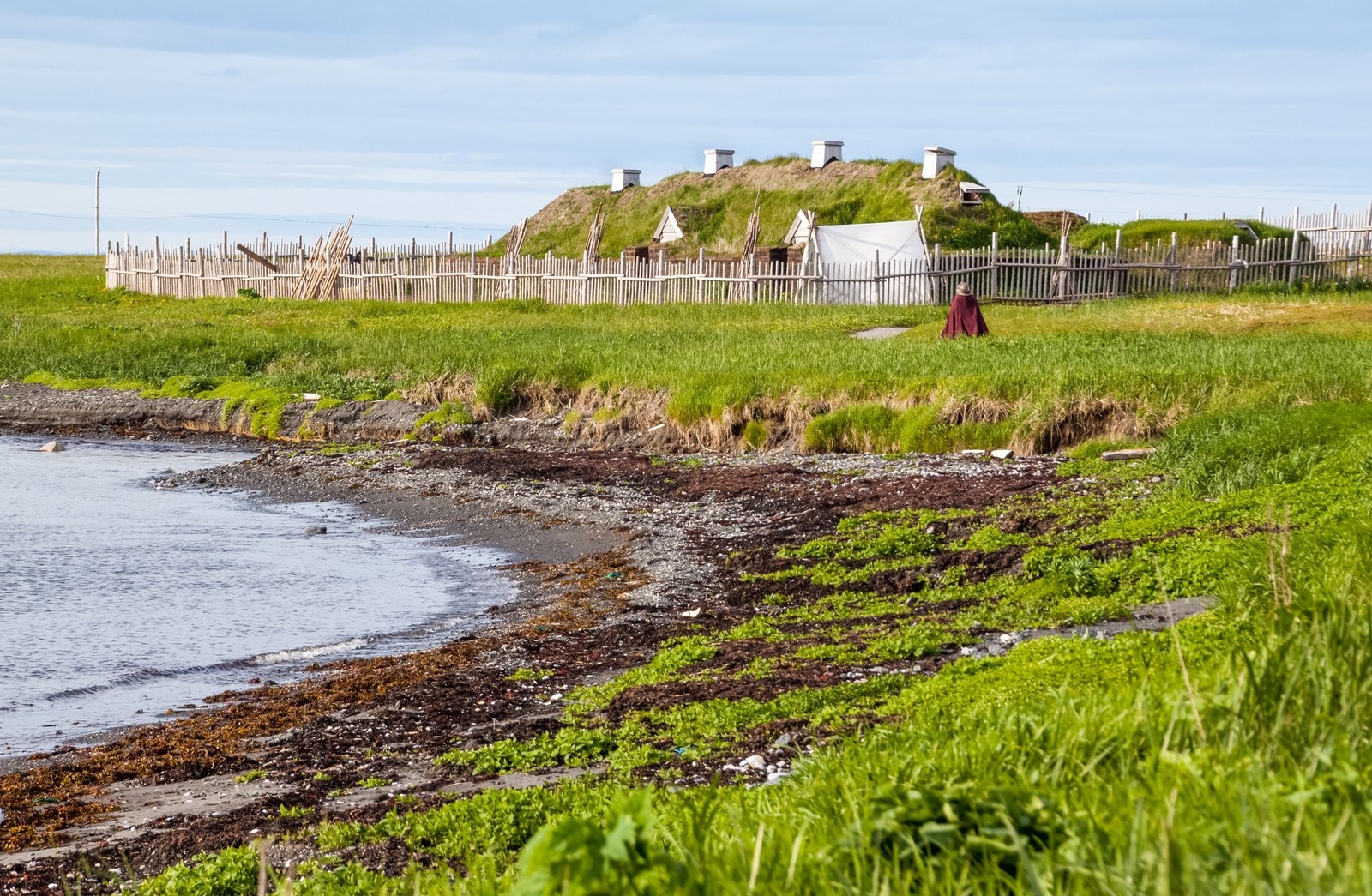 7.
Like, can-oe believe?

8.
STOP! We interrupt this article for some Very Important Birds.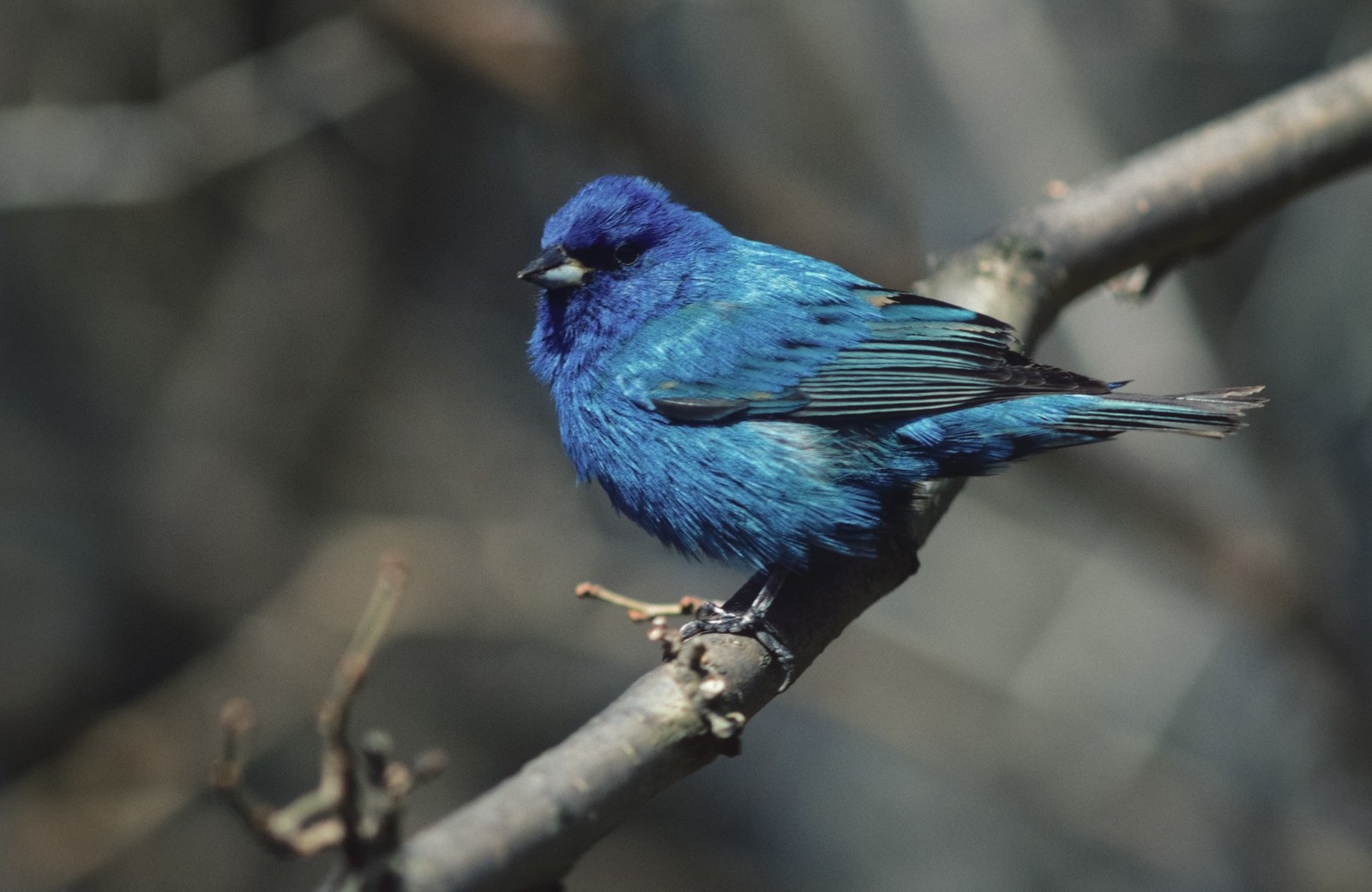 9.
Choose your flight-er.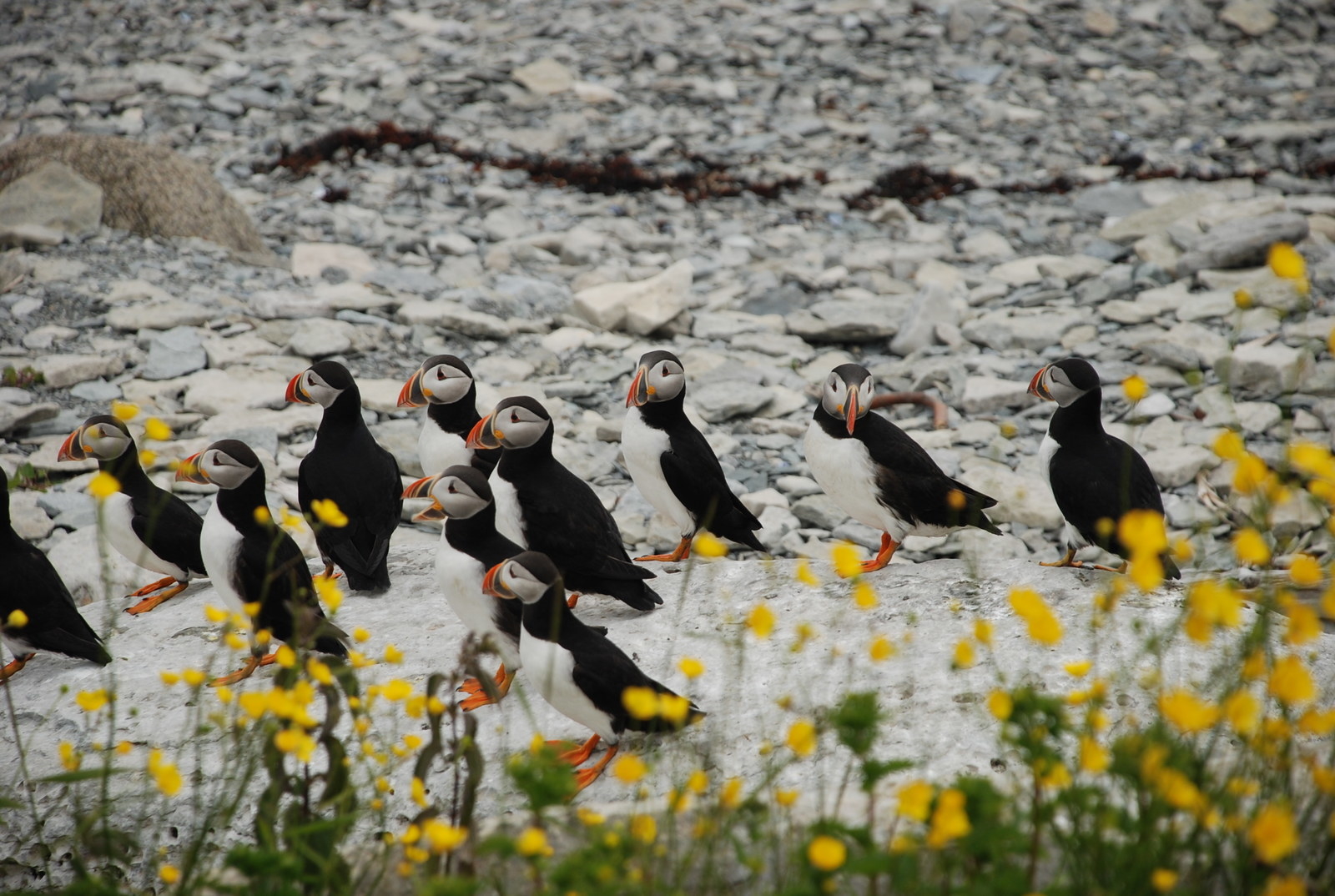 10.
Weird treks, but ok.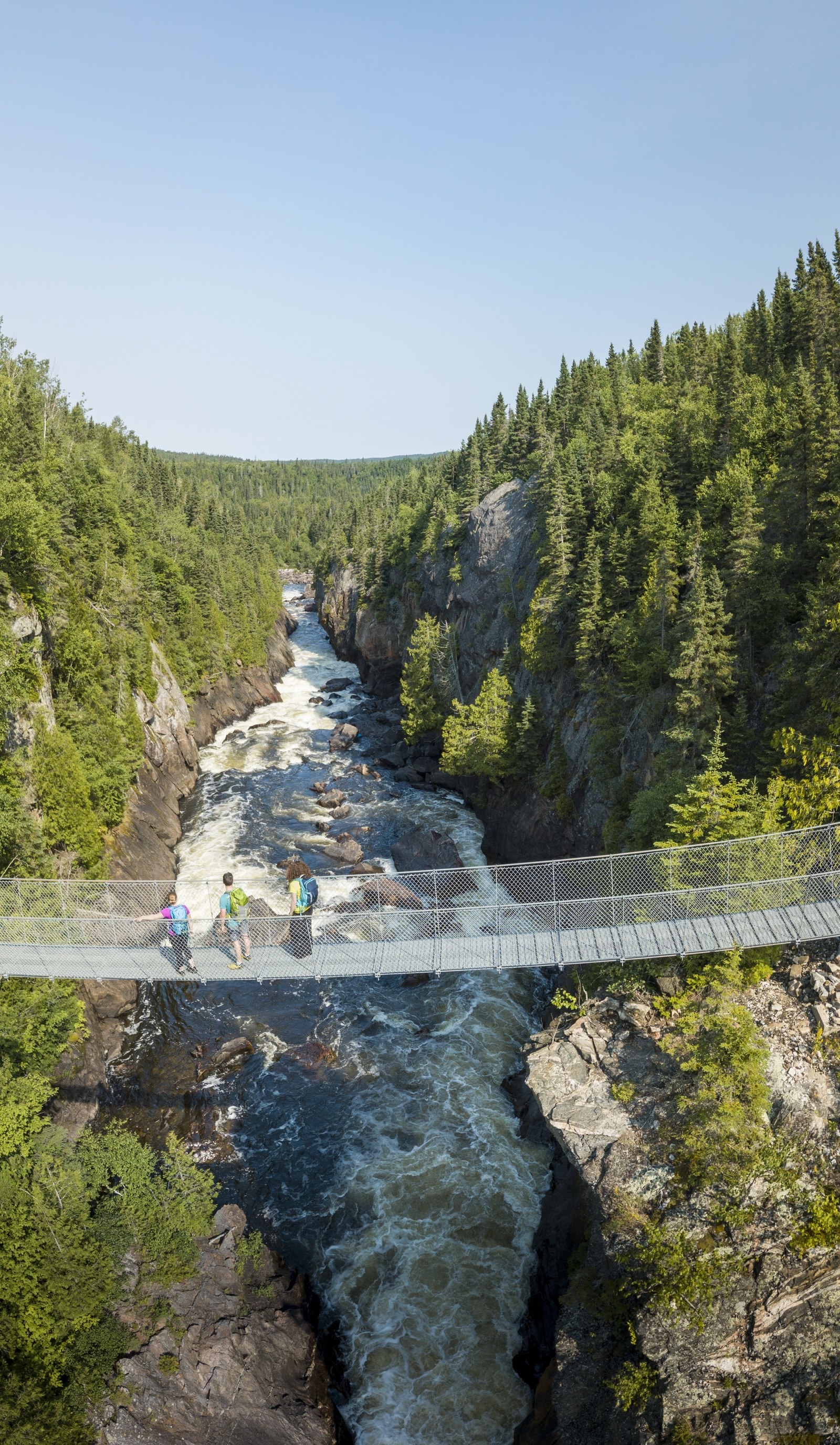 11.
Let's get this bedrock.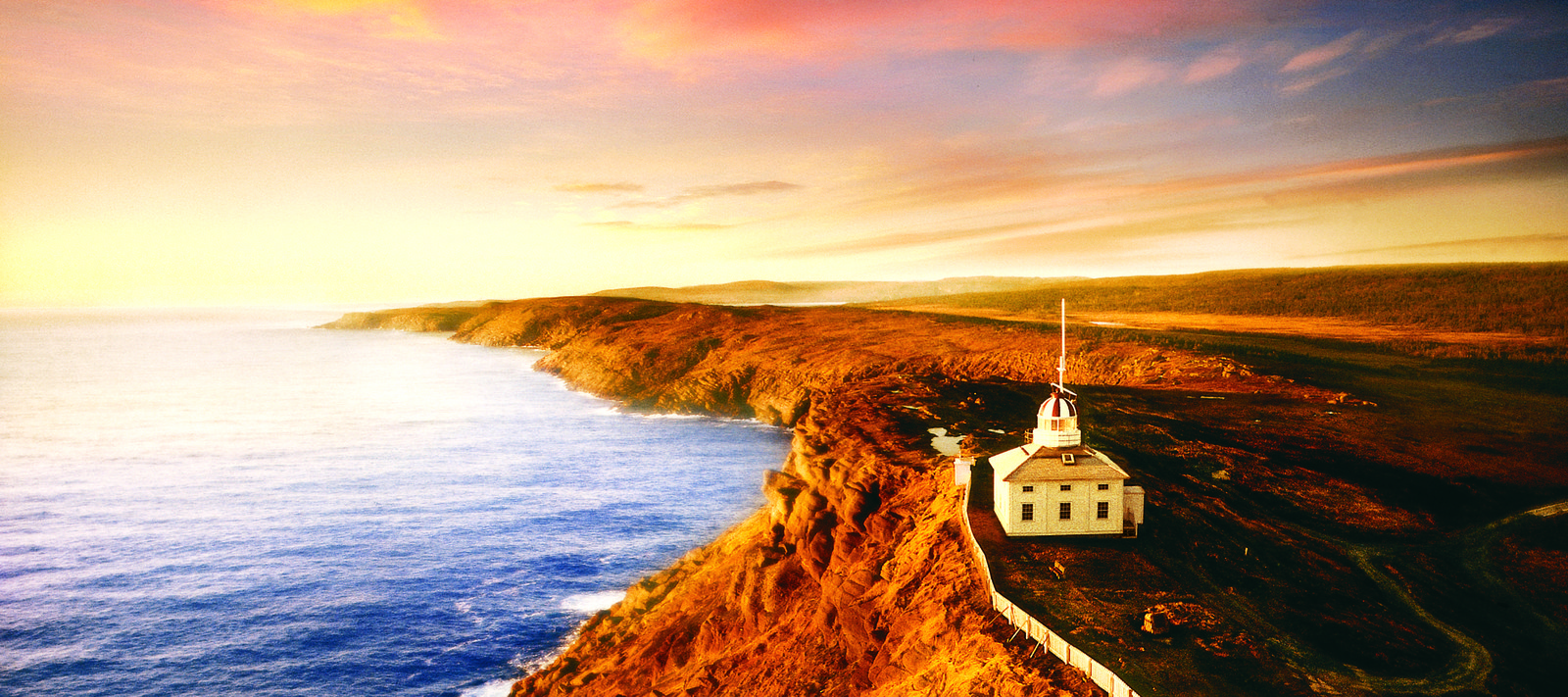 12.
Let's seek this peak.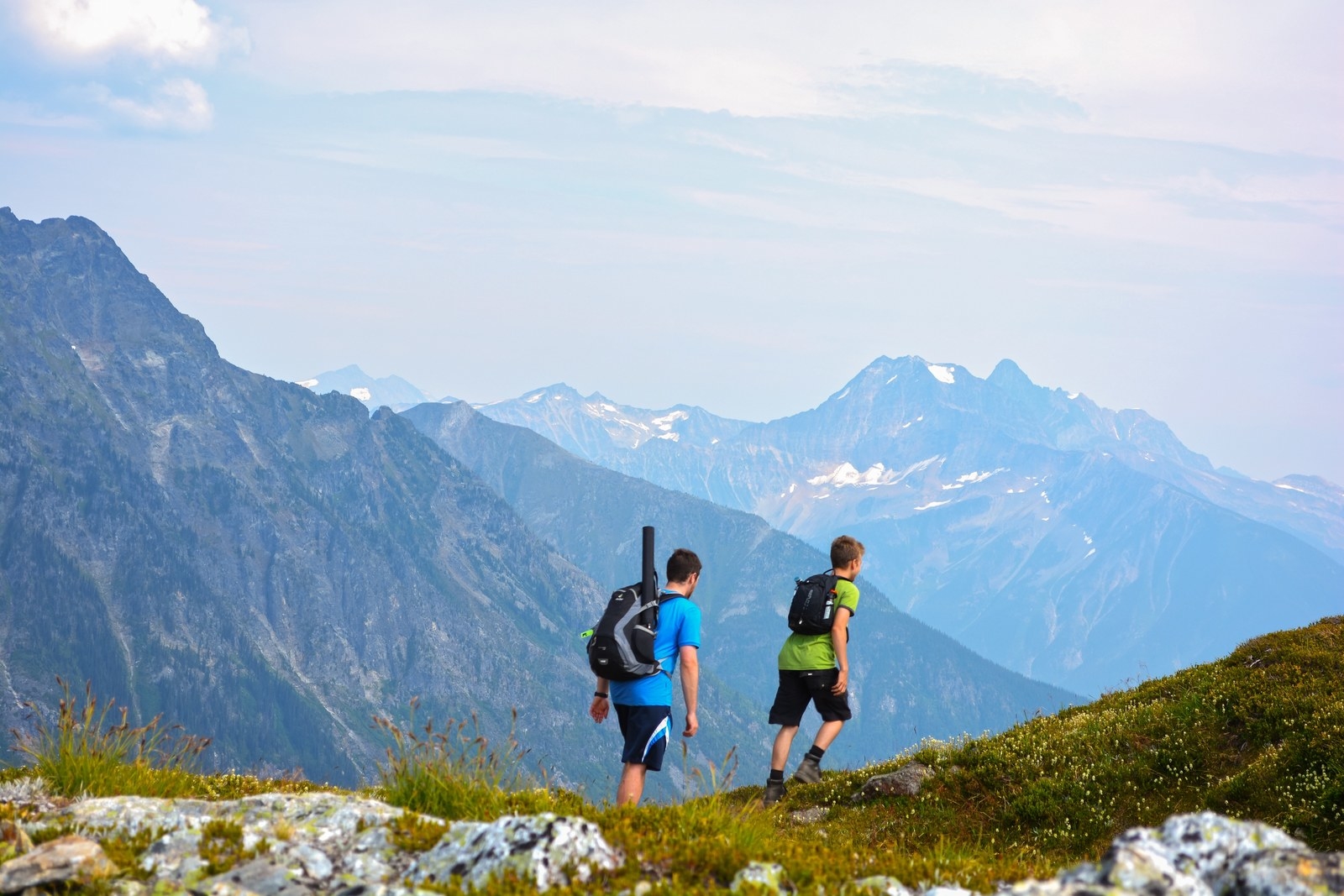 13.
Name a more iconic trio; we'll wait.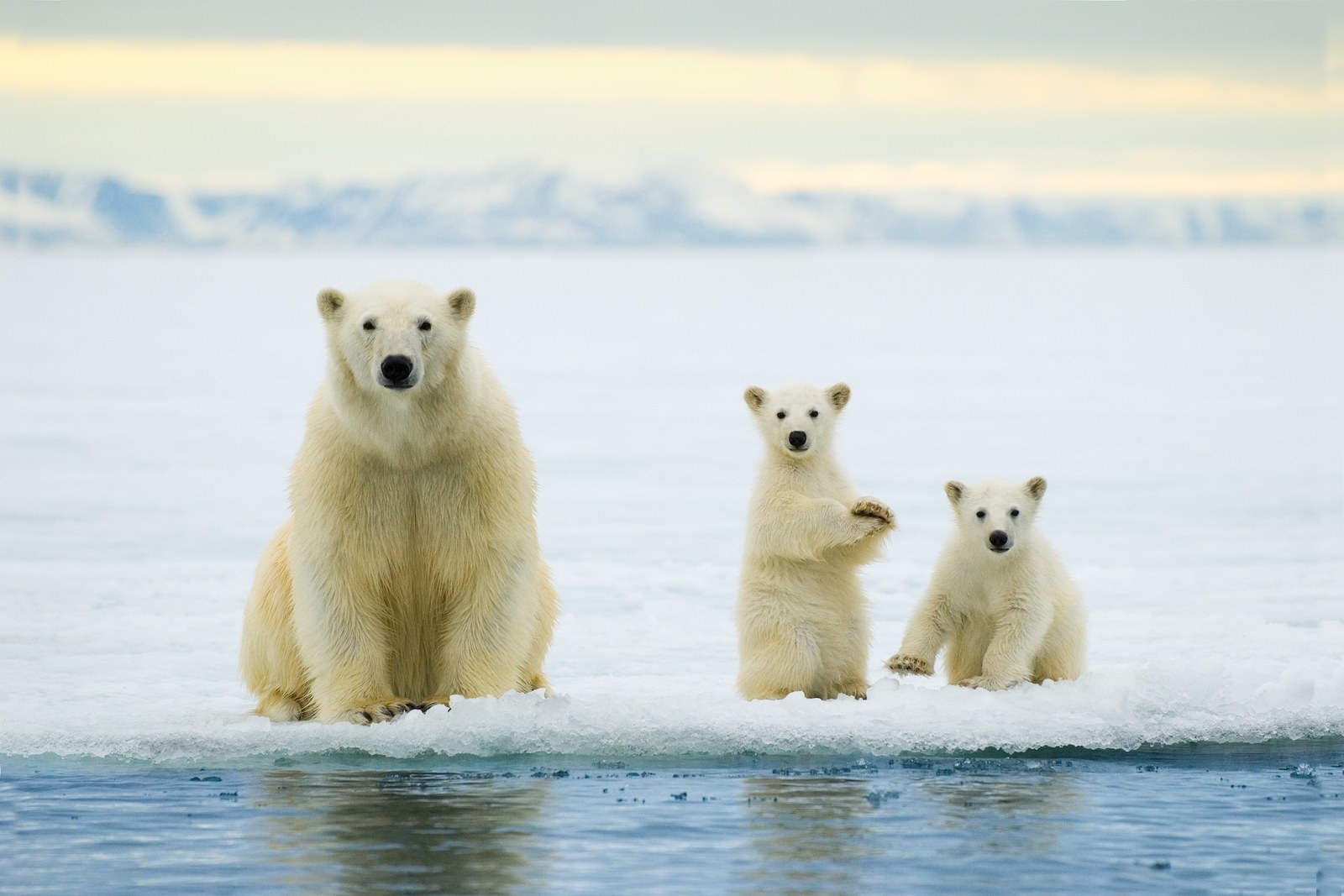 14.
Sorry, we meant Yukon-ic.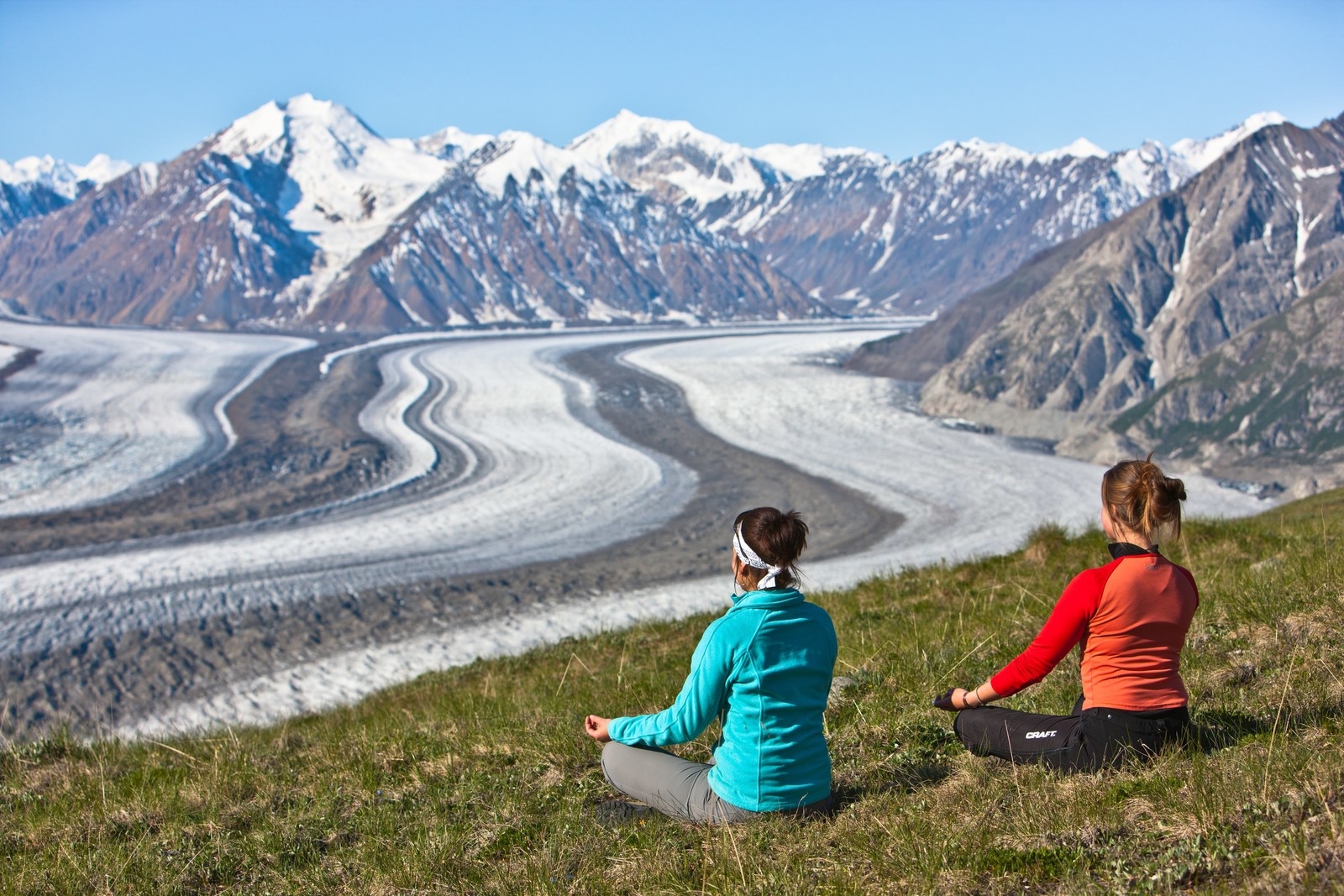 15.
Canadian nature is, frankly, lit.
16.
So to all of it, we say yee — and cannot stress this enough — haw.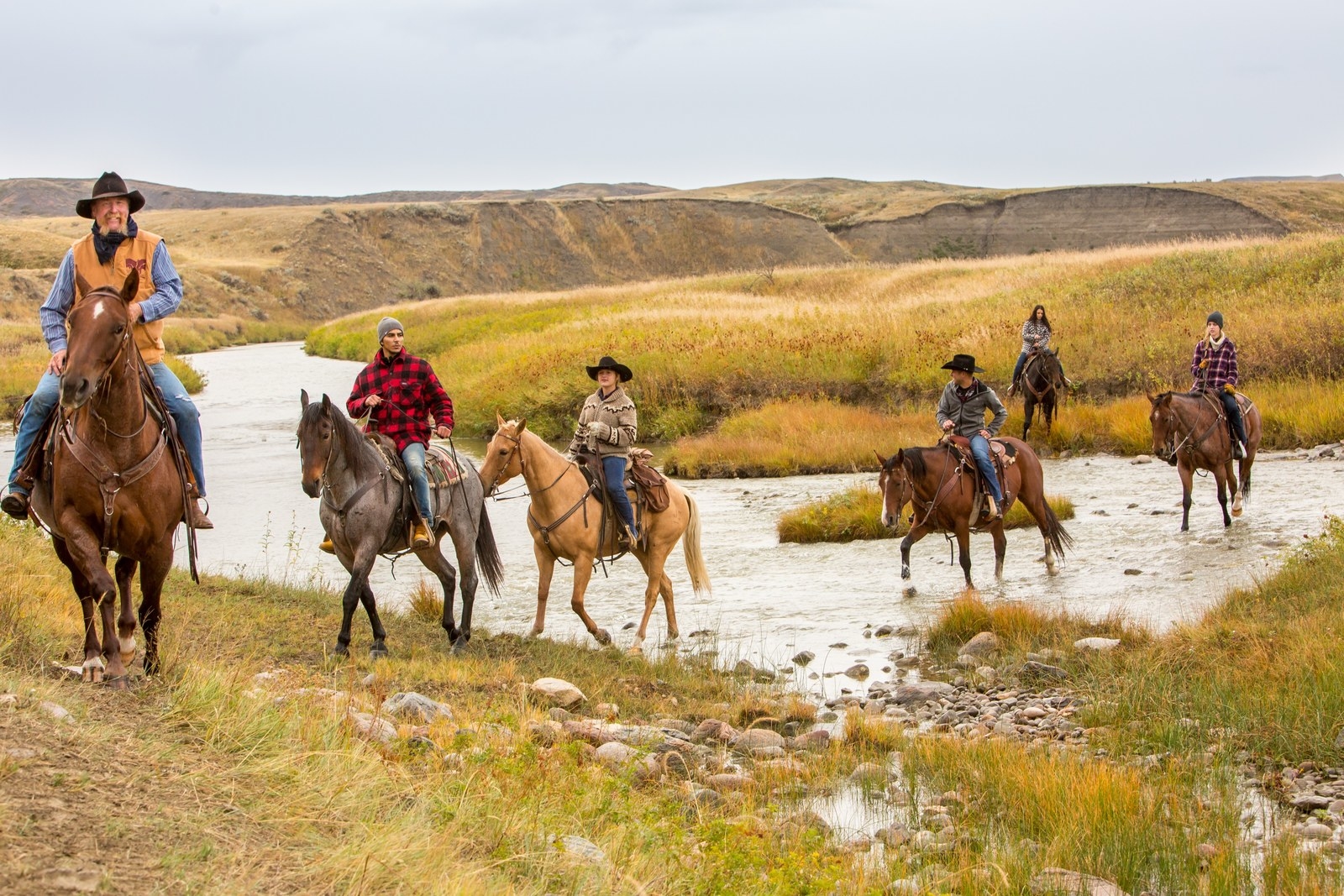 If these pics are giving you life, you won't believe what they're like IRL. Go on an adventure and discover some new memories for yourself with Parks Canada. #OurNature