1.
If you just want to get as far from the city as humanly possible.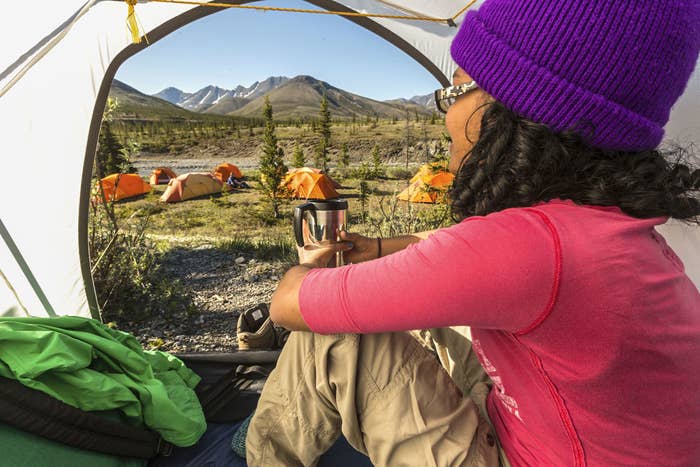 2.
If you think you might actually have been raised by wolves.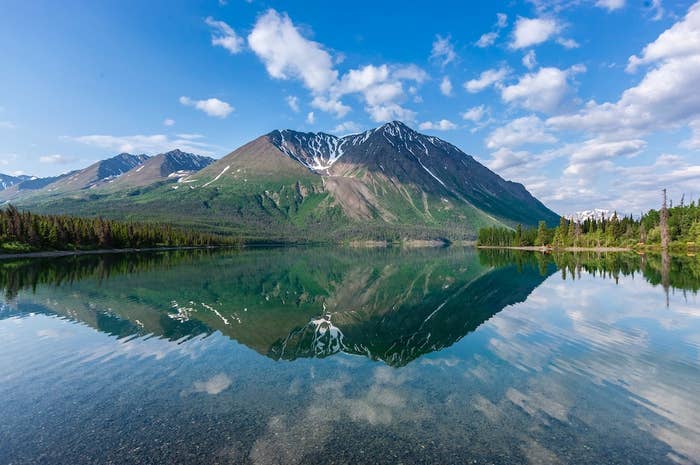 3.
If you'd take a starry sky over a four-star hotel any day.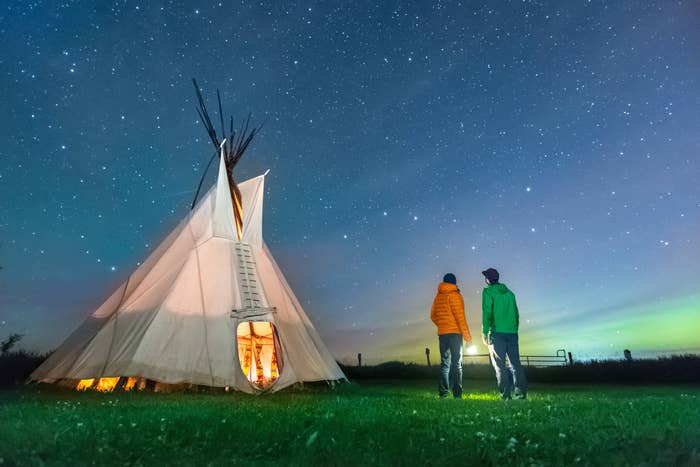 4.
If a private island is more your speed.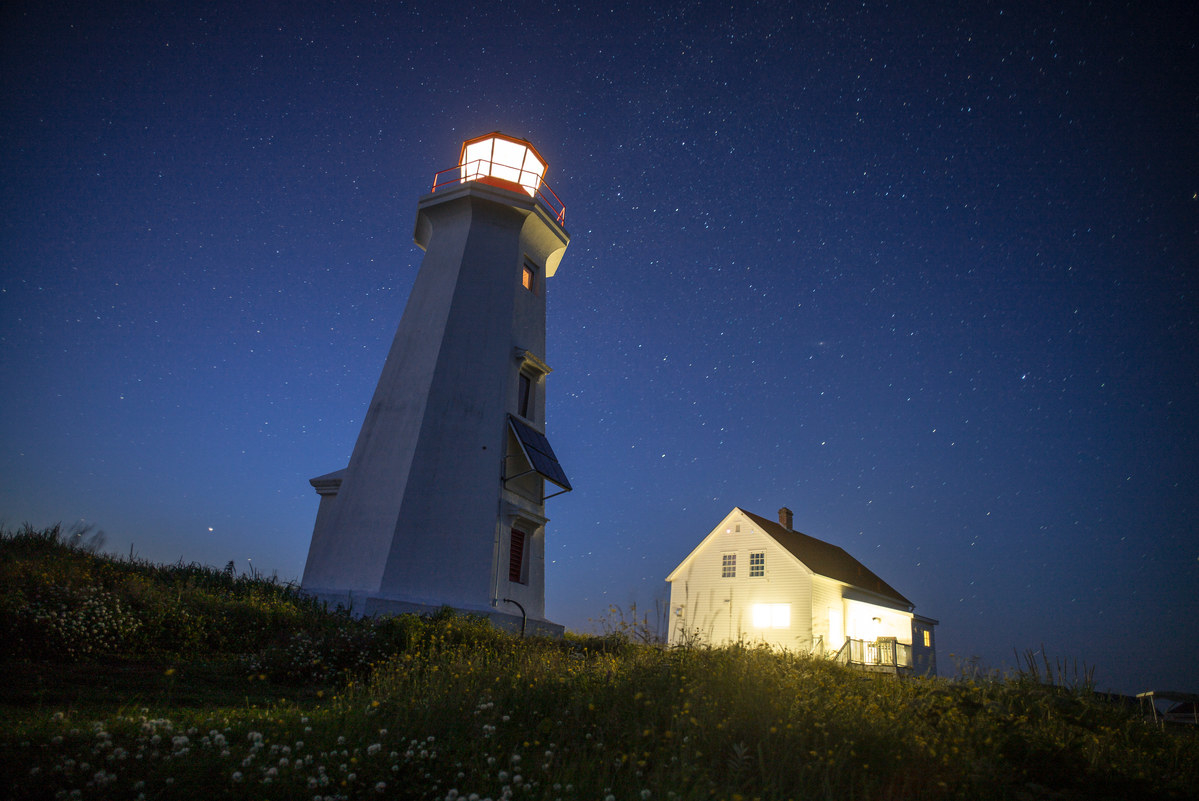 5.
If you binge-watch shows about tiny homes.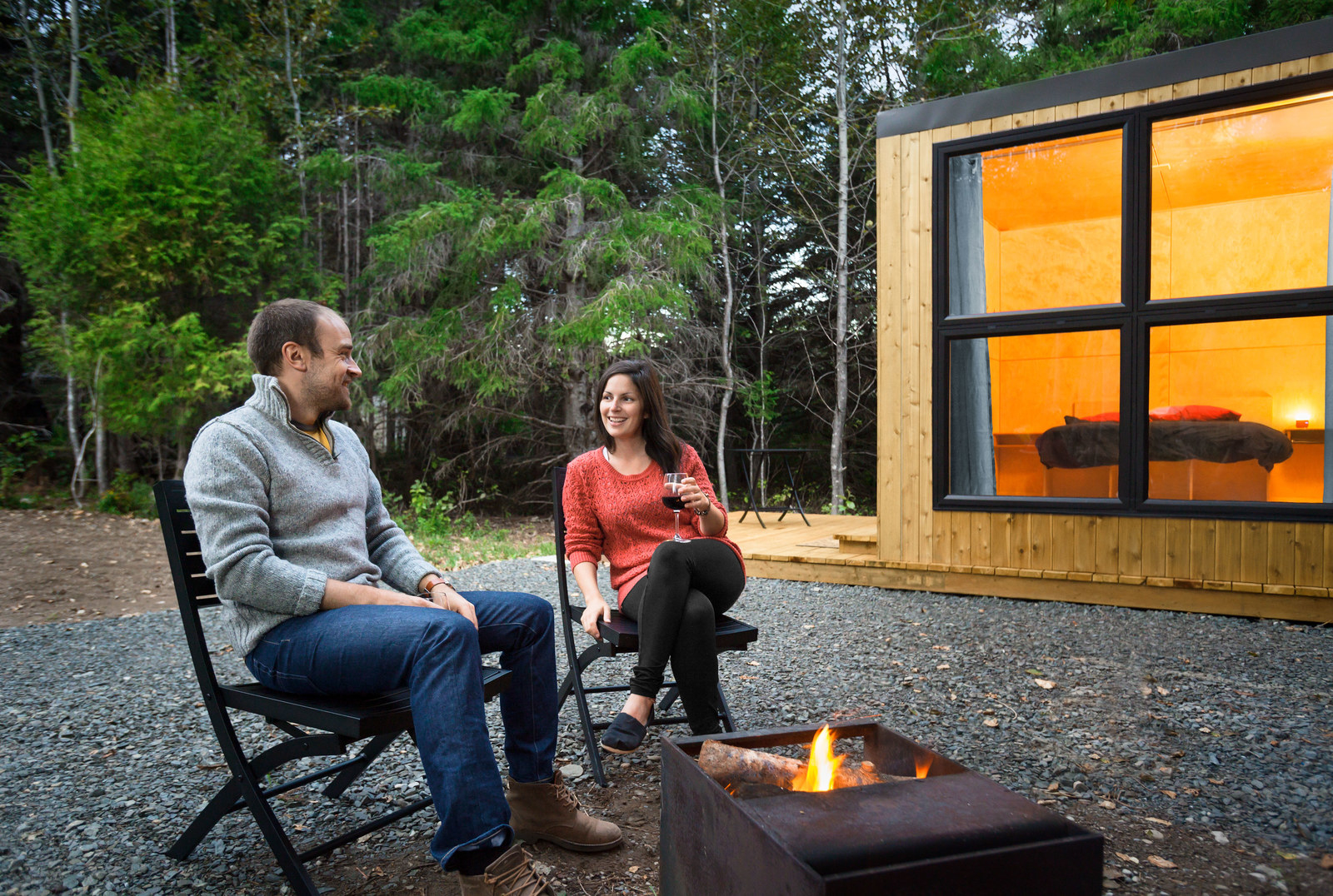 6.
If you've ever captioned anything "#wanderlust".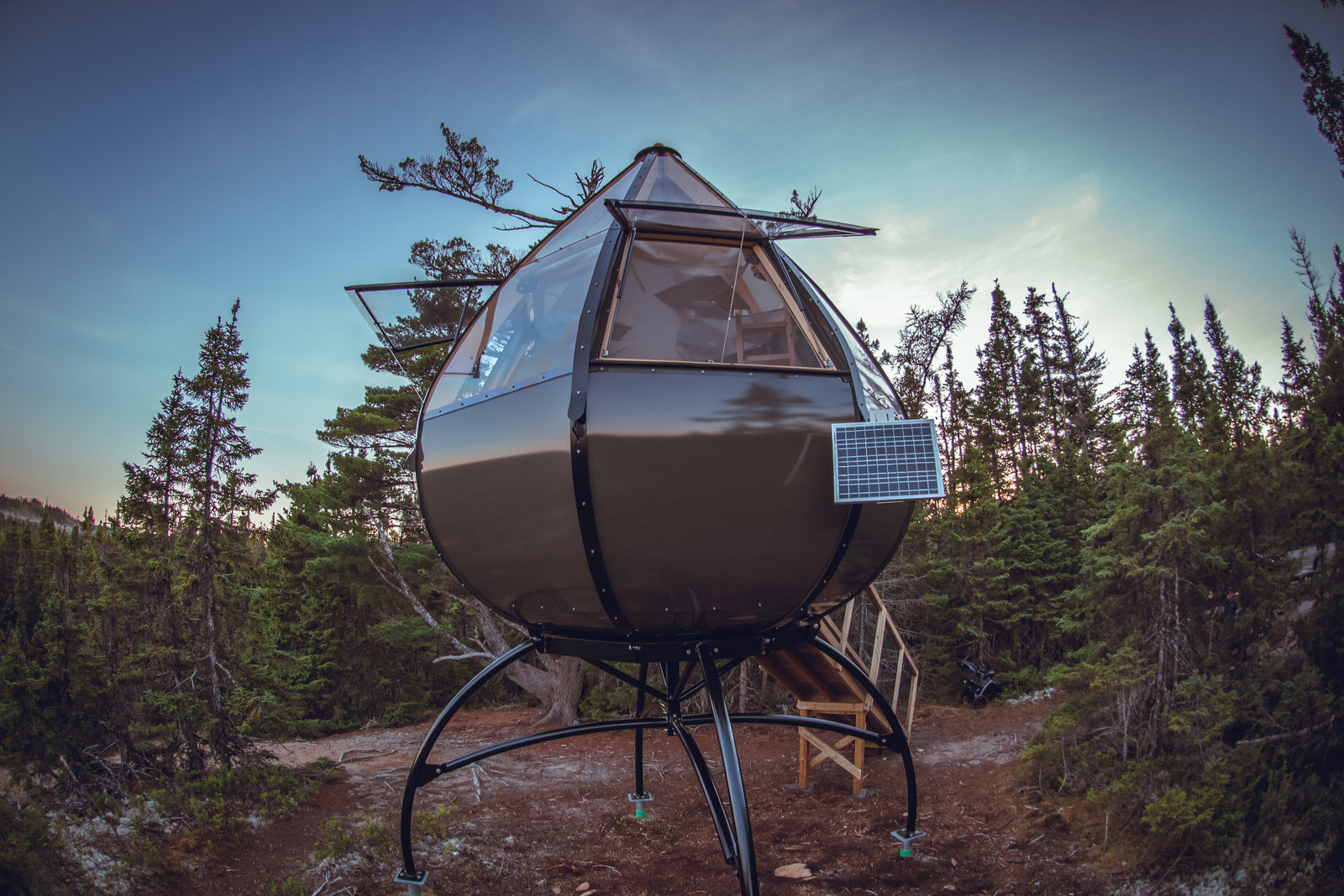 7.
If you're the master of the blanket fort.
8.
If you don't want cramped quarters cramping your style.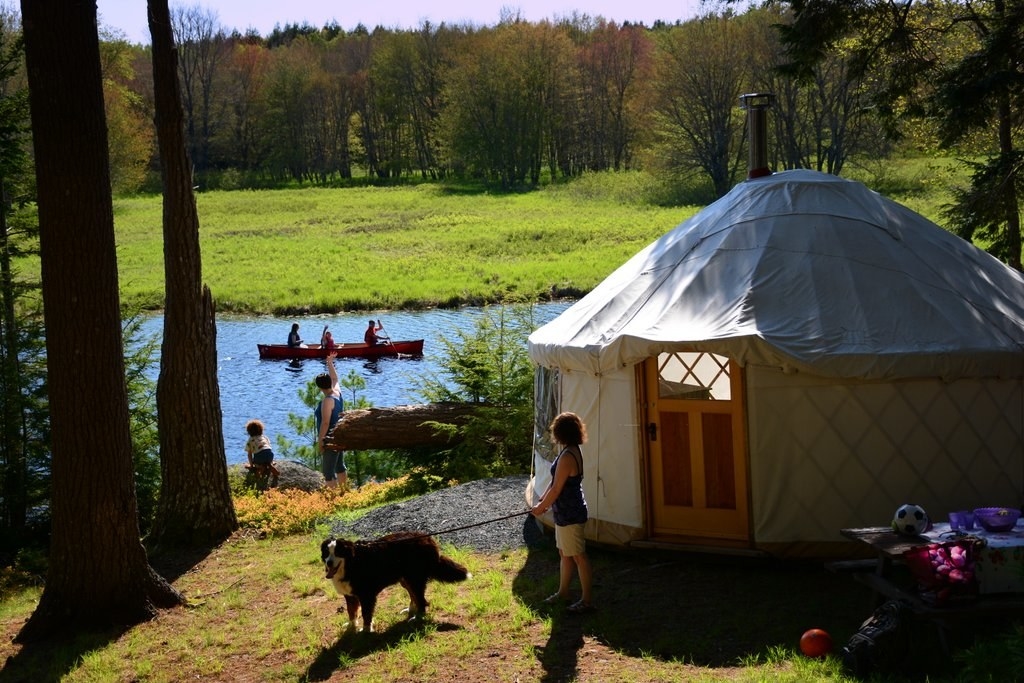 9.
If you want to canoe and have amenities, too.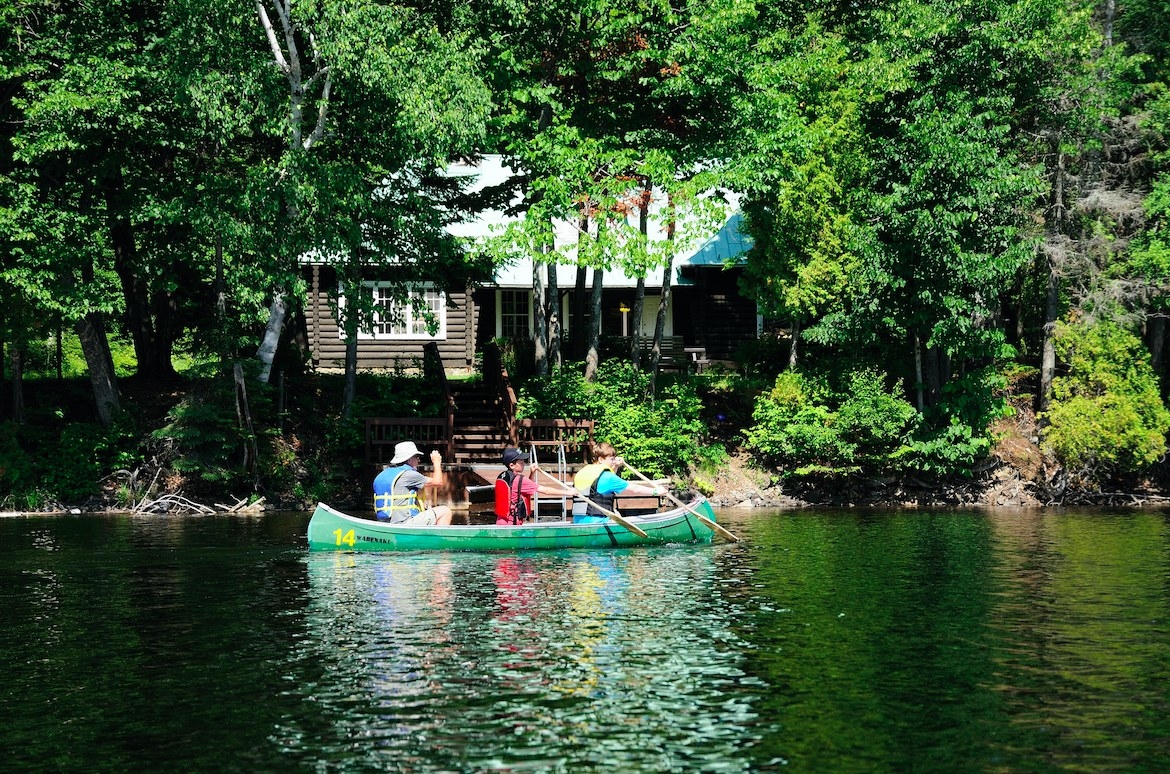 10.
If you wanna go glacial.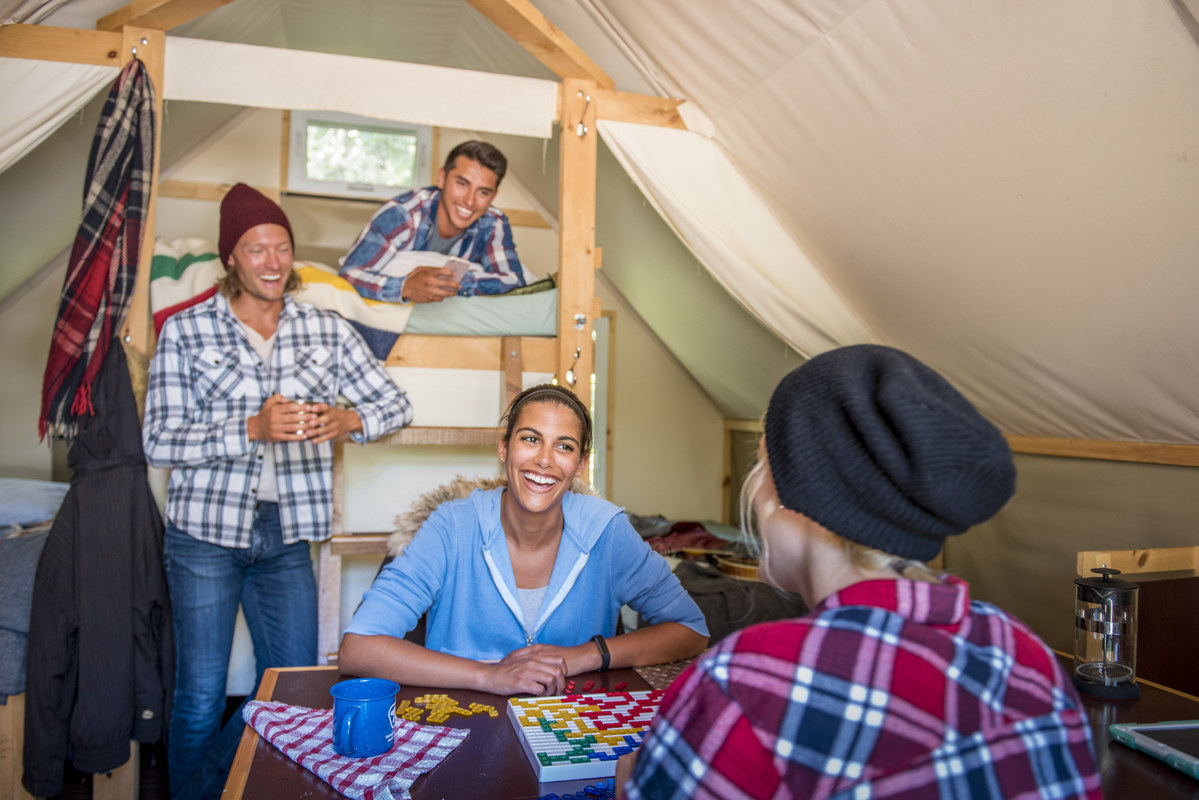 11.
If you're sure you were born in the wrong era.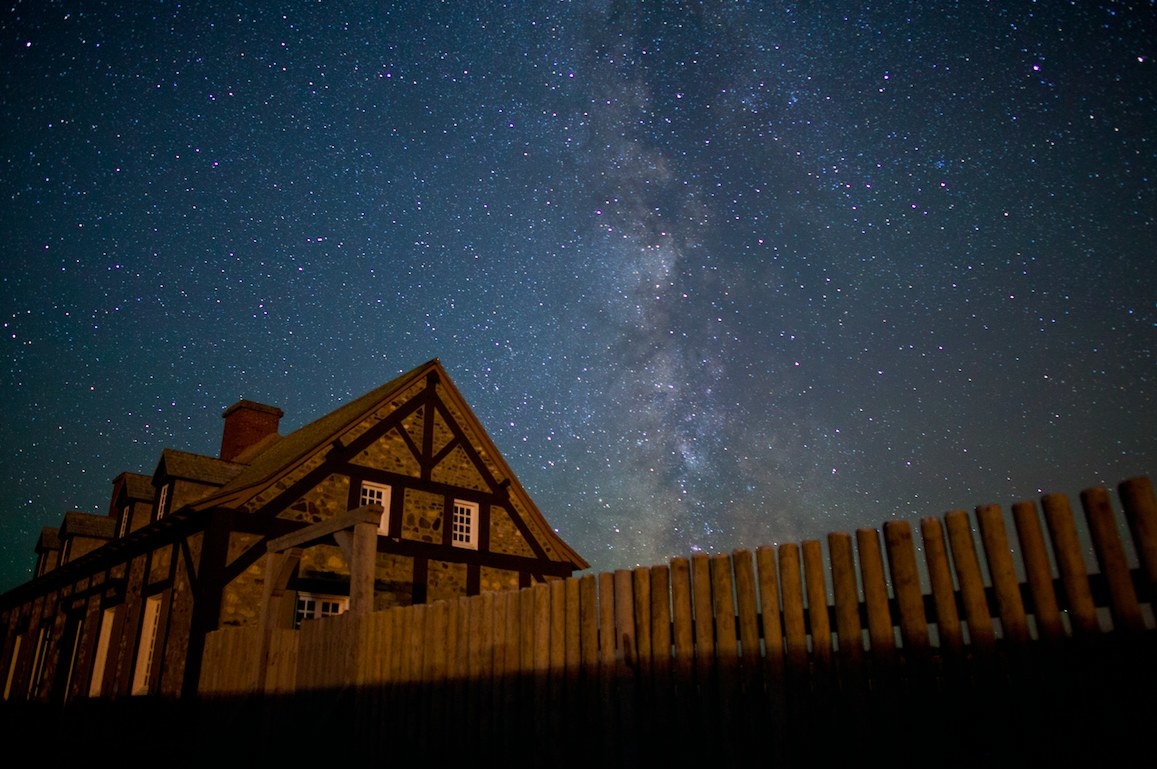 12.
If you scream every time you see a spider.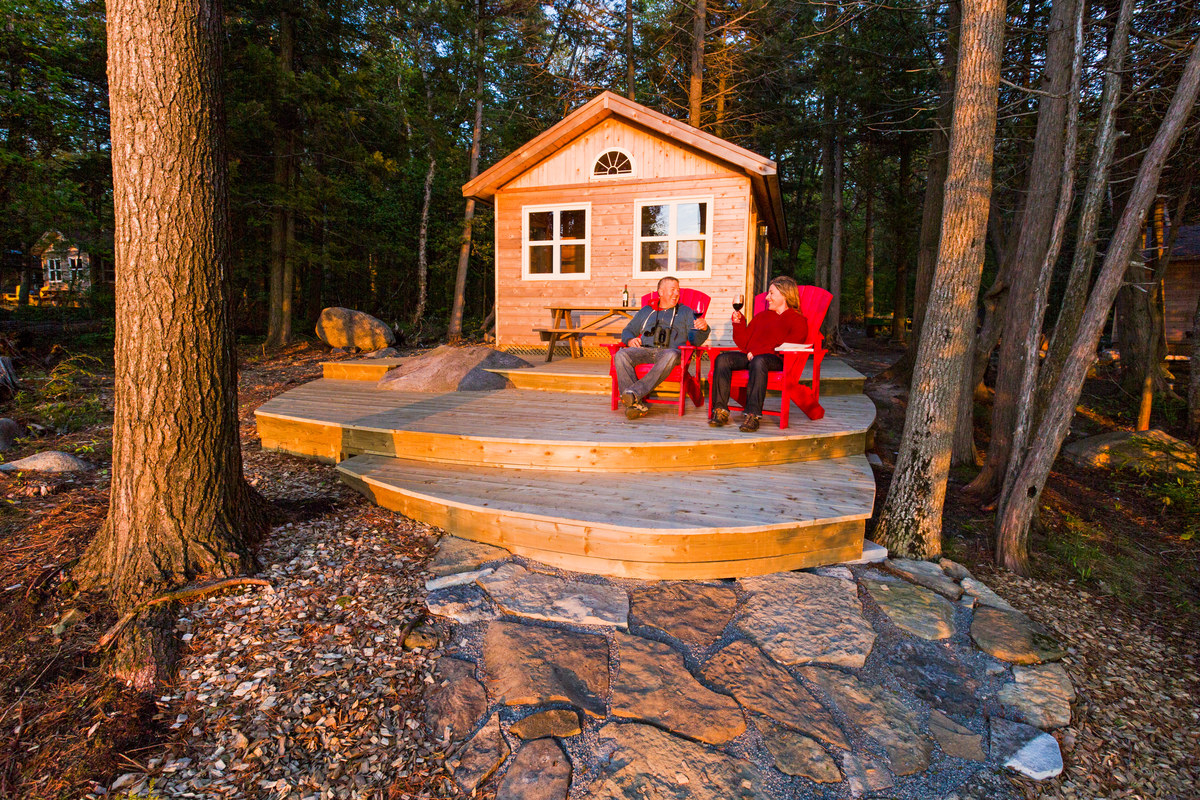 Whether you're a modern-day adventurer or someone who's just looking to unplug and enjoy the view, Parks Canada is waiting for you. #OurNature