AirPods have been around since 2016 and nobody has been able to top them since. They pair seamlessly, work like magic and EVERYONE seems to have them these days.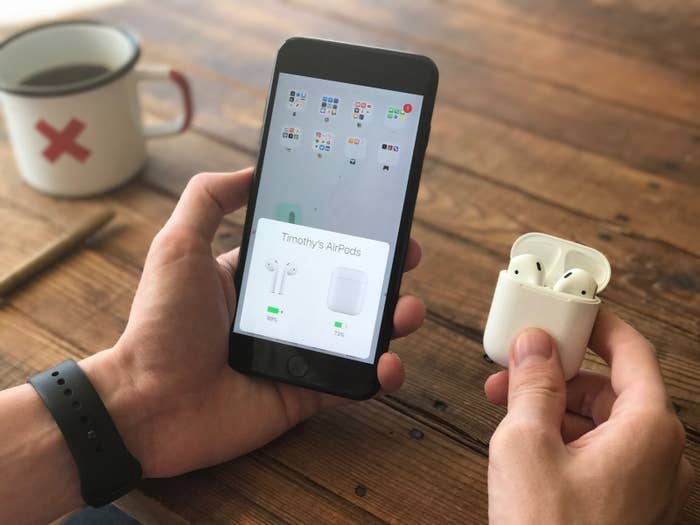 However, I've been using Apple's new Powerbeats Pro earbuds for a little over a month now and let me tell you, THEY ARE AWESOME.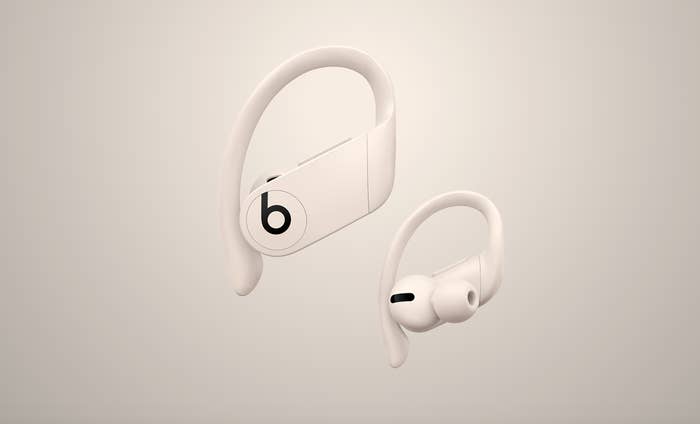 Powerbeats Pro were introduced back in April and were tough to find for a while. Recently they have become widely available, so get ready to spend some of your hard earned dollars. These headphones are effectively the same on the inside as AirPods. They pair and connect the same way and even charge with the same cable. Both AirPods and the Powerbeats Pro have been updated with "hey, Siri" functionality and an optional wireless charging case. While I love my AirPods, and still use them a lot, I've switched to Powerbeats Pro as my go-to earphones. Here's why:
The battery on the Powerbeats Pro lasts wayyyyy longer on a single charge, 4 hours longer in fact. This is ideal because the case is much larger than the AirPods', so you can go about your day and leave it at home. No more mid-day charging!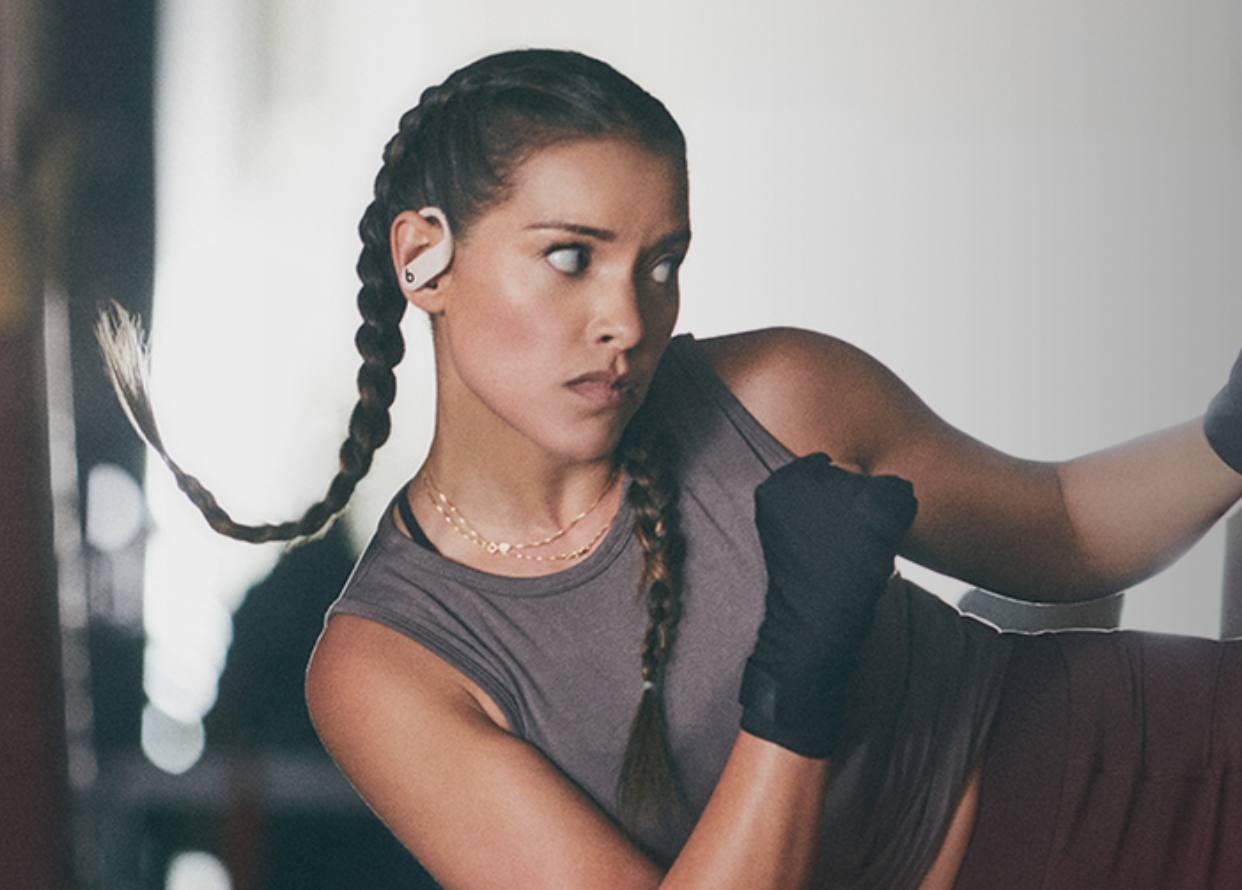 They have buttons — REAL BUTTONS. You can play, pause, skip, rewind, invoke Siri, and answer/decline calls with the Beats button on the side. All of these things require either a tap sequence or a Siri command on AirPods, which can be cumbersome. There are even volume buttons on BOTH earbuds. Truly a game changer.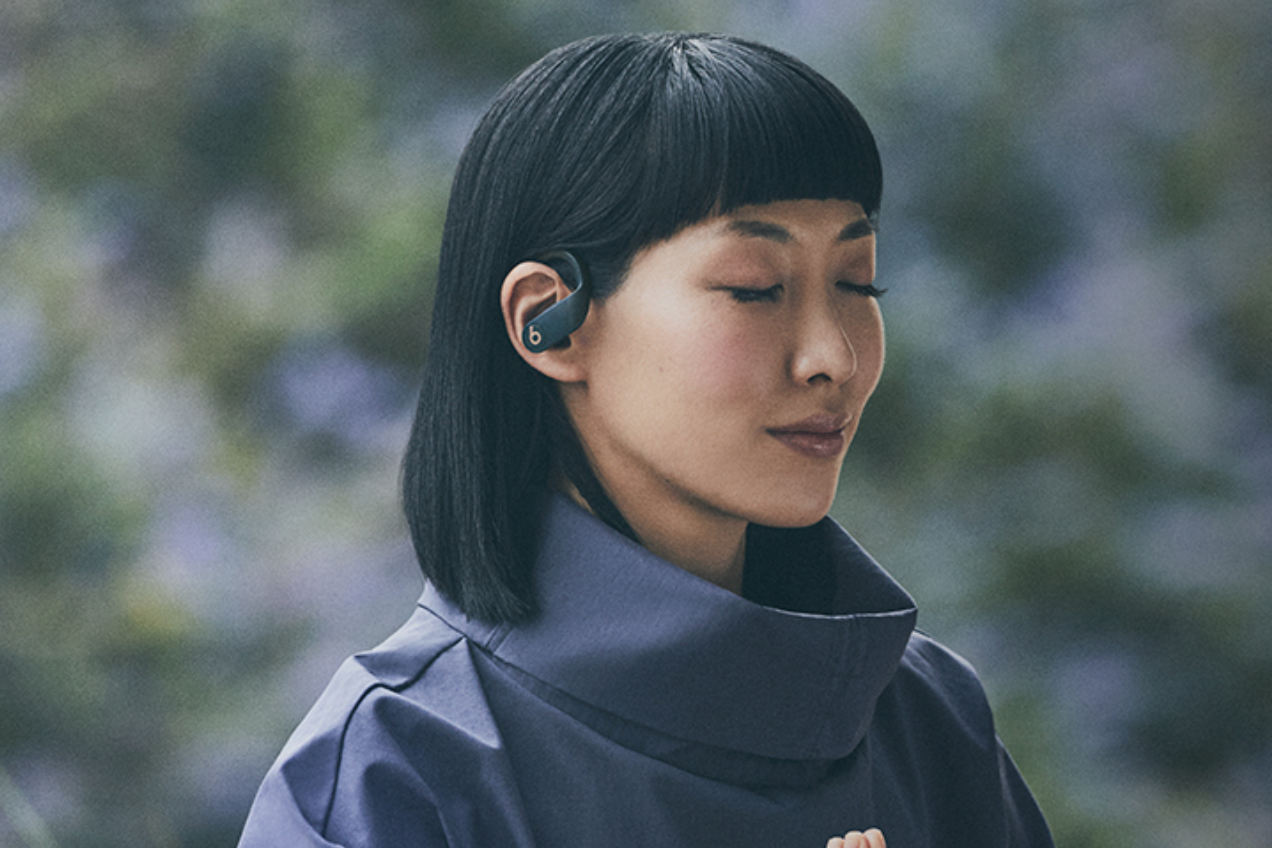 Powerbeats Pro also have a hook that goes over your ears, so if you're worried about AirPods falling out these will ease your mind. I've personally never had a problem with my AirPods coming loose, but the hook definitely makes me feel more confident about walking around with expensive wireless earbuds. There are even different sized ear tips you can swap out depending on the shape of your ear.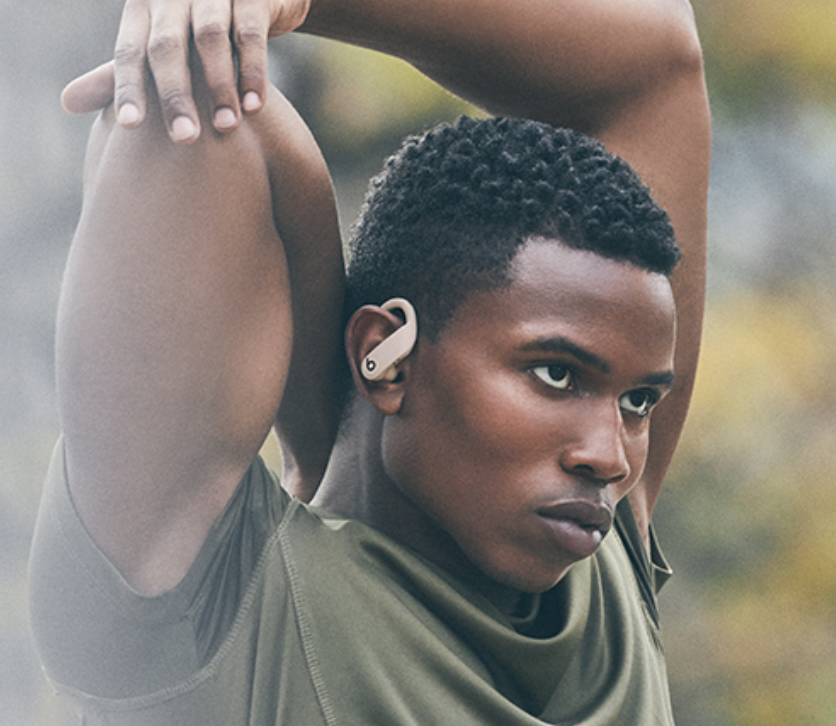 Potentially the most exciting thing about them is that they come in four different COLORS! Why get the same white AirPods as everyone else when you can have something more personal? Powerbeats Pro will be available in black, ivory, moss and navy, which means you can pick a color that fits your personal style and taste.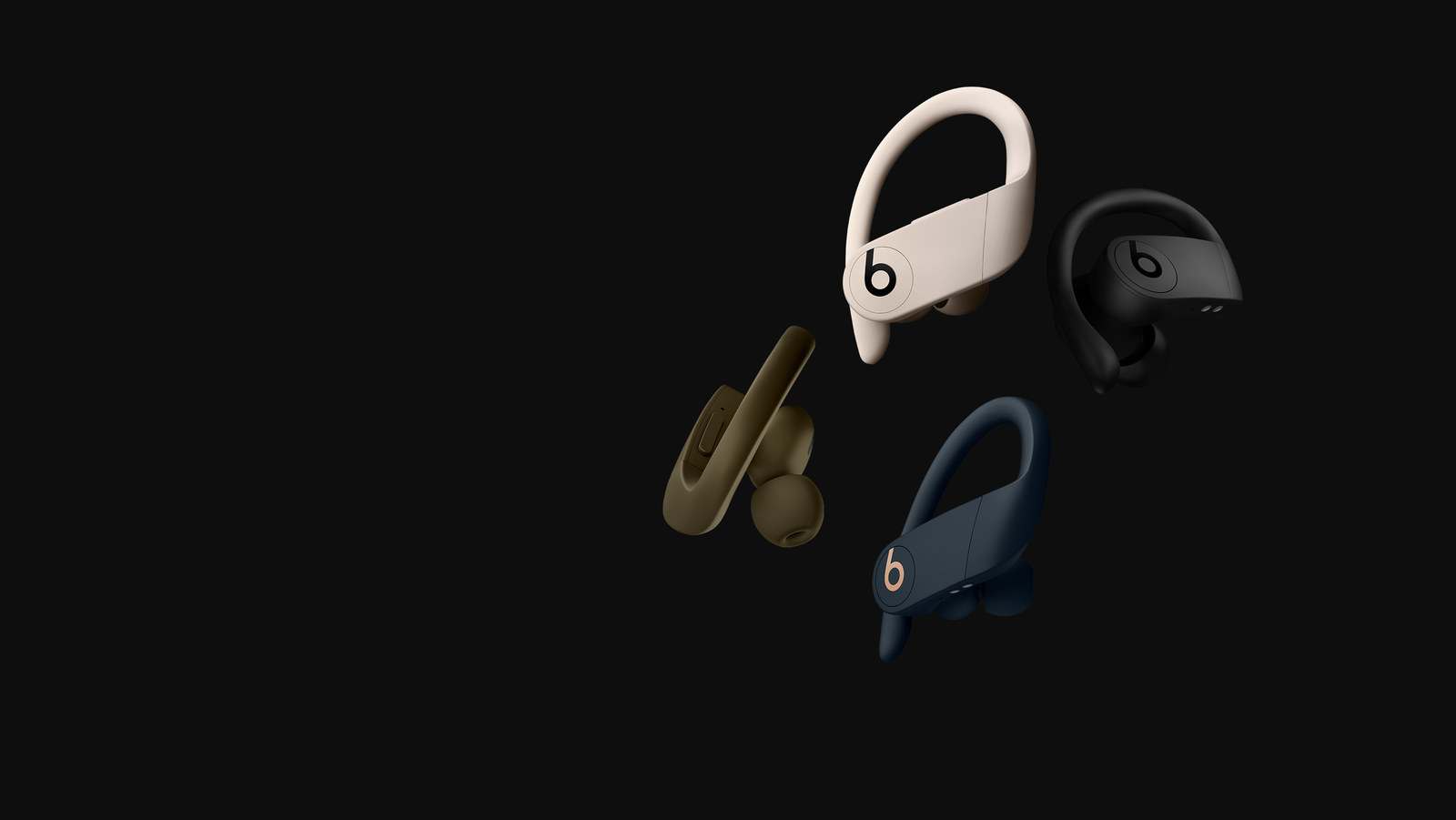 Powerbeats Pro are a bit more expensive ($90 more, to be exact) than AirPods, but the price hike makes sense when you factor in all of awesome additions they feature.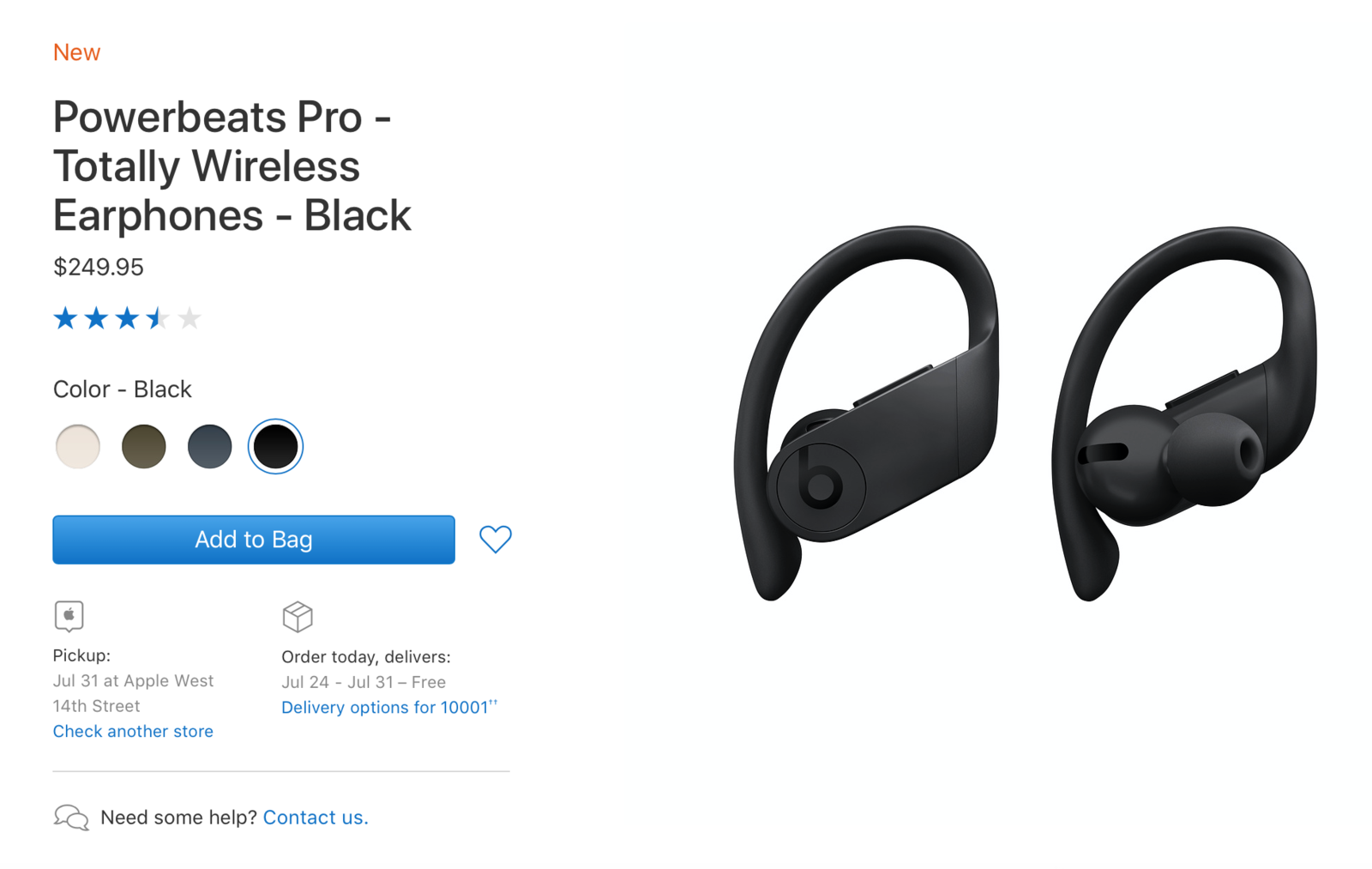 Powerbeats Pro are excellent earphones, even if they do have a few quirks; namely the way bigger case and the lack of wireless charging. IMO, all the pros greatly outweigh the cons. I can guarantee that you'll love these earphones, especially if you plan on wearing them to work out.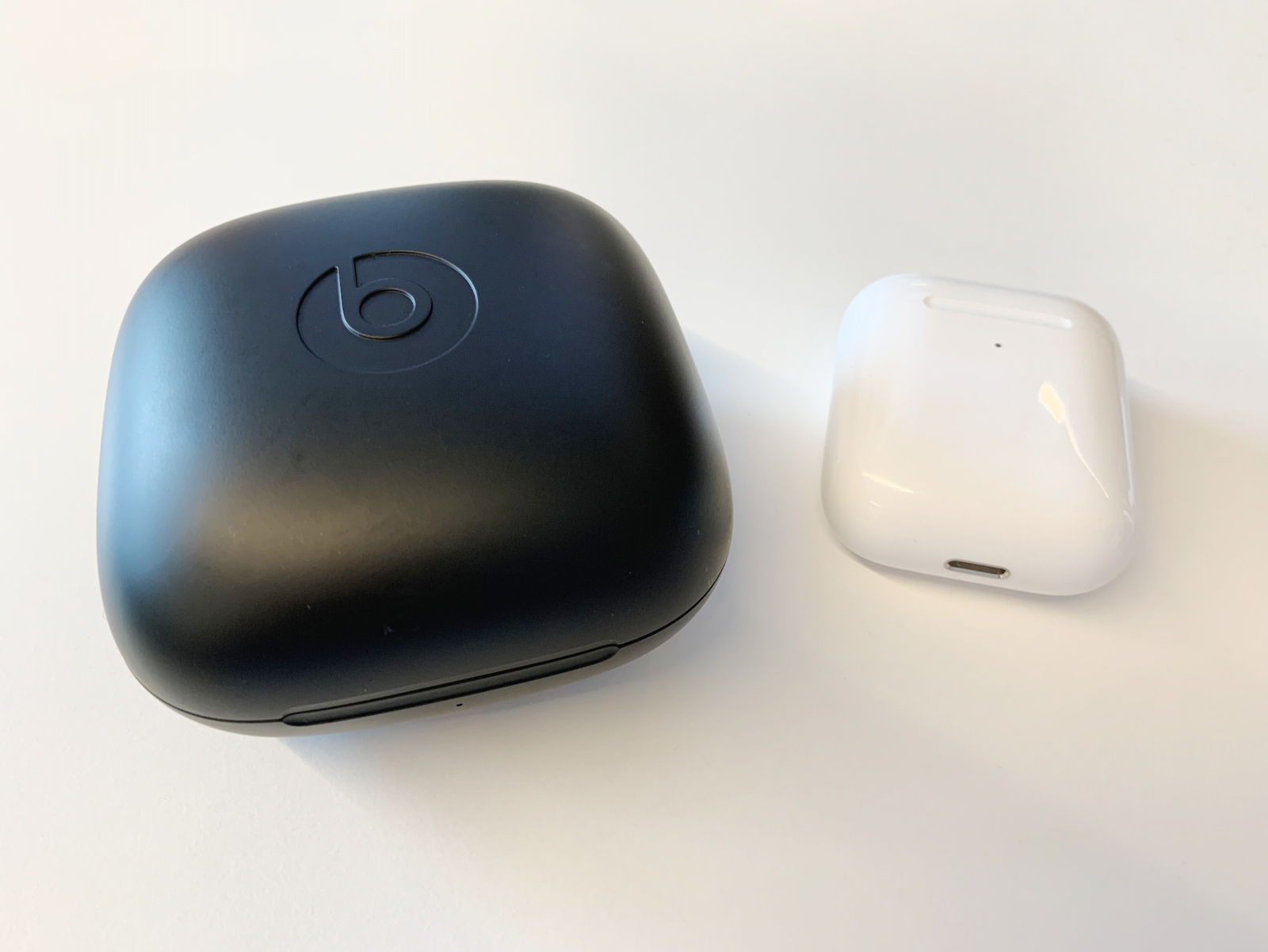 You can get AirPods from Apple for $159 or Amazon for $179.99. But I'd recommend picking up the more impressive Powerbeats Pro from Apple or Amazon for $249.95. Let us know what you think if you decide to pick up a pair or if you already have them in the comments below!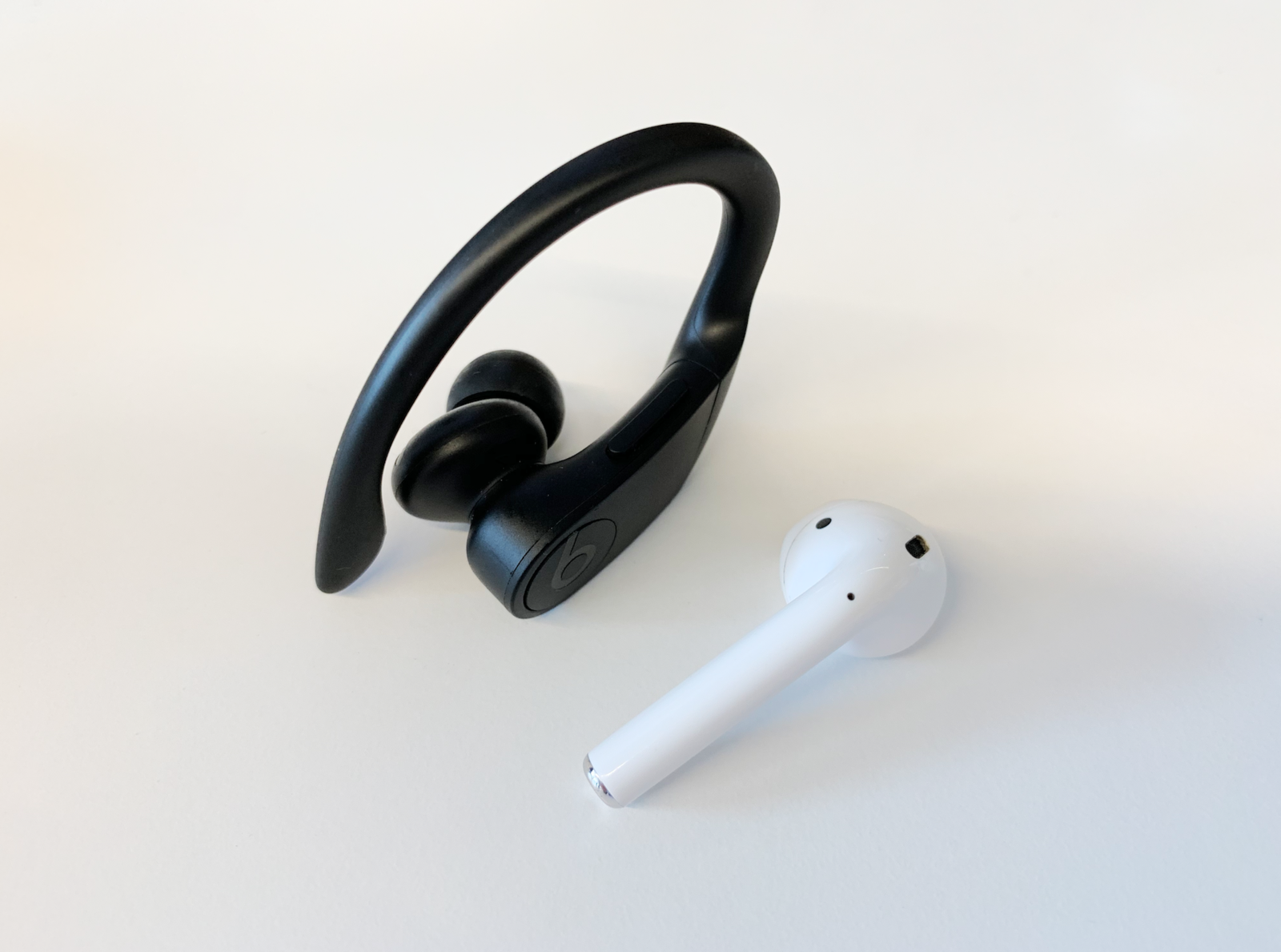 Let us know what you think if you decide to pick up a pair or if you already have them in the comments below!