Lots of people have asked me this summer if they should buy an iPhone right now. Normally I'd say, "Of course!" But with Apple's inevitable fall event right around the corner, now is a TERRIBLE time to buy a new iPhone (unless you have to).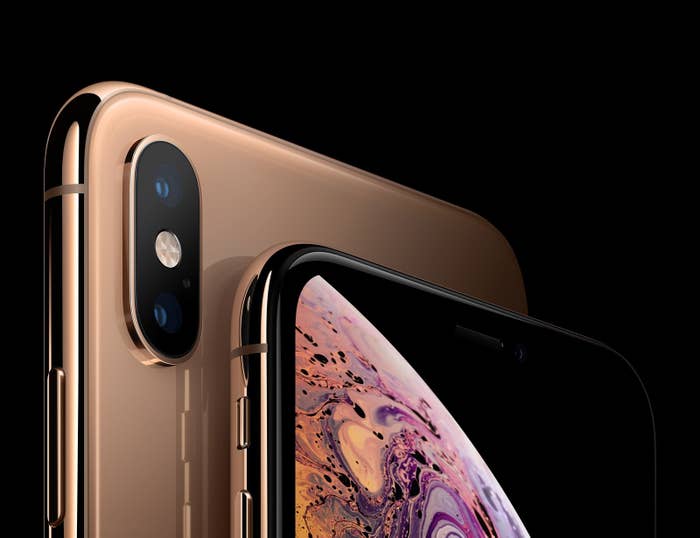 Both of Apple's current phones are EXCELLENT. iPhone Xs and iPhone Xr are both great value and have stunning designs available in a variety of delightful colors. BUT, there are some brand-new iPhones on the way and they'll probably drop in September.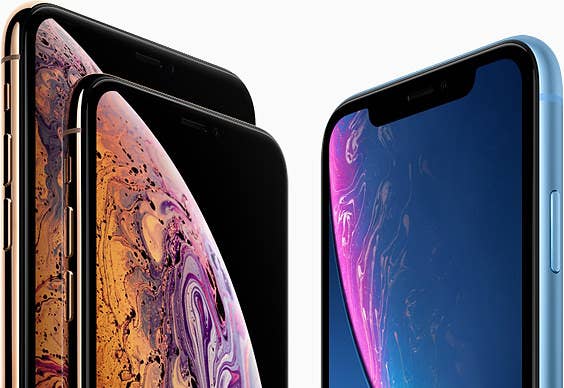 A BUNCH of gadget reviewers have gotten their hands on dummy units of Apple's upcoming phones. MKBHD recently posted a video showing them off and DetroitBORG posted a photo last night on Twitter. As you can see, they have the long-rumored square camera layout. The higher-end models are even rumored to have THREE cameras on the back.
Perhaps the most exciting rumor is the introduction of TWO NEW COLORS! We might get a new green and a new purple model, FINALLY! Bloomberg's star Apple reporter got his hands on photos of the alleged colors.
These new phones will also surely have SUPER-FAST BRAND-NEW processors...not that the current iPhones are any slouches. If you play lots of games on your phone, you might wanna wait. Especially with Apple Arcade launching this fall.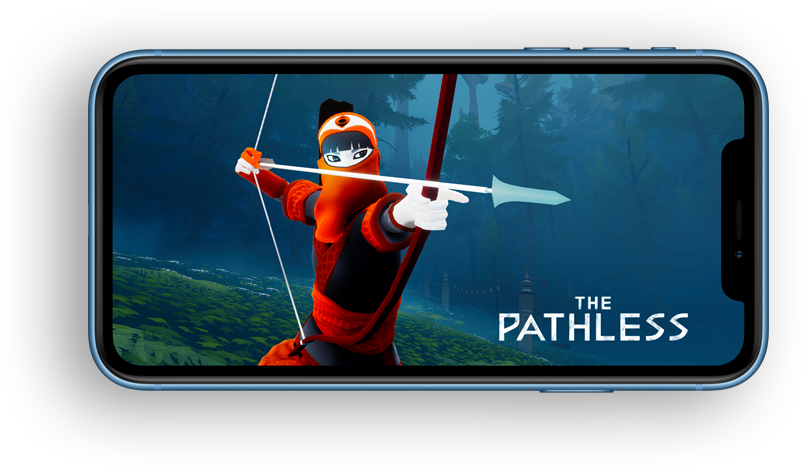 It's also rumored that these new phones will be able to charge your AirPods or Apple Watch simply by dropping either on the back.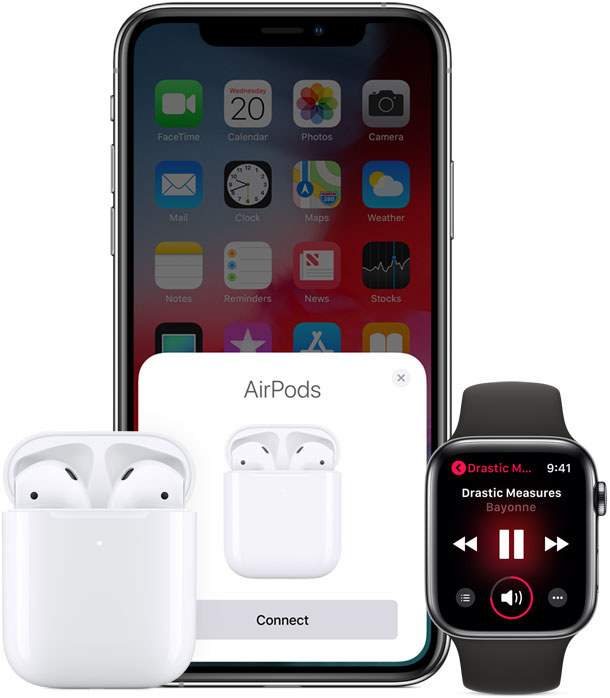 You can check out a great rundown of all of the rumored new features coming to the next iPhones on 9to5mac. You can also watch MKBHD or ZONEofTECH's hands-on videos with various dummy units that show off the upcoming designs. If you want to keep up-to-date with more Apple news scoops, I'd suggest following @MarkGurman and @_inside on Twitter as well.