The products featured in this post were all created by BuzzFeed in collaboration with our tech accessories partner, Casetify. We make money when you use the links below to purchase them online.

Learn more about Casetify Conscious and how these cases are better for the planet here.
Goodful & Casetify's new case collection is compostable and biodegradable. Casetify also plants a tree for every single one of these compostable cases that's purchased!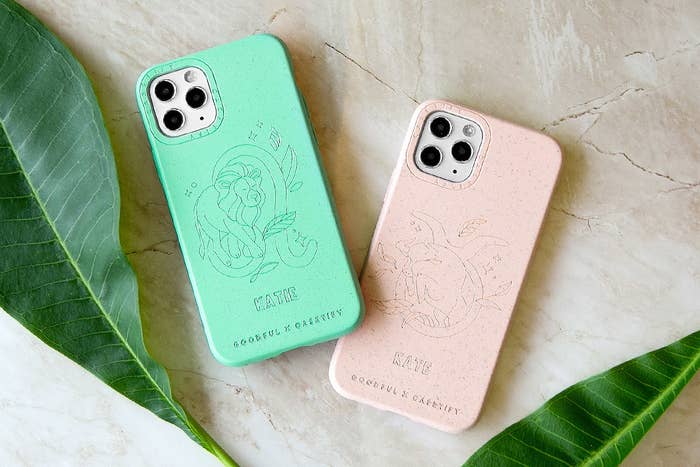 These cases are super customizable. Pick your astrological sign and engrave your name or initials. There are even 6 beautiful colors from a soft and subtle oatmeal to a deep and punchy French raspberry.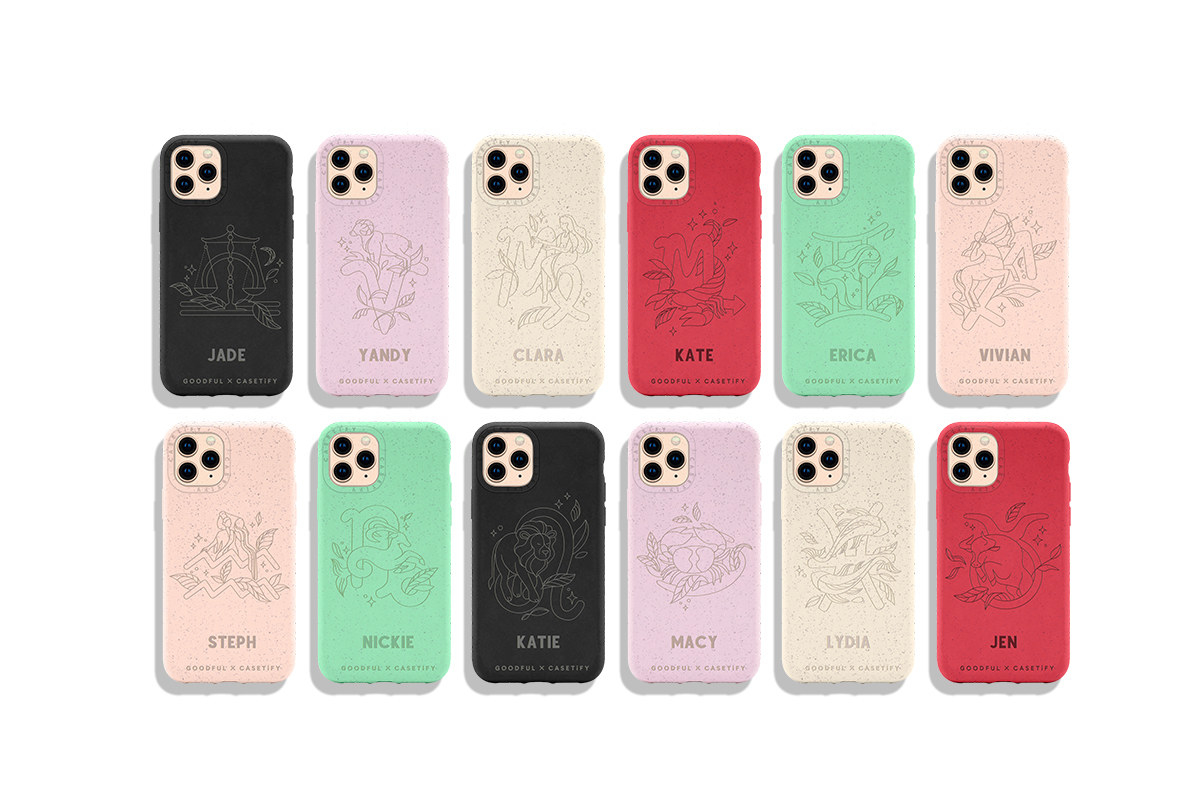 You can even get a matching AirPods or AirPods Pro case with a built in clip.