All-New BuzzFeed Gifts For Everyone On Your List
BuzzFeed makes tons of cool products with a wide variety of popular partners. We've put together a list of our tried and true favorites into one nifty gift guide for you.
All of the products featured in this post were created by BuzzFeed in collaboration with our licensing partners. We make money when you purchase them in-store or use the links below to purchase them online.
From gorgeous stationery to all-new cooking kits, we've been working on some wonderful new products and we hope that you love them as much as we do.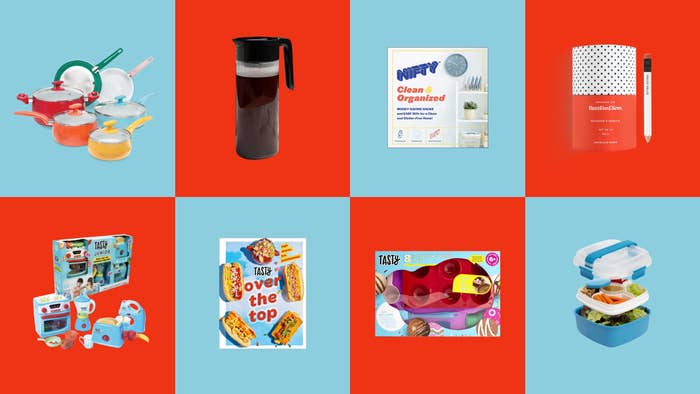 For The Foodie Who Is Already Planning Their New Year's Resolutions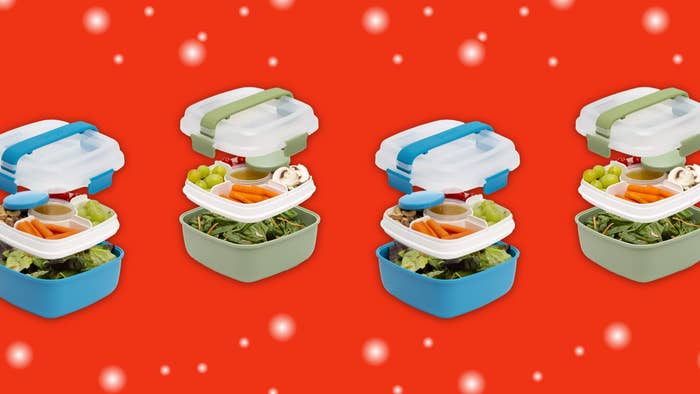 For The Hype Beat Who Loves Viral Food Trends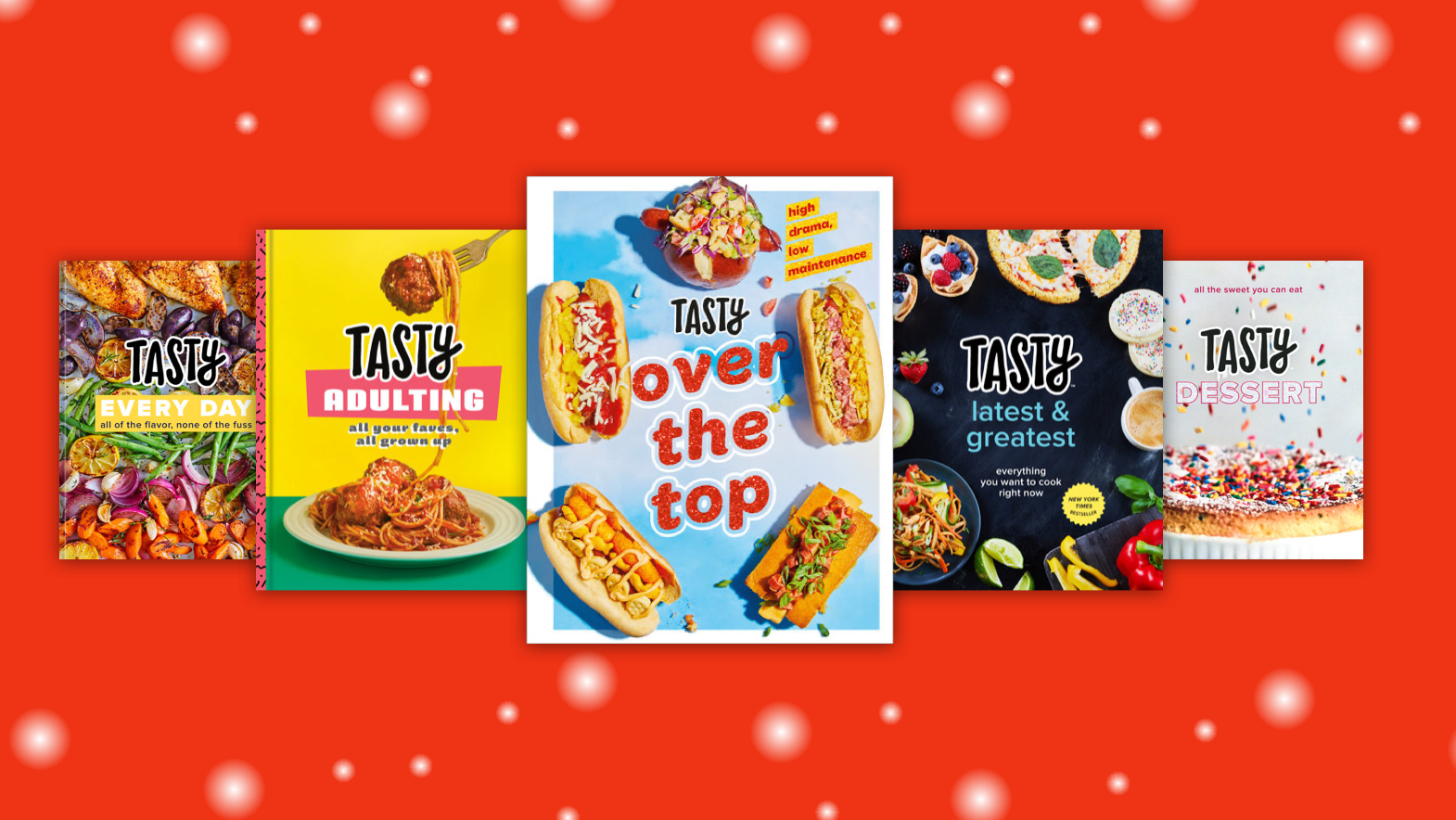 For The Sweet Tooth Who Loves ALL Things Holidays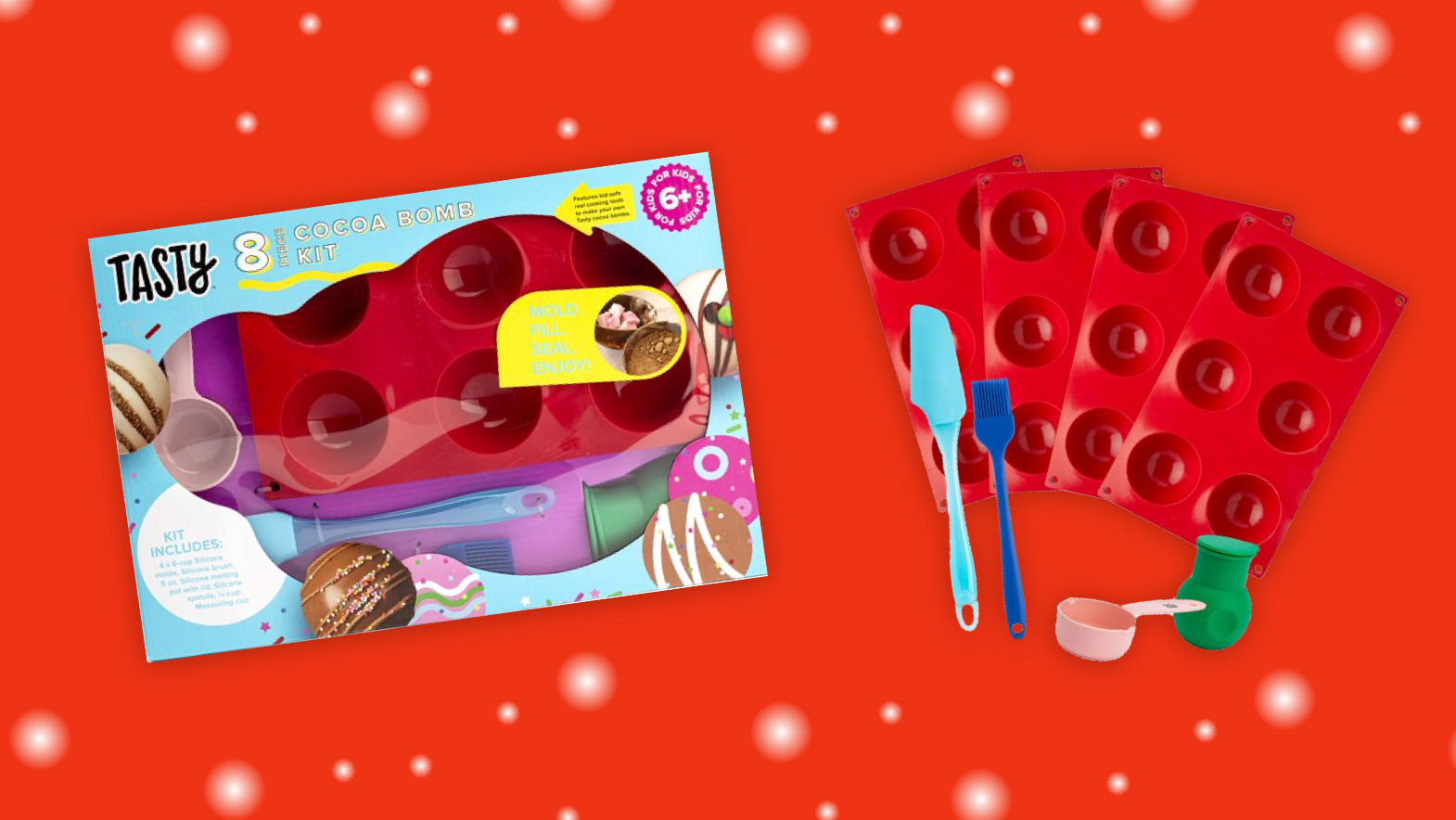 For the Student At Heart With Expensive Taste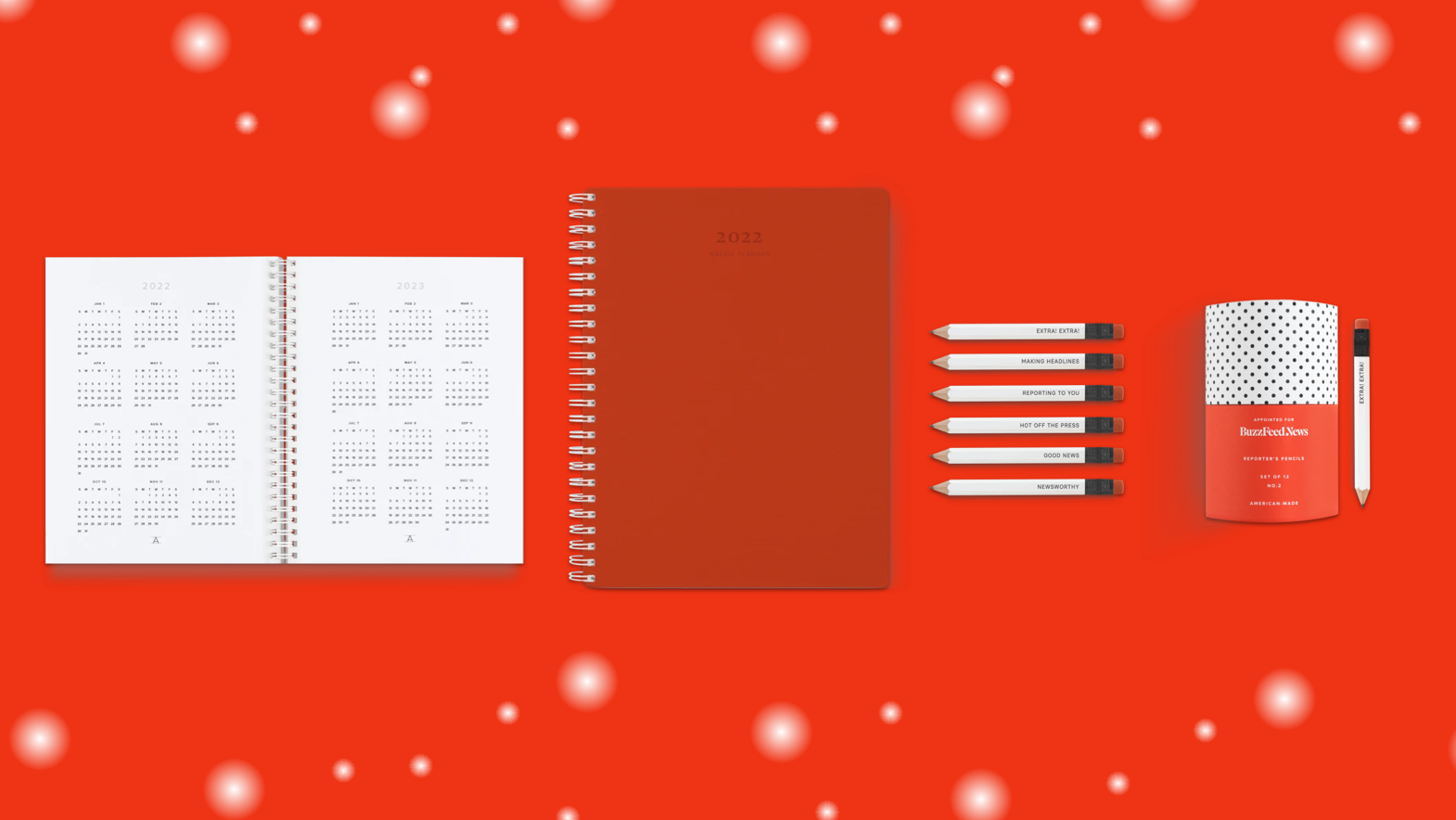 For The Coffee Lover Turned At Home Barista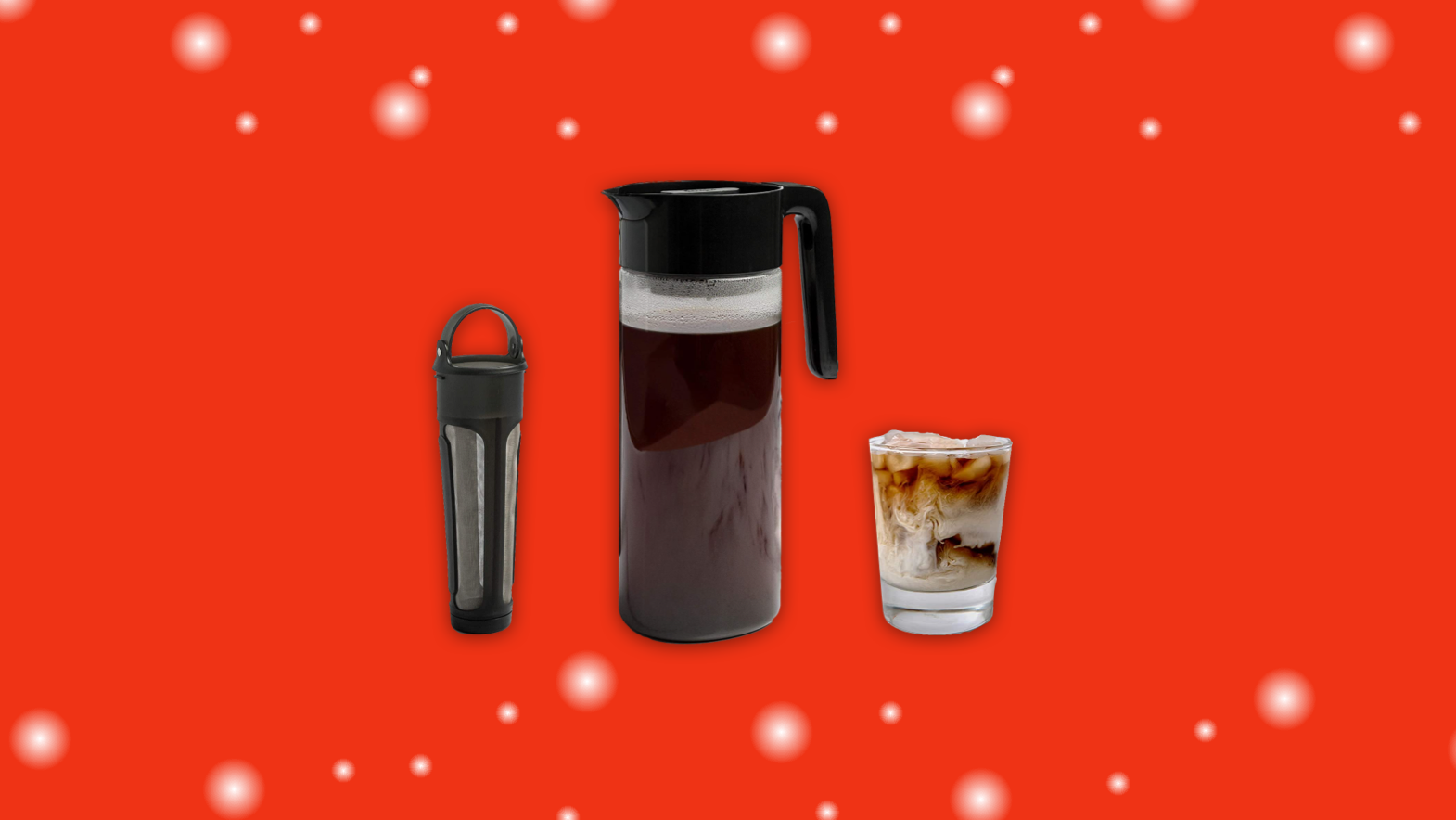 For The New Home Owner Who Loves Color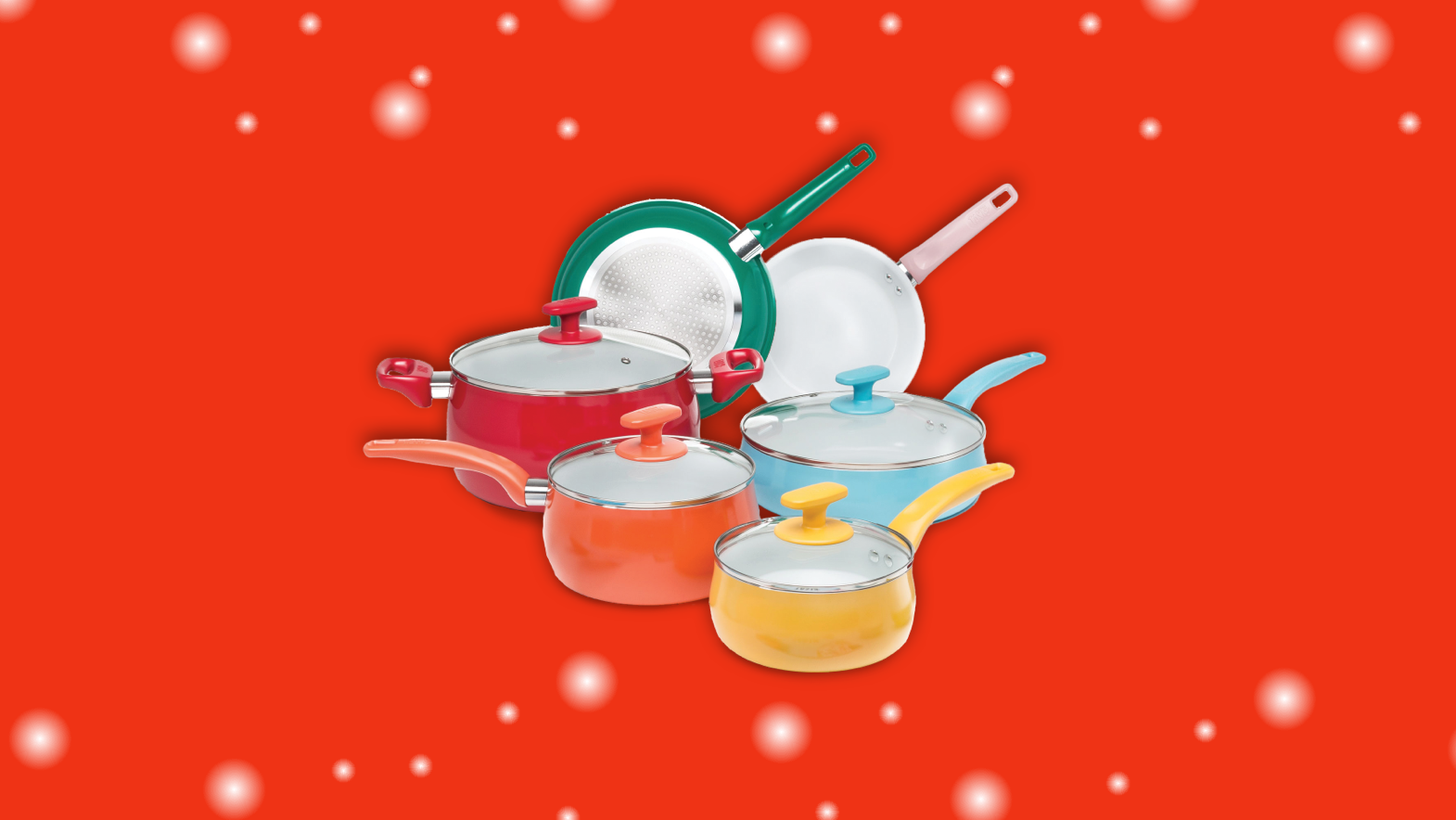 For the Type A Person Who Loves Marie Kondo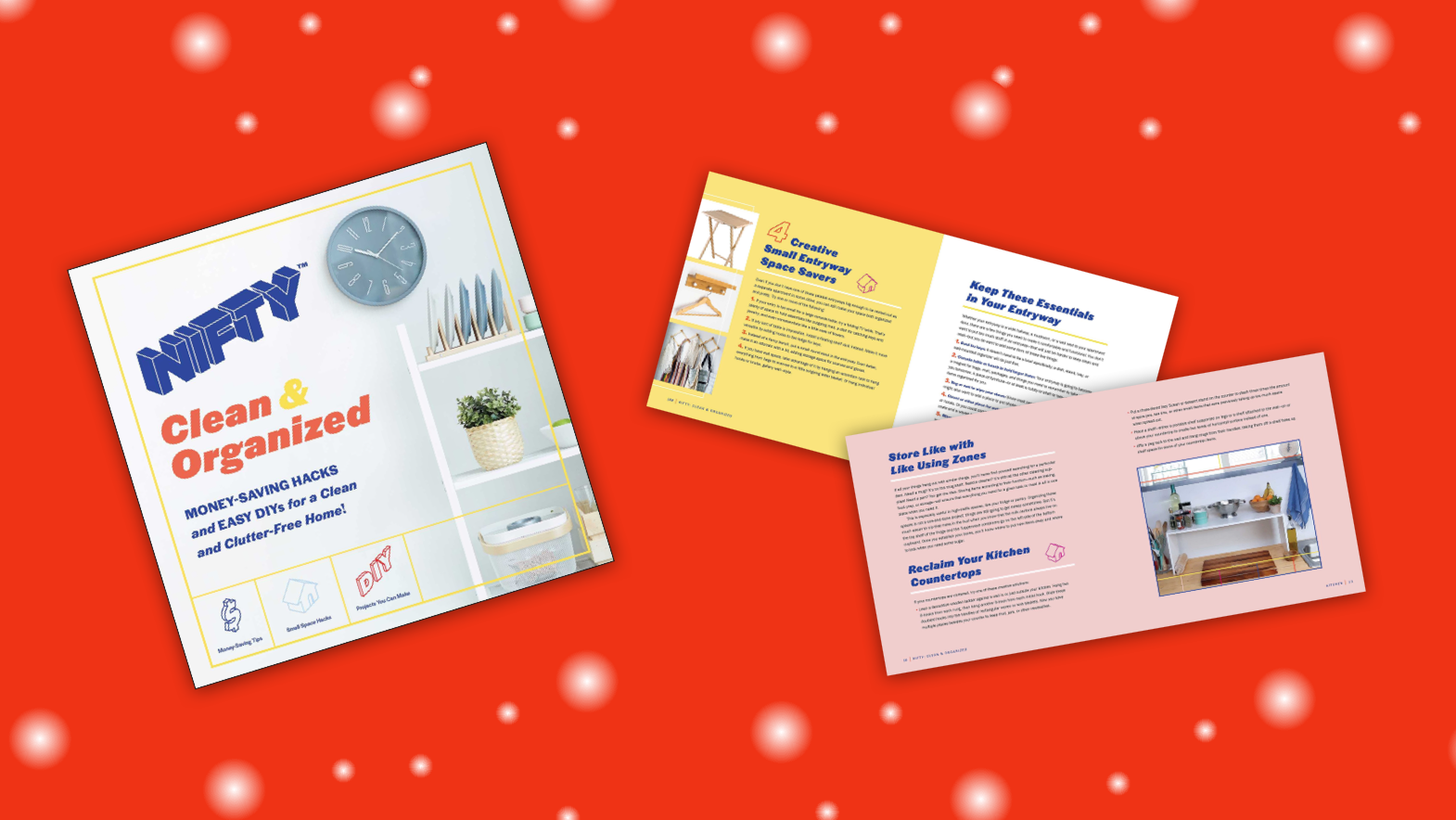 For The Healthy Foodie Who Carries A Reusable Water Bottle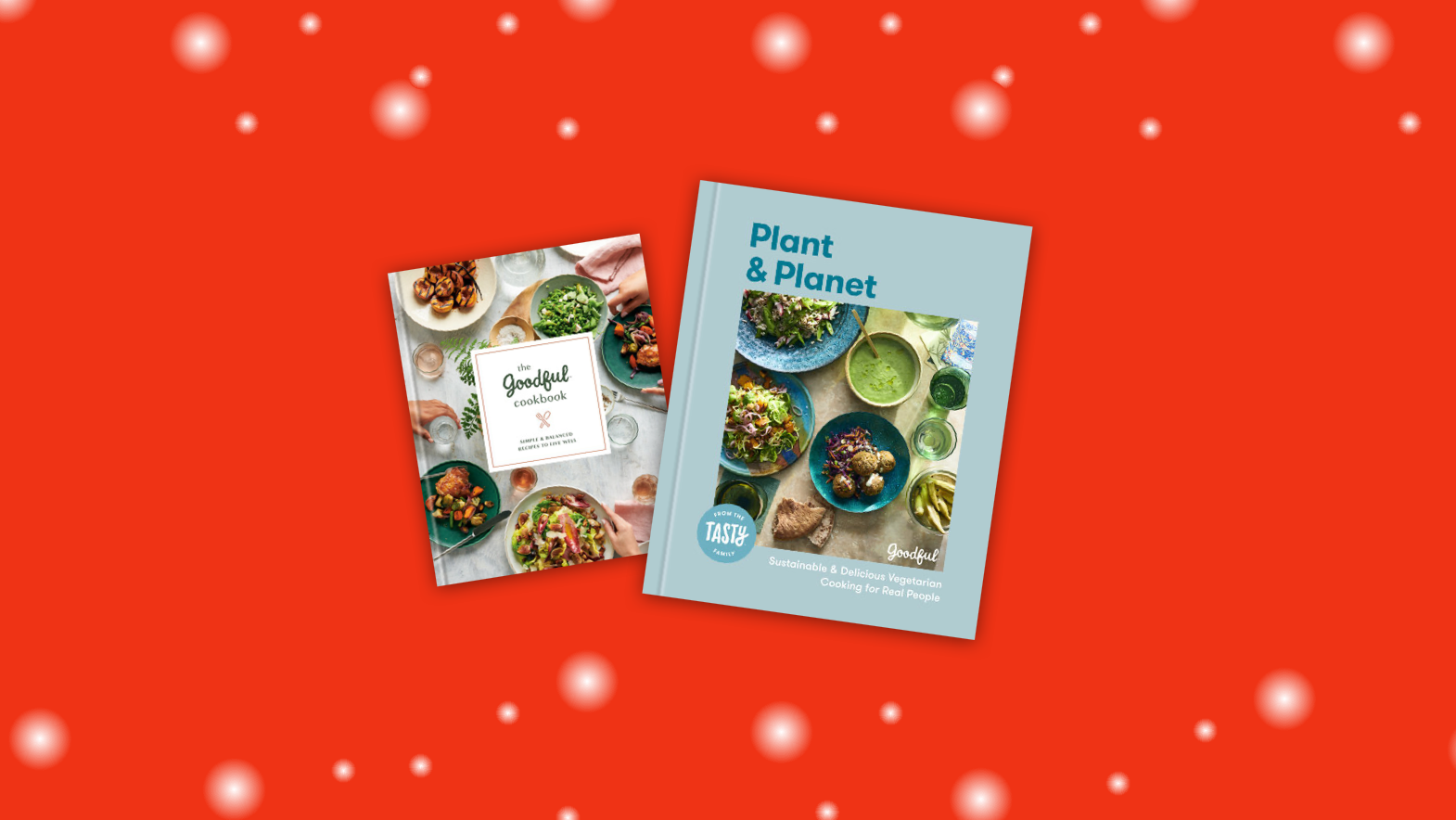 For The Friend Who Always Knows Your Horoscope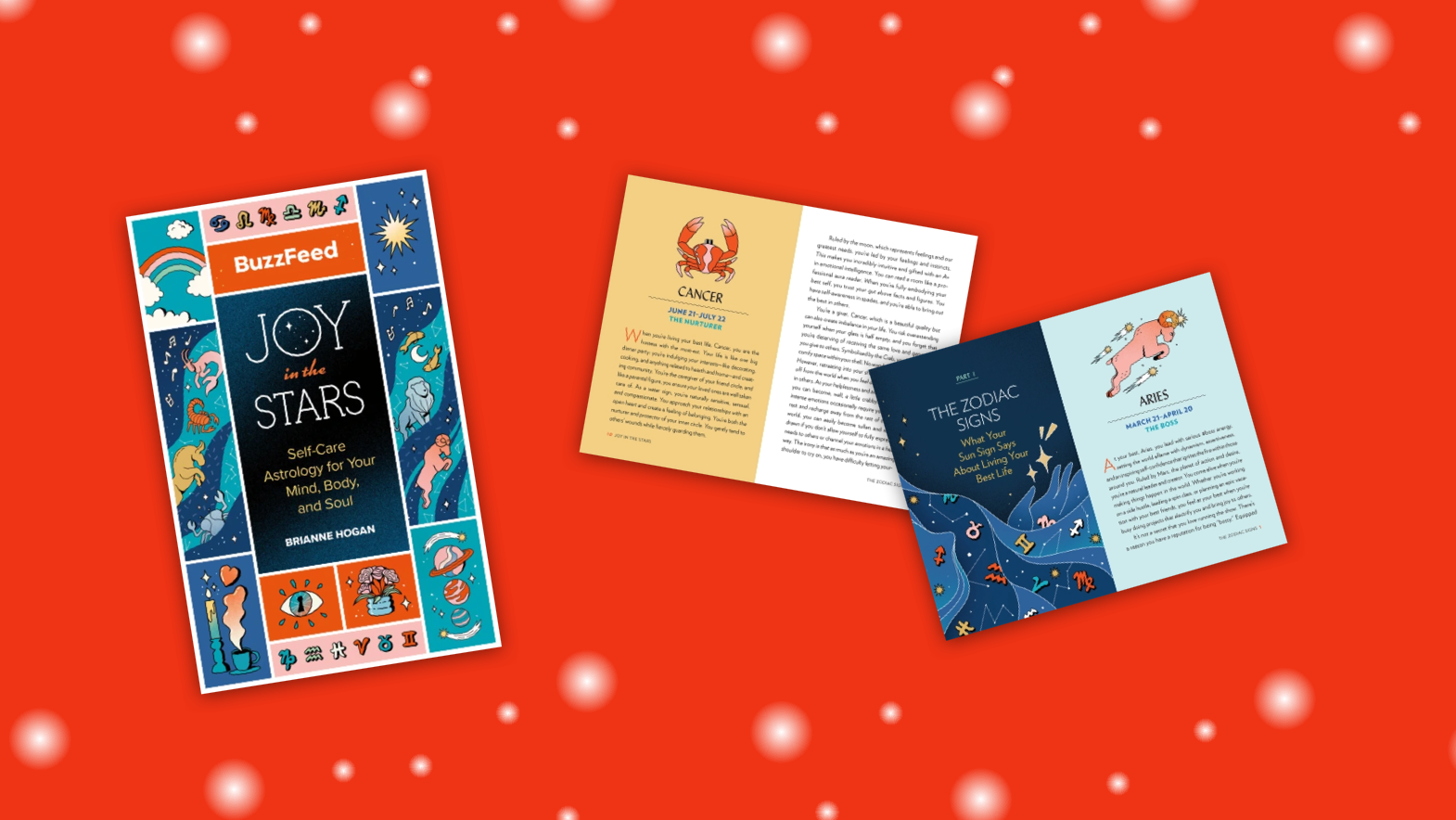 For The Tiny Chef In Your Life