Gifts So Bomb You'll Want To Get One For Yourself
BuzzFeed now makes dozens of amazing products with a wide variety of partners. We've compiled some of our favorites into one tidy gift guide just for you.
by
,
All of the products featured in this post were created by BuzzFeed in collaboration with our licensing partners. We make money when you purchase them in-store or use the links below to purchase them online.
This year we've made more products than ever before. Our team has worked on everything from games to phone cases to wine to yes, a vibrator. There's now something in our portfolio for everyone. Keep scrolling to explore the universe of BuzzFeed products!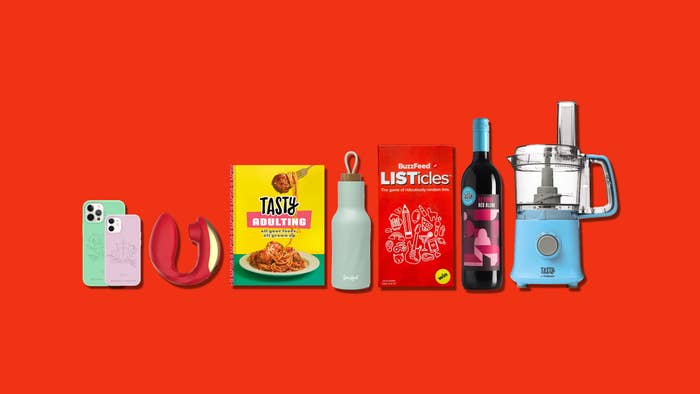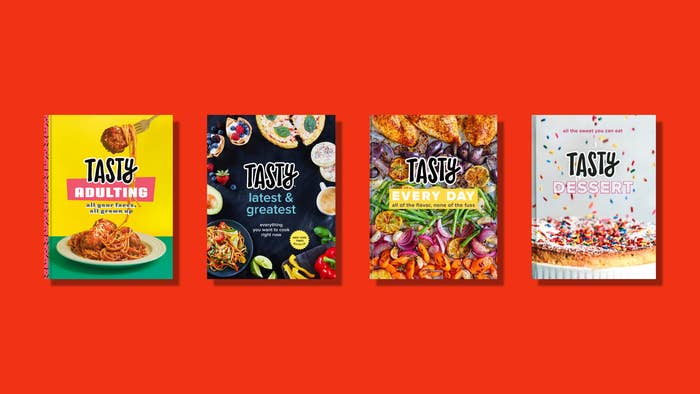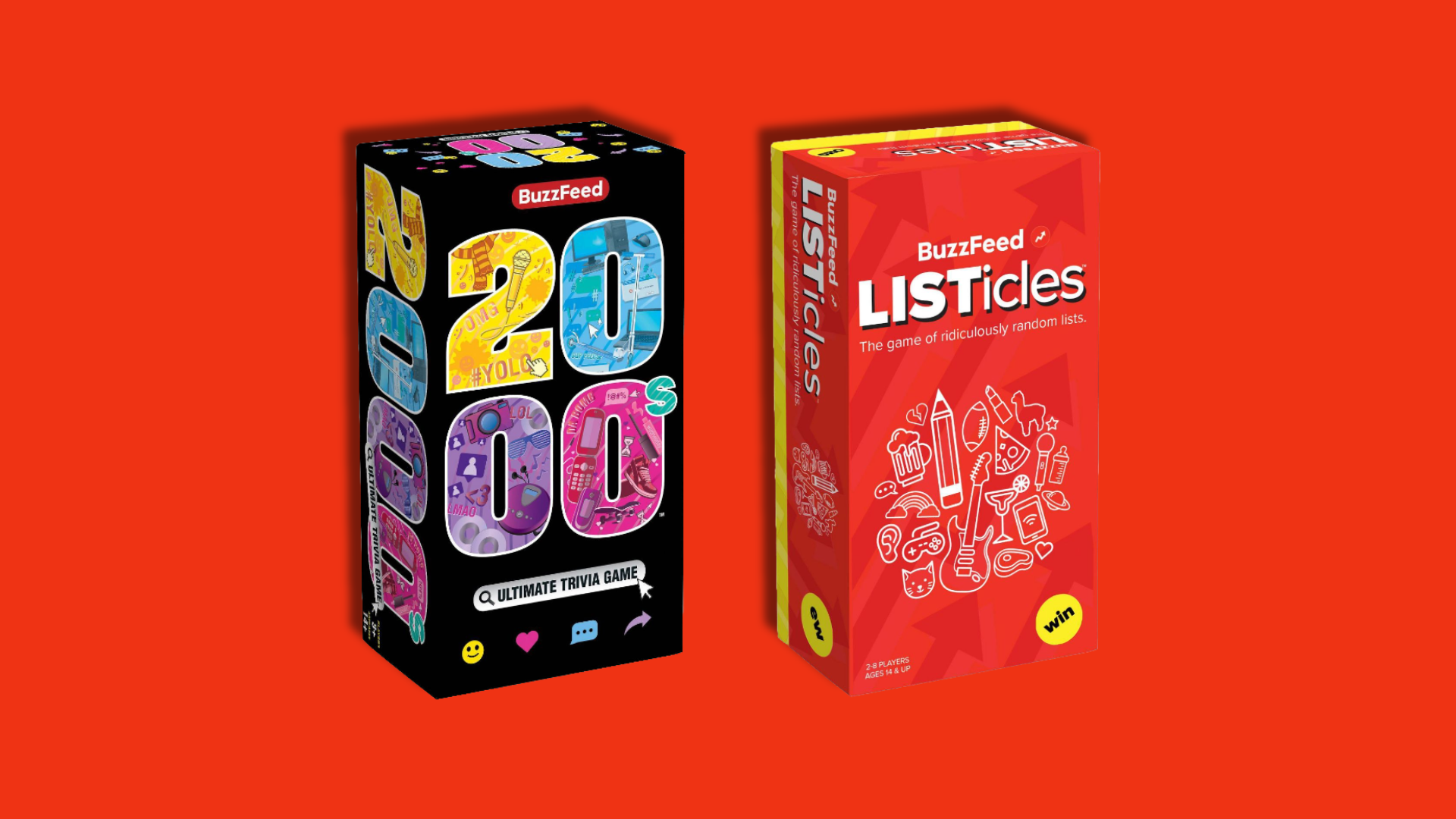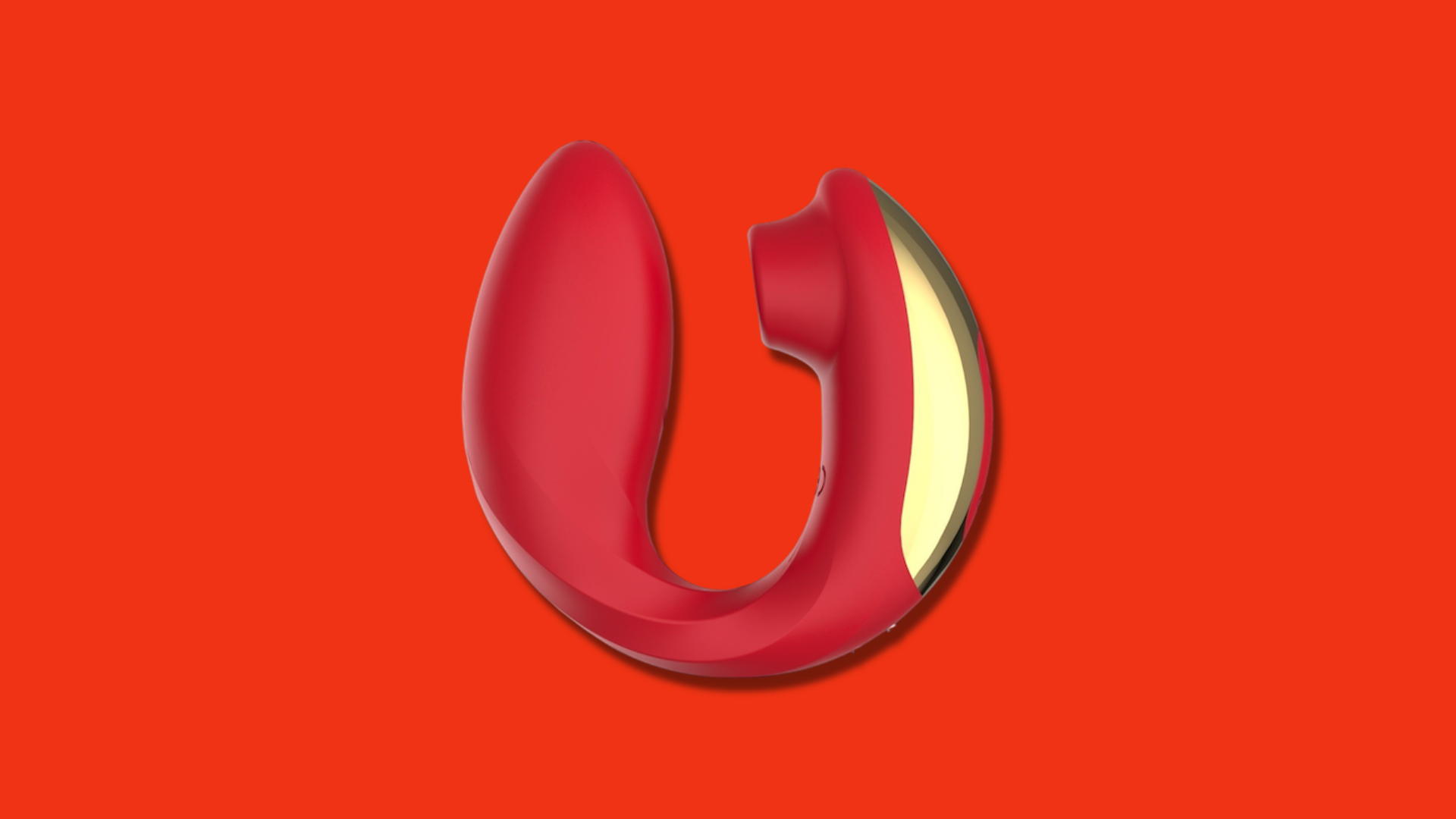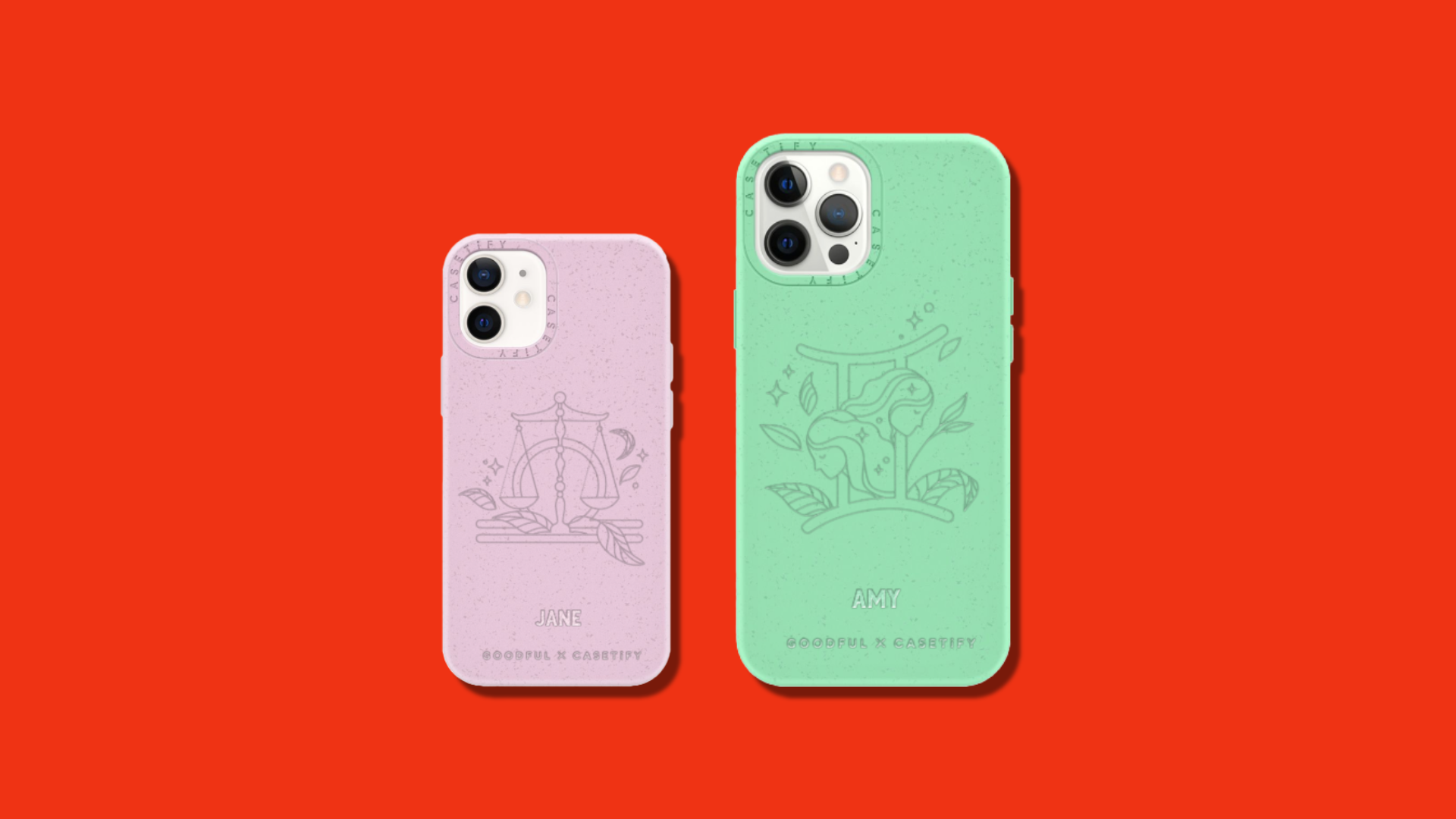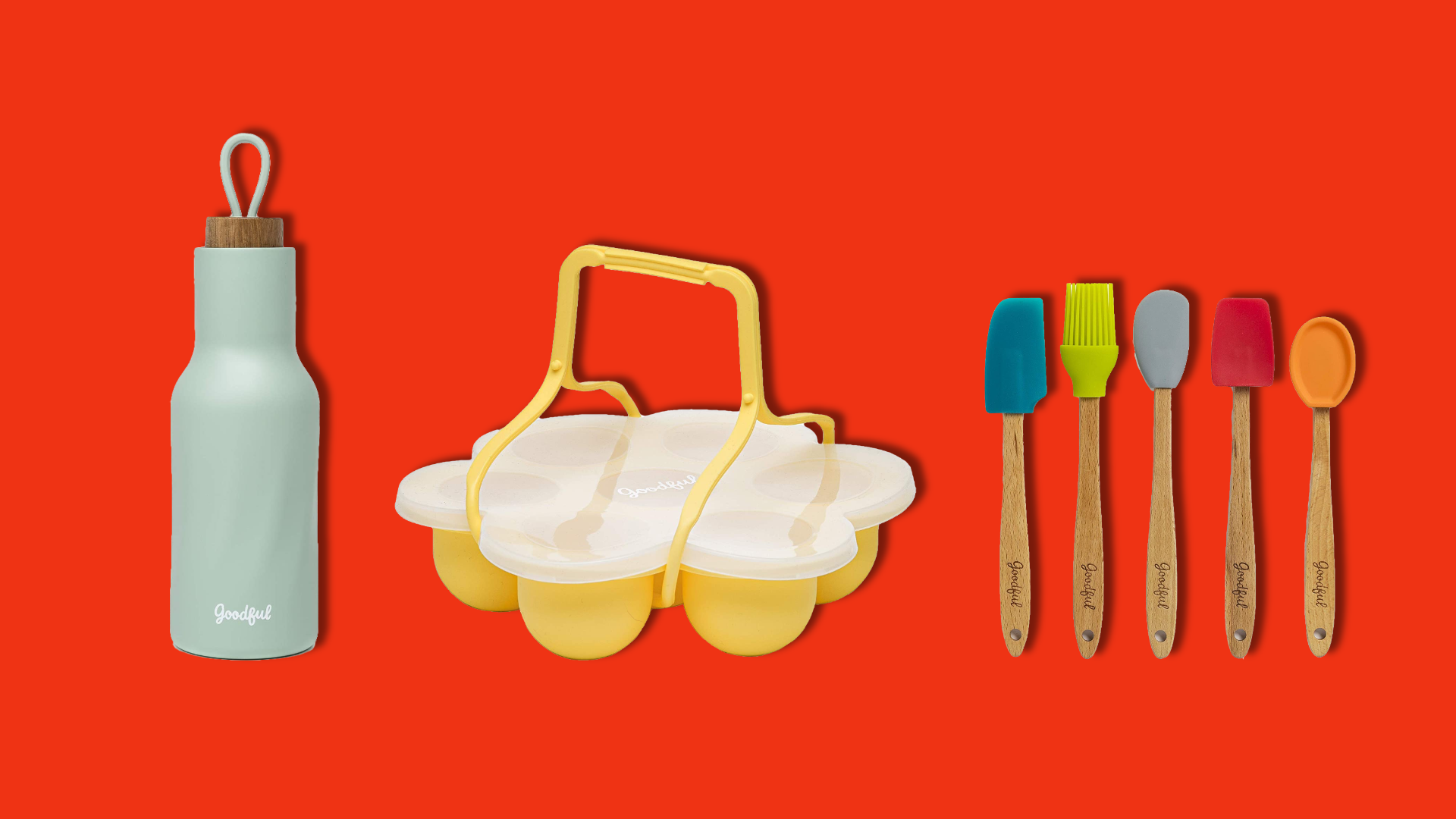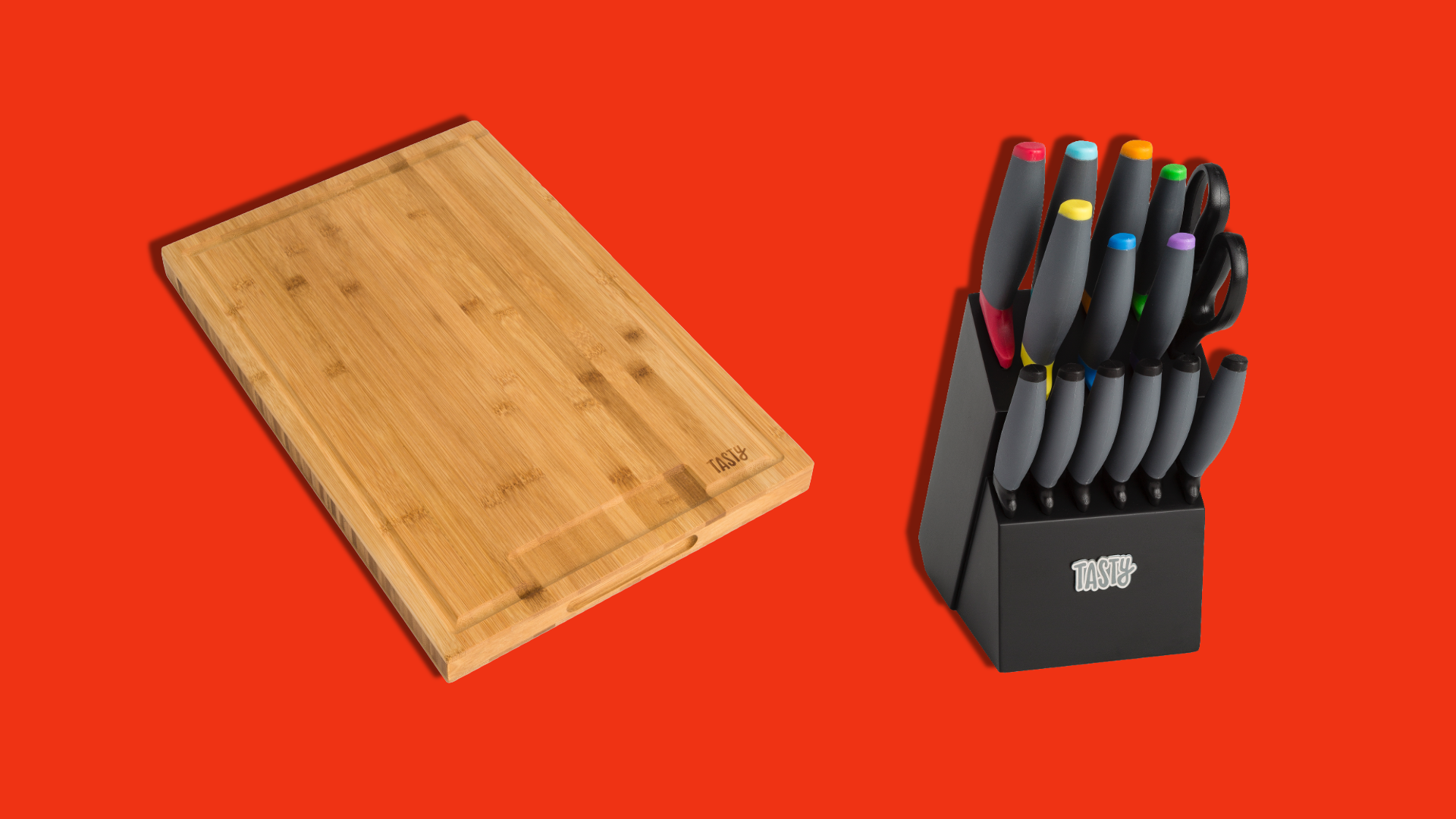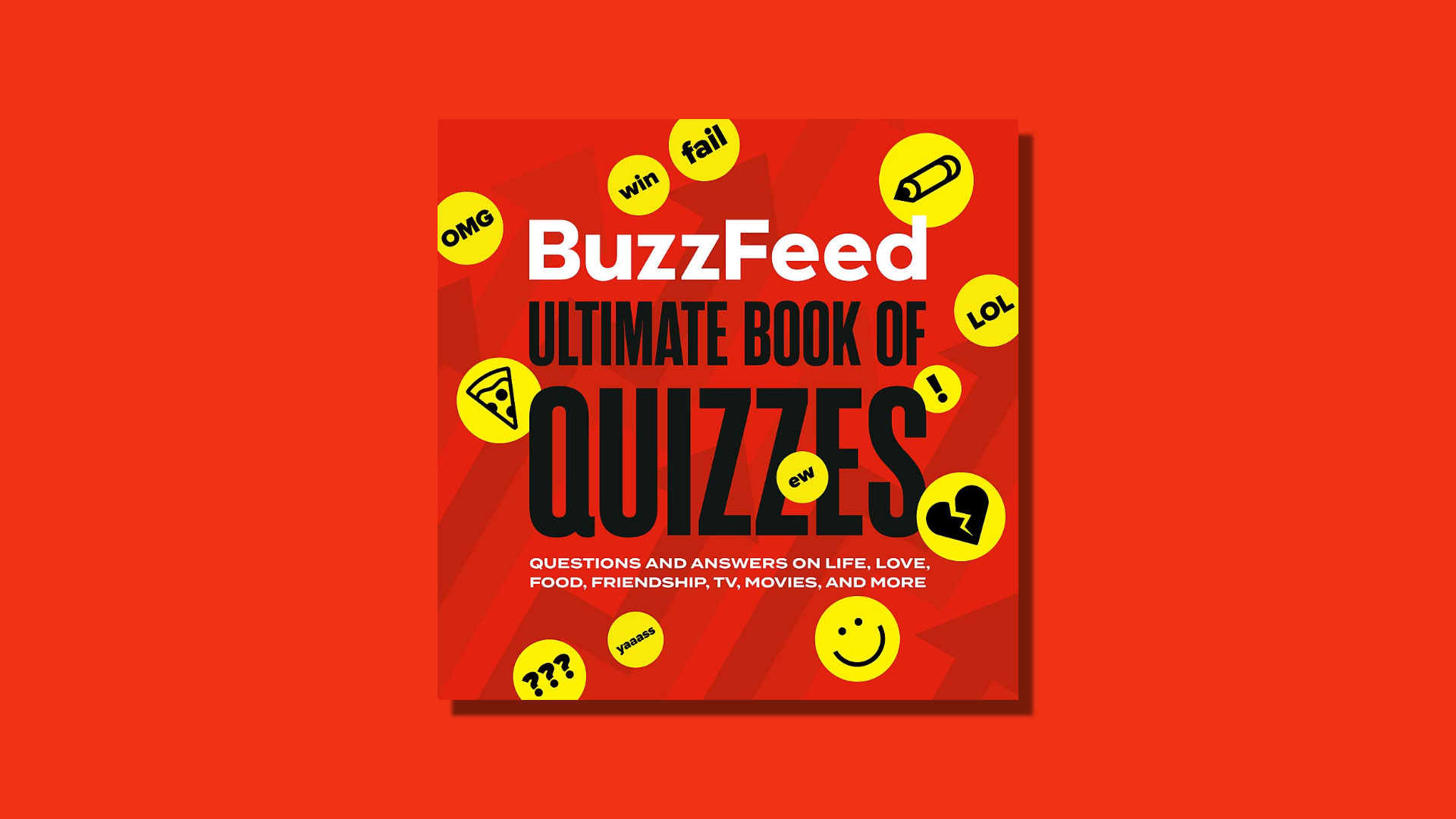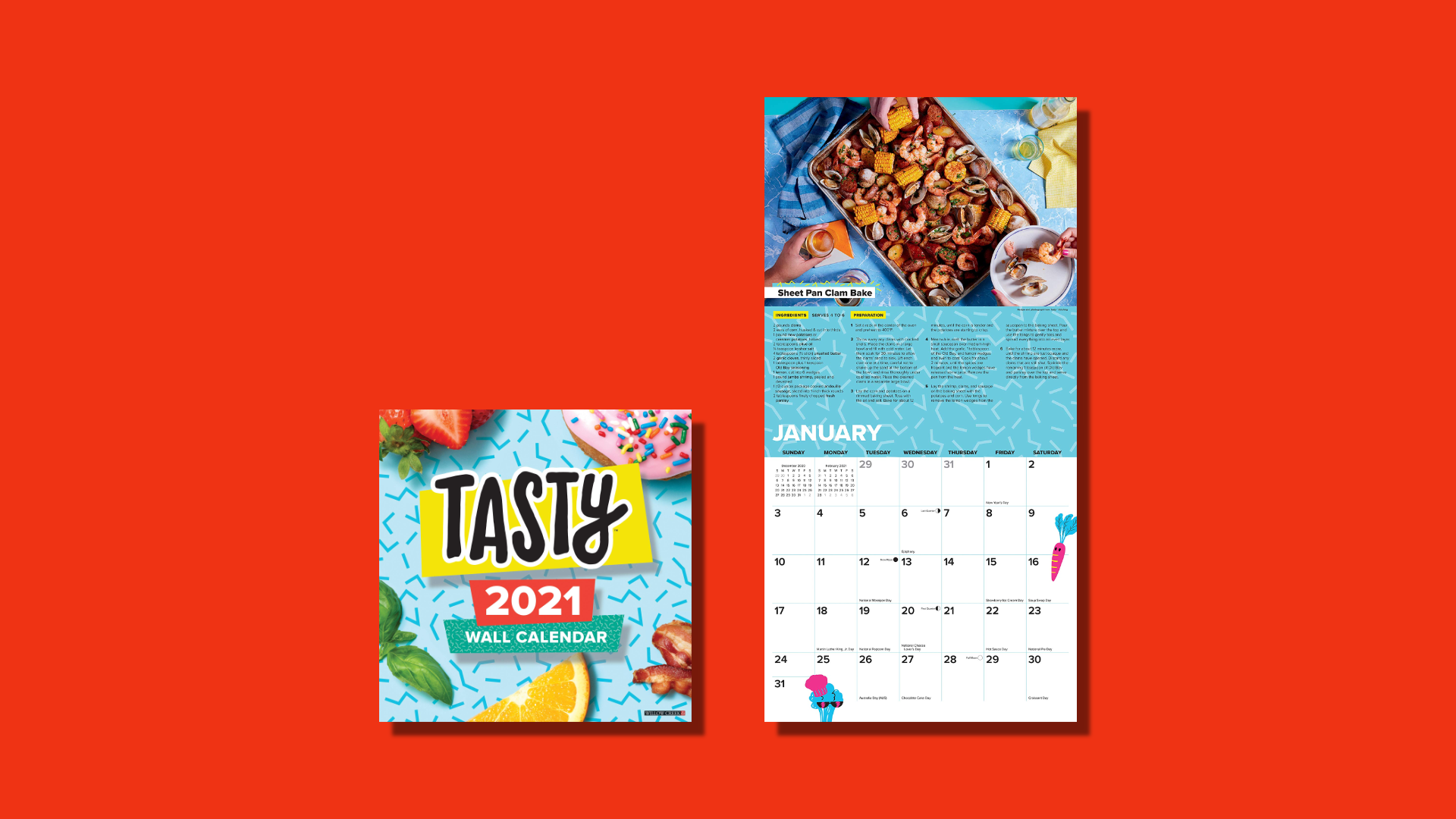 Tasty Wine | Available at Select Walmart Stores