Our phones have become the most important tool in our lives, so it's a big deal when a software update comes along and adds a ton of new features to our digital appendages. With iOS 13 coming this Fall, your iPhone will gain well over 100 new capabilities. That can be overwhelming, so I've distilled that list down to the top 10 new things your iPhone will be able to do when iOS 13 launches this Fall.
1. Turn your digital lights off with dark mode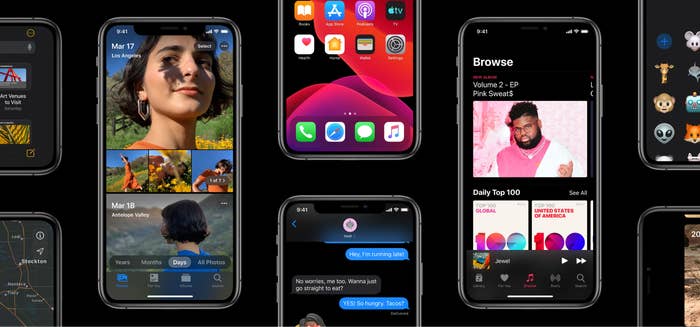 Most of the built-in apps on your iPhone have a bright white theme, but with iOS 13 you'll be able to turn them all black. On newer iPhones like the X and Xs, dark mode will look even better because of the deeper blacks provided by the OLED display. This means you'll probably save battery life and it will make using your phone much easier on the eyes at night, not to mention that it looks totally badass.

2. Find that exact photo you're looking for with the new Photos app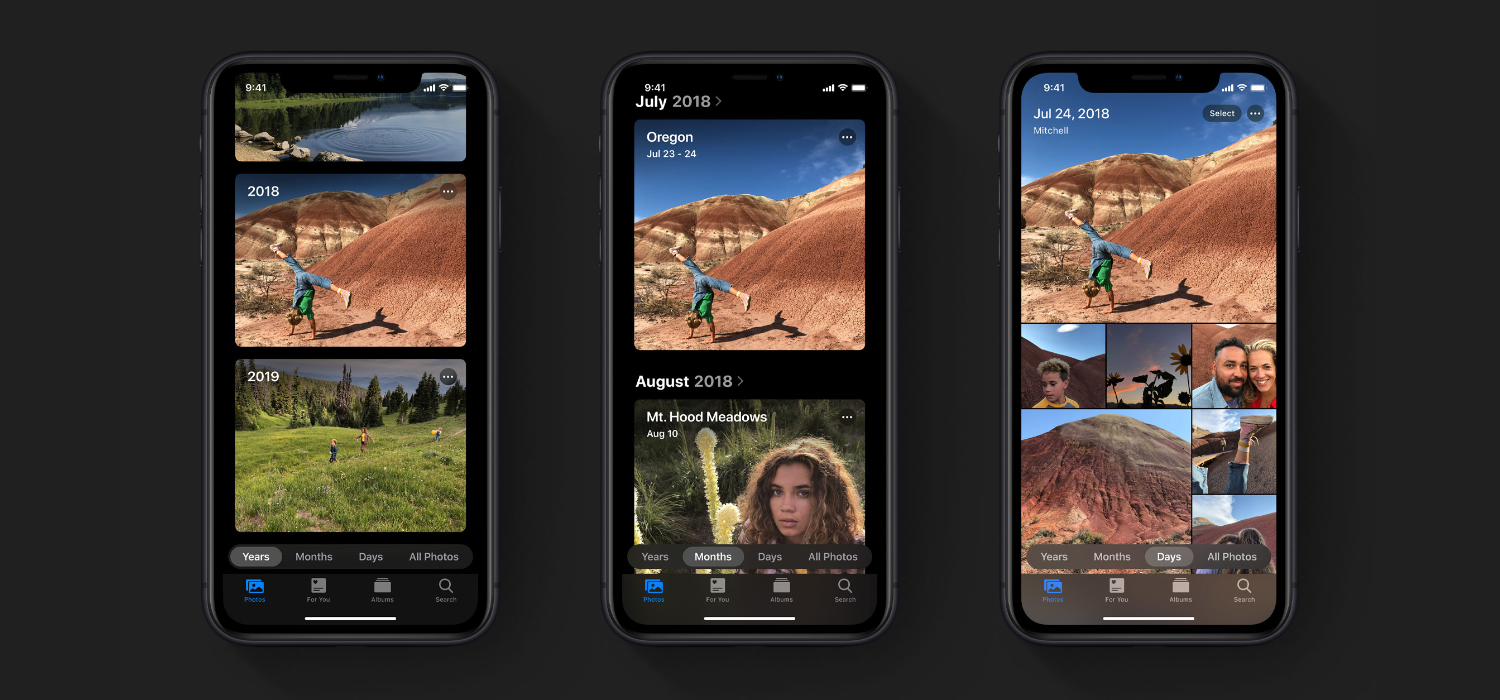 The Photos app is by far one of the most important apps on your iPhone, so this year Apple completely revamped it and made it more organized and beautiful than ever before. The app will surface what it thinks are the best images in your photo library and highlights special moments in your life.

3. There's an all new advanced photo and video editor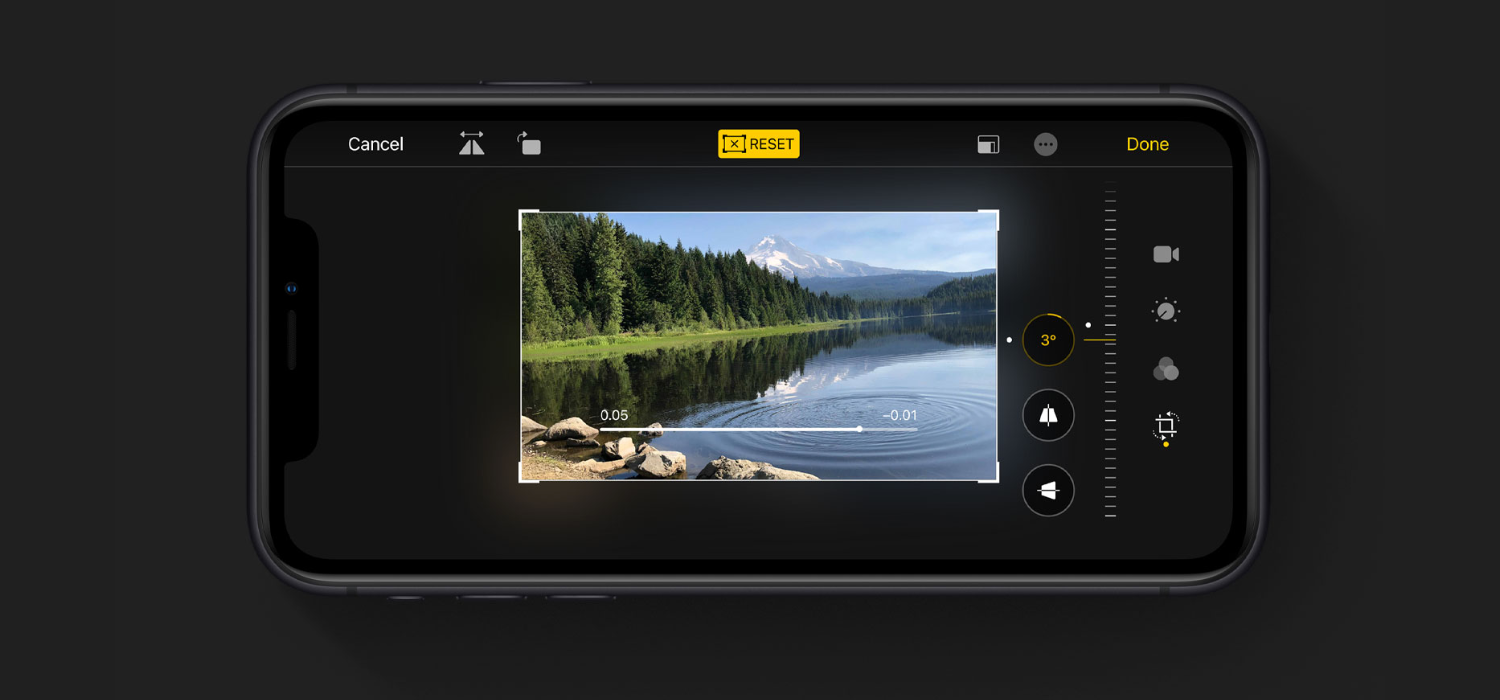 With the new photo editor in the Photos app, you can perfect your shots before posting them to Insta. The best part though is the ability to edit videos. You can crop, rotate and enhance them with just a few taps.

4. Never forget a thing with the new Reminders app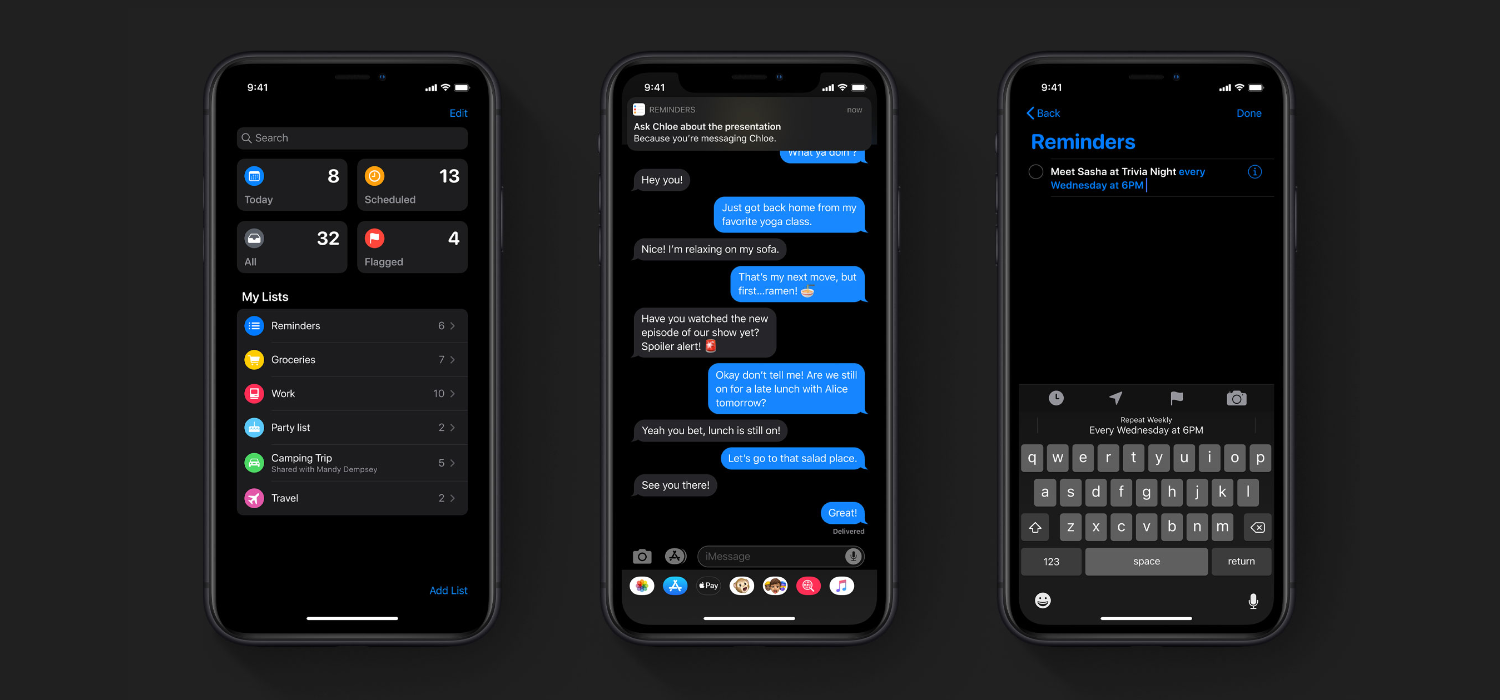 Apple hasn't drastically updated the Reminders app since iOS 7, but with iOS 13 it is getting a complete overhaul. With the new Reminders app, you'll never forget a thing. It's easier to use and smarter than ever before.

5. Swipe texting is FINALLY built-in to the system keyboard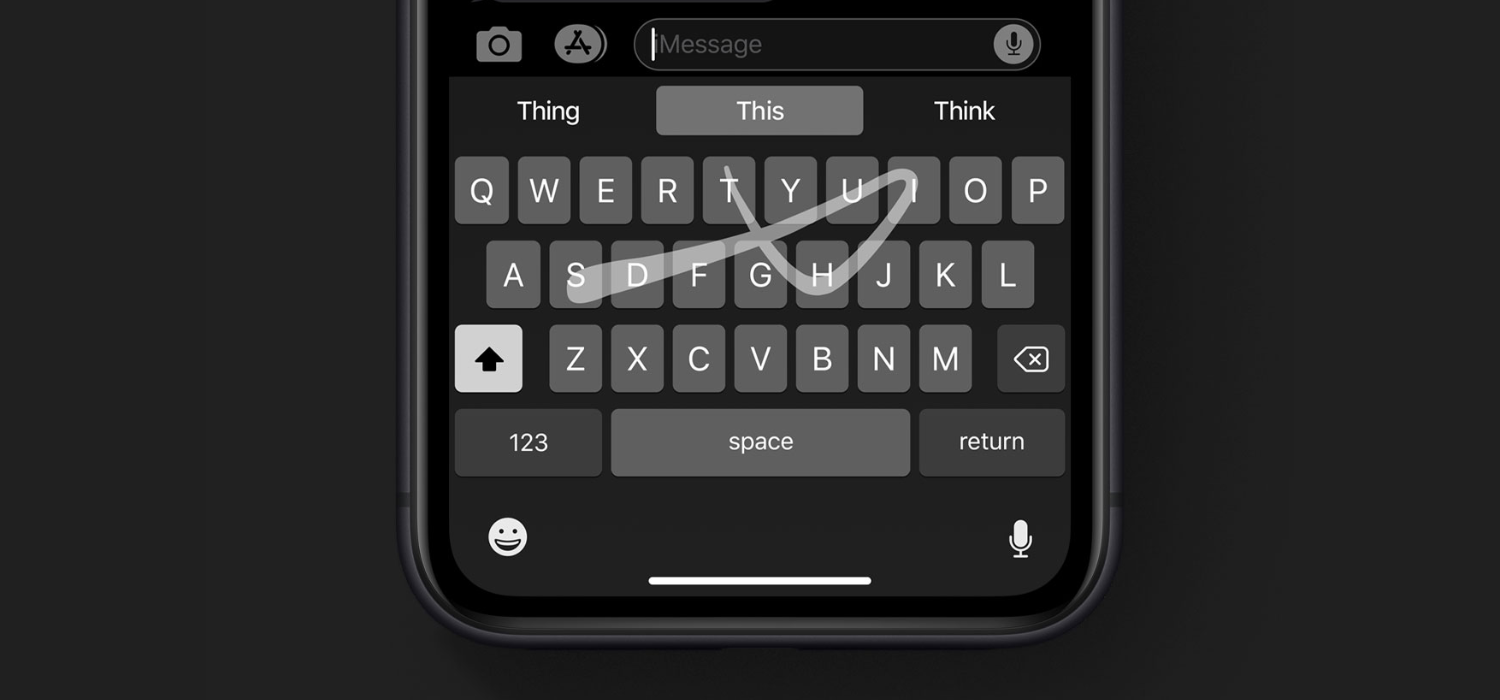 You've been able to download third-party swipe keyboards for a few years now on the iPhone, but Apple has finally built it right into the system keyboard for everybody to use. With the new QuickPath keyboard you can quickly glide your finger across the keys to type rather than hitting individual ones.

6. Apple built a better version of Street View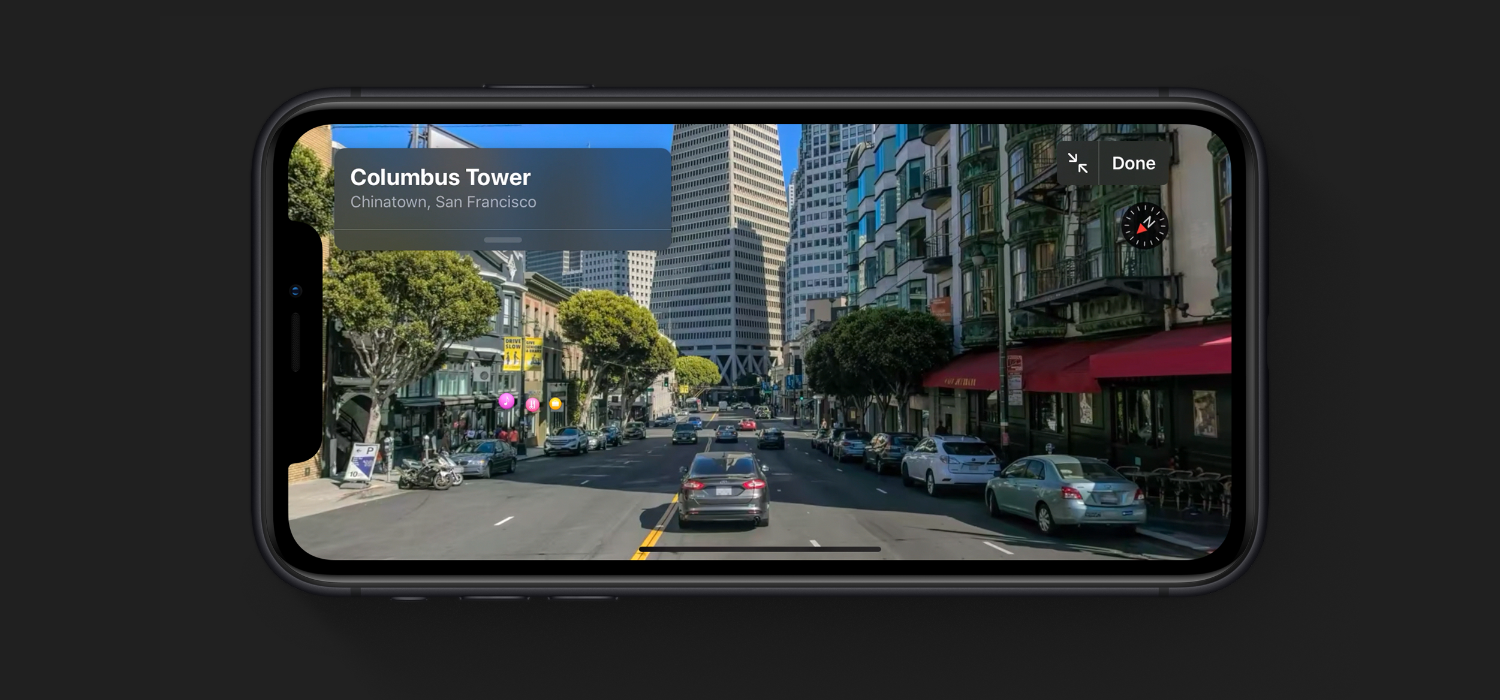 Apple Maps had a rough start, but it has gotten so much better over the past few years. With iOS 13, Apple is adding their own version of Google's Street View feature called Look Around. With Look Around you can move around streets smoothly and see points of interest. If you ask me, Look Around is something Apple is making to gear up for AR glasses in the future.

7. Share your music with your AirPod buddies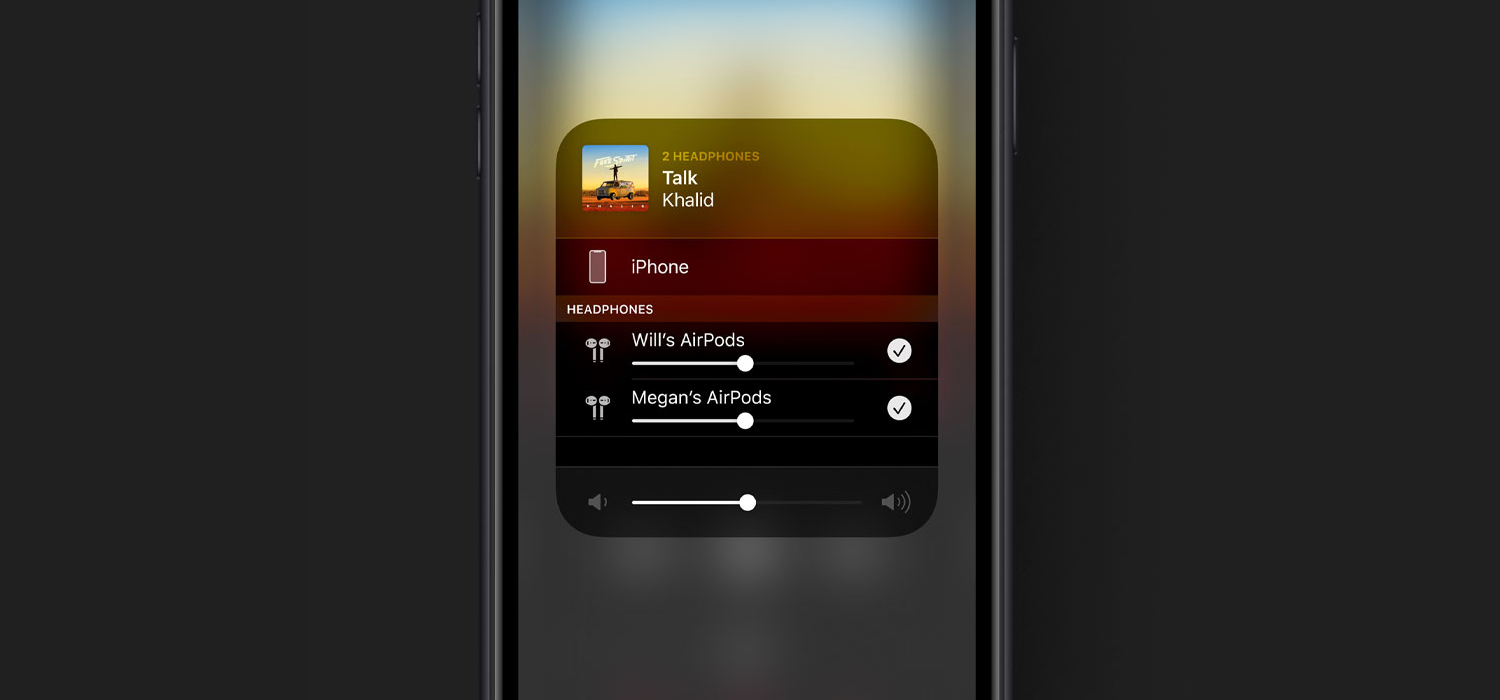 It seems like everybody has AirPods these days, so with iOS 13 Apple has added audio sharing. Now you can pair your friends AirPods with your iPhone so you can jam out to your favorite tunes together without removing your AirPods.

8. Memoji get more customization options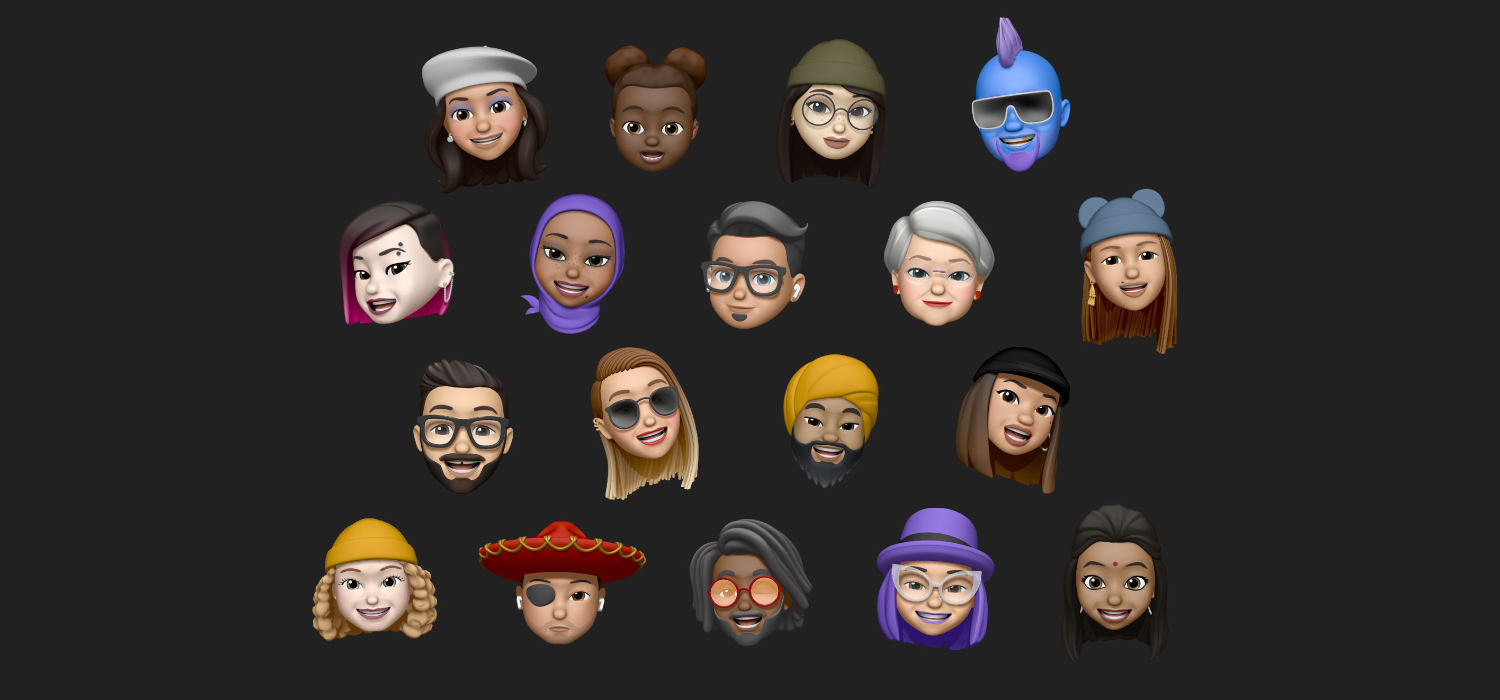 There are a ton of new hairstyles, makeup options and accessories you can give your Memoji. Your iPhone will also generate new sticker packs using your Memoji that you can quickly send on the fly.

9. An entire arcade, right on your iPhone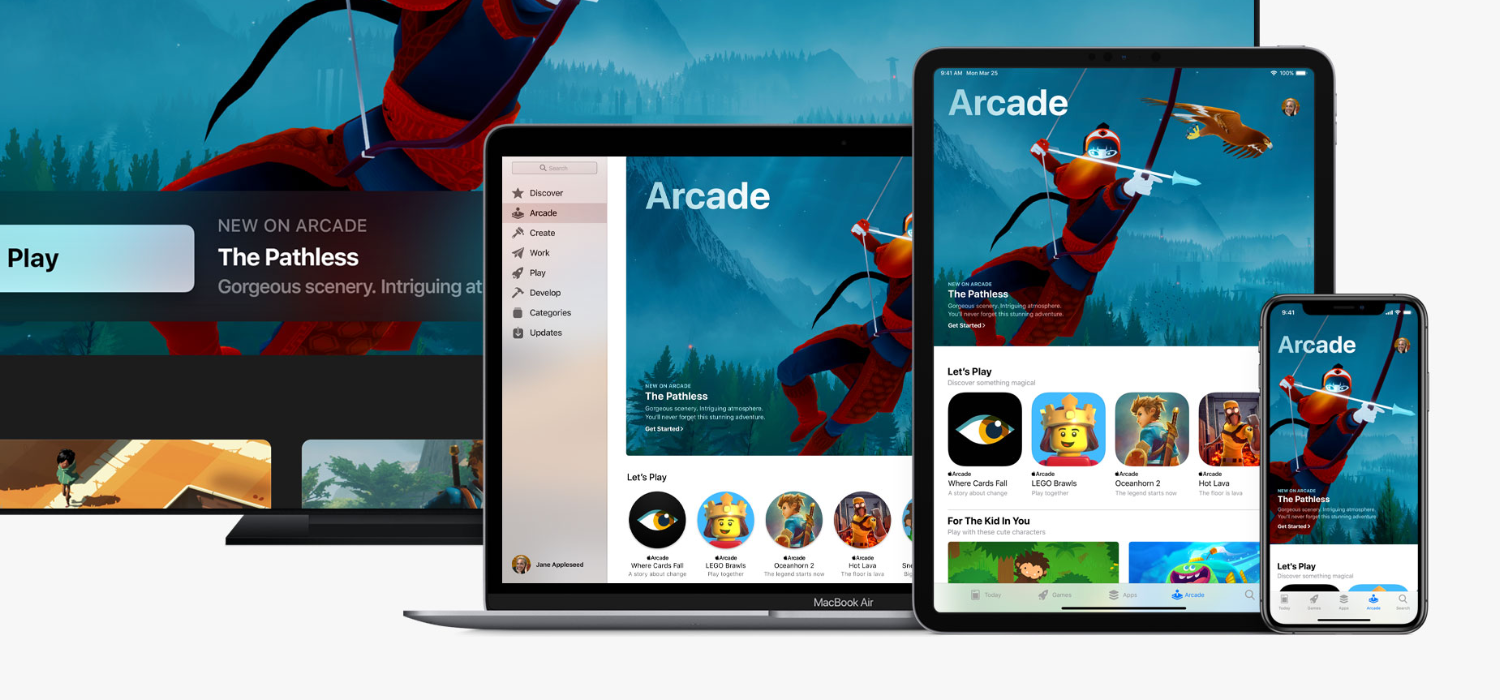 Apple Arcade was introduced earlier this year, but it will be arriving with iOS 13 this Fall. If you choose to subscribe, you'll get access to over 100 new games that you can play on your iPhone, iPad, Mac and Apple TV.

Apple continues to be the leading force for accessibility features on mobile devices. With iOS 13, Voice Control allows you to control your entire device with just your voice. It's an incredible new feature and you can really get a feel for just how revolutionary this is by watching the introduction video for it.

iOS 13 technically comes out this Fall, but if you are anxious and able to deal with bugs you can download it today by joining Apple's public beta program. You can check out all of the new features coming in iOS 13 with Apple's extensive guide.
iOS 13 will be available on the following devices:
iPhone 6s

iPhone 6s Plus
iPhone SE
iPhone 7
iPhone 7 Plus
iPhone 8
iPhone 8 Plus
iPhone X
iPhone XR
iPhone XS
iPhone XS Max
iPod Touch (7th Gen)