What do you pregame with?

What do you do at a party?

Take care of everyone else

Make out with as many guys as possible

Favorite Fraternity?

Anywhere that will give me free alcohol

Where ever my sorority sisters are

Where do you go when you need something to wear?

I make do with what is in my closet

I wear the same thing whenever I go out

Who ever offers up their closet

Pick a place to get food

I don't eat in the dining hall

If you aren't out what are you doing

hanging out with people in my hall
What Member Of OG Squad Are You?
You are a fun loving crazy girl who loves to get down with her girls. You have a rocking bod since you spend all your time walking to central from the hill.
You were our cute little baby from the middle of nowhere who we have corrupted. Thanks for taking care of everyone.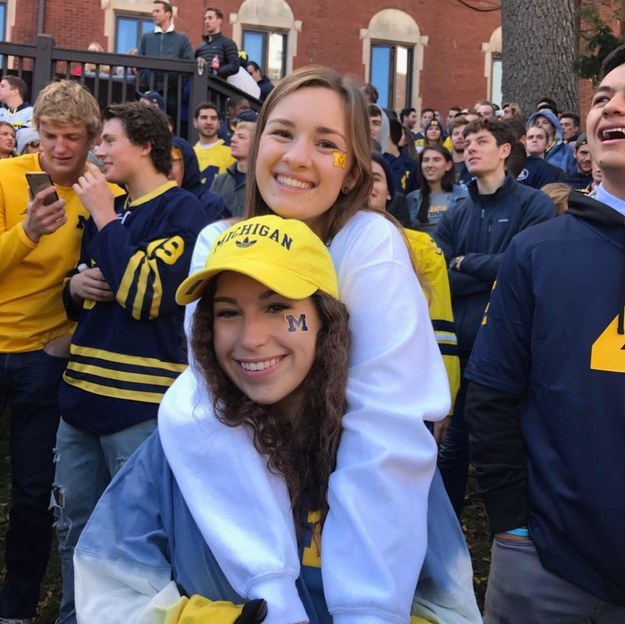 You are everyones go to girl for a good time. Wanna go out on a Wednesday night? Wanna go to some athlete parties (bonus points if they include the hockey team)? You are the person people hit up.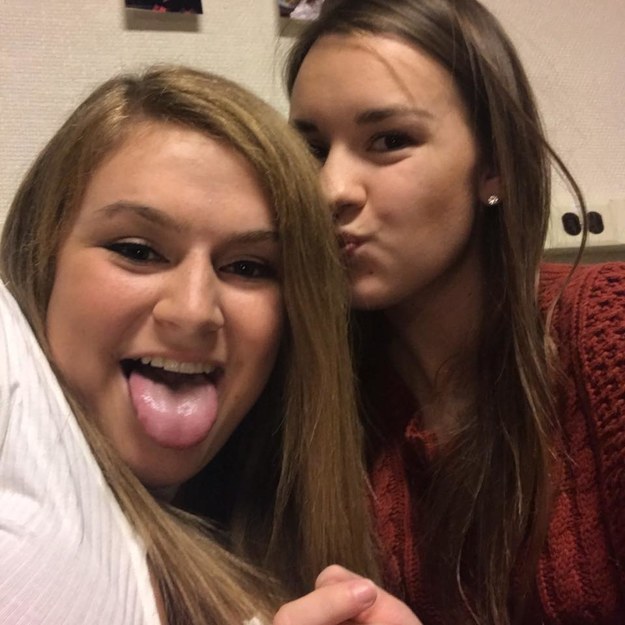 You are the cutie of the group. But being a cutie doesn't mean you are innocent - you are the craziest of the group, well the times you go out with them. You happen to be sick all the time but when you do go out you go hard, maybe a little too hard but thats what college is for am I rite?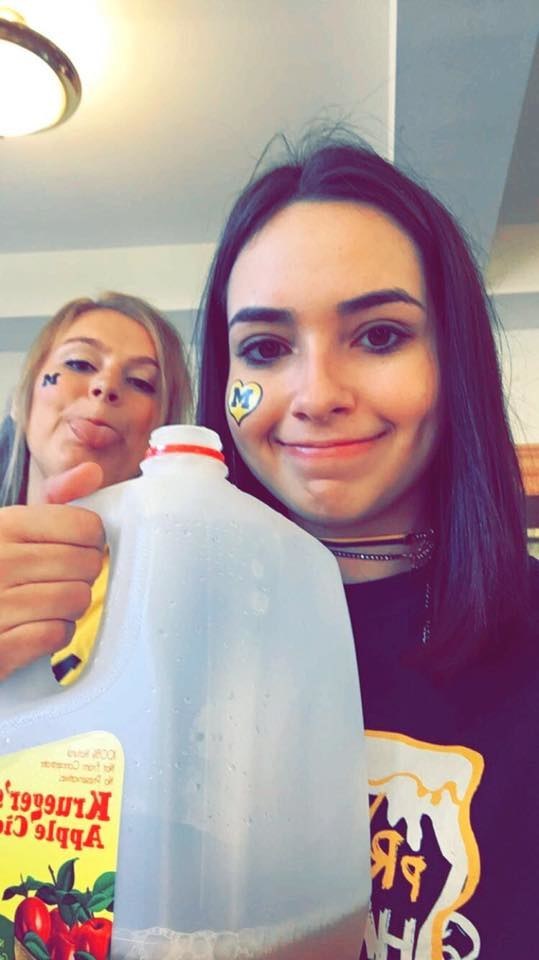 You are a fun girl who is a sweetie. You are the only member of squad who is an only child and probably hate your roommate because sharing a room with crazy people is hard.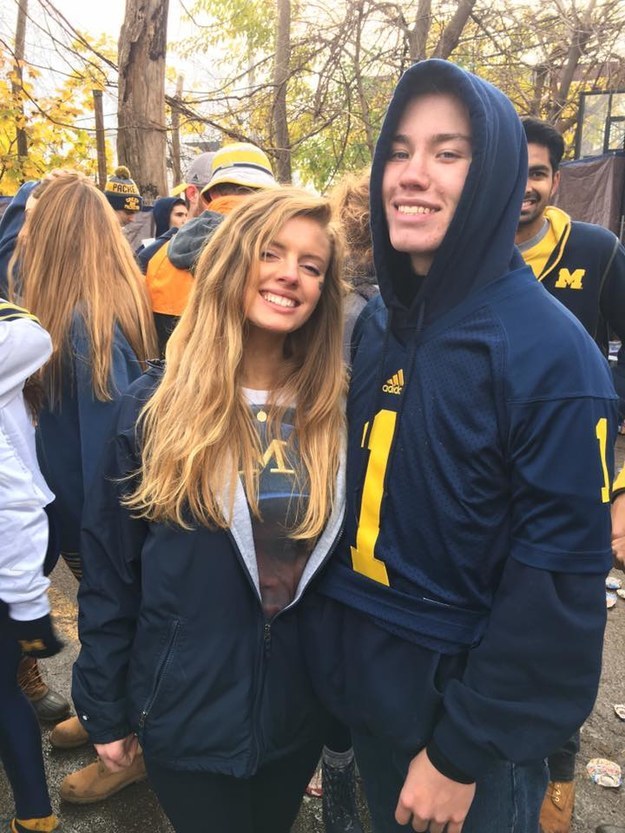 You are the queen of athlete parties. You have gymnasts, and rowers, and swimmers falling for you all over the place. Keep doing what you are doing honey, maybe one day one of those baes will be an Olympian!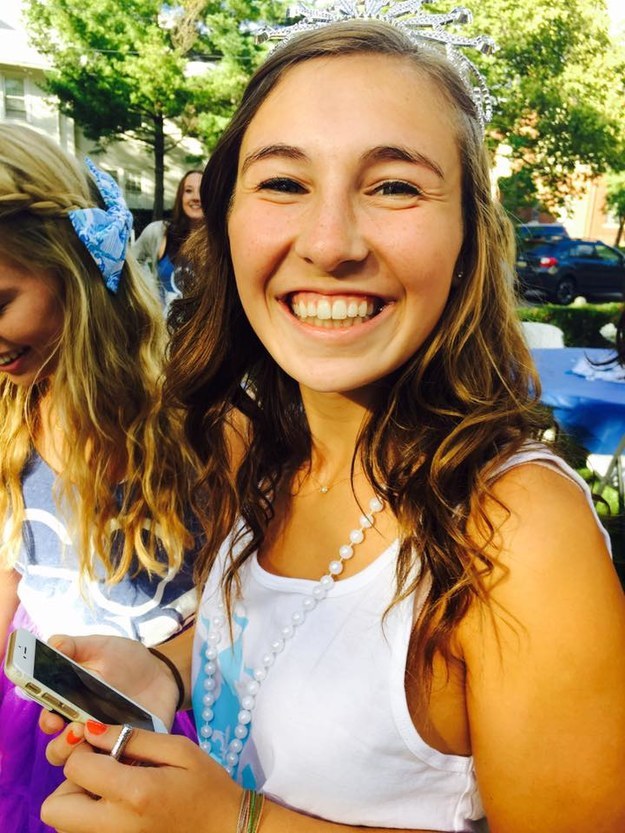 This post was created by a member of BuzzFeed Community, where anyone can post awesome lists and creations.
Learn more
or
post your buzz!