1.
You know the happy hour times better than your uni timetable.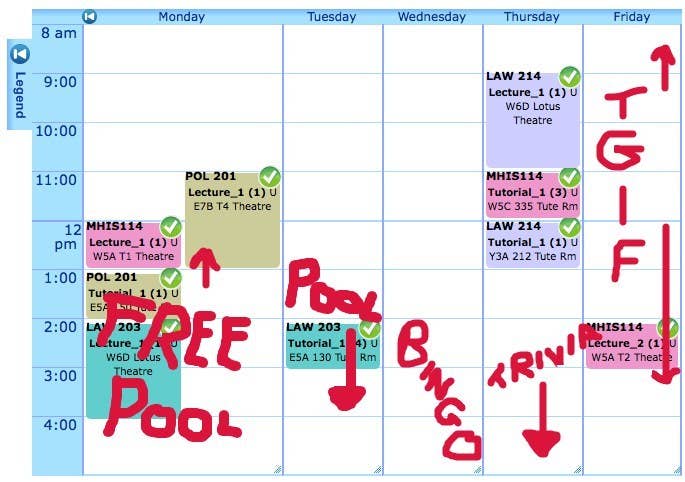 2.
You're on a first name basis with at least one of the bartenders.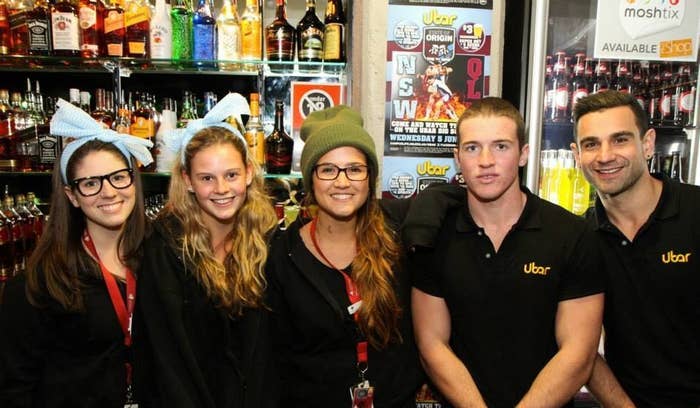 3.
You understand attendance at Toga is mandatory.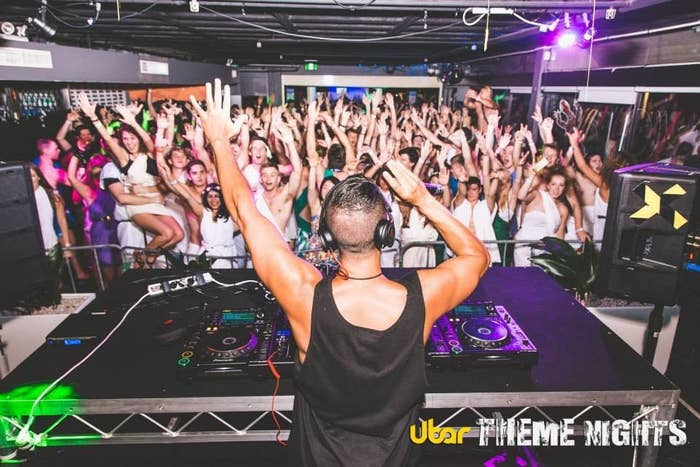 4.
You know how to play "heads and tails" at Bingo.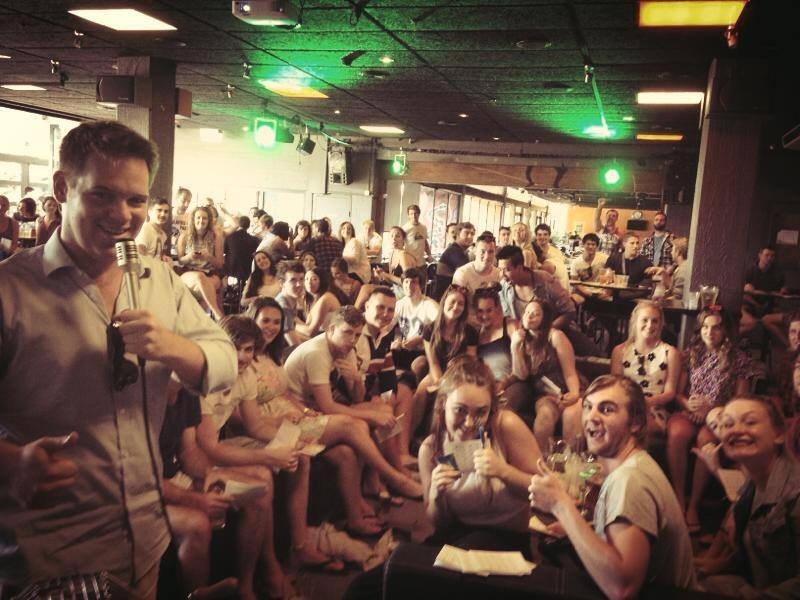 5.
Friday mornings are dedicated to tagging your friends in pics from the night before.
You also haven't missed a theme night in the last two years.
6.
There's an unspoken rule with you and your friends about your jug-buying routine.
7.
You dread the walk down these stairs after a big night.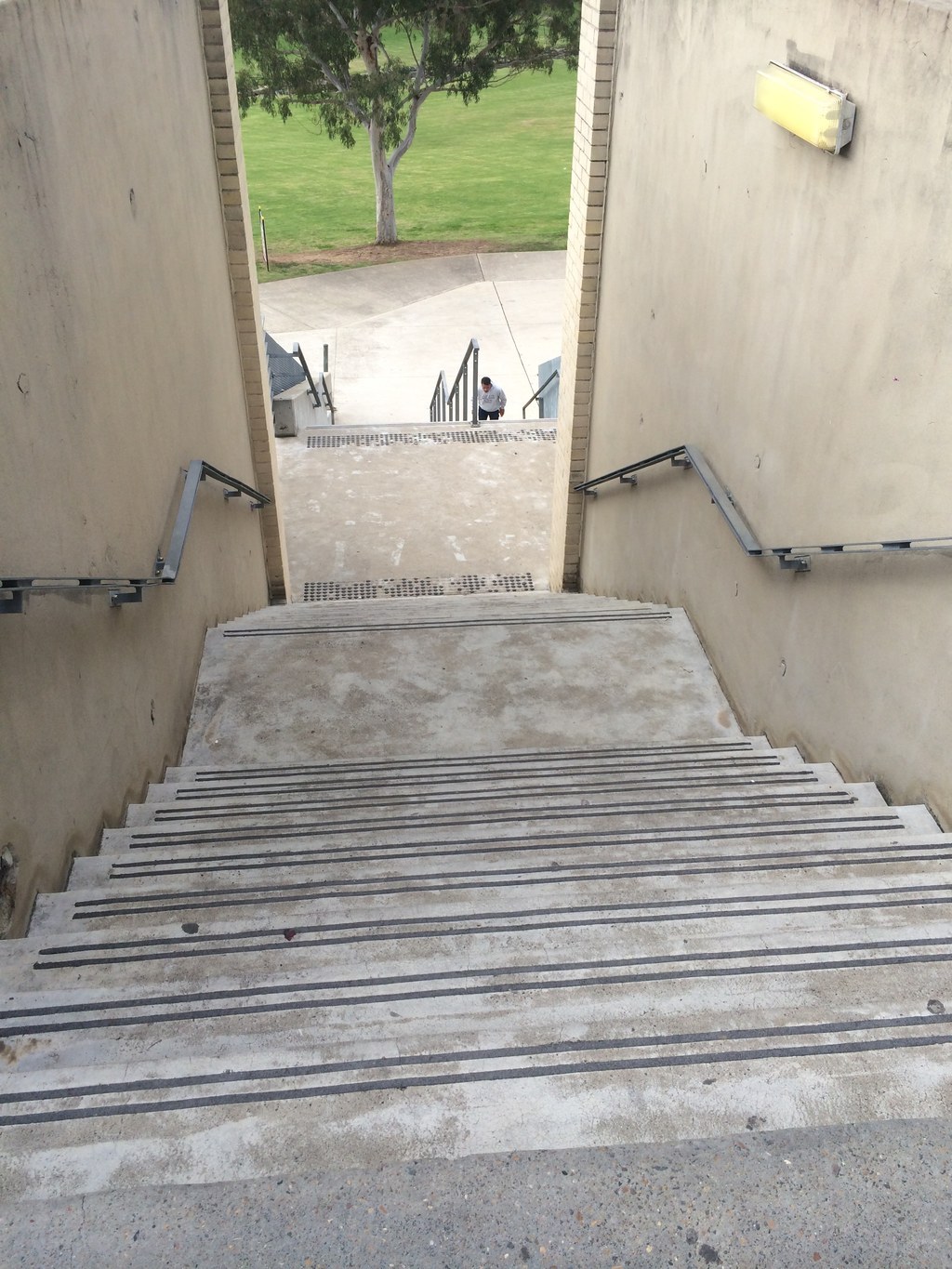 8.
Even if you take a day off, you at least eat up there.
9.
You do most of your uni work there.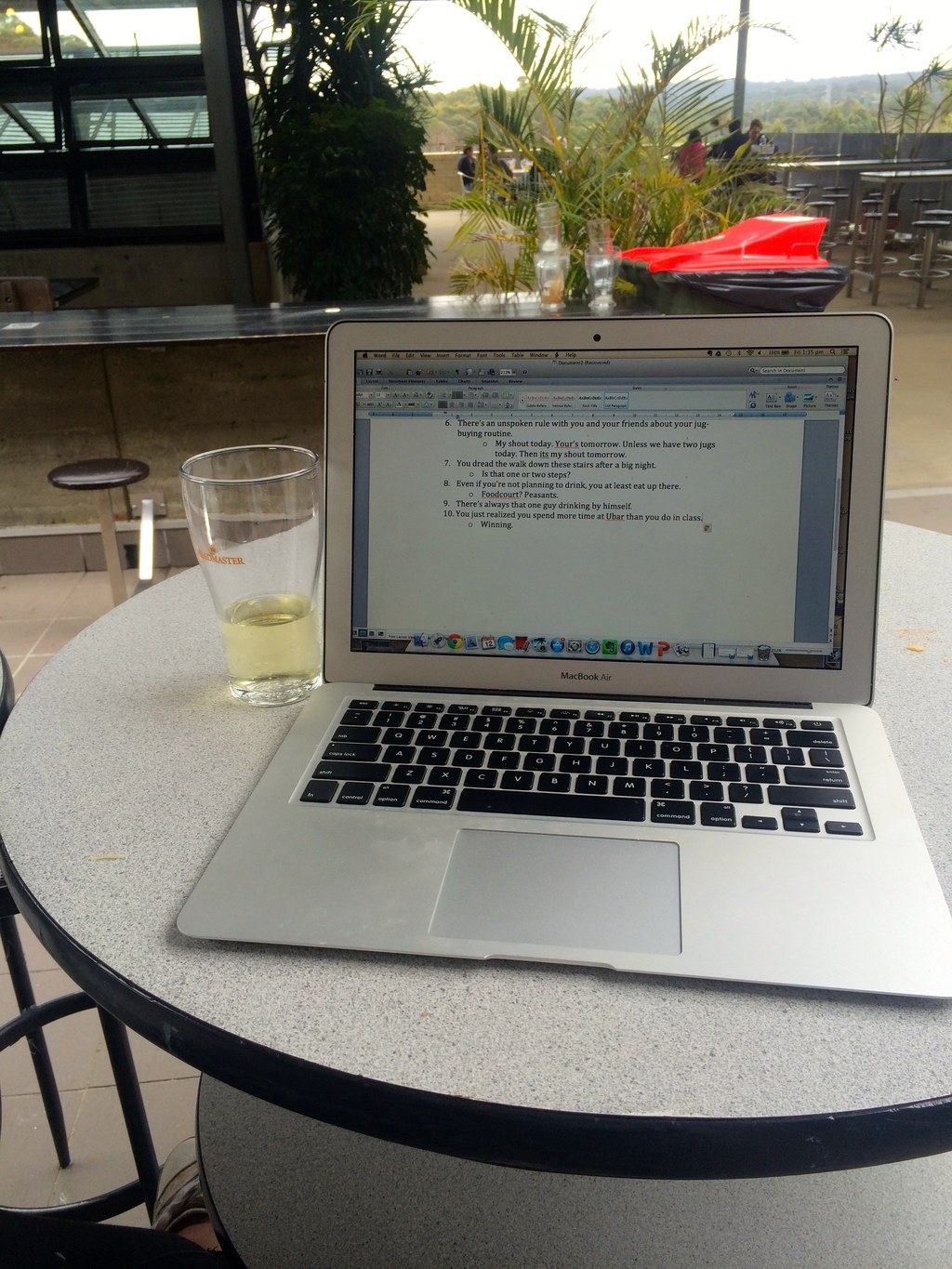 10.
You just realised how much time you actually spend at the student bar.