You suddenly feel like you have enough money to just blow on drinks.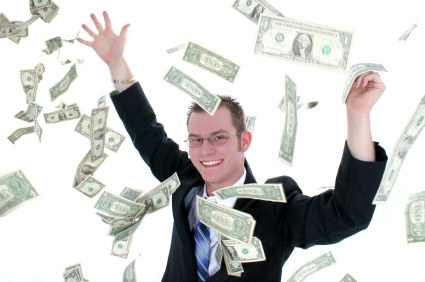 The nasty McDonalds you get on the way home tastes like steak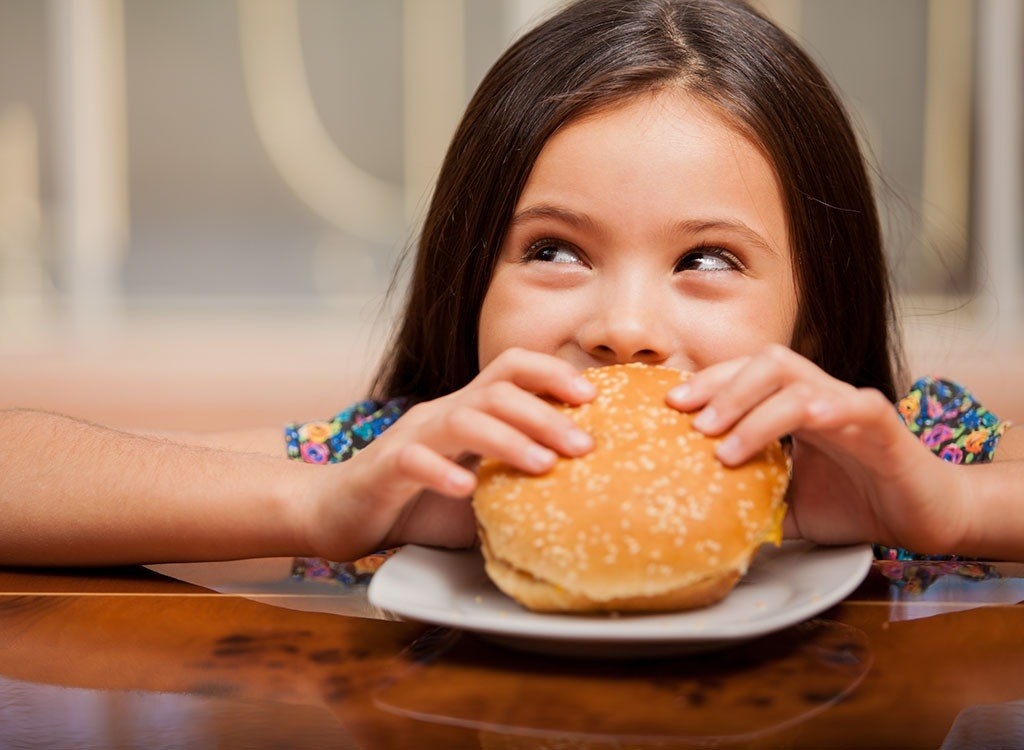 You send drunk text messages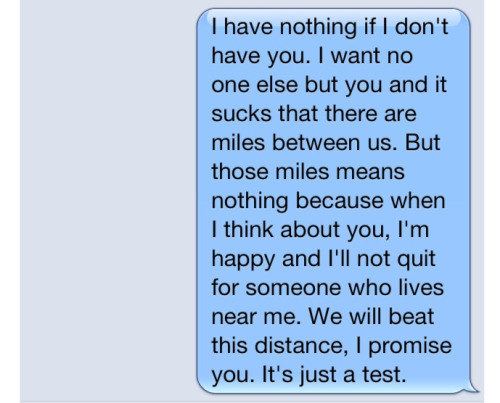 You start every sentence with listen. " Listen, Listen, Wait Listen"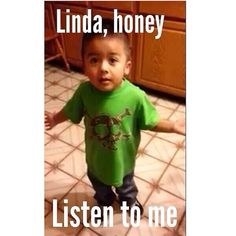 You think every guy in the room is your guy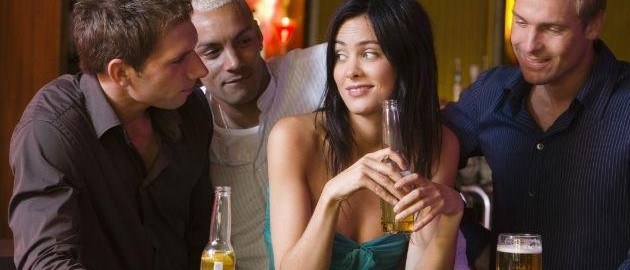 You think your the best dancer on the dance floor.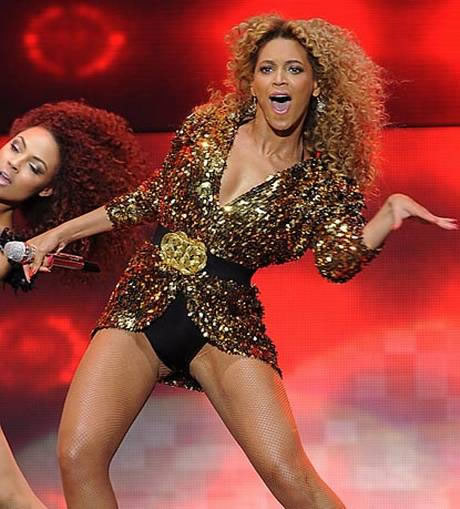 You become emotional and realize how much everyone in the room means to you.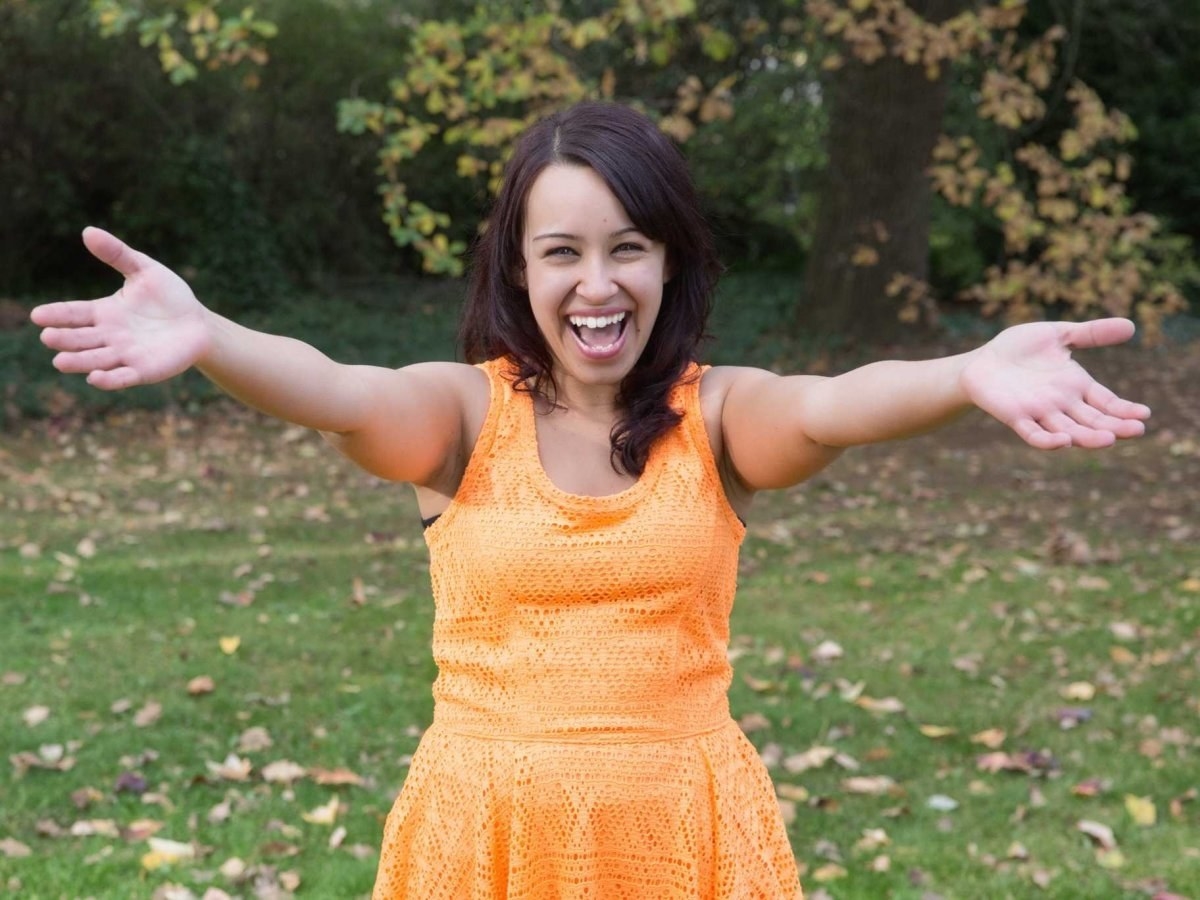 This post was created by a member of BuzzFeed Community, where anyone can post awesome lists and creations.
Learn more
or
post your buzz!