🚨ALERT!!!! 🚨It's time to sit DOWN and listen UP because the iCarly revival is coming in hot this summer with THIRTEEN new episodes.
The last time we saw Carly Shay, she was jetting off to Italy with her dad, having just said goodbye to her loved ones.
In the brand-new series, Carly — the original influencer — is 10 years older, and will be reunited with the adorkable Freddie and her goofball older brother Spencer.
Also joining the squad is her new best friend and roommate Harper, along with Freddie's snarky, social media–obsessed stepdaughter.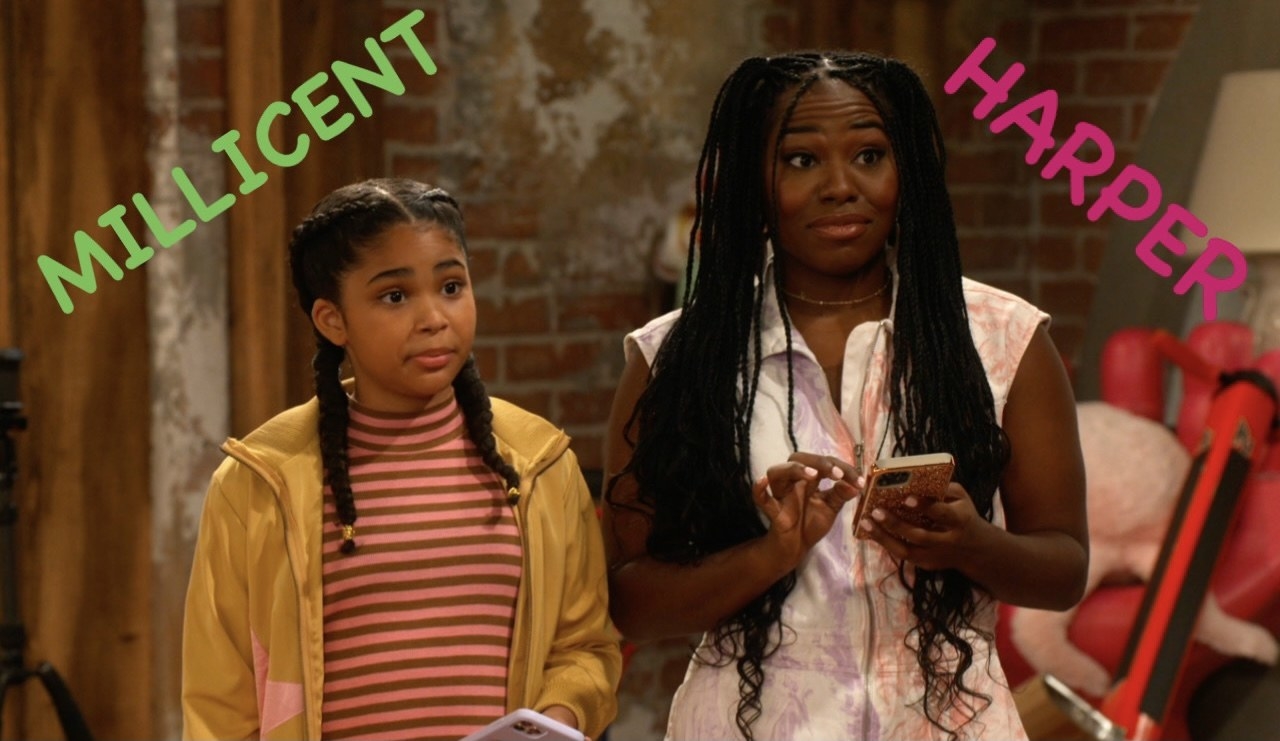 Throughout the show, we'll watch Carly navigate the uncertainties of her twenties, her career, and her dating life — all while revamping her iCarly show.
Freddie is still a hopeless romantic, now with two divorces under his belt to prove it. He dreams of making it big in the tech world, but still lives at home with Mrs. Benson and his adopted tween daughter Millicent.
Spencer is now an incredibly rich and successful artist...but don't worry, he'll always be our favorite overgrown man-child.
Carly's new BFF Harper is poly and proud, and pushes Carly out of her comfort zone, by always remaining brutally honest and confident.
But the biggest question remains: Will Creddie become a real thing this time around!?
Now that you've been briefed on this urgent alert, try your best to remain calm until the premiere!