Yes, it's that time again, our favorite drama-filled elimination show is back with Season 23 and it's not a moment too soon. This season is coming in hot with more drama, and even more access with additional Live Feeds available.
1.
We'll start where we left off: After a long season of tough game play, Cody surprised us all as the winner of Season 22!
2.
Then in Season 20, when Brett thought he could confuse the rival alliance by starting a rumor about Rockstar's parenting skills. Uh, she's not named Rockstar for nothing, Brett! She put him in his place — fast — on live TV.
3.
And how about Da'Vonne always bringing sass, wit and drama to three whole seasons?! Season 17, 18, AND 22.
4.
Like when she and Paulie went AT it while everyone just awkwardly watched? Epic and shocking.
5.
Also Season 18 brought us the gift of Victor Arroyo. The only person to be eliminated from the house not once, not twice, but THREE times.
6.
Then in Season 16 we had the ultimate Team America twist!! Uh, hello, Frankie Grande!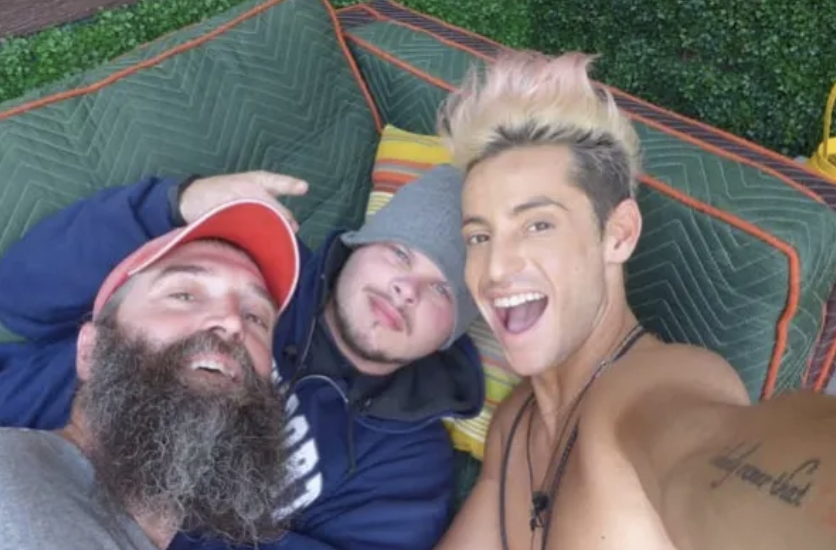 7.
The other shockingly hilarious thing from that season was when Caleb Reynolds and Victoria Rafaeli were tied together for 48 hours. Oh, and they were nearly naked, too.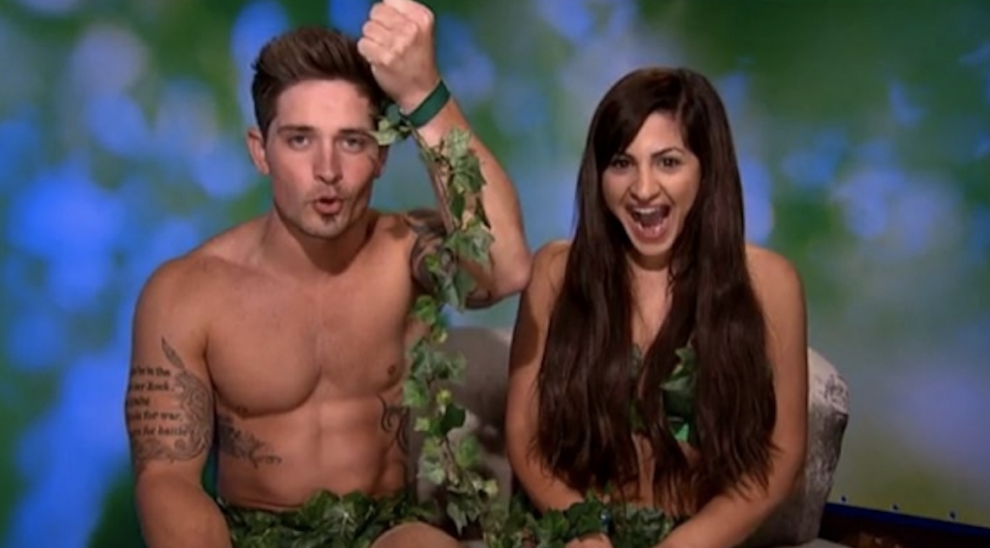 8.
Now let's travel back in time to season 10…remember when Dan Gheesling was the first person to win Big Brother by a unanimous vote? 7–0, all day, baby!
9.
And, of course, Janelle Pierzina, who broke the record for competition wins in her season!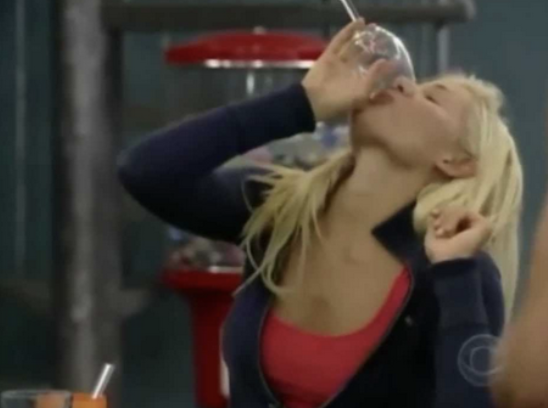 10.
Now how about all the shocking love affairs?! The drama! The relationships! The Angela and Tyler saga! Oh my!
11.
Like the quintessential Big Brother couple Jeff and Jordan from Season 11. These two were hot and heavy for 50 days in the house. They were put on the block together and ultimately Jeff got sent home, breaking them up. However, Jordan went on to win, so they're doing just fine.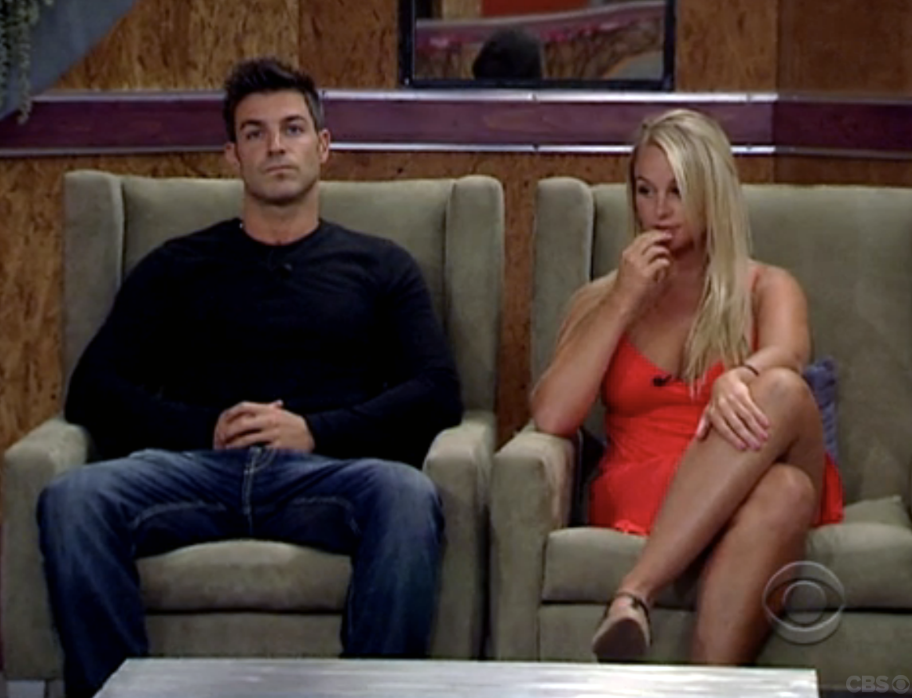 12.
And finally we had Rachel and Brendon from Season 12! When they went up on the chopping block together, Brendon tried to save his girlfriend and get the house to vote him off. However, Rachel was a bigger threat and got sent home instead, but then she came back and won the next season!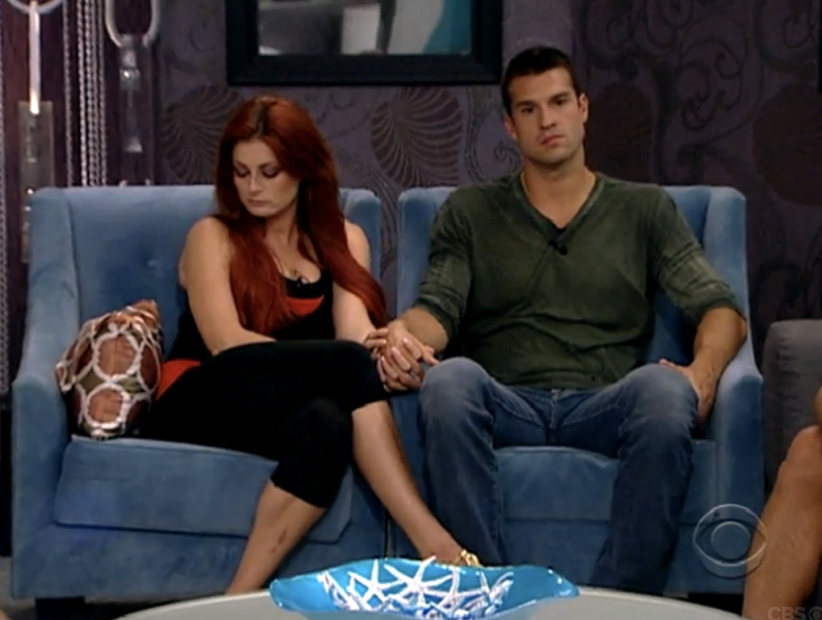 There are of course too many shocking moments for just one list, and we can't wait to see what's in store for us in the brand new season of Big Brother on CBS. If you want even more discussion, drama, and can't miss moments, you have to check out the Live Feeds available online!
All images via Paramount+