1. Get Paid to Stand in Line!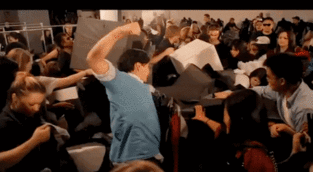 2. Buy Items You Can Resell on Amazon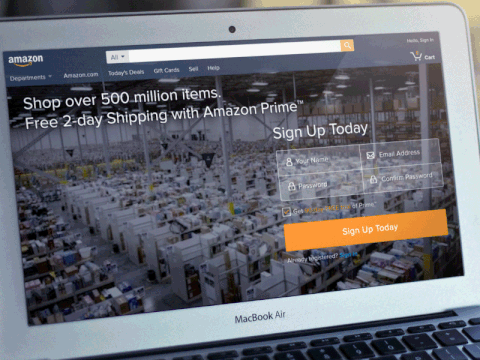 3. Take advantage of Amazon's partnership with UPS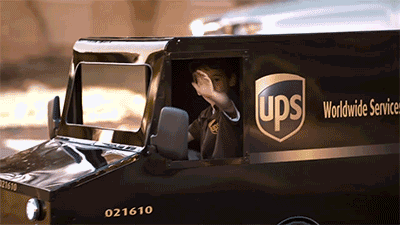 4. Use your rewards credit card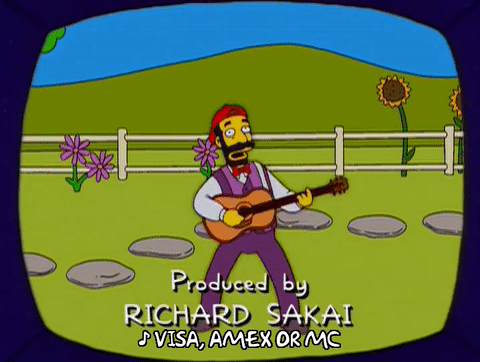 5. Standing in line for Black Friday? Make the most out of it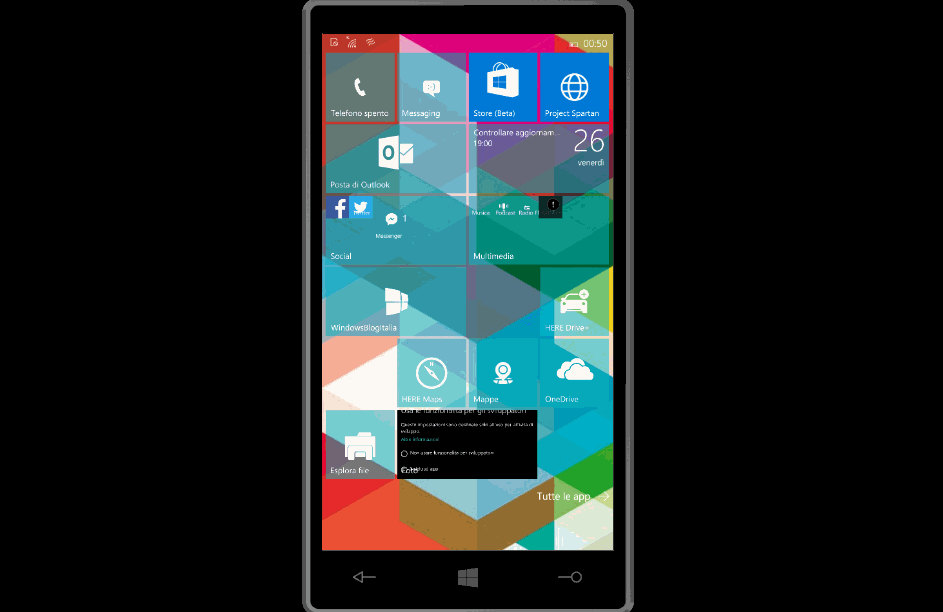 Over all you just have to get creative, and make the most out of your time and holiday shopping. Perhaps you can end up making a little extra money that can make up for the "big expenses" of the holiday season.
This post was created by a member of BuzzFeed Community, where anyone can post awesome lists and creations.
Learn more
or
post your buzz!