Hi everyone! My name is Pao, and I'm on Team Buzzfeed LATAM, but I work occasionally with the BuzzFeed Canada Team.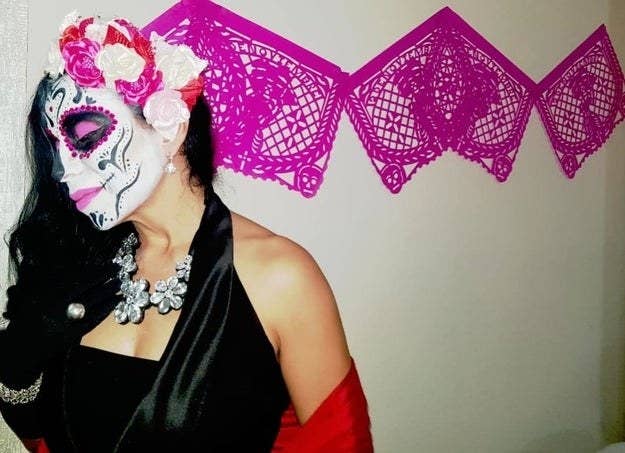 But now, it's my turn! So here are 7 things you might not have ever known about Día de Muertos, otherwise known as the Day of the Dead.
1.
There isn't just one Día de los Muertos.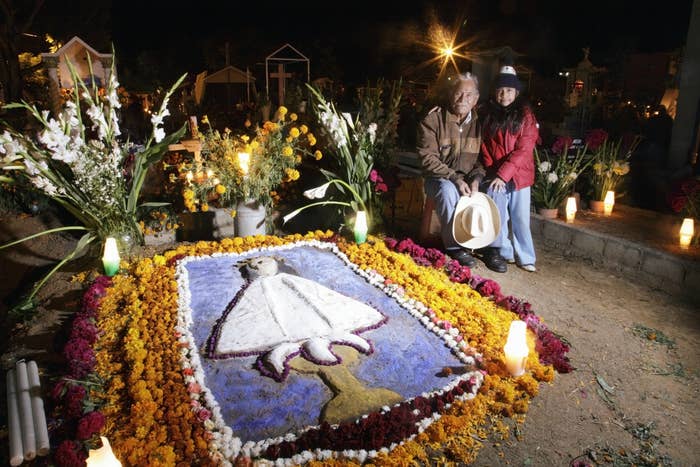 2.
It is a celebration!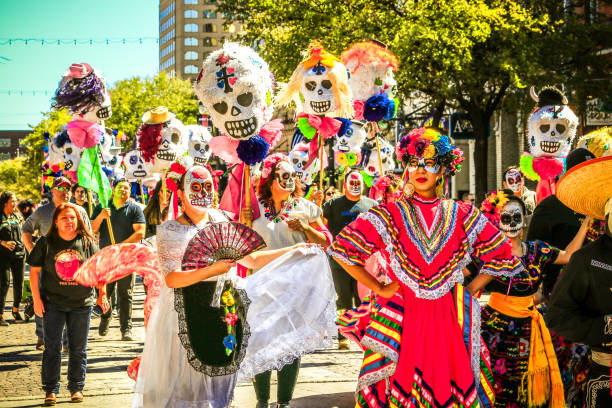 3.
Speaking of the altar, it's one of the most important parts of the celebration.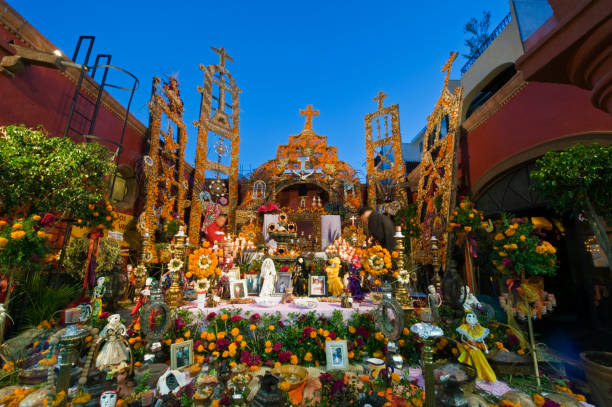 4.
There's special food like bread of the dead.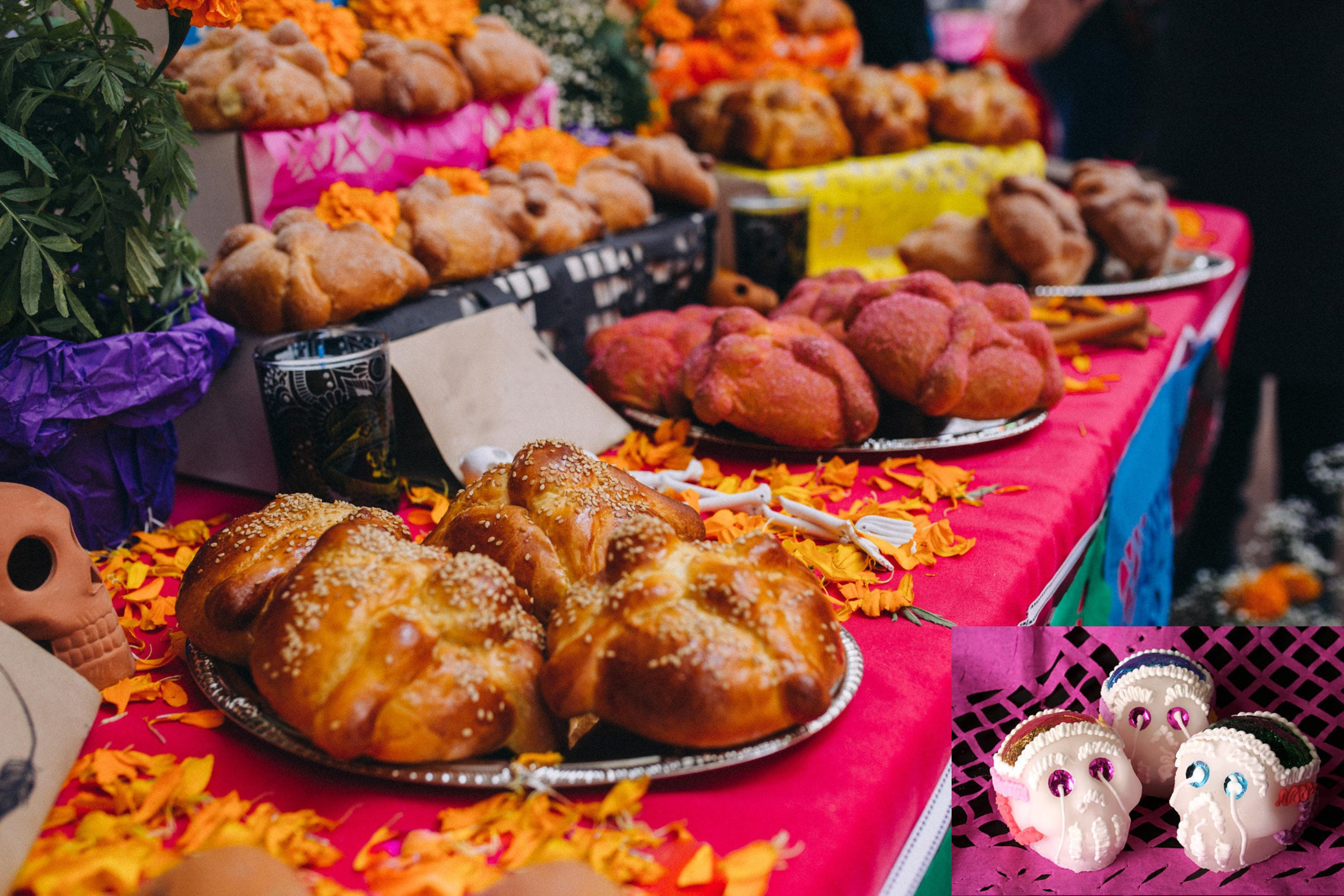 5.
Introducing La Catrina.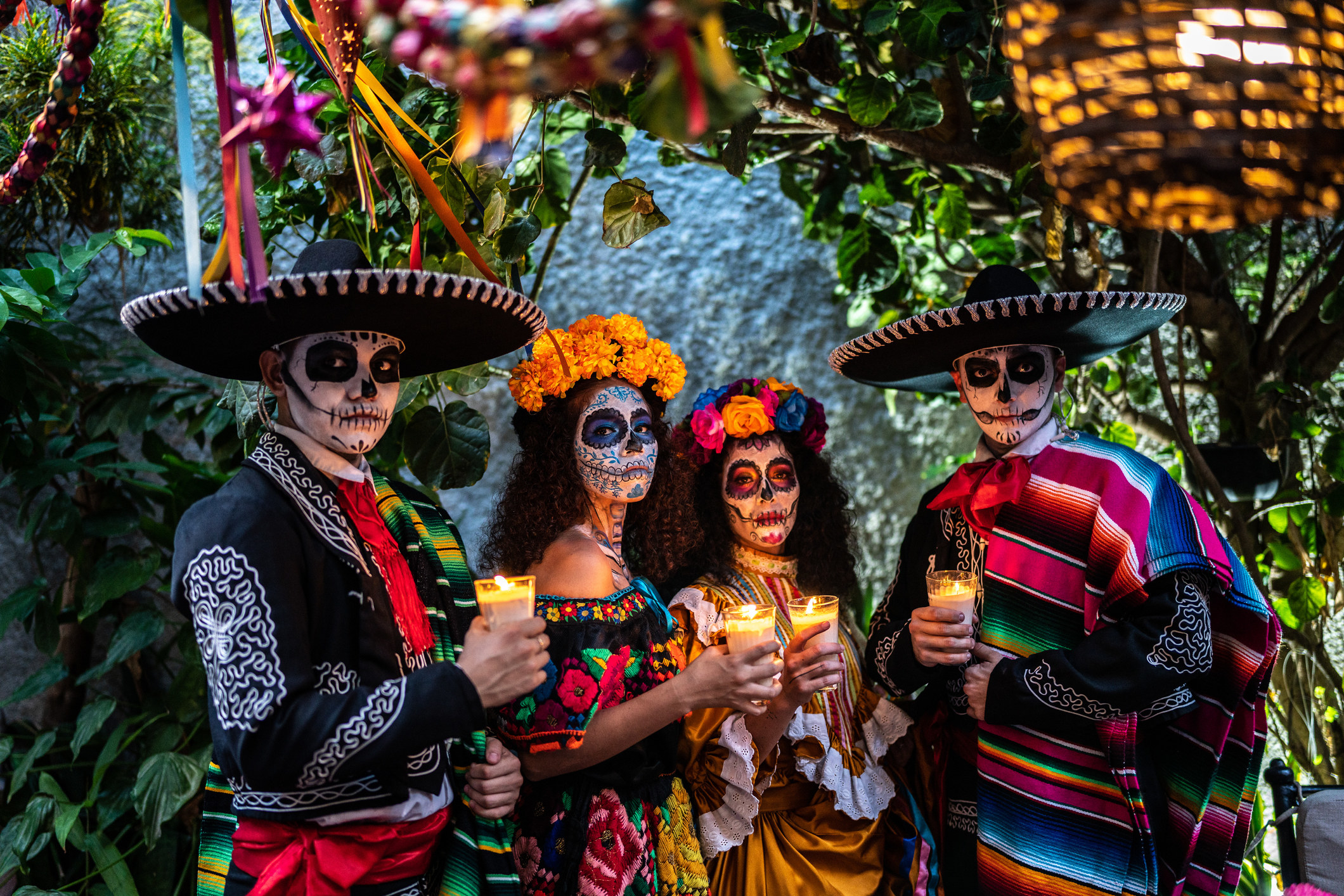 6.
Not only do we celebrate death, but we make fun of it with funny little poems.
7.
Lastly, it's NOT Halloween!
I hope this post helped you understand Día de Los Muertos a little bit better. Let me know if you have any questions about it <3. See you soon in another post!