The 2012 campaign trail was chock full of highs and lows. Let's remember!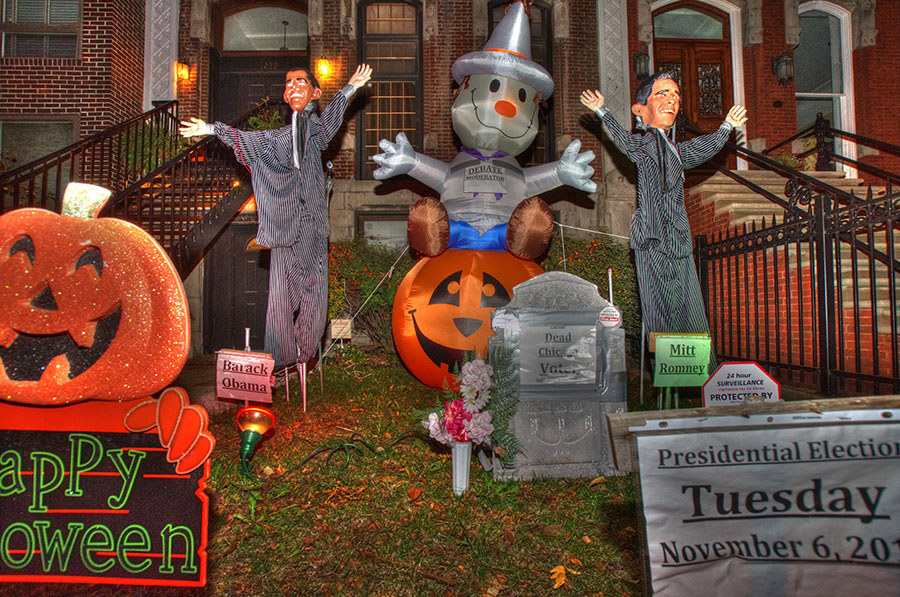 Remember Josh Romney's face?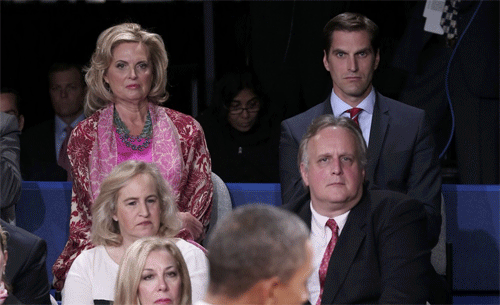 How about when Clint Eastwood did this whole thing?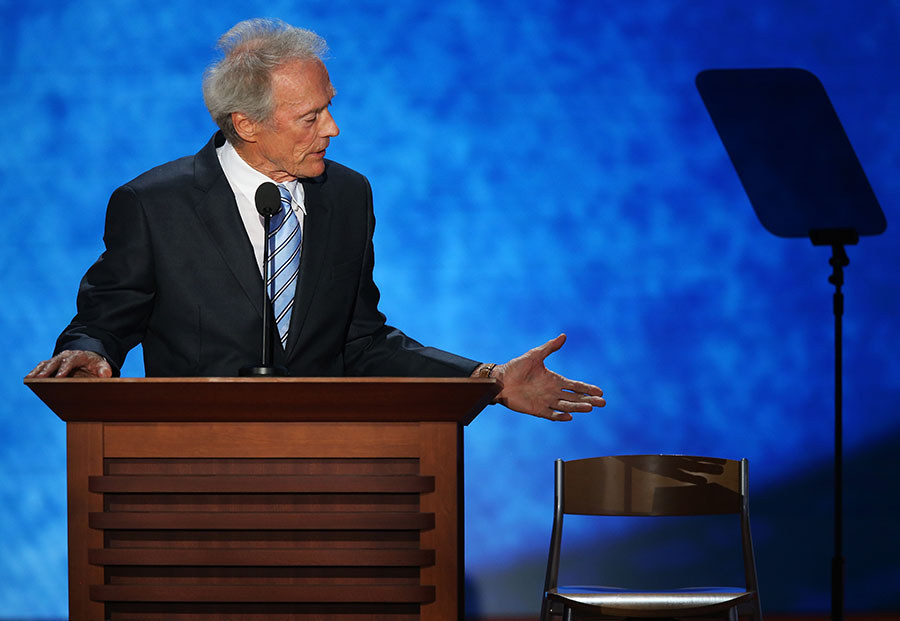 Remember when we were all obsessed with Binders Full of Women?
And "You Didn't Build That"?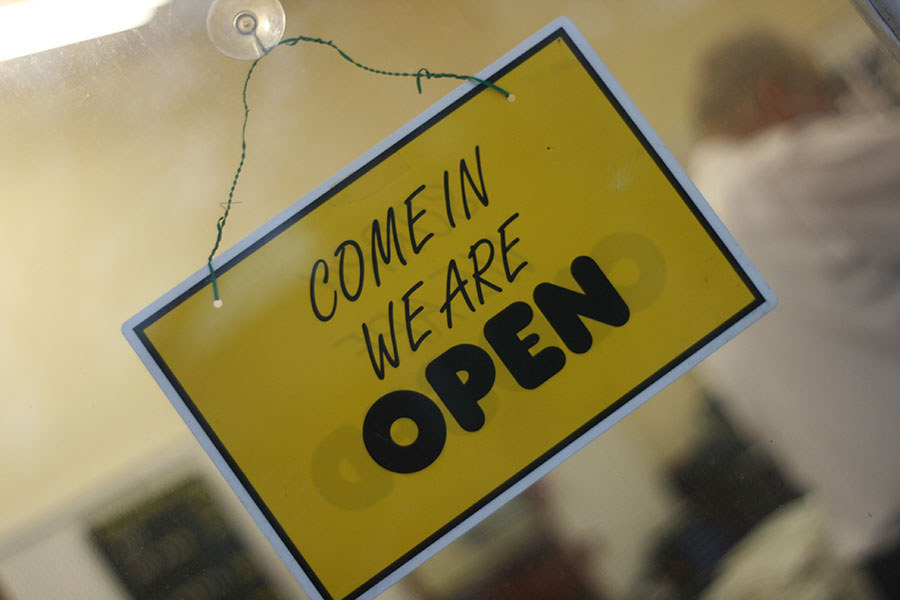 Remember Karl Rove's temper tantrum?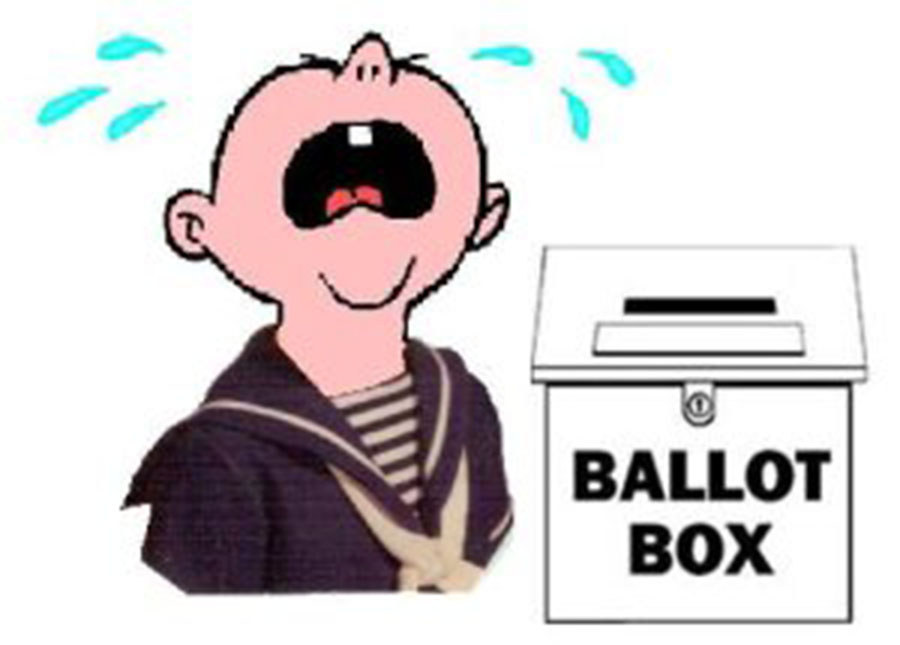 And "Horses and Bayonets"?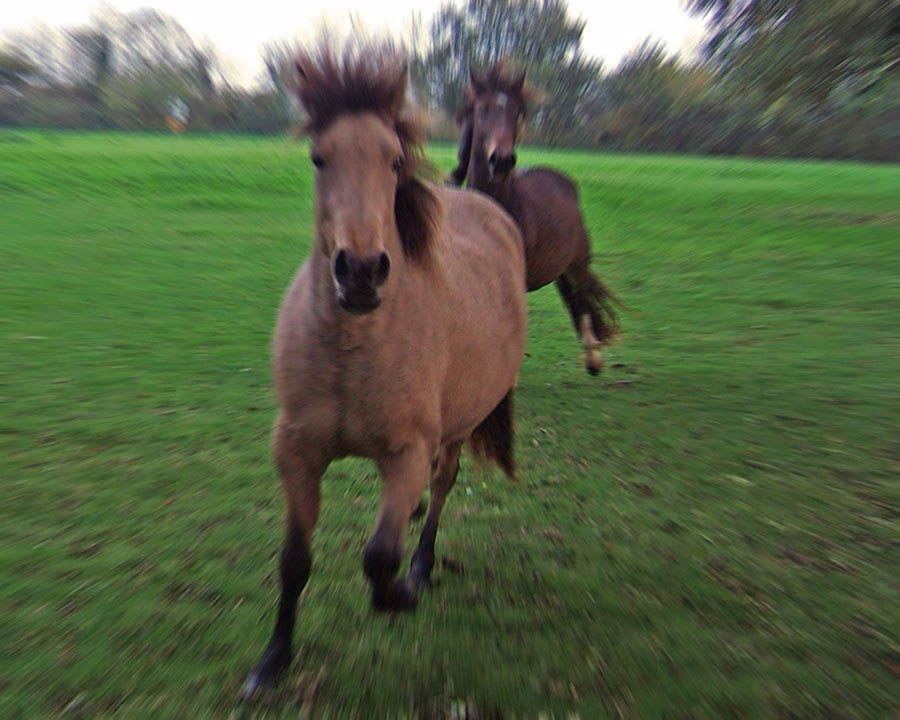 And when Romney visited that Chipotle?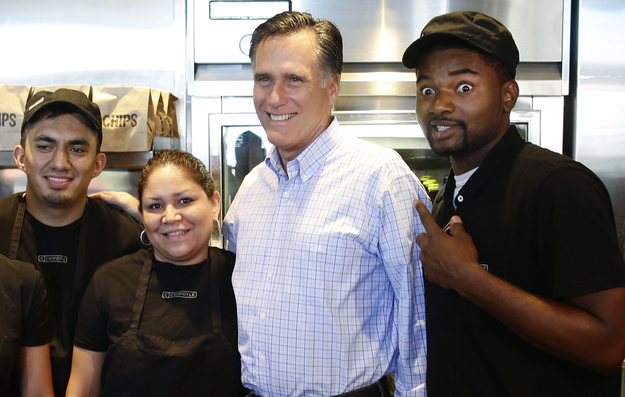 And the whole Ann Romney dressage horse thing?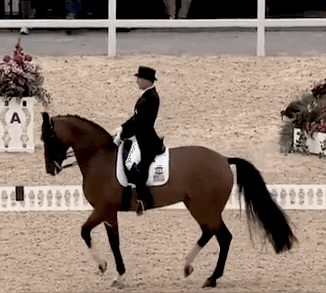 A lot of it was malarkey.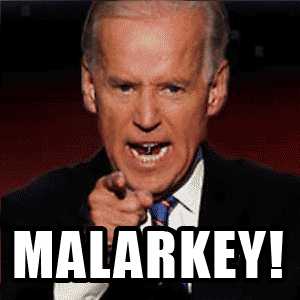 Remember when Ann Romney said Mitt is "very funny"?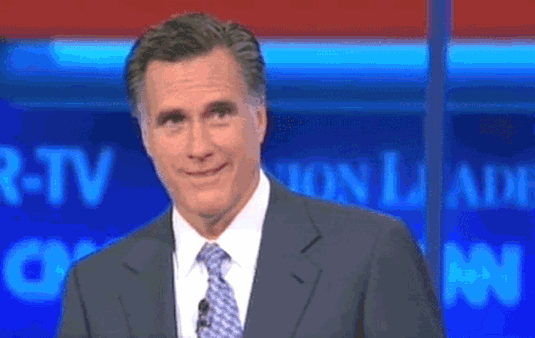 Remember Paul Ryan, P90 ex-candidate?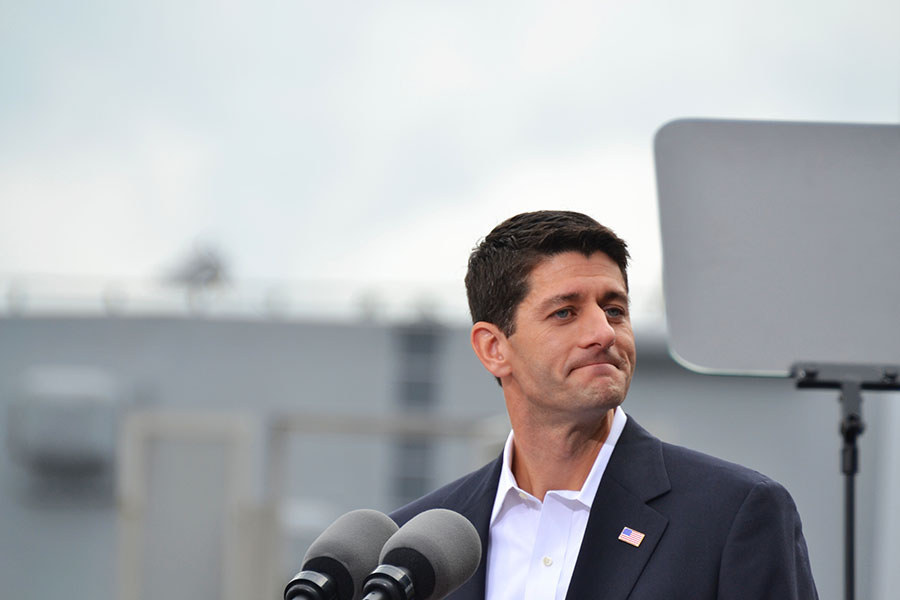 Remember that guy Nate Silver? Who predicted the election results?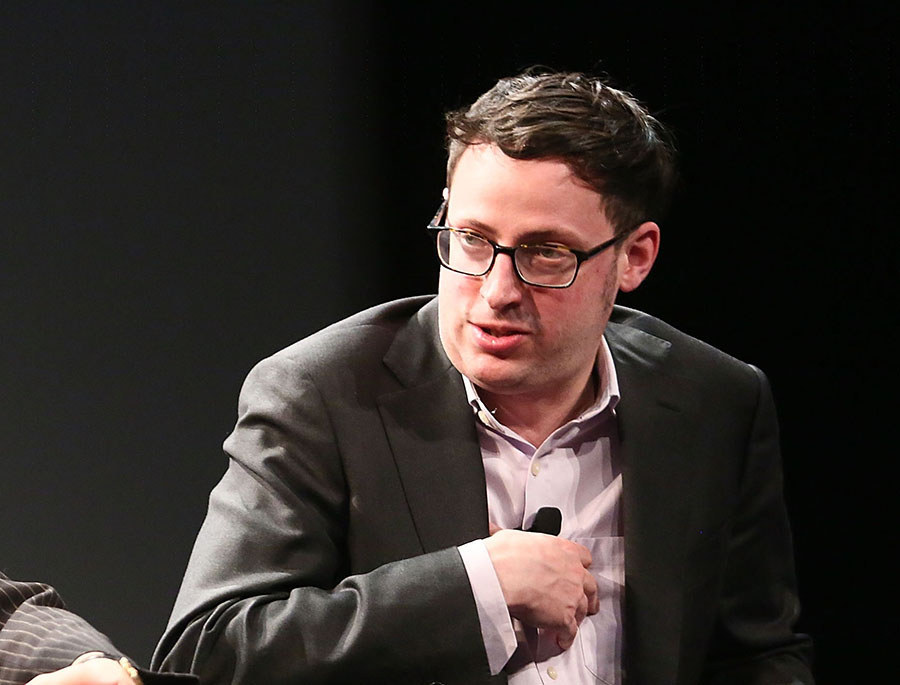 And really, anything relating to Joe Biden is worth remembering.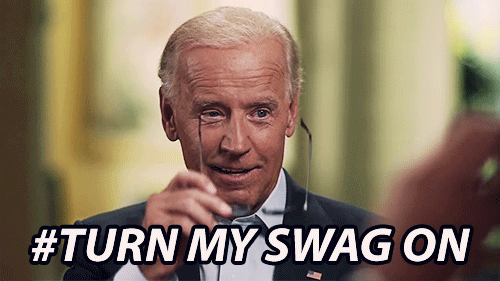 Want more campaign craziness? Click here to pick up your e-copy of Panic 2012 by Michael Hastings for an inside look at the campaign trail, through the eyes of the White House Press Corps.