What is your favorite kind of ice cream?

some berry sort of flavor

Where is your favorite place to be?

How do you make a smiley face in text?

If someone asked you for a dollar would you:

Cry bc you dont even have a dollar for yourself?

Sing "I got a dolla, I got a dolla, I got a dolla hey hey hey" to rub it in?

What is your favorite song?

All I Want For Christmas Is You

Shut Up and Dance With Me

How do you wear your hair most often?

Def 2 braids, I started the trend

When was this picture taken?

Definitely 2013 we are children

You have 2 pieces of bread, what do you put between them?

ahahahahahahhahahaahahahaha

What is your favorite animal?

lets not be basic and say panda

also sorry han I didn't put unicorn

When you are drunk, you usually:

text innapropriate things

I do not drink, but if I did, most likely would do all of the above
PANDA PANDA PANDA
You are hilariously funny. You love the smell of cotton and dryer sheets, You always have some new craft ready to show off and it is usually amazing. Even though you usually spell ugh as uhg, you are a great texter and always there to respond. You are awesome.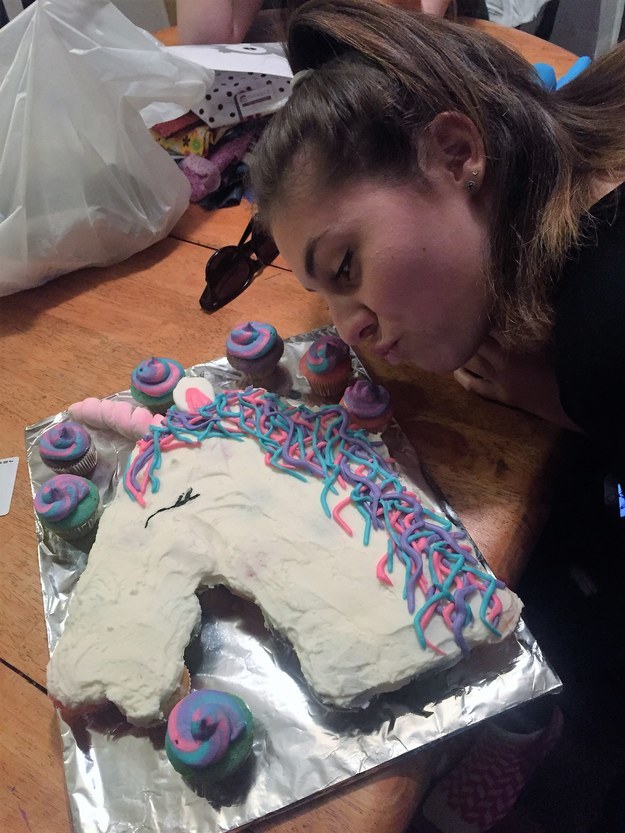 You are down to earth. Your competitive side is great for euchre, also you're just great at euchre in general. You are a speedster and a sportster. You love puppies and will probably chase one down just for a snapchat of it. You are always there for everyone. You are a drunk unicorn and you are marvelous.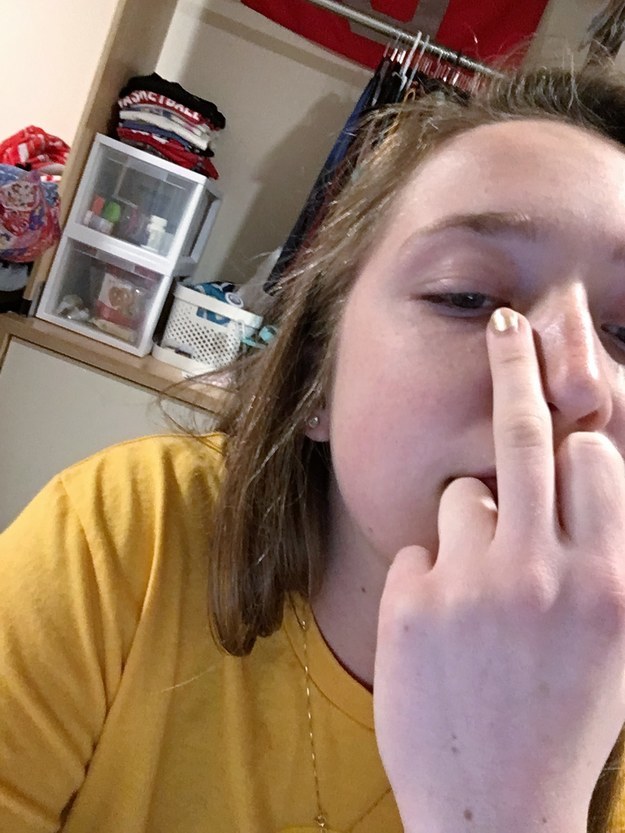 OK Sam now lets get in formation! You never fail to make a room full of people crack up. You are one of the most inspiring people most others will ever meet. Also, your love for getting turnt is inspiring. You are allergic to peanuts but THAT AINT GOT NOTHING ON YOU!!! (that does not mean go eat an M&M). You are amazing.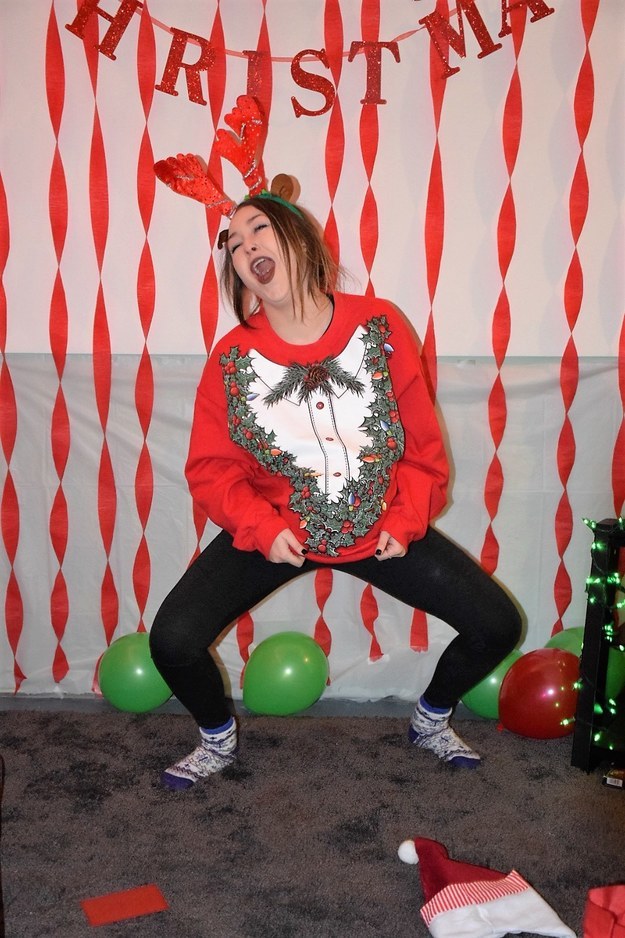 You are a star. You are also hilarious and kind and funny. At first people see you and think, "aw what a quiet beautiful human". Then after they get to know you POW. Crazy and hilarious. You are incredible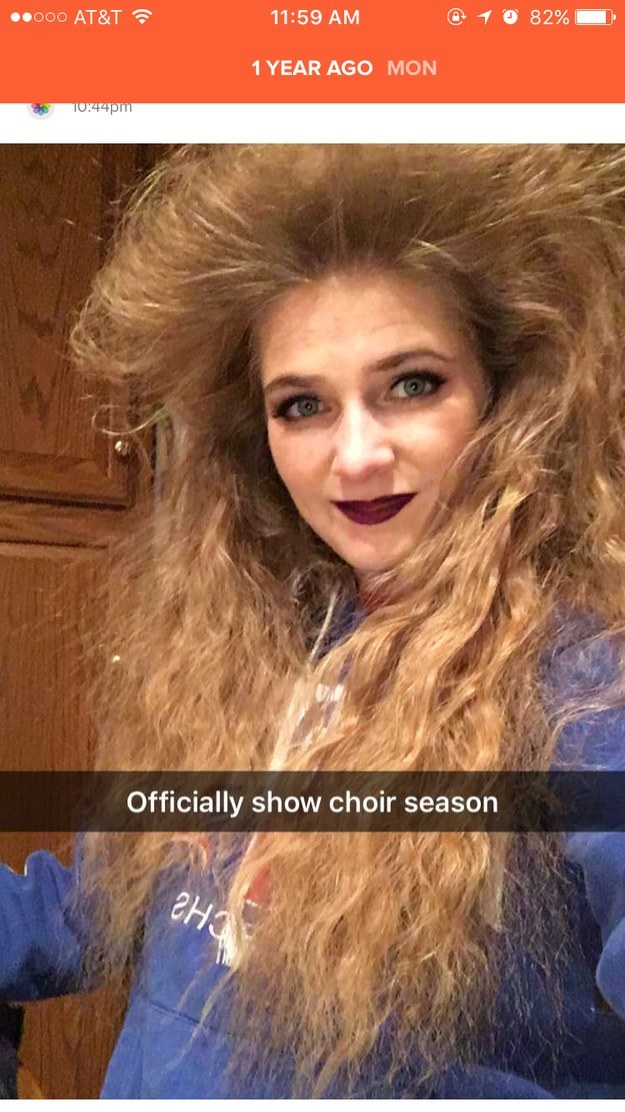 U R so cute and U R so beautiful. You are always down for an adventure and always up for one too. You are a star soccer player and you are a star in life too. You never fail to make people smile when you smile at them. You are simply wonderful.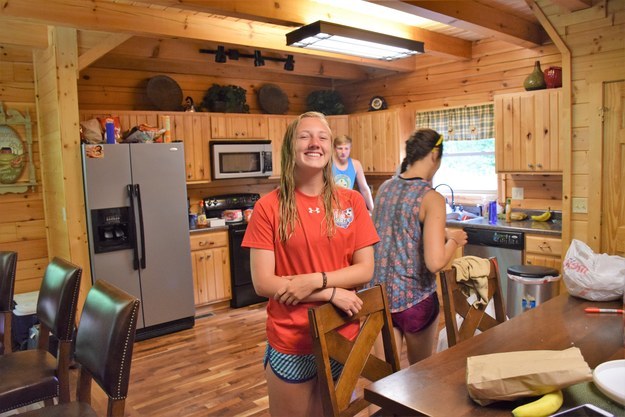 You are unpredictable and inspiring. You love new things and meeting new people. You are so funny and you are ALWAYS down for a sleepover. Your love for love makes you fun to be around bc you always make people feel loved. You are magnificent.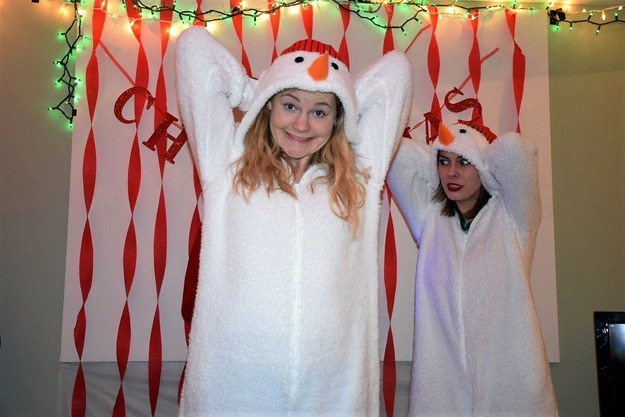 You areGOLF. You are alsGOLF. And you love wheGOLF. You love golf and golf loves you. You are always naked when you are home, but that is ok as long as you are not naked when golfing. Your hair is always beautiful and so are you. Simply fabulous.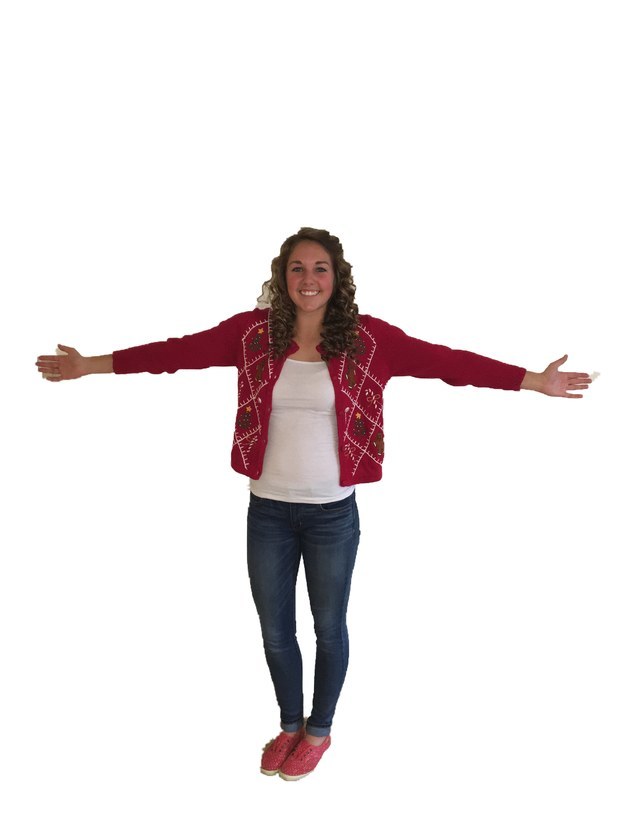 You are a mom! You love snacking. sleeping, eating, and napping. You are always down for hanging out with friends and occasionally likes to get lit. You also manage to lose your wallet but keep track of a man's head. You are astonishing.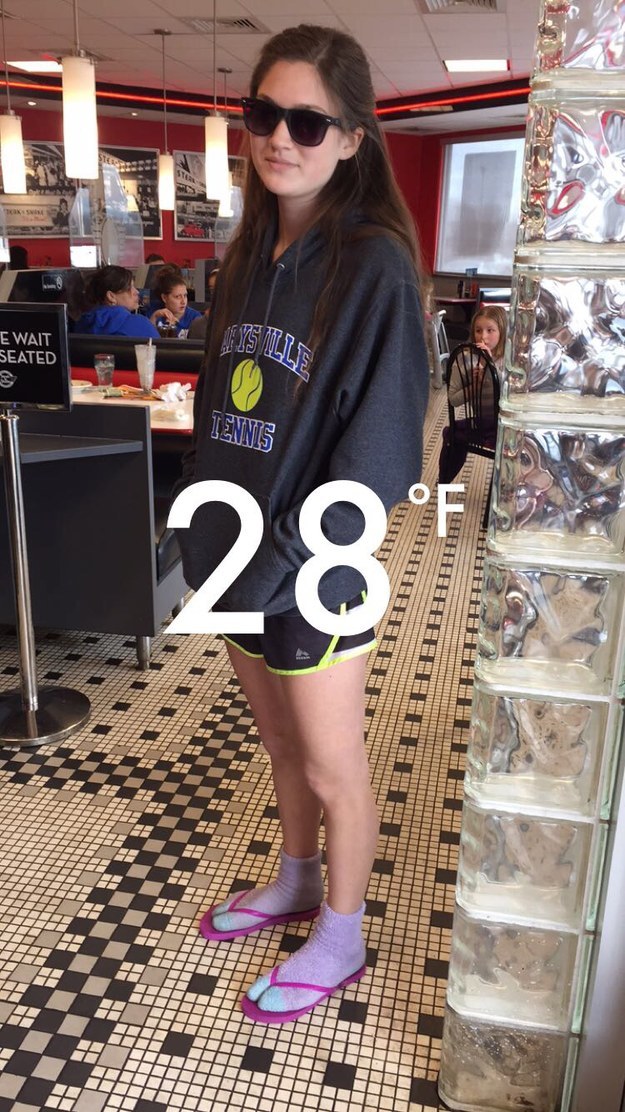 You are so funny and so unpredictable. You are good at keeping snap streaks, and always up for food. You have an amazing house that has held all sorts of amazing events. You like yellow, and red, and you are fantastic.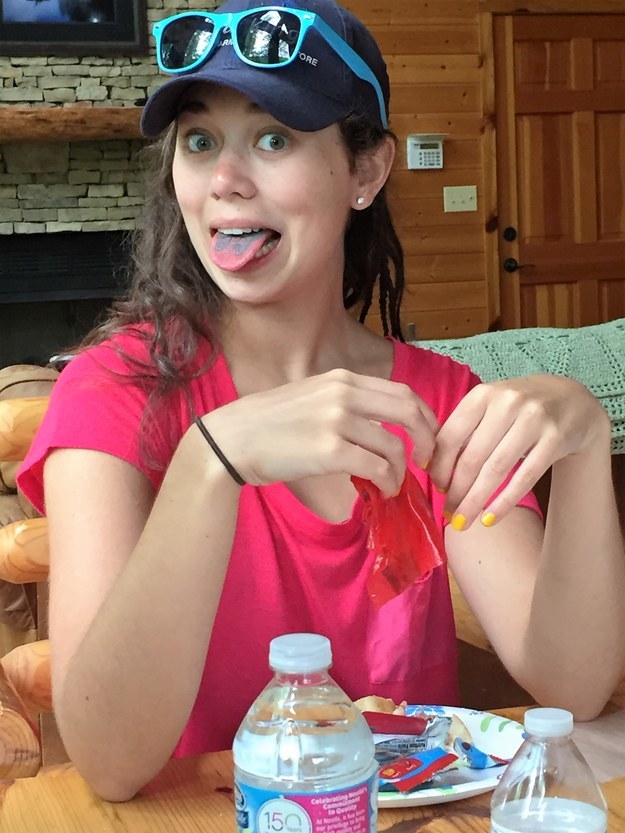 This post was created by a member of BuzzFeed Community, where anyone can post awesome lists and creations.
Learn more
or
post your buzz!