1.
Let in as much sunlight as you can!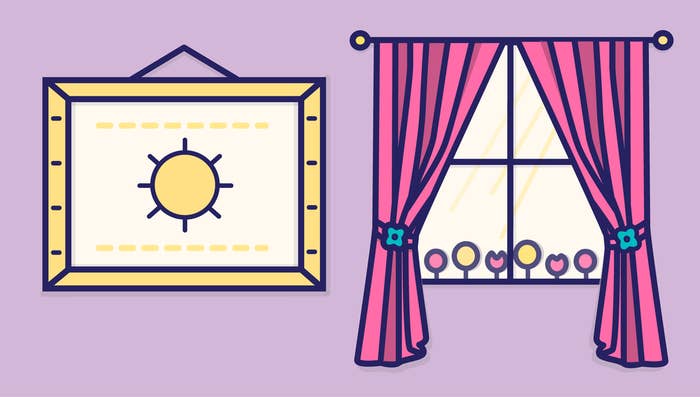 2.
Set the mood with music.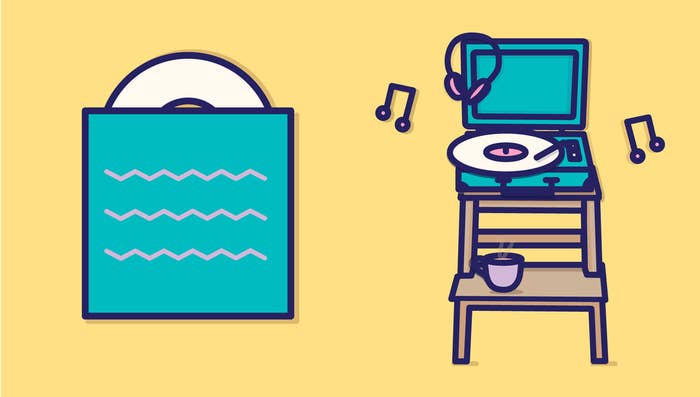 3.
Bring sparkle to your table with adorable flower vases.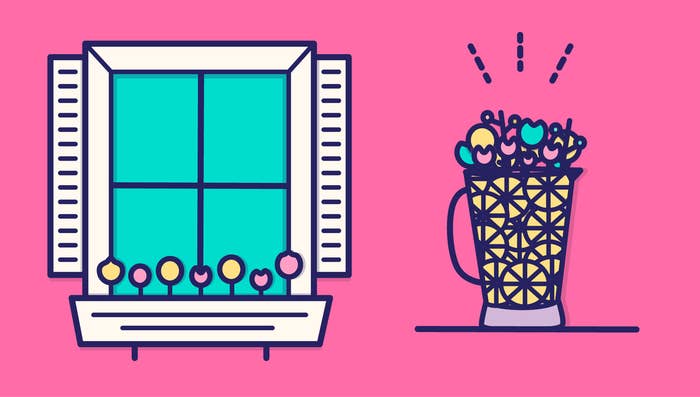 4.
Make your own coasters to protect your surfaces in the cutest way possible.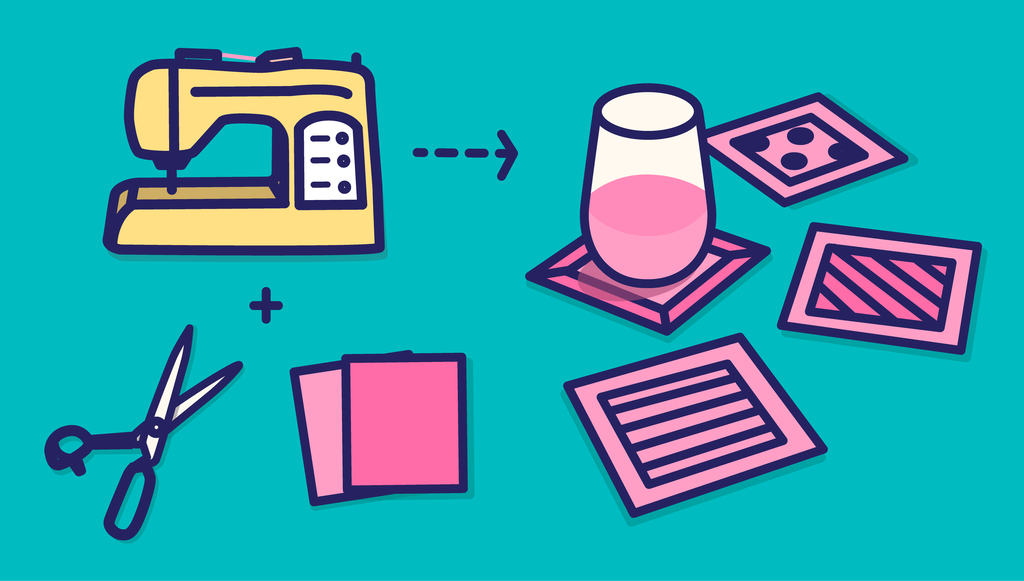 5.
Create a table runner that exudes springtime and fun.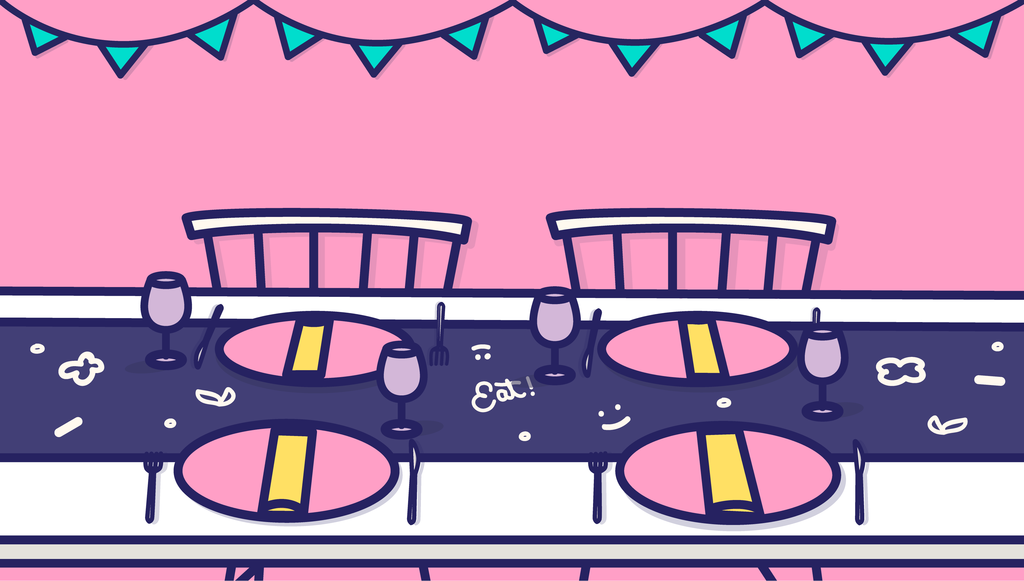 6.
Set up a DIY waffle bar.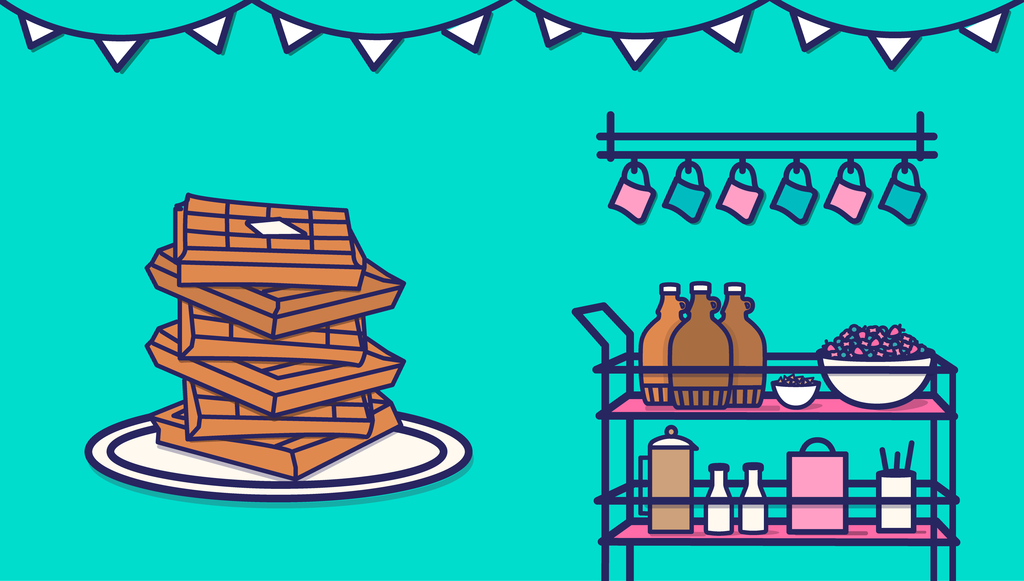 7.
And a deviled egg bar — savory or sweet, everybody gets a bar!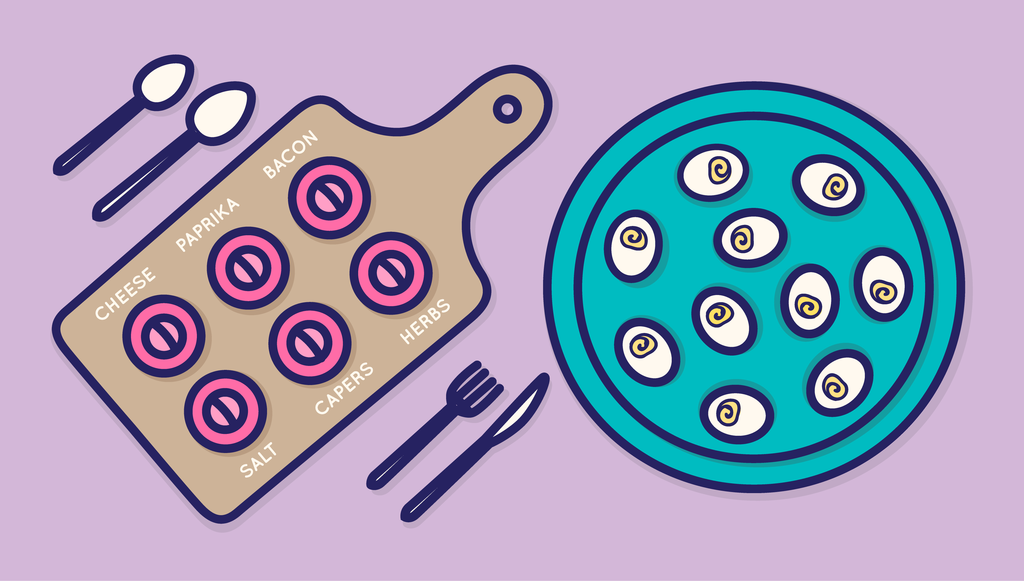 8.
Keep things uniquely yummy with ice cream bread.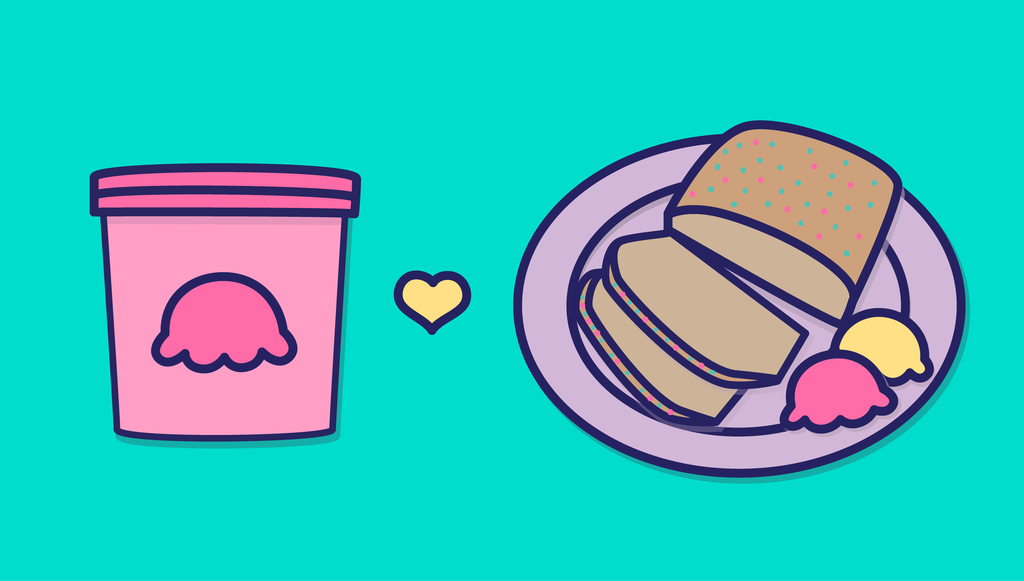 9.
And make sure your buffet table is organized for maximum eating/drinking.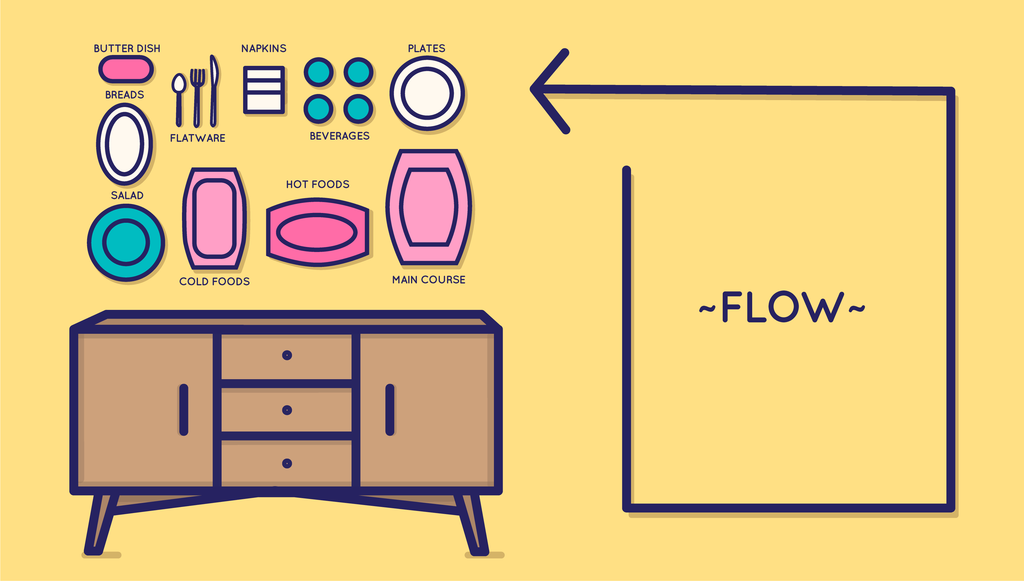 10.
Don't forget some fun party games!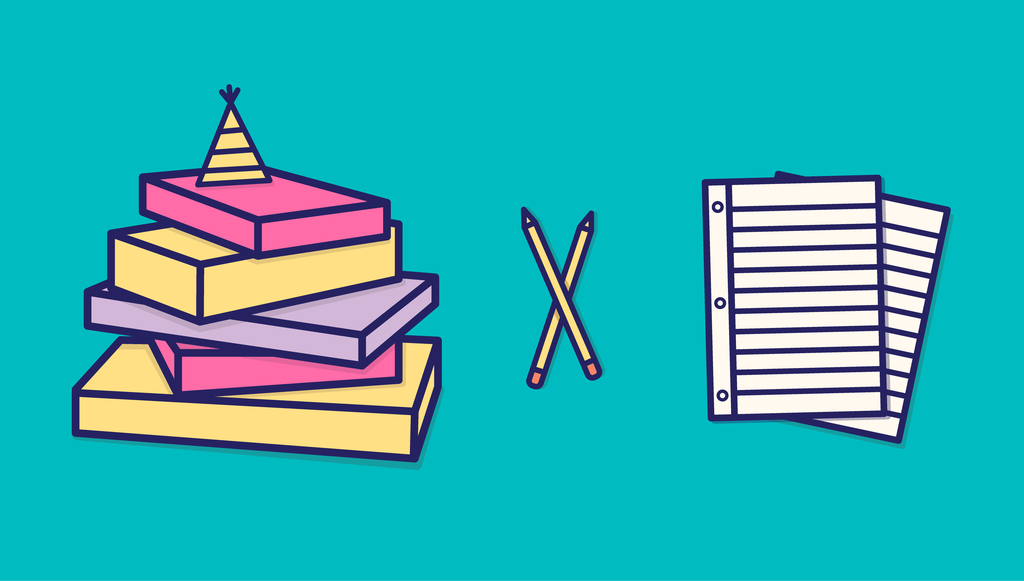 11.
When the food is gone, bring out the perfect spring brunch dessert: sorbet.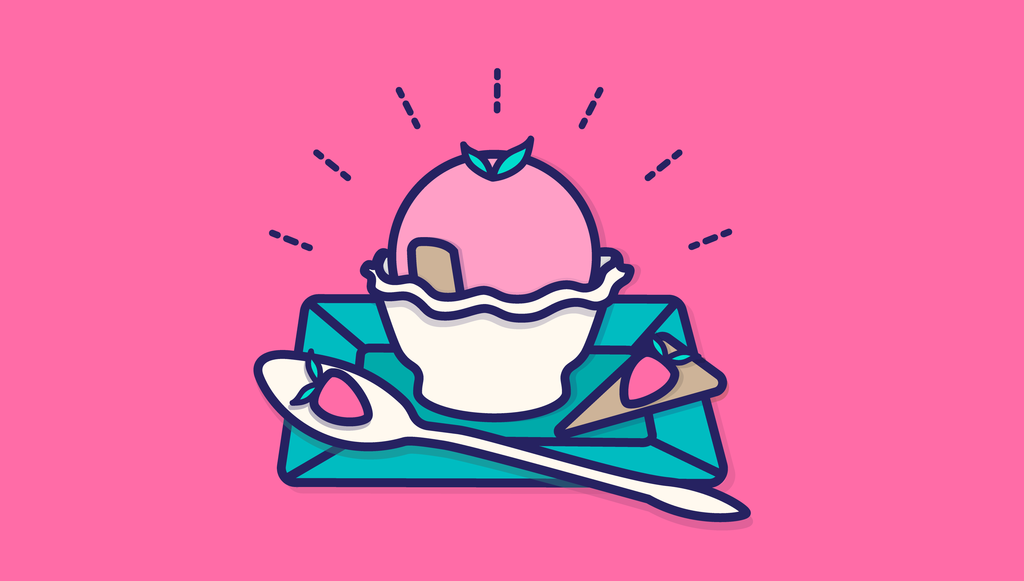 Animation by Victoria Reyes / © BuzzFeed.Com