This post has not been vetted or endorsed by BuzzFeed's editorial staff. BuzzFeed Community is a place where anyone can create a post or quiz.
Try making your own!
Knafeh: The Savory Sweet From Palestine
The Palestinian city of Nablus in the Israeli occupied West Bank has long been a center of Palestinian culture and remains the largest Palestinian city between the Jordan River and the Mediterranean Sea. Known in the Bible as Shechem, the Romans called it Neapolis and the 7th century Arab conquerors Arabicized it to Nablus. Ask a Nablusi what Nablus is famous for and you'll likely hear two things: soap and Knafeh. The city's olive oil soap is legendary, but the more than 30 soap factories in the 19th century have dwindled down to a tiny industry. As for Knafeh, the pasty remains both popular and a Nablusi trademark. While Knafeh is prepared throughout the Levant, it is Nablus that remains famous for it and the city even made it into the Guinness World Record with the largest Knafeh ever weighing in at 2,976 lbs.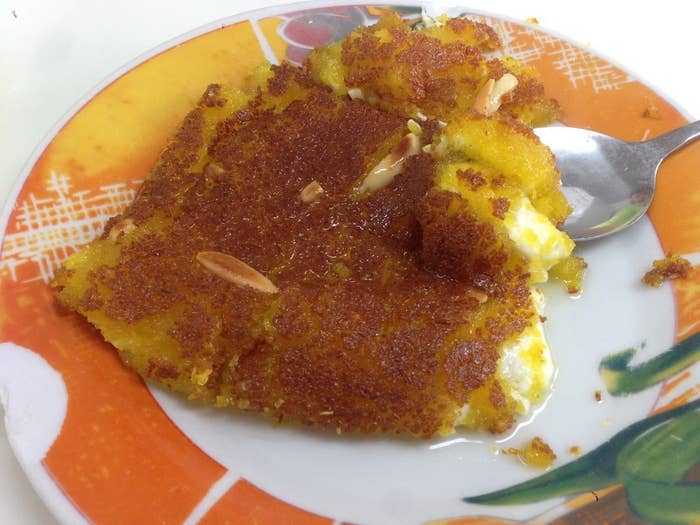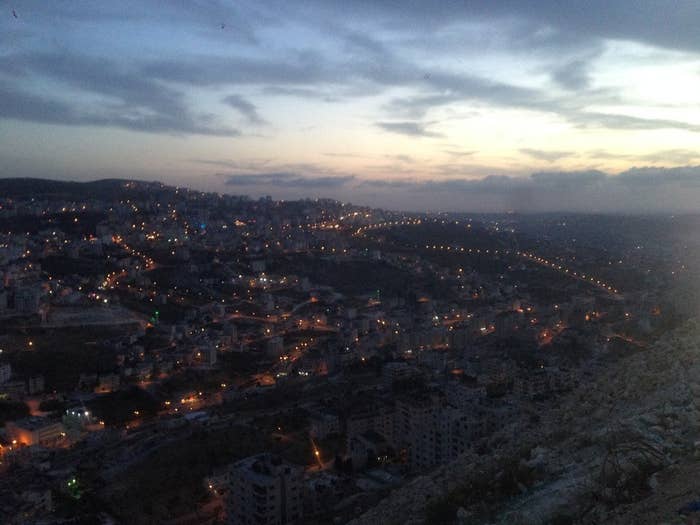 So what if you live stateside and don't particularly like to bake? From Brooklyn's Tanoreen restaurant to northern Virginia's Jenin Pastry to the appropriately named Knafeh Café in Anaheim, California, the Knefah has made it to America.
To learn more about Palestinian history and culture, and current affairs, visit the Institute for Palestine Studies.