20 Toys That Will Take 90s And 00s Indian Kids Back To The Good Old Days
So much nostalgia!
1.
This dog house, which was our first ever encounter with a piggy bank.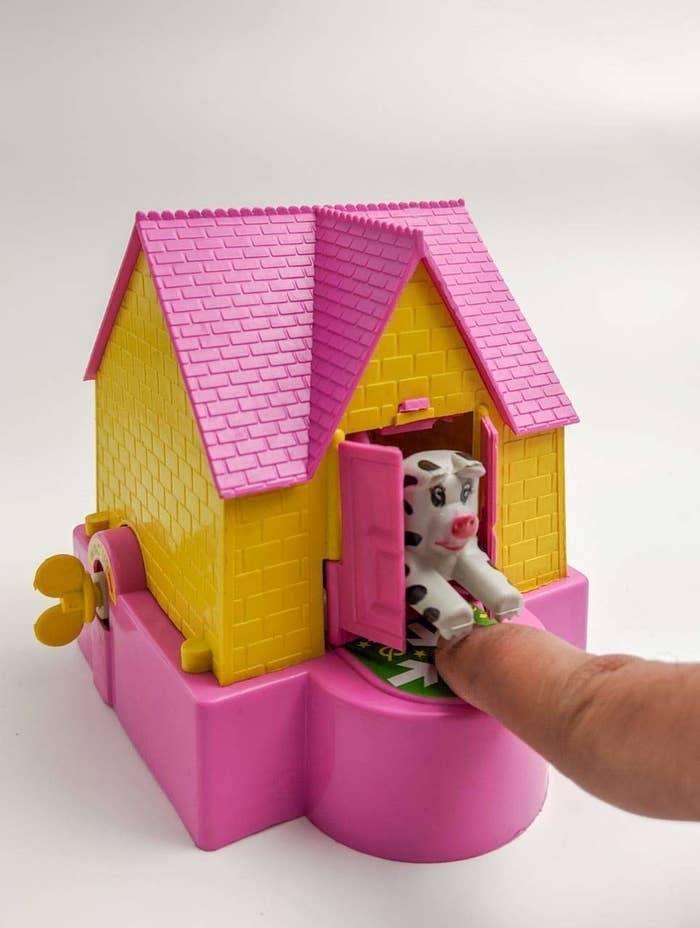 4.
Our rightful, colourful thrones.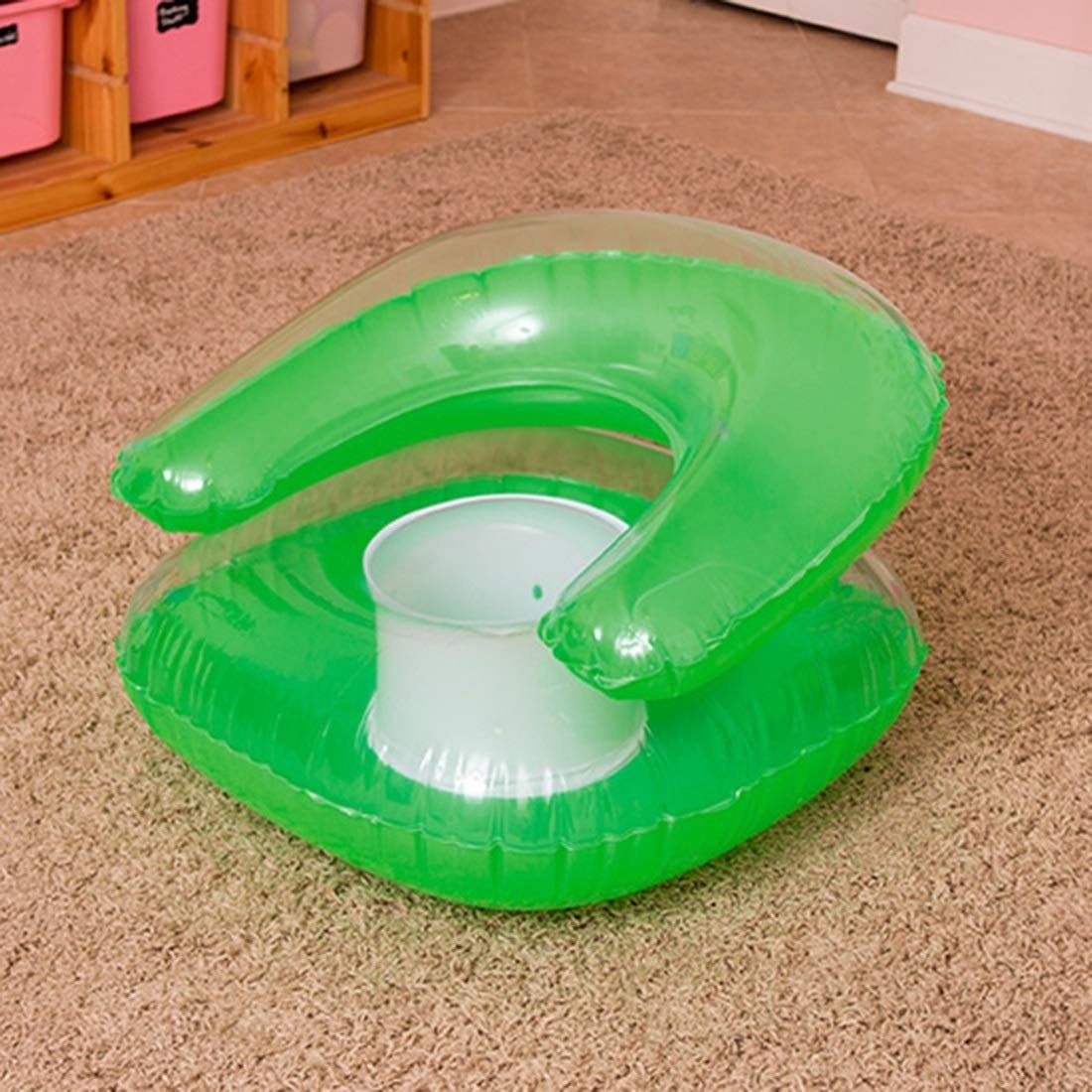 7.
These supreme game controllers that we'd choose over mobile phones ANY.GODDAMN.DAY!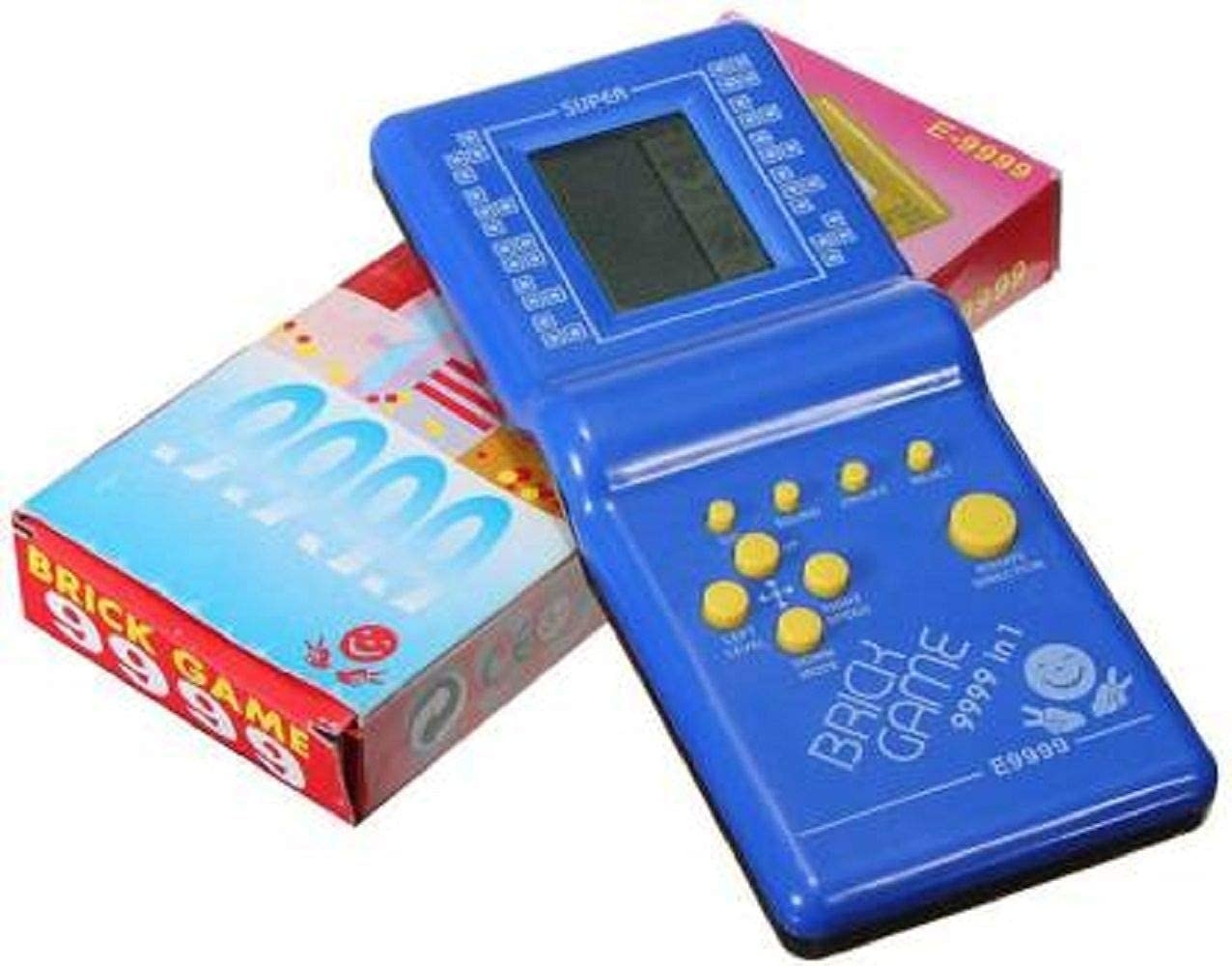 8.
And these splendid Play-Doh sets that continue to remain classic.
9.
These sets of WWE Trump cards from which we probably only recognised The Great Khali.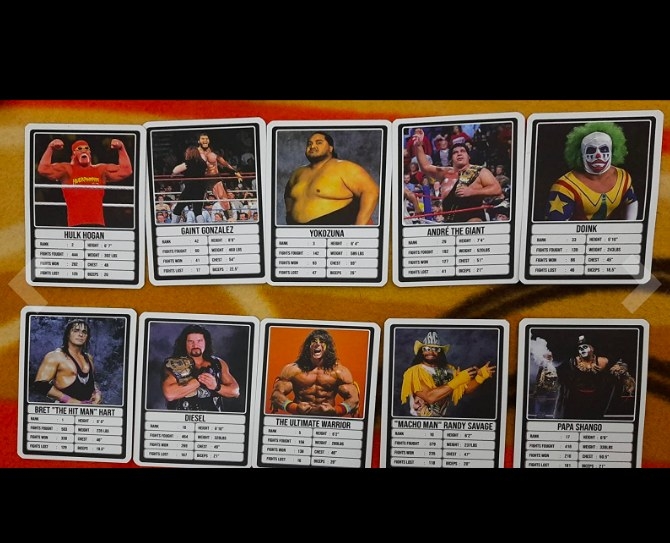 10.
And these scooters with three wheels that gave us all the right feels.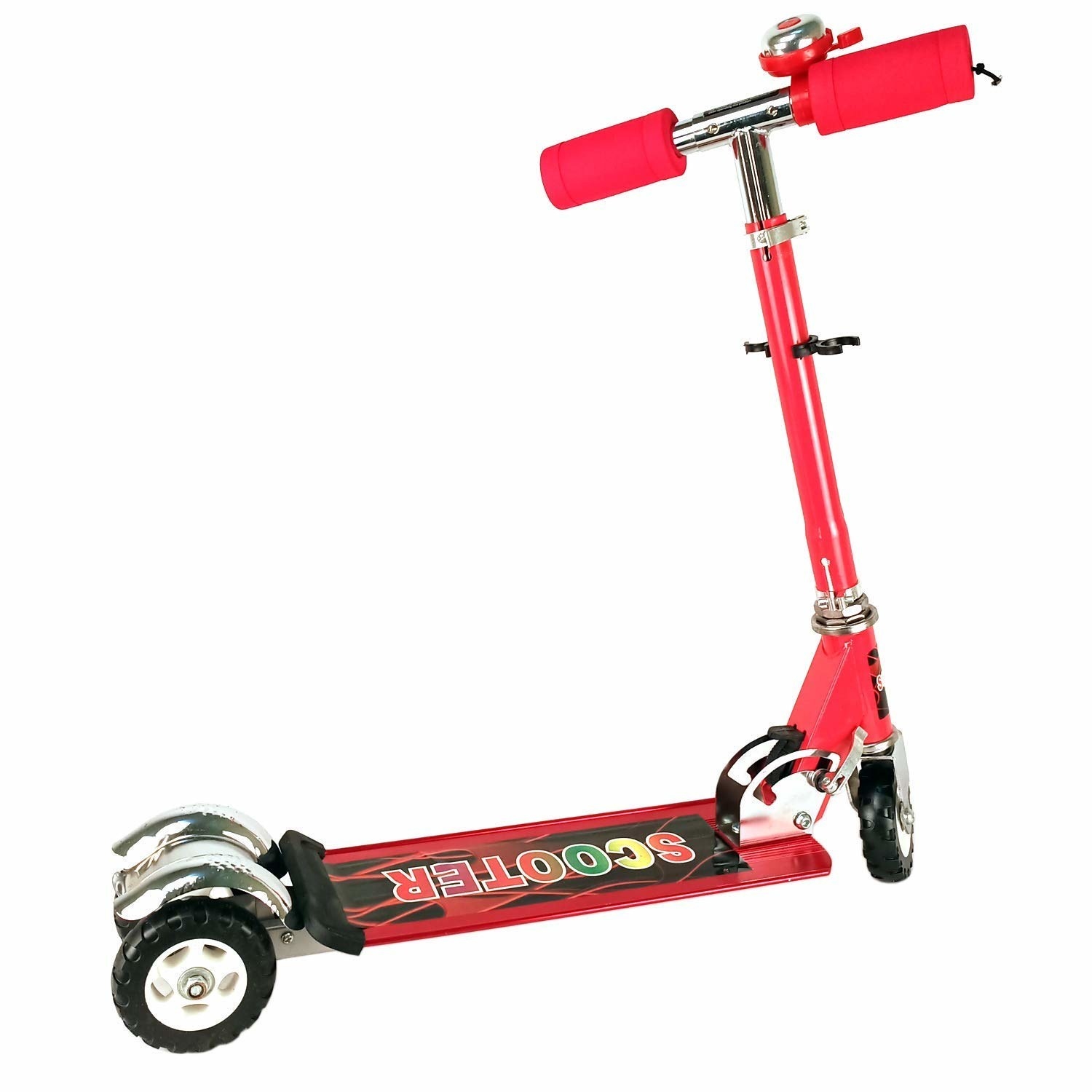 11.
Also, our first mobile phones — a.k.a our pride!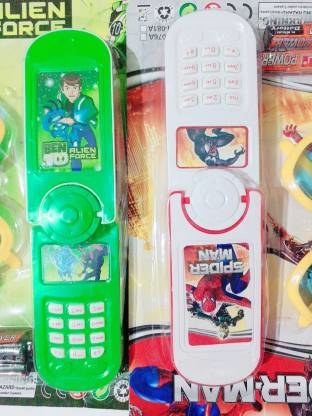 16.
These colour changing Hot Wheels cars everyone wanted for their birthdays.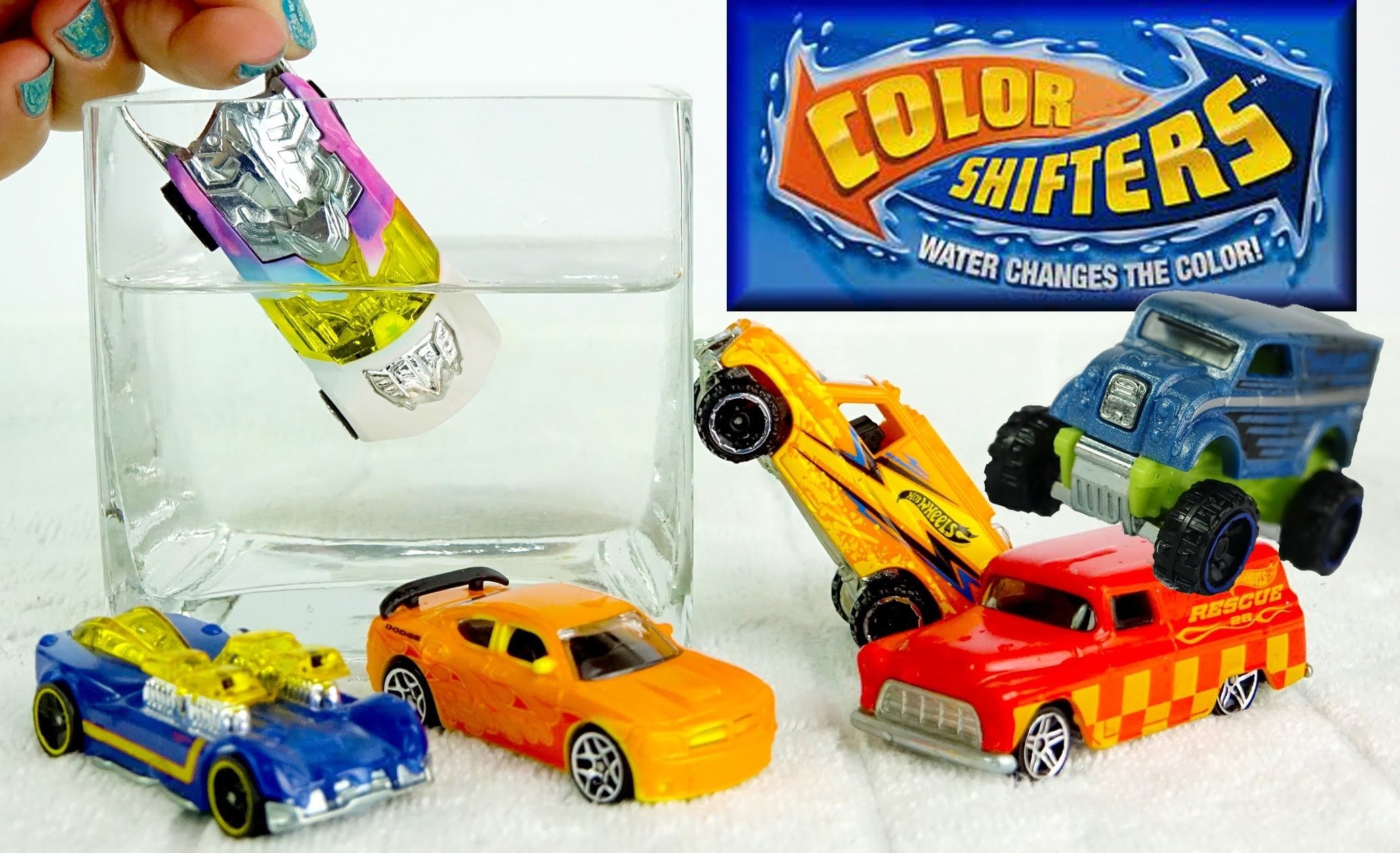 17.
This showstopper Barbie which basically defined hair goals.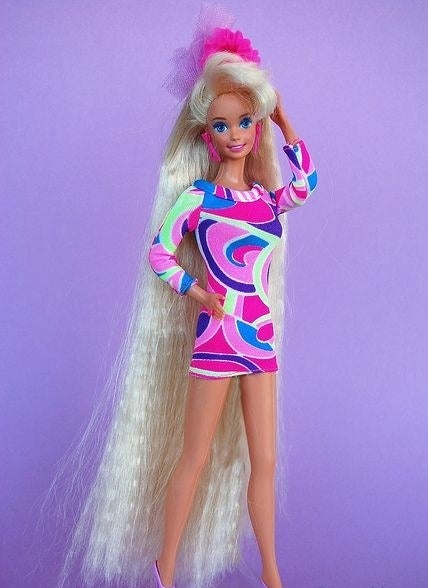 18.
And our own version of Sanju's pencil that carried a ray of magical hope with each stroke.
19.
Weirdly shaped magnets that we were madly attracted to.