1.
Let's start with the mornings when you're really trying hard to hold it, but someone asks, "How you doin'?"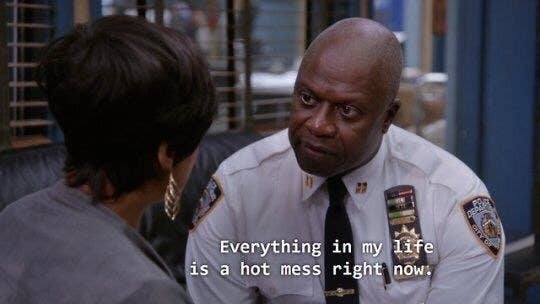 2.
When your younger sibling throws a fit for the infamous case of the missing chocolate.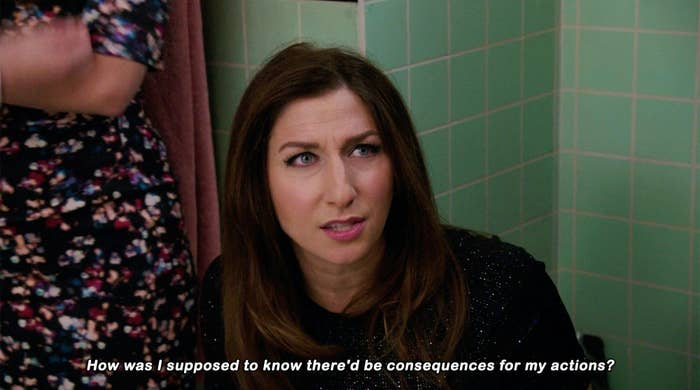 3.
And for all those times when you are lectured on "avoiding junk food".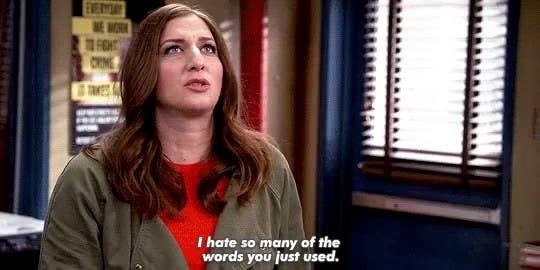 4.
When someone says that "forgetting your friend's pet's birthday isn't that big of a deal".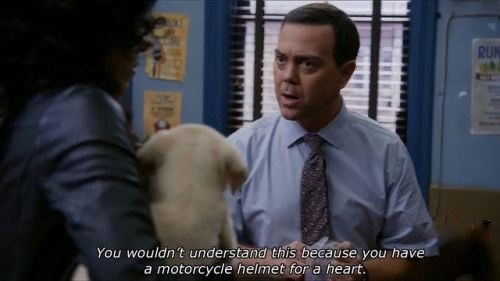 5.
When your friend responds to your favourite on-loop playlist with an eye roll.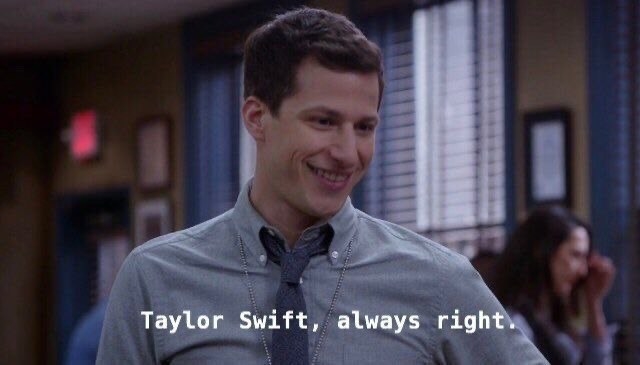 6.
Every time someone utters the words, "I think you should change...".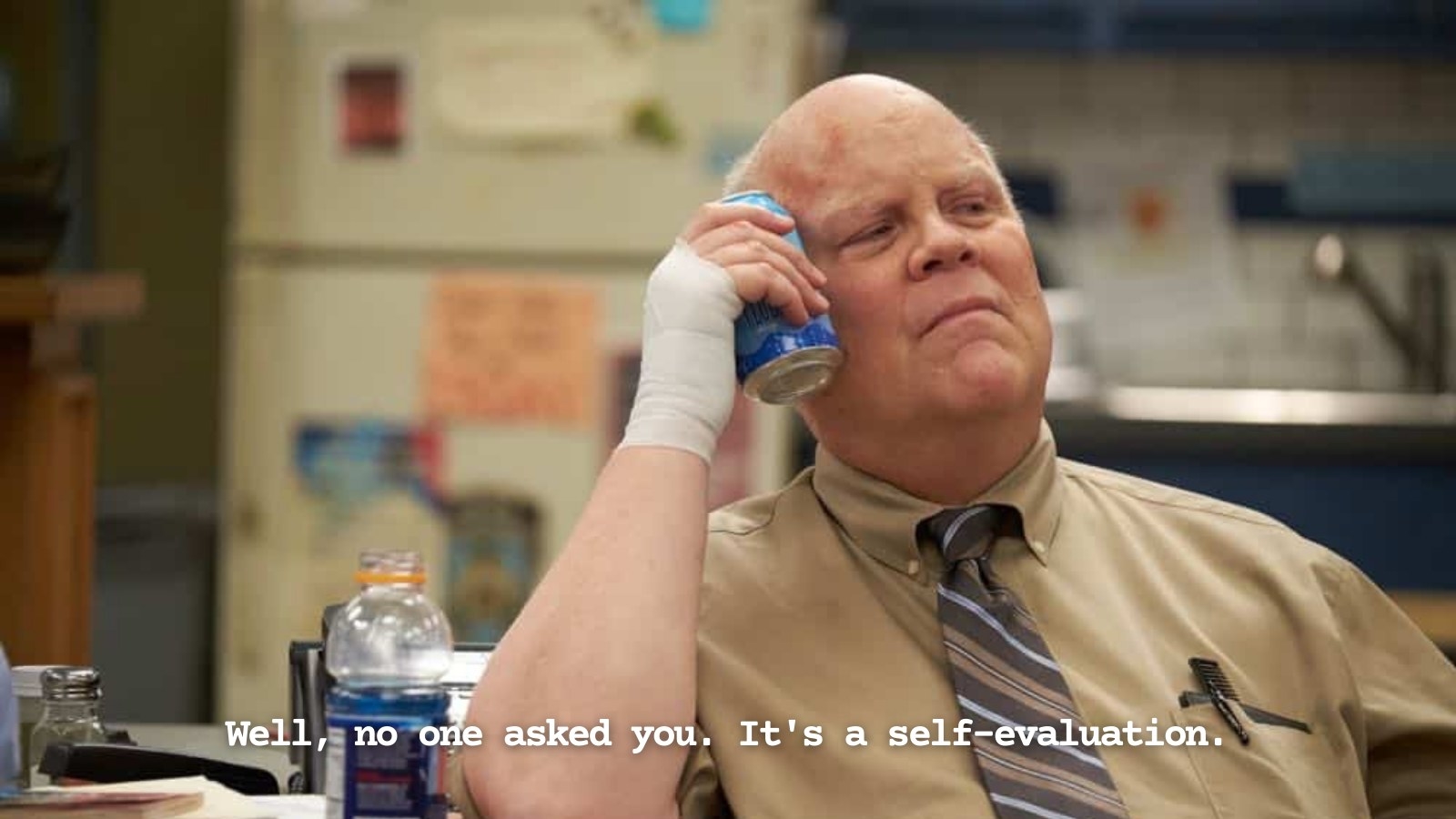 7.
When your best friend sobs and says, "I should've taken your advice".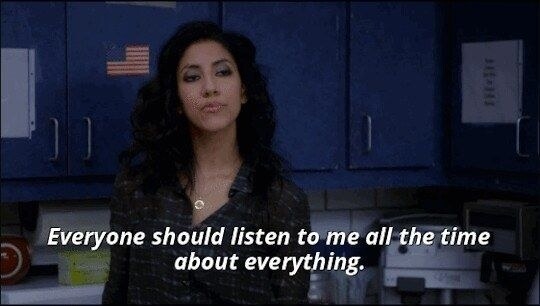 8.
And while you are consoling your girlfriend after her 100th breakup with the same guy.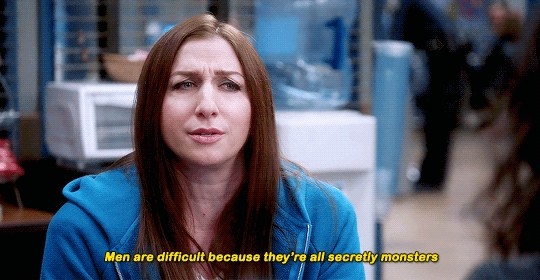 9.
When you are ready to rock it in your kickass #OOTD.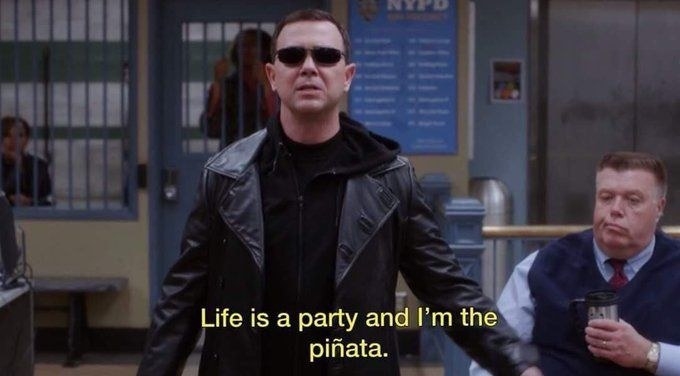 10.
Whenever someone questions your ability to do any damn thing.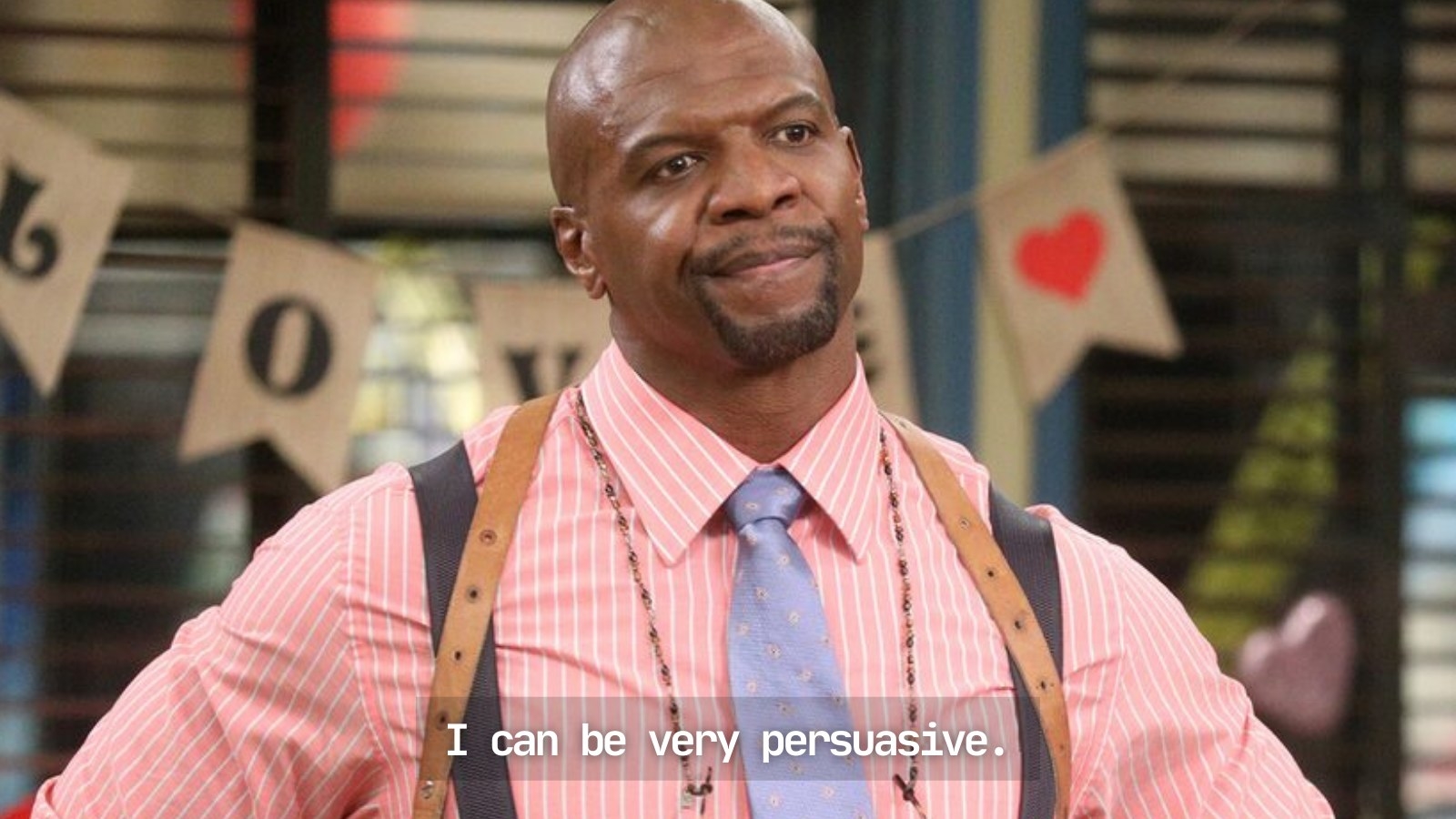 12.
When a personality quiz grades you as "average".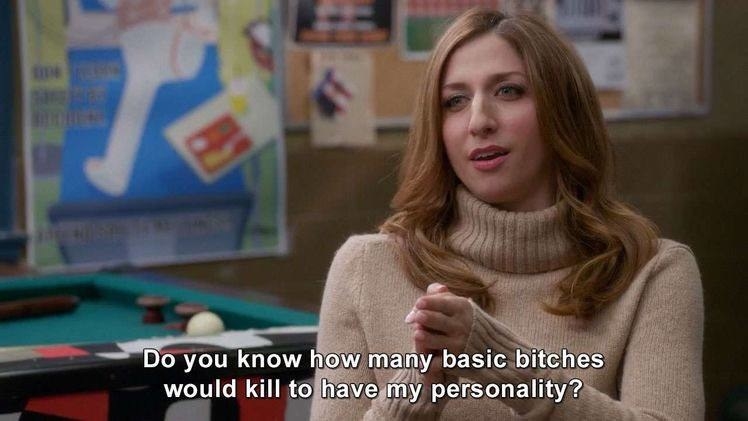 13.
And when your friends can't hang out because they just had a baby.
14.
When work calls disrupt your weekend mornings.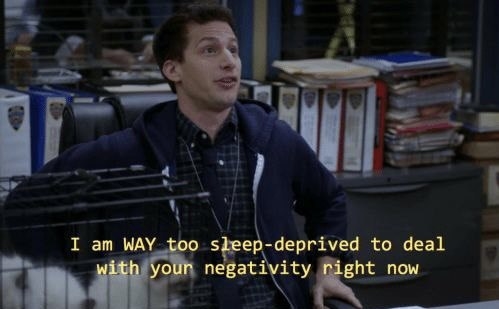 15.
To all those workdays that should've ideally been a holiday.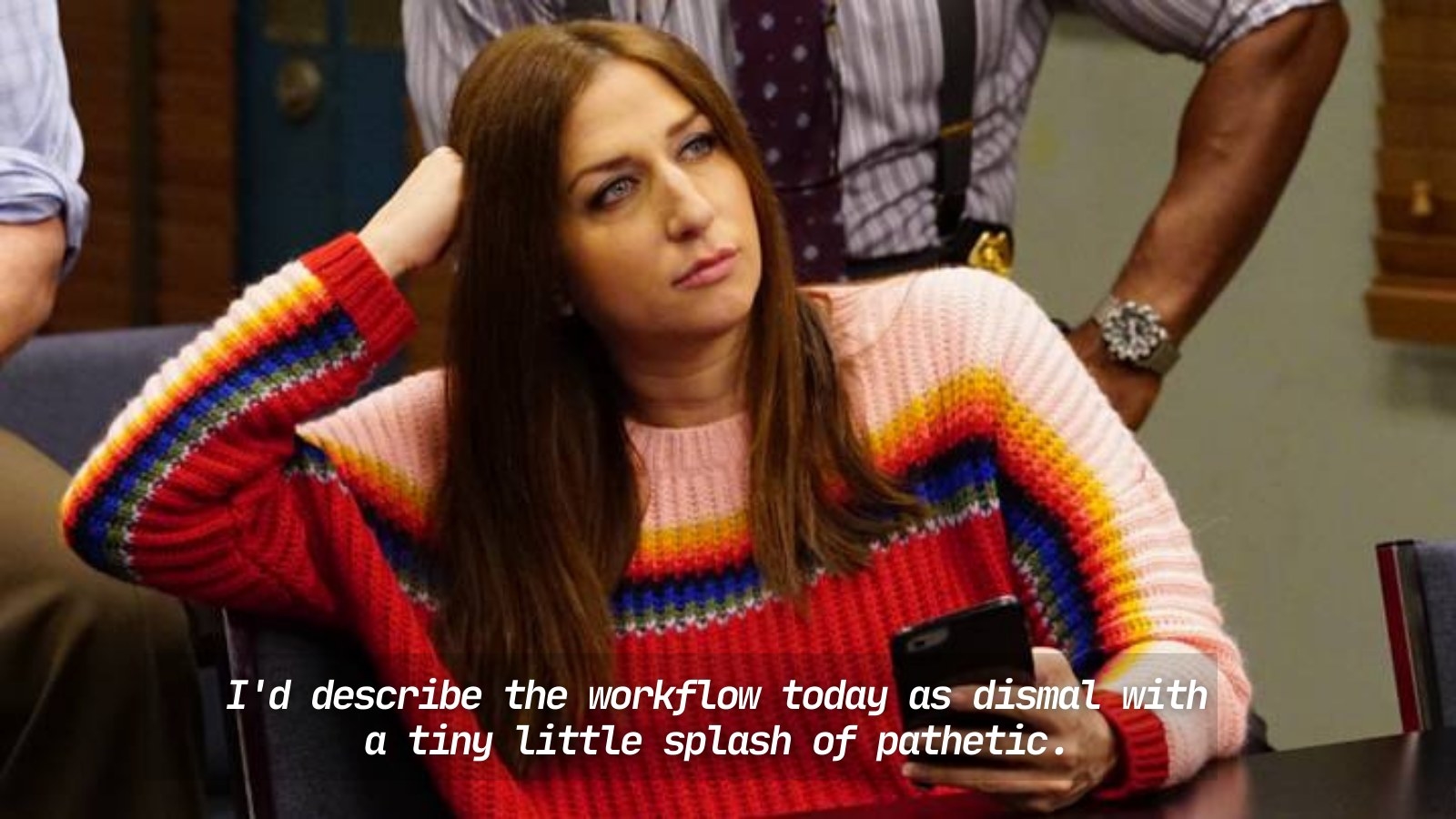 16.
And for those horrendous times when the HR pairs you with an annoying co-worker.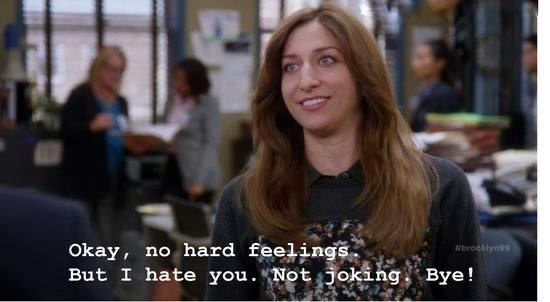 17.
When the love of your life causes even the slightest inconvenience.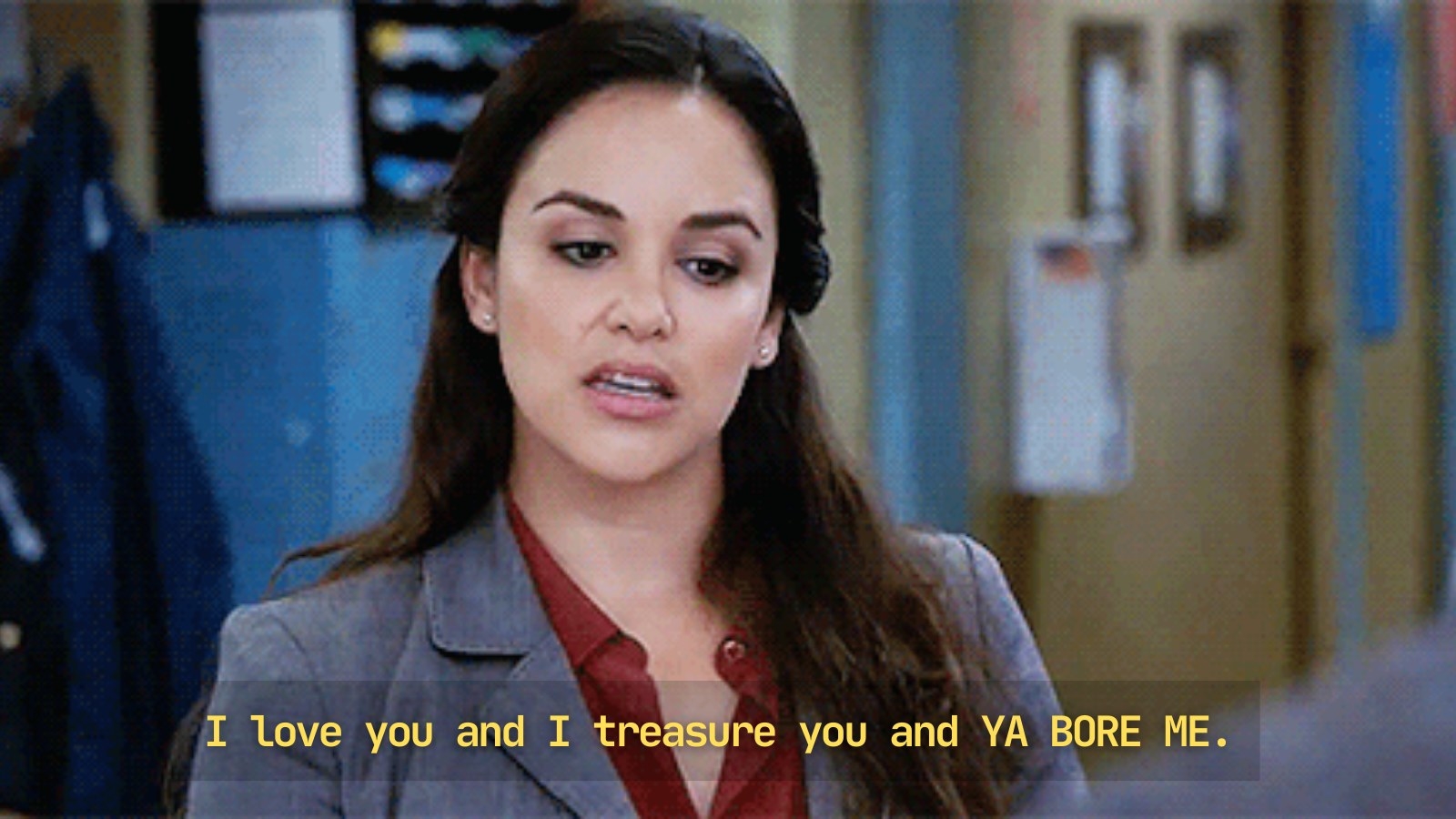 18.
When you are found guilty of starting a very valid roast session on a group chat.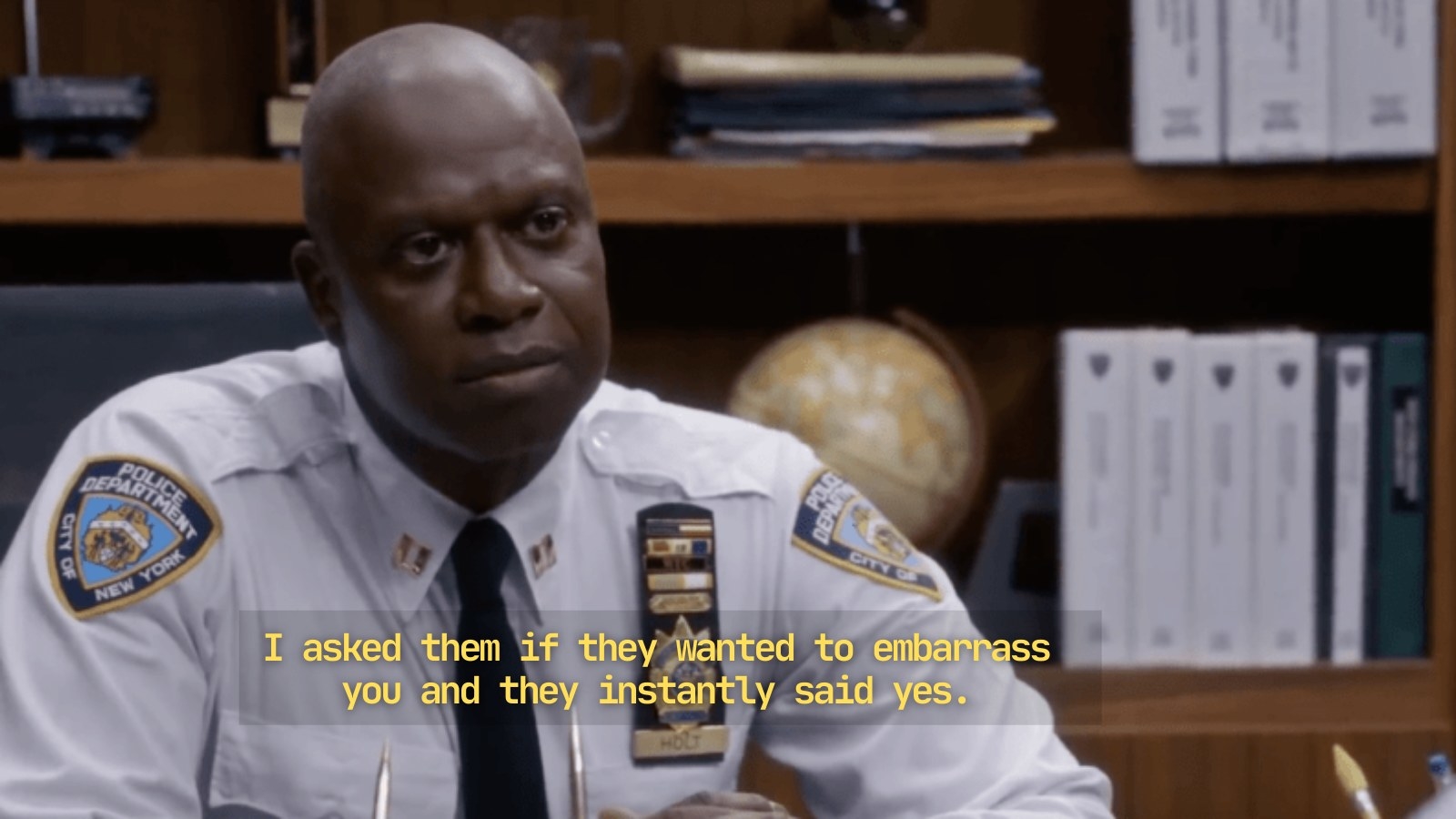 19.
The ultimate comeback to life for all those "ARGHHH" days.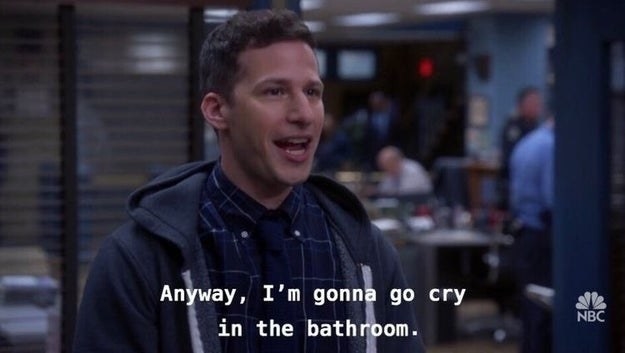 20.
And finally, an absolute burn for boring people who question your obsession with quizzes.