Obviously his first post would be dedicated to Captain Oats.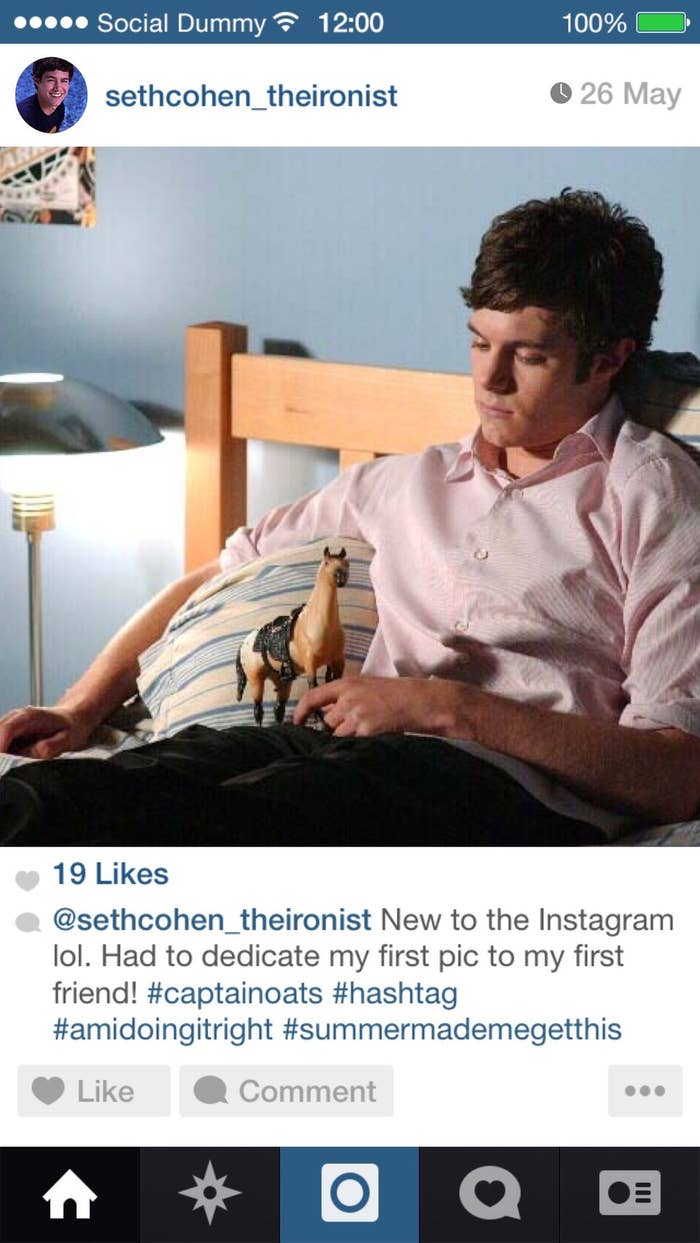 Then he would totally show the boys how to win the ladies over.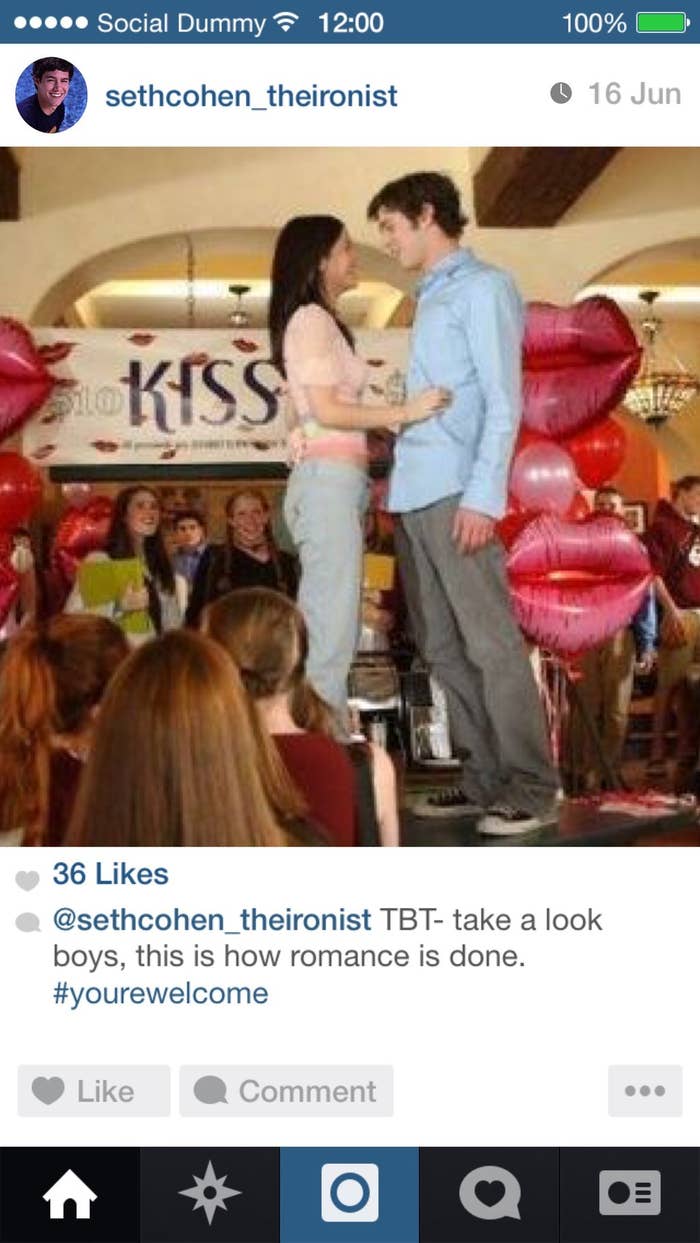 Full gang shot!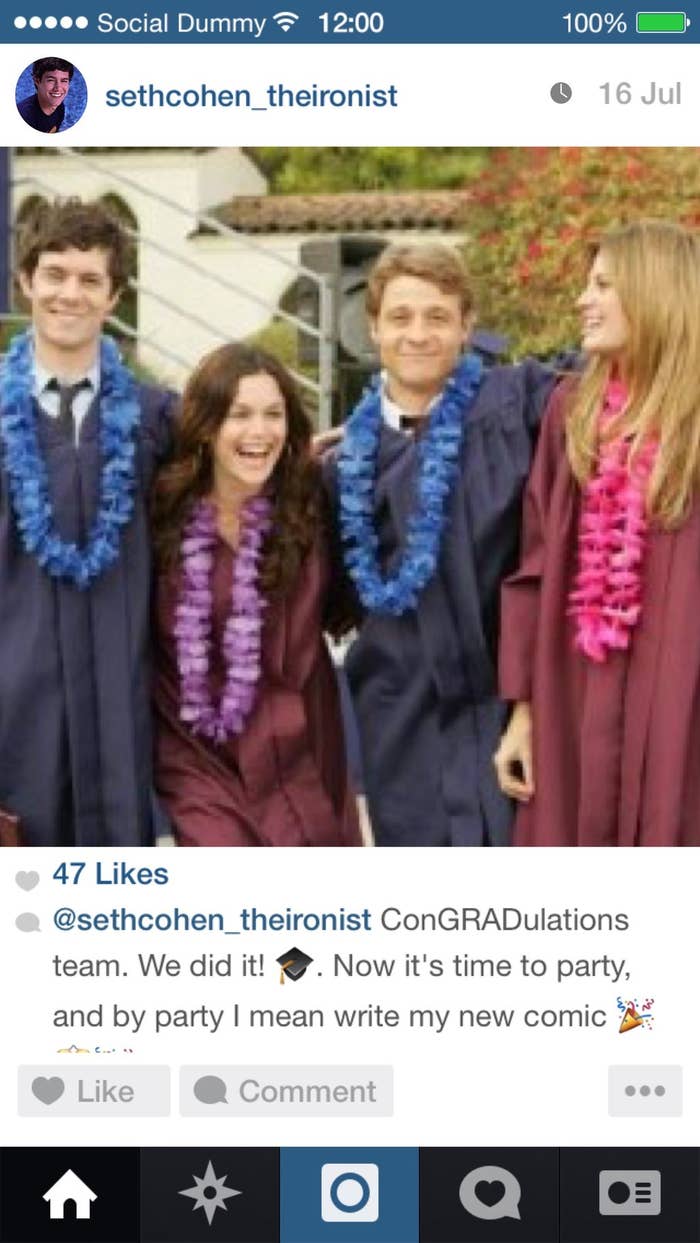 He had to bring up Miami.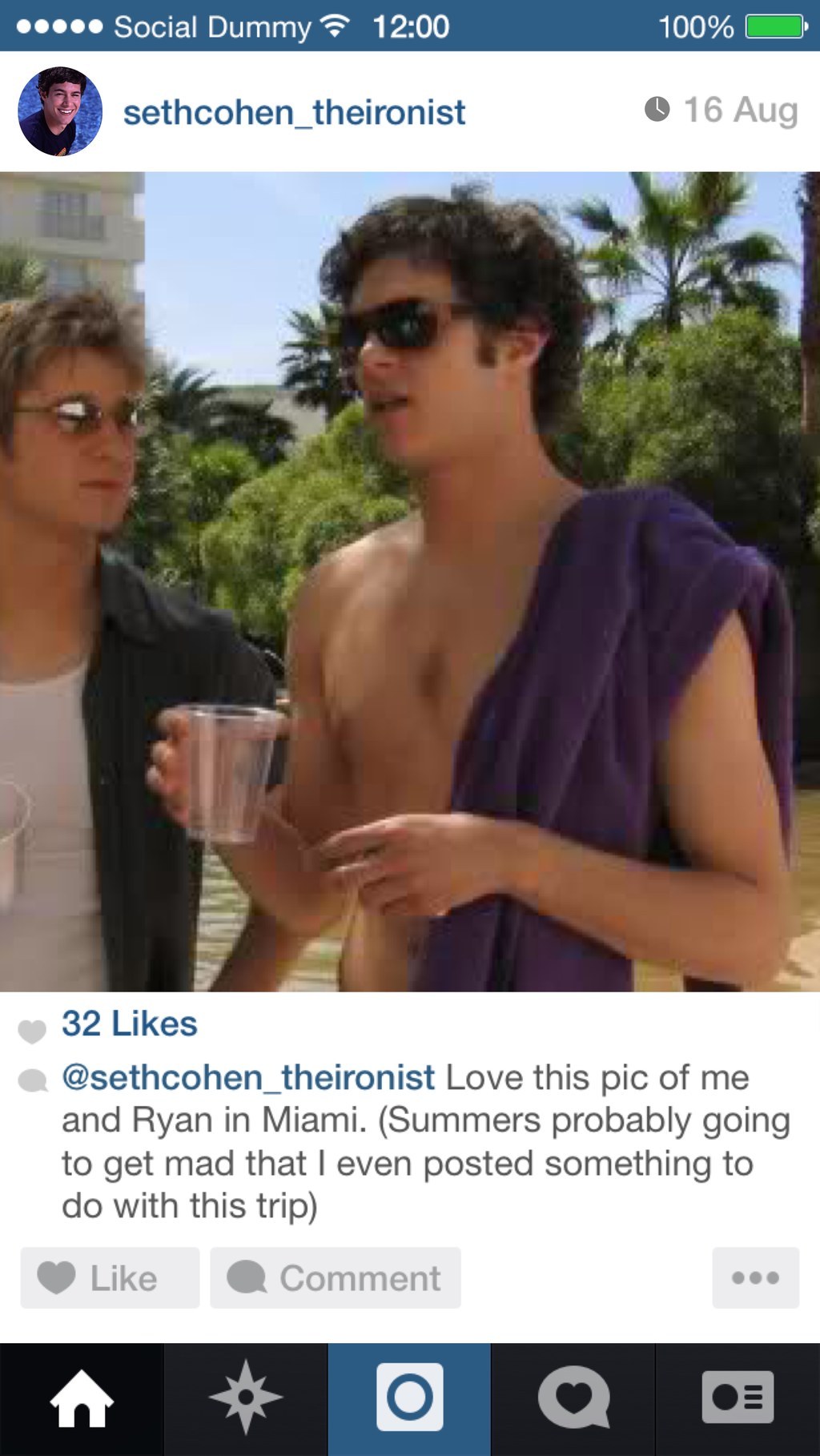 #TeamComicBookClub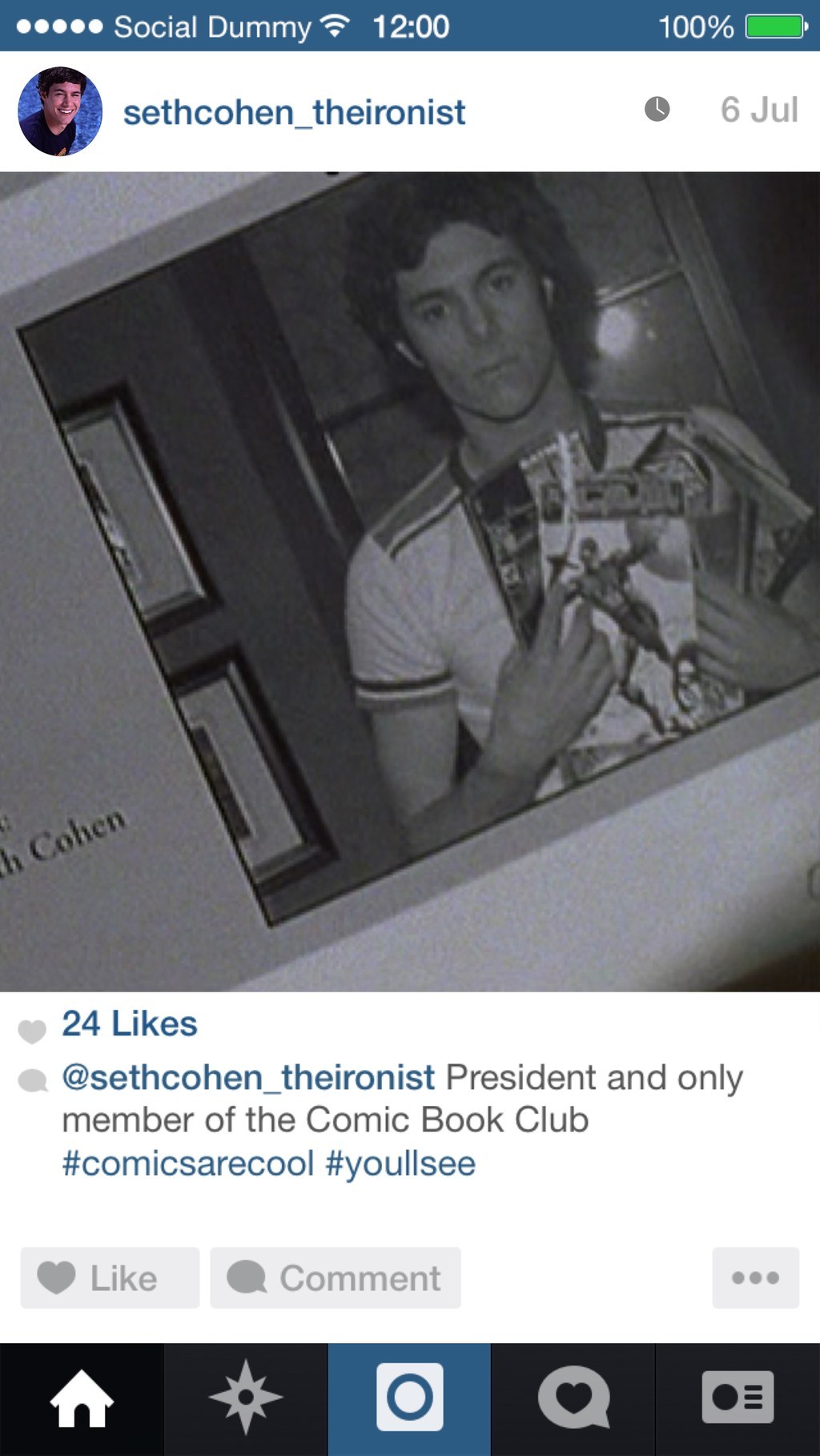 Then there's the controversial and kinda hypocritical post.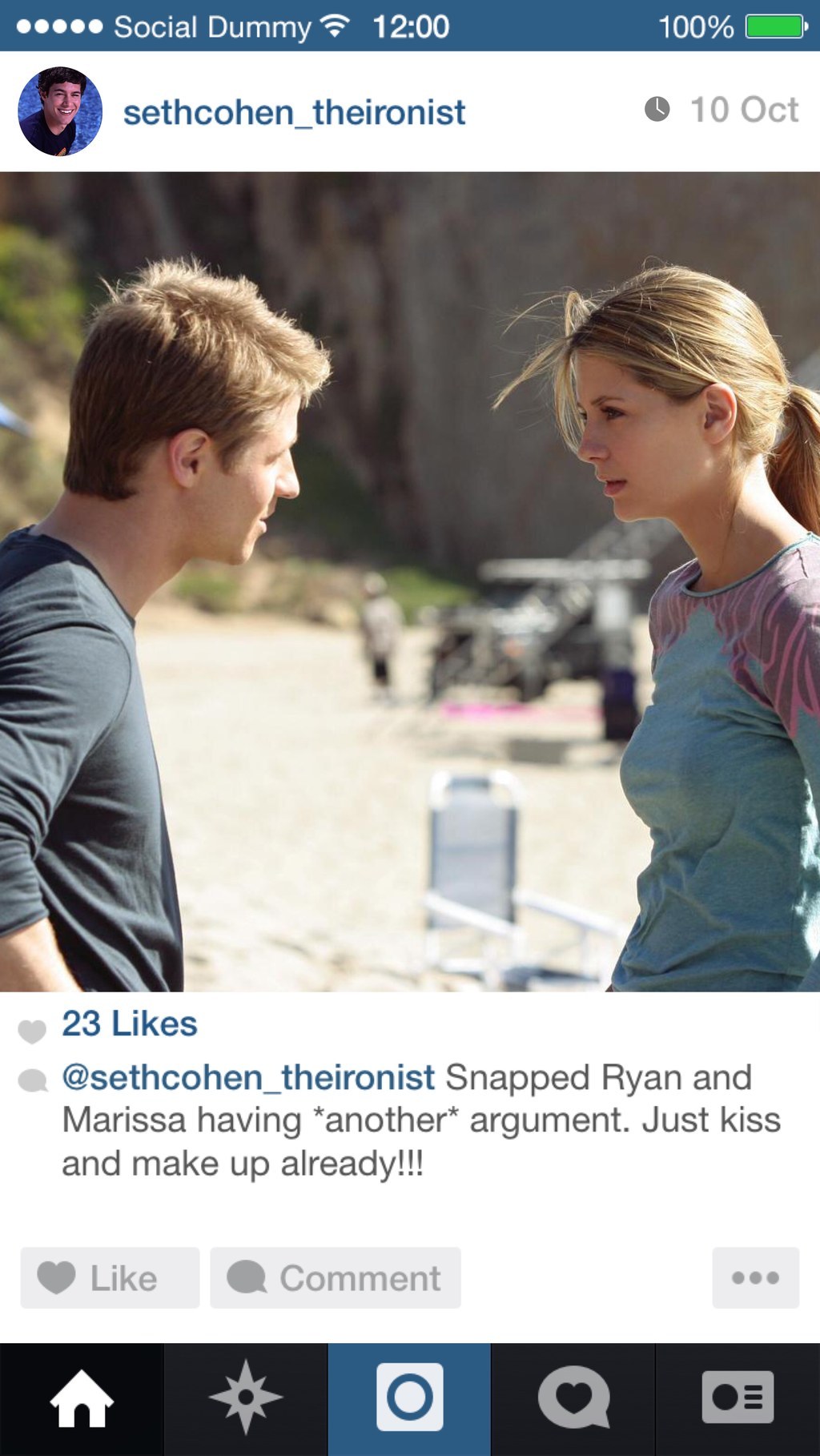 Last but not least, there would (of course) be at least two posts dedicated to the best time of the year.