This post has not been vetted or endorsed by BuzzFeed's editorial staff. BuzzFeed Community is a place where anyone can create a post or quiz.
Try making your own!
Make a Bold Fashion Statement in 2020 with High Fashion Women's Suspenders Available In Solid Colors, Patterns and More from the Bujii Collection
Gracing the pages of Buzzfeed, Vents Magazine and TV segments like Celebrity Page, BUJII is one must-have accessory despite time of day or occasion. From a beautiful red carpet look to a casual day wear outfit, BUJII is bringing the Couture look of women's suspenders for 2020.
Designer, Lisa Larian, is a full time mother of 5 and a committed wife to a real estate Mogul. Her dream of designing was put on hold until one night Lisa looked up suspenders to buy and nothing was available for women that had style.She took that moment and decided to make one for herself. Something that looks more stylish then the mens look.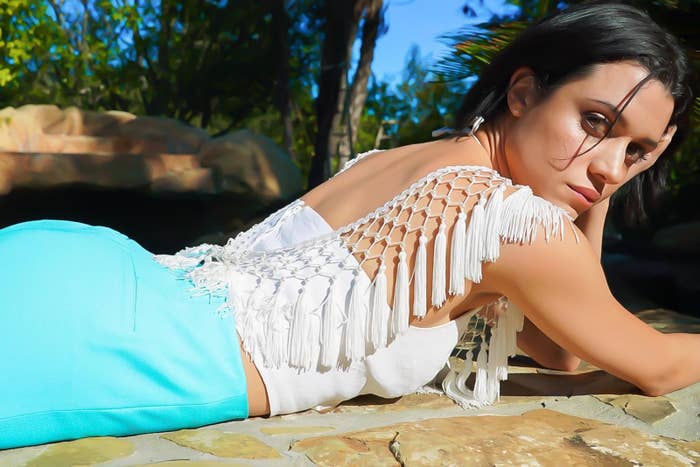 She is bringing sexy back in a whole new way