Which bar do you spiritually connect with most?

If you had to self-identify with a character from The Office, who would you be?

What song makes you cry the most?

My Power, by Emmanuel Jal

Fools Gold, by One Direction

What closely resembles your worst dating experience?

Having to call the paramedics for your date because of alcohol poisoning

Dating an up-and-coming South African rapper

Getting drunk off one beer on a tinder date

What is your worst habit?

Leaving meatballs in a crockpot overnight to cook

Facetiming my boyfriend until 4am, then proceeding to sleep through my 8:30am class

Smoking darts while drunk

Stealing other people's drinks

Scenario: Your roommate gets punched at a party, how do you react?

I go out of my way to find the person who threw the punch, including kicking a stop sign out of frustration

I make sure she's okay, but stay at the party to see our other friends

I'm the one getting punched

What's the dumbest thing you've done/said while drunk?

Fell asleep in the stalls at Green Room and Crazy Horse

Telling a man his eyebrows are asymetrical, causing him to leave the party because he was so upset

Cried to your uber driver about your tinder boyfriend not messaging you back

Cried over the song, "Make A Man Out of You" from Mulan

You're done class early, what are you most likely doing next?

Staying on campus, there's always something for me to be doing

I didn't make it to class today

Coming home and playing the sims

How would you describe yourself?

What are you most passionate about?

If you had to eat one thing for the rest of your life, what would it be?

My crockpot meatballs! I make it with jam, trust me it's good!!

Salad...I already eat one a day though!

Feta cheese, I bite into it like it's an apple

What makes you the most emo?

When my boyfriend stops our facetime call to finish his video game

When someone invites you as a date to their school's formal, when you were just putting out "friend" vibes

Mr. Ratburn, from the children's show Arthur

Our soap dispenser, funny frog
Van(yay)ier House
wow are u ever cool?! nah, you're mostly just pretty, basically a model. hannah is down-right awesome, eats a LOT of eggs in one sitting, is lactose-intolerant but will consume LOADS of dairy. will also drink almost an entire of mickey of vodka, say she isn't drunk, then fully pass out at parties. she's all-around a good time. if she loses you at parties she runs around to try and find you to make sure you're okay, what more could you ask for???? she would also reincarnate as a middle-aged dad for beer, bbq, and country music.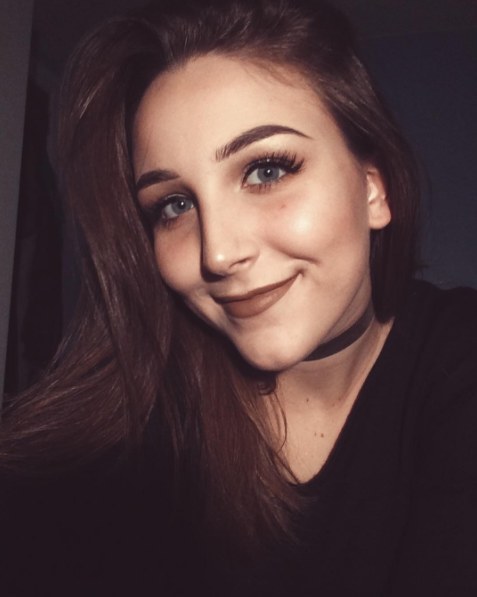 oh my jordyn!!!!! what a WILD girl. she is super funny, and is honestly a BLESSING. she says the funniest things because she's so blunt, telling it like it is. sometimes doesn't make the best decisions while drunk, but that's for me to know and you to not find out xoxo. really great friend, works SO much, currently has a job with the FEDERAL GOVERNMENT. talk about goals amiriteladies?!?!?!? also has two dogs. she has a heart of gold and, i speak for us all when i say we are so lucky she moved in with us to the pits of vanier!!!!!!!!!!!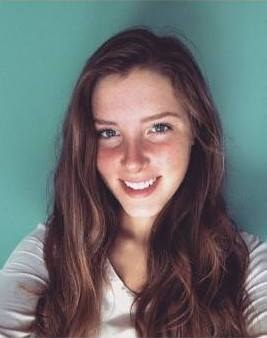 so i'm the one who made this quiz and i don't wanna sound narcissistic by talking about myself and my GREAT qualities. i can tell you what i like: boys with blue eyes, michael buble, one direction, crackin jokes, ice-cream and my new-found love of crazy horse wednesdays! congrats if you got me, you are also a living-breathing piece of garbage!!!!!!!!!!!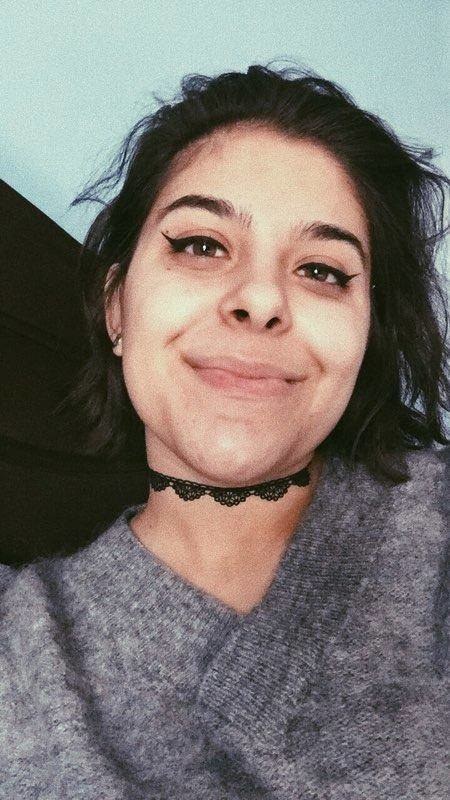 oh my sunny brown. that's the most popular nickname for malika, credited by me. malika is a great friend, was my first friend and university and has stood through it all. she's had some lows (reference: question 4, south african rapper), but she's had some highs (moving to vanier with the three of us). she knows all about south africa, she's from richmond hill, but feels strong ties to S.A. for some reason?!?!? she also believes camp rock was more diverse than high school musical (clearly misinformed), but other than that is a great friend and addition to the house!!!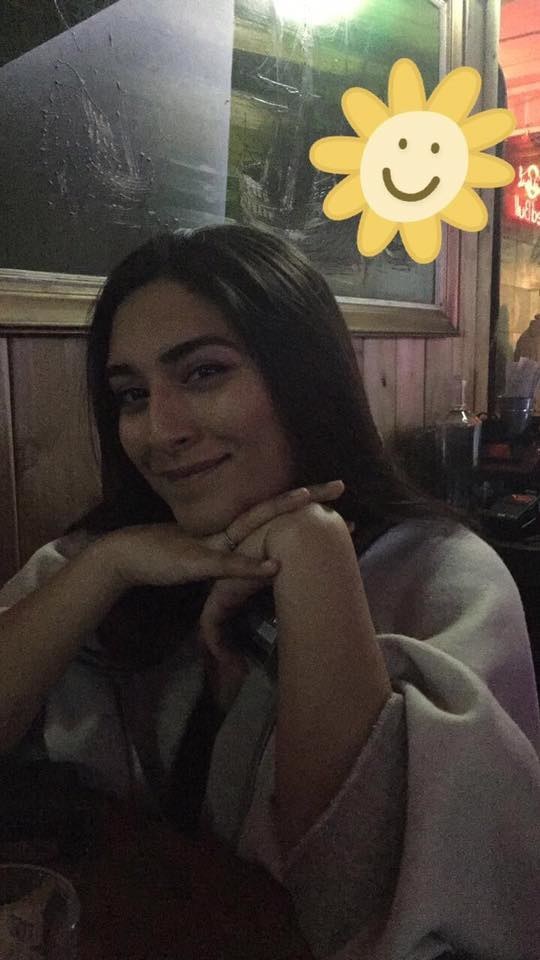 This post was created by a member of BuzzFeed Community, where anyone can post awesome lists and creations.
Learn more
or
post your buzz!