Practicing magic discretely as an under-aged witch/wizard

Talking about books and such at a local pub

Looking at the city in awe

Exploring famous English estates

It's J.K. Rowling's homeland, duh

All the other famous, underrated authors

Dan Stevens/Matthew Crawley

Experience other well-known cities and take a break from the hustle and bustle of LoNDon

Literally see everything I can about the fantastic city in one go

Try all of the foods. Anything from restaurants to markets!

Ride through Hogwarts on a broom and unleash all my magical powers

Get away to the English countryside and experience some history

I don't need scales when I deal with muggles

Anywhere with historical architecture

Another world hidden from the muggles

A nice town with good atmosphere and unique literary history
What Should You Do Around LoNDon/EnglaND?
You got:

Harry Potter Studios
Of course this is why you came to LoNDon in the first place! I mean come on, what better place to get your witch or wizard on than the OG Studio itself!! Gryffindor, Hufflepuff, Ravenclaw, or Slytherin, this magical wonderland will make you almost happy-cry!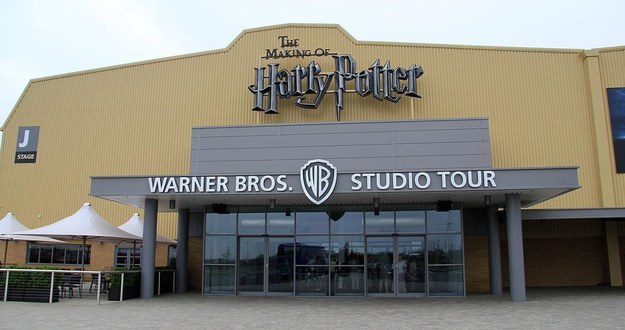 A nice getaway from bustling LoNDon and a nostalgic college feel, Oxford is the place to be! Learn about the English's interesting and intense-sounding college system while eating at the pub where C.S. Lewis and J.R.R. Tolkien conversed (Eagle and Child) or the pub where Emma Watson sat (Greene King)!

I mean I put this in mainly for MerBeth, but sorry Jon, Downtown Abbey was a jab at you, too, jolly good mate. It's Downton. Need I say more? You may not be able to take pics inside, but you sure can have a great photo shoot around the grounds!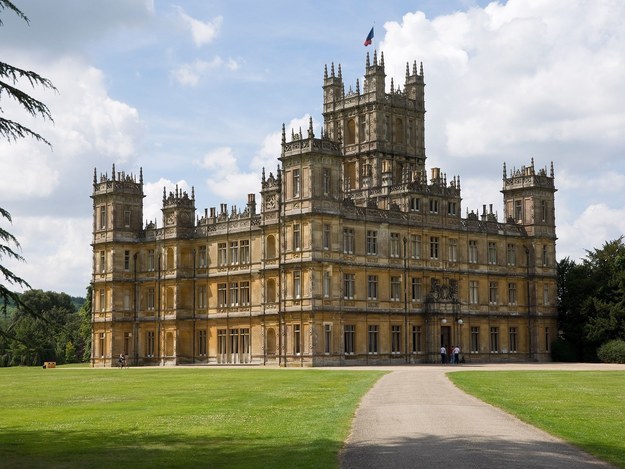 You are totally hungry right now and want some good and wholesome food that you will have dreams about later. Everything's here: free samples, great cheese, fresh fruit, and an open air "food court" of sorts with all the vendors! Don't forget your pounds (the cash that is, not any pounds that you may gain from eating food here lol)!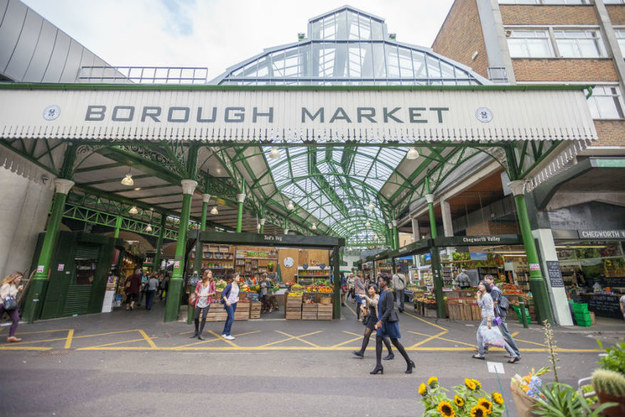 Classic site to see (pun intended)! The view is great all the way around and the photo ops are almost endless! Once, you get to know the city, it's cool to see where how much you know your way around it even looking at it through the wheel's windows! Note: you can get a money saving deal for the Eye+Madame Tussauds (which happens to be near 221b Baker Street)!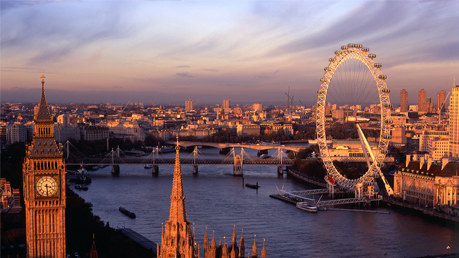 This post was created by a member of BuzzFeed Community, where anyone can post awesome lists and creations.
Learn more
or
post your buzz!