1.
El carnaval es una explosión de felicidad.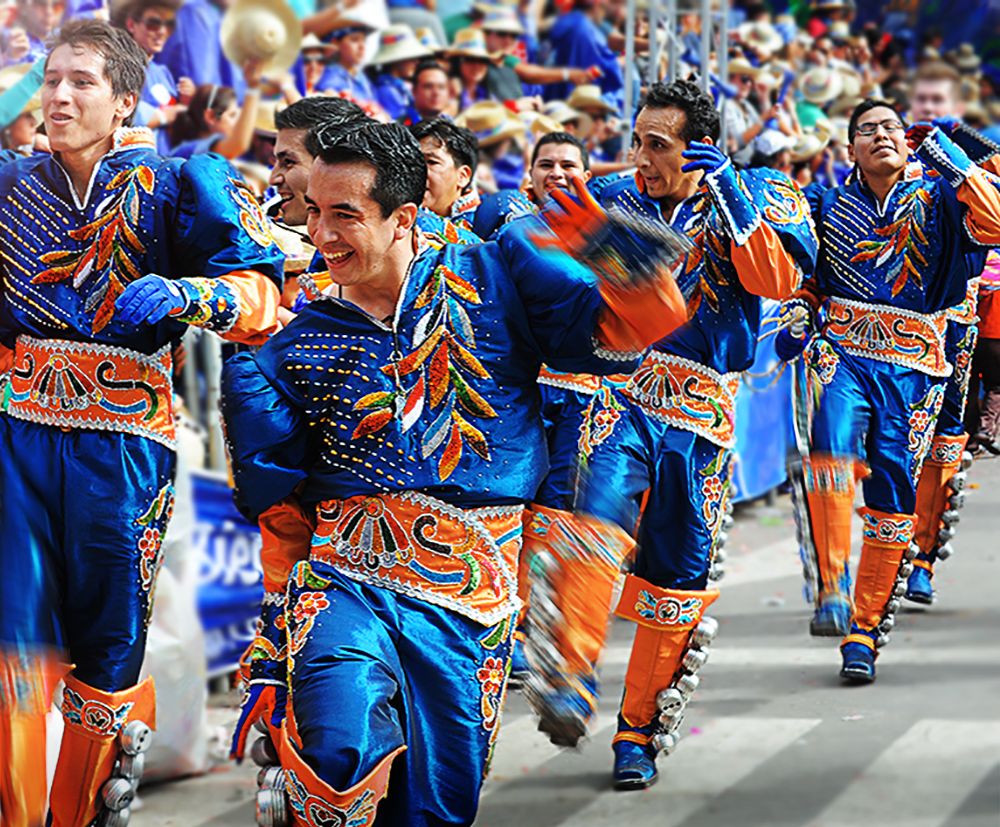 2.
Su majestuosidad te hechiza desde el principio...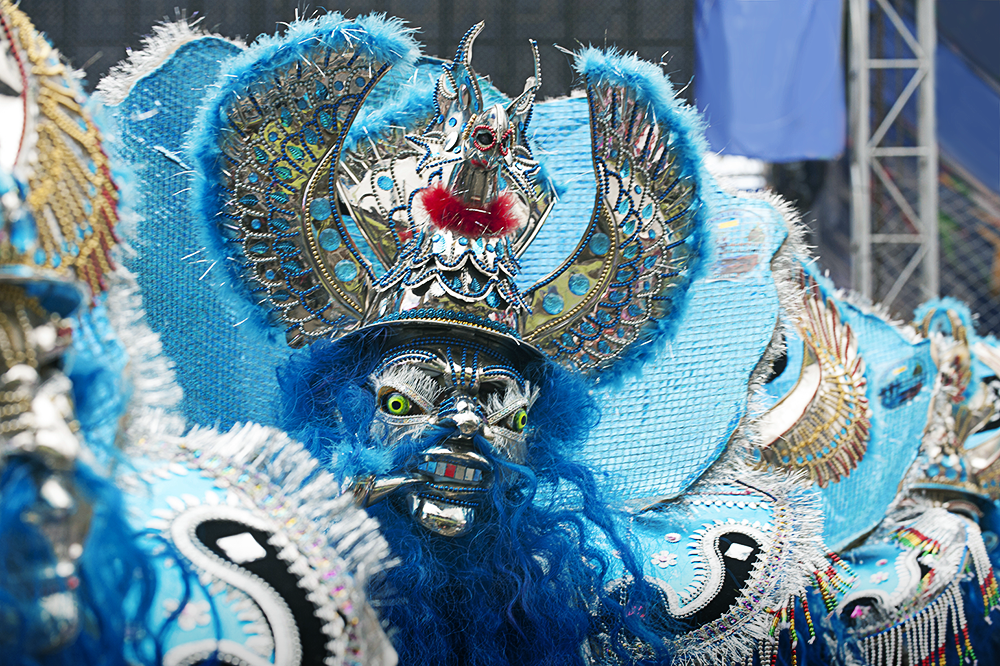 3.
... y te envuelve de repente en un mundo teñido de historia y misticismo.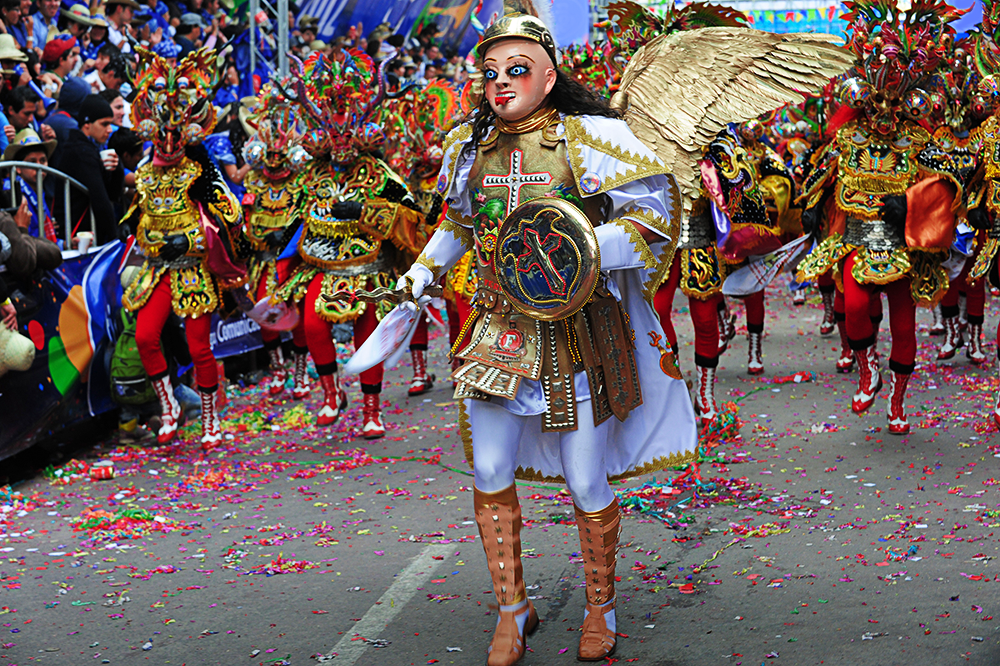 4.
El surrealismo se apodera de Oruro...
5.
... con siluetas que personifican la fantasía.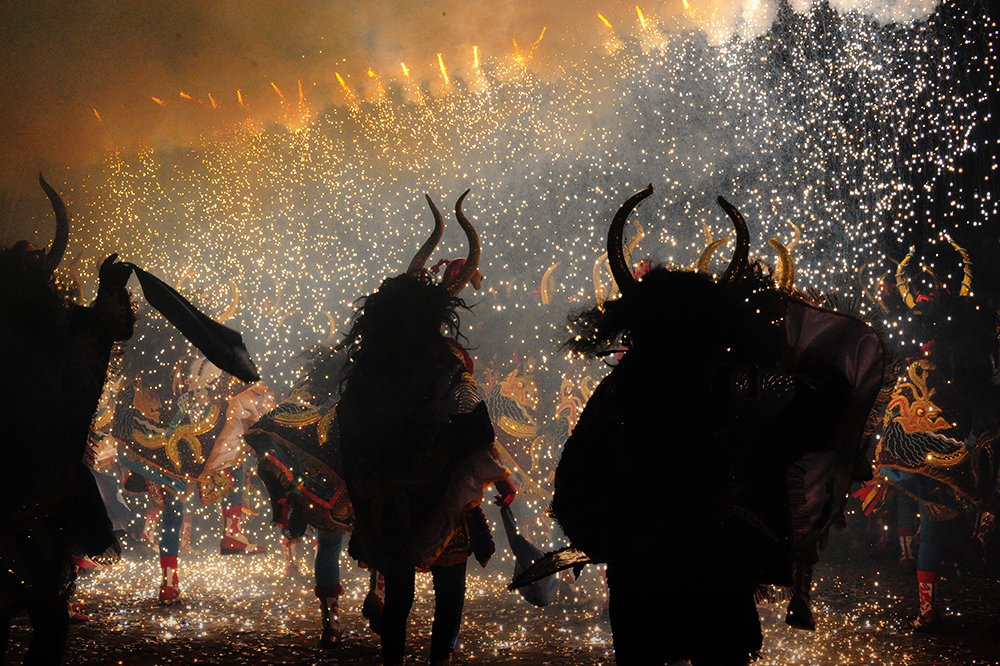 6.
Los detalles del vestuario hacen que tus pupilas se expandan de contentas...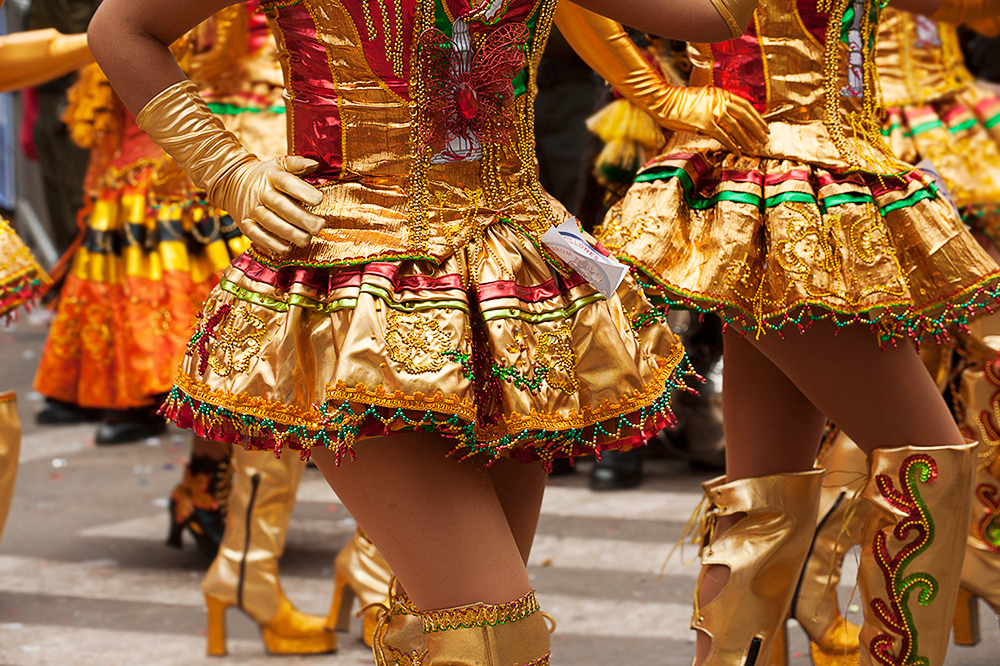 7.
... y te percatas que un arcoíris no es lo más colorido que existe...
8.
... y que la belleza es morena y viste de anaranjado.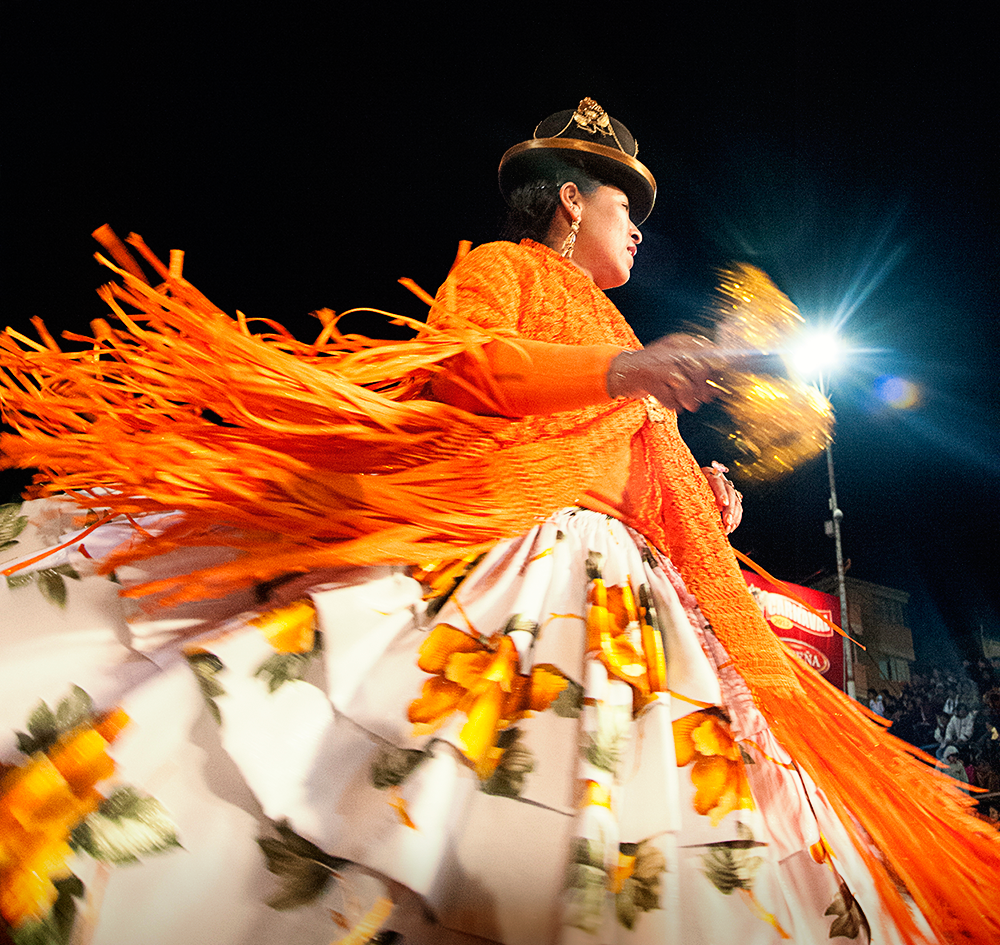 9.
Danzas como la Morenada empapan el ambiente de folklore y color...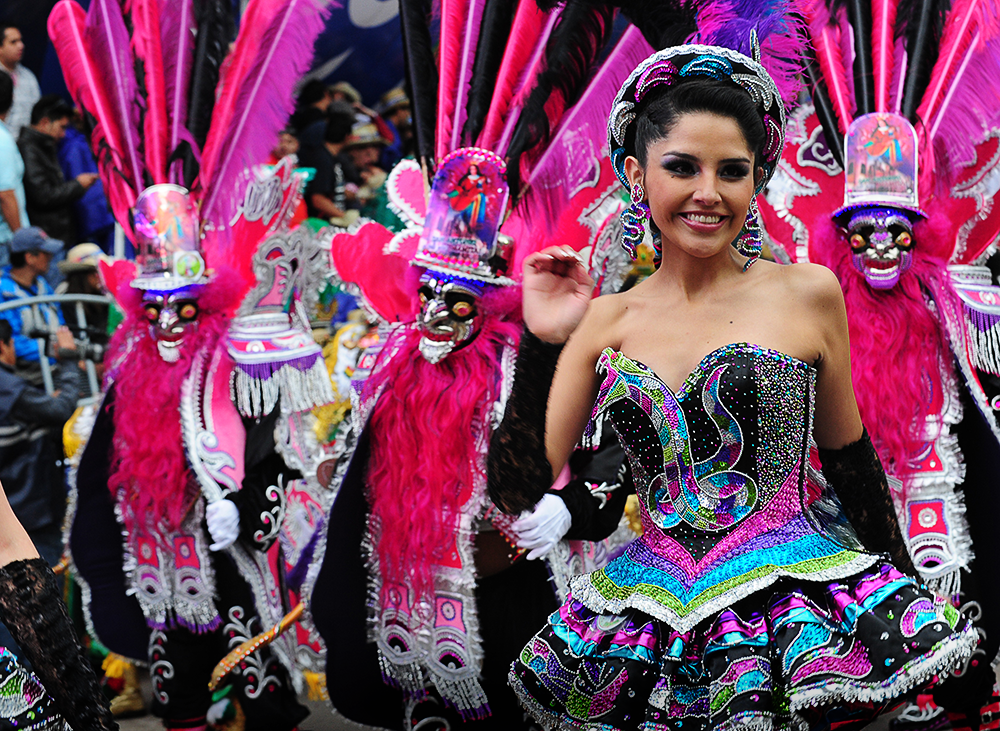 10.
... contando la historia de su pueblo y su gente.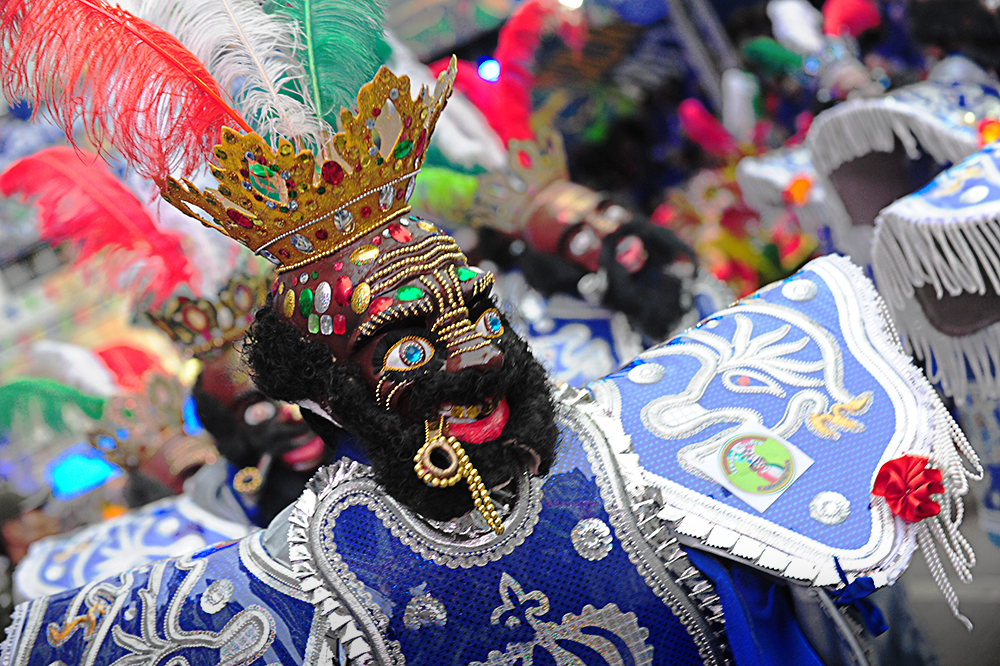 11.
Lo real y lo etéreo se hacen uno en forma de máscaras extravagantes....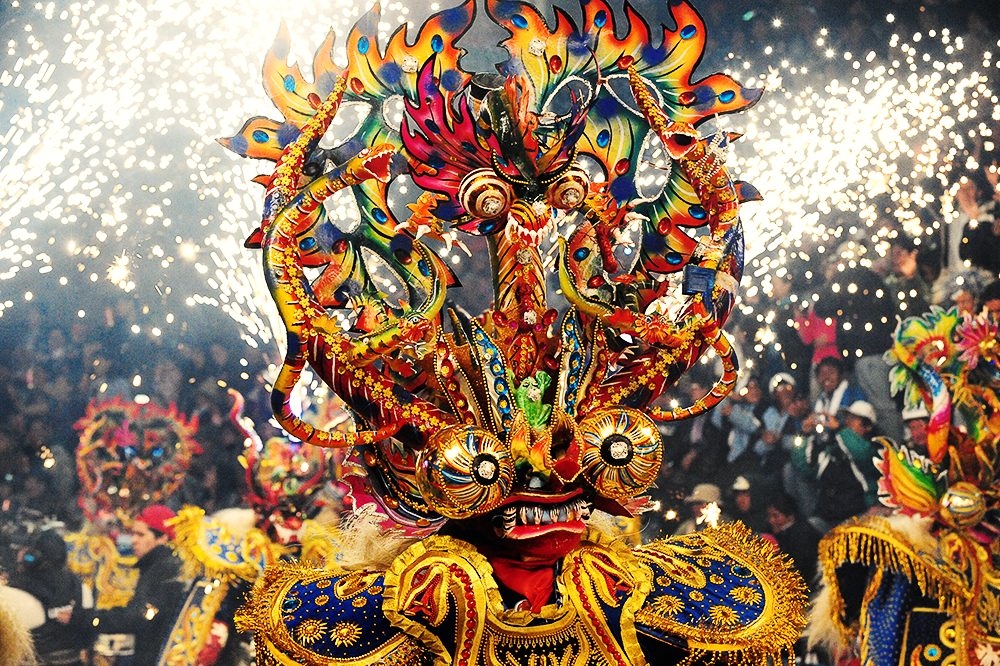 12.
... cuyo aspecto te hará creer que estás soñando, aún con los ojos abiertos.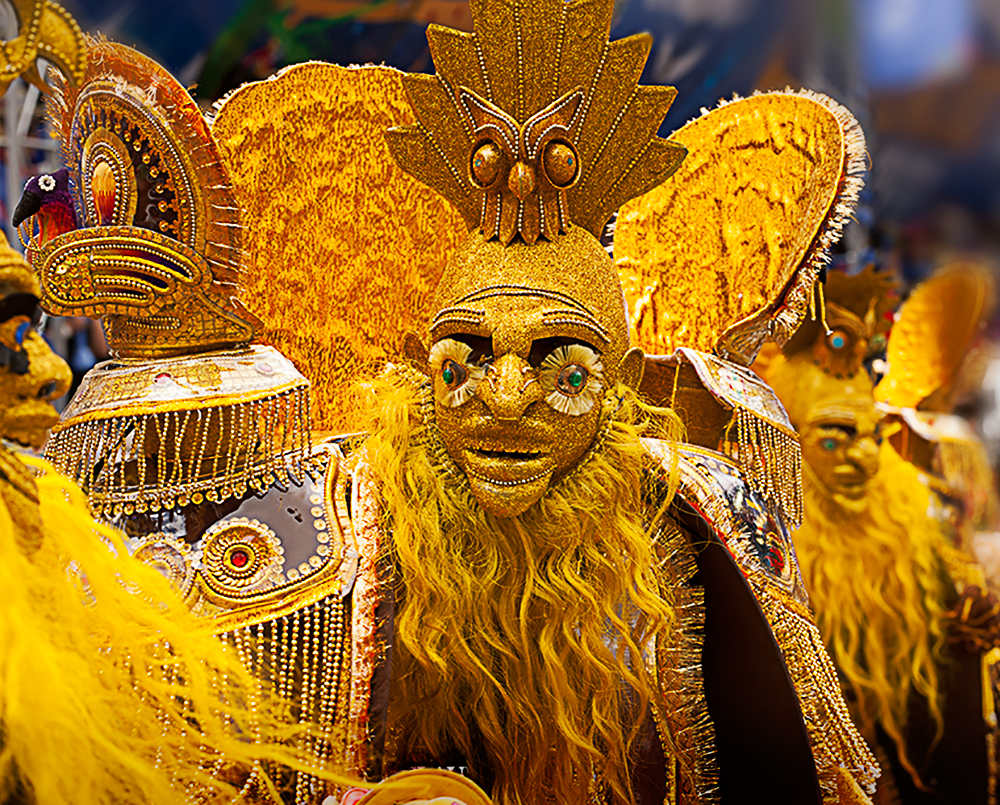 13.
Al final, el carnaval de Oruro te abre las puertas a la riqueza de Bolivia, su historia y su cultura... a un cielo estrellado en la tierra.
Looks like there are no comments yet.
Be the first to comment!