Pablo Valdivia

Pablo Valdivia

Pablo Valdivia

Pablo Valdivia

Pablo Valdivia

Pablo Valdivia
Reply To These Texts From My Mom And She'll Give You A Lovely Compliment
You got:

You make me, and everyone else, so proud
You've grown up to be such a beautiful, caring, and intelligent person! I'm thankful for you.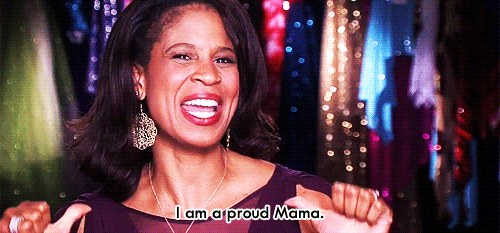 You got:

You're doing great things with your life
I know you may not hear it much, but I just want to let you know that you are doing great, sweetie. Keep your head up, everything will work itself out.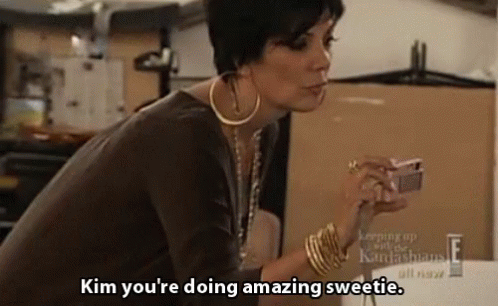 You got:

You're so smart, so beautiful, and so nice
I want to be you when I grow up...even though I'm already grown up. You dress so well, know so much, and treat everyone with the respect they deserve. You're one of the good ones.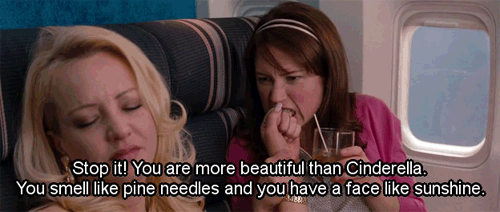 You got:

Every time I think of you, you make me smile
You are my, and everyone else's, sunshine. You simply light up my life. I just wanted you to know that.