"Roma" Star Yalitza Aparicio Appeared On "Sésamo" And Repeated A Mantra We All Need
Believing in yourself is the first step.
If you don't already know who Yalitza Aparicio is (judging you), she is the Oscar-nominated actor from Roma and my best friend in my head.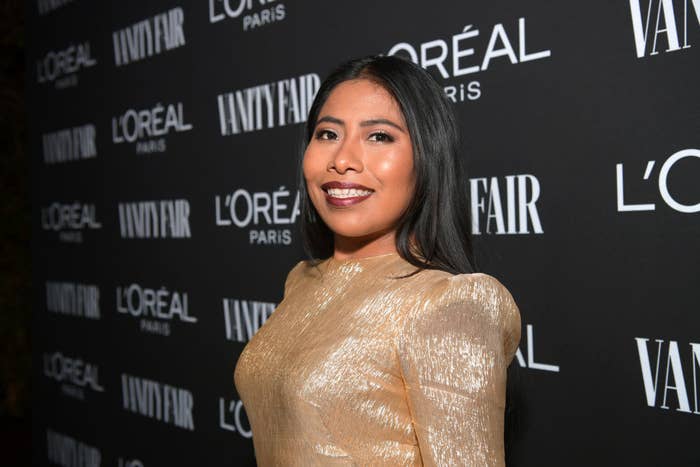 Recently, she appeared on Sésamo (formerly Plaza Sésamo), which is the Spanish-language version of Sesame Street, and offered up some valuable advice we could all use in our daily lives.
In the episode, she appeared alongside Abby Cadabby and started off by saying that as a little girl she dreamed of traveling the world, and was finally able to do so.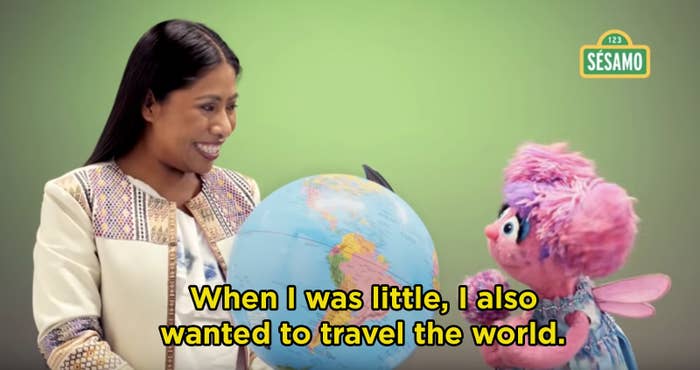 She went on to tell all the kids watching, "Si crees en ti y luchas por tus sueños, podrás hacerlo."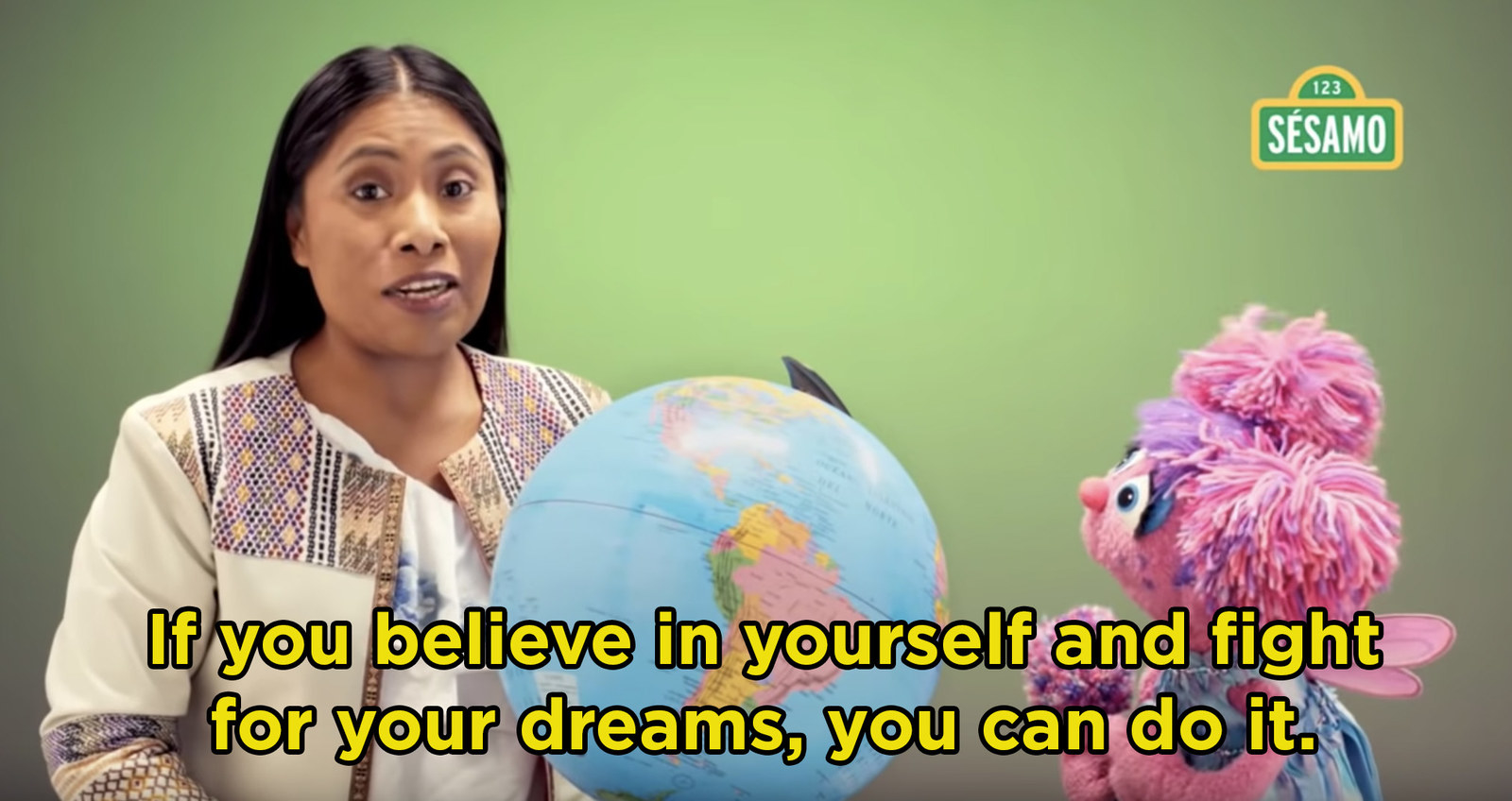 And then asked Abby to repeat the mantra that we, along with the children watching, should be repeating on the daily: "Si puedo imaginarlo, puedo lograrlo."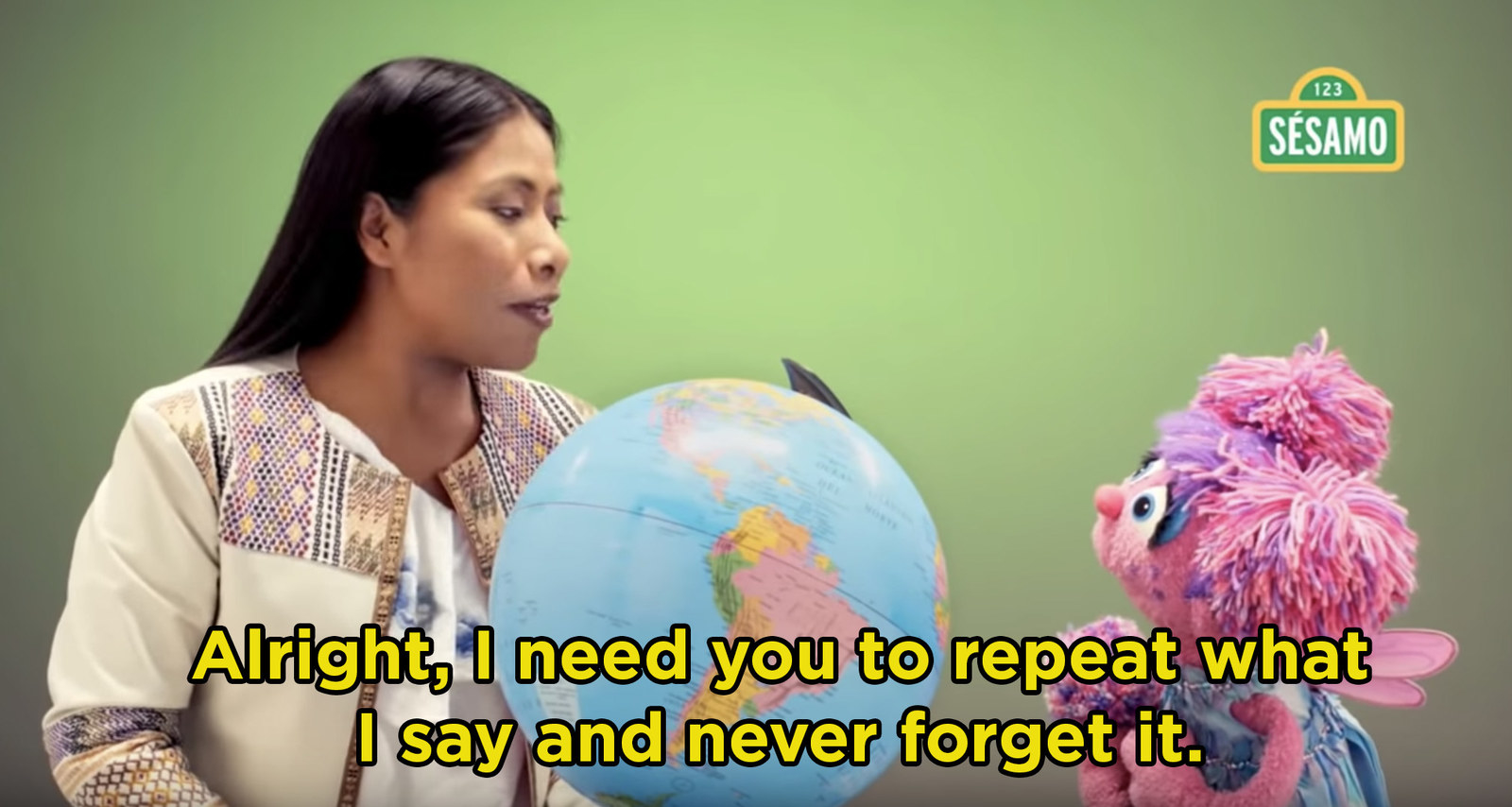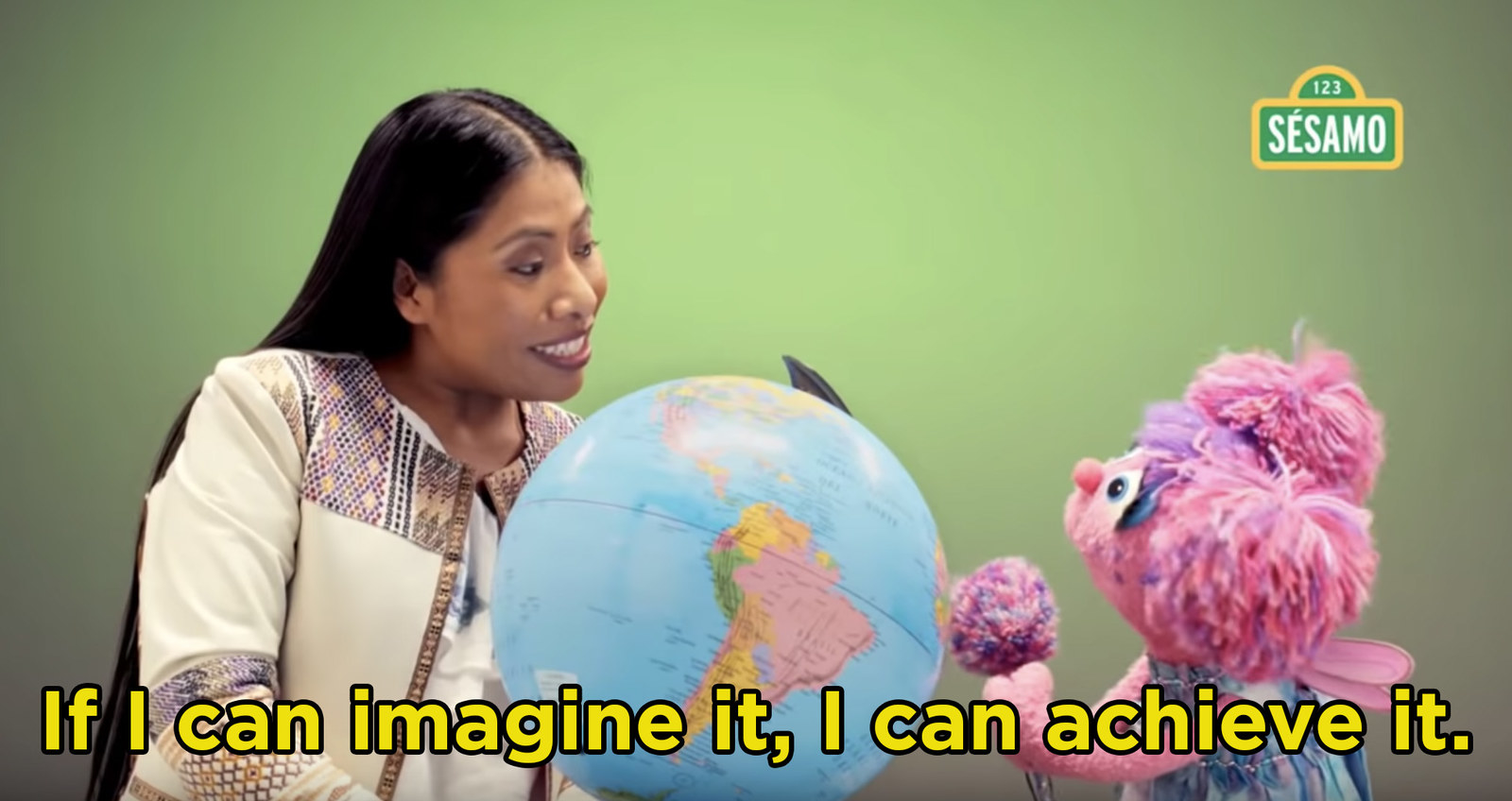 She left her segment with this message: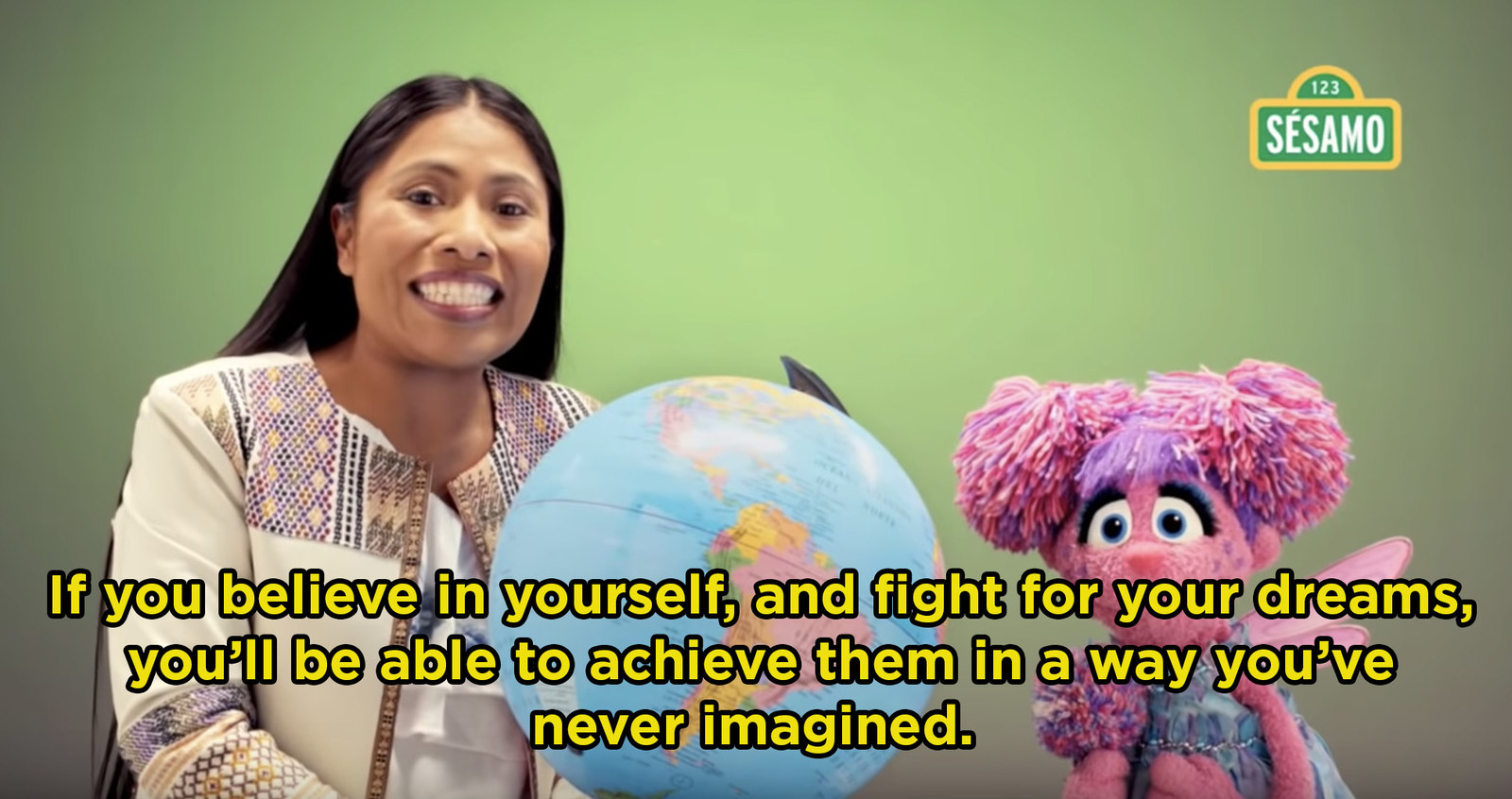 While I know this isn't the first time someone has given this advice, it feels special coming from Yalitza, who's thrived in an industry that often doesn't give Indigenous actors the opportunity to do so.
I hope other kids and adults who are used to never seeing themselves on screen heed these words and like Yalitza said, never forget them. Thank you, mi reina.