It's been three years since Yalitza Aparicio first stunned the world with her Oscar-nominated performance in Roma.
Since then, she's gone on to launch a successful YouTube channel, appear in ad campaigns, host award shows, and do advocacy work for Indigenous people in the arts.
But one thing she hasn't yet pursued was another acting role...until now. El Universal reports that Yalitza is currently filming her second film, Presencias (aka Presences) in the town of Tlalpujahua, Michoacán, Mexico.
The film is directed by Luis Mandoki, who has directed films like Voces Inocentes, Angel Eyes, and When a Man Loves a Woman. Unlike those projects, this newest one is a horror film, and El Universal says the movie "tells the story of a man who loses his wife and secludes himself in a cabin in the forest, where strange things happen."
Yalitza will reportedly be starring alongside Damián Alcázar, who has been in Narcos, The Crime of Padre Amaro, Herod's Law, and The Chronicles of Narnia: Prince Caspian.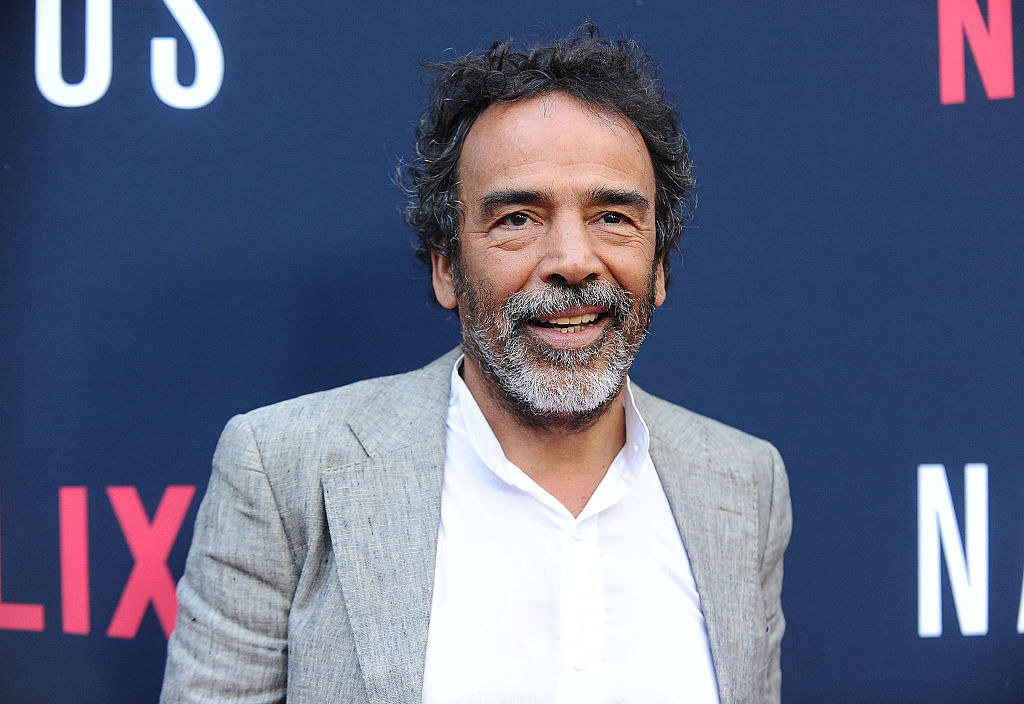 As to why it's taken three years for Yalitza to appear in another project, she told IndieWire in an interview last summer, "My objective in my career is to give visibility to all of us who have been kept in the dark for so long. The acting projects I'm working on are moving slowly because I'm putting all my efforts in not being pigeonholed because of my appearance."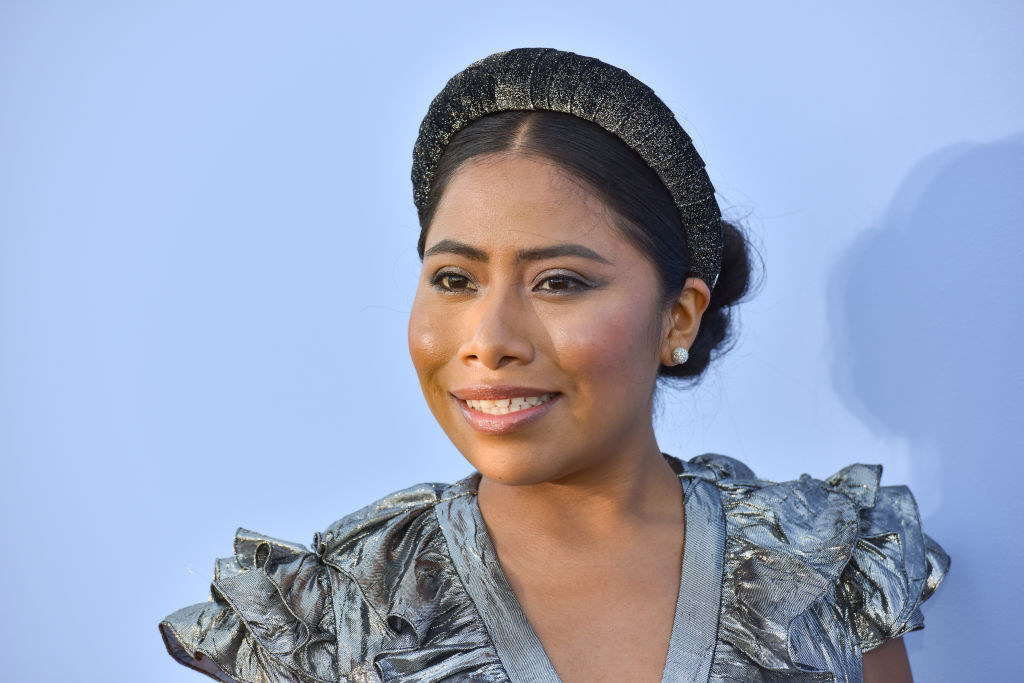 It didn't take long for the Yalitza hive to rise up and rejoice to the news of our soon-to-be horror queen dominating the silver screen once again:
Here's to Yalitza's upcoming scream queen era!