1.
Questioning queer characters and then easily accepting ogre love:
2.
Changing song lyrics so as to not look gay:
3.
Having...interesting hobbies:
4.
Putting their bodies through it:
5.
Thinking this makes for a healthy relationship:
6.
Wearing sweaters like these: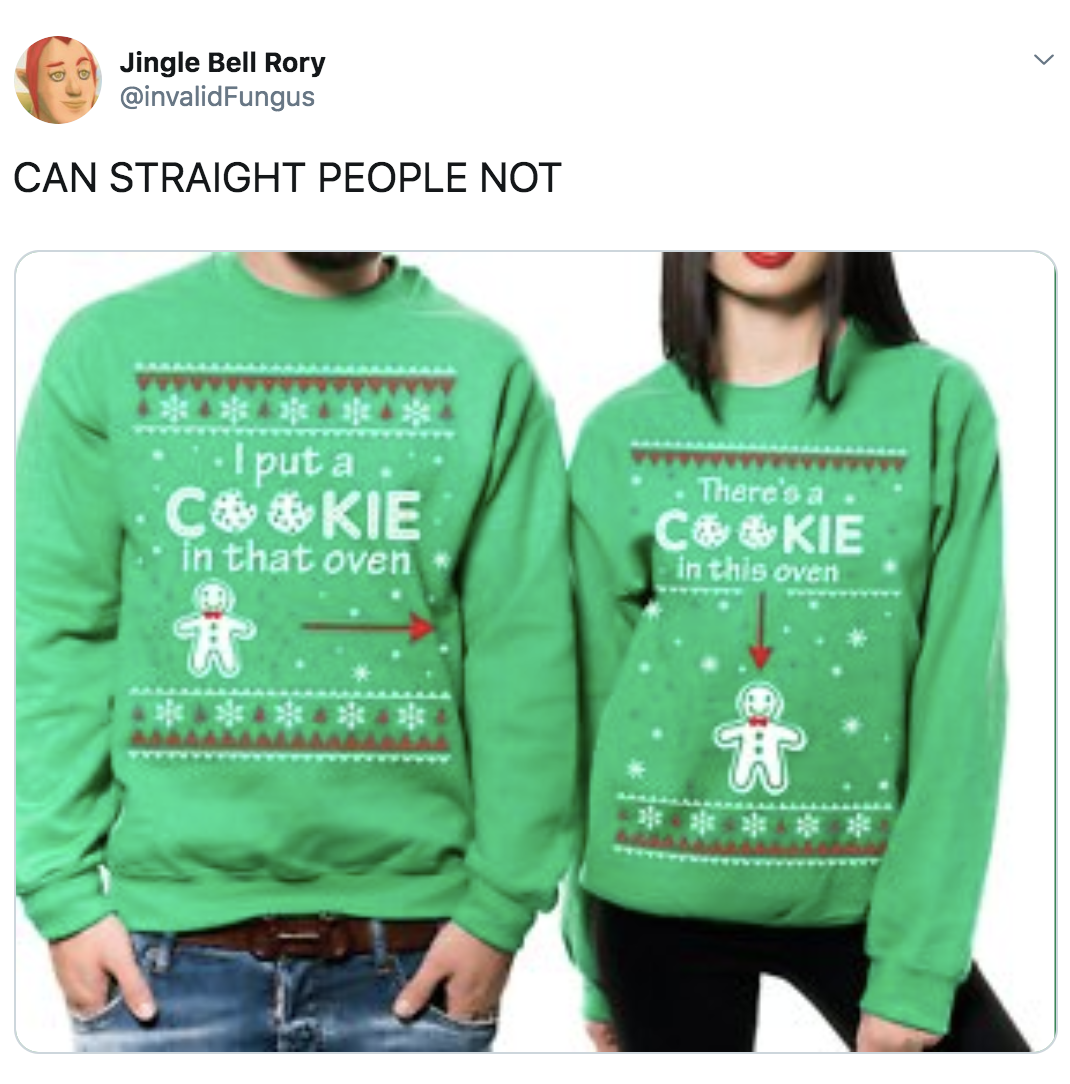 7.
Putting babies in questionable clothing:
8.
Asking questions that make zero sense:
9.
Sliding into DMs sayin' something reckless:
10.
Starting massive wildfires because of gender reveal parties:
11.
Advocating for the wrong person:
12.
Pretending to know a celeb:
13.
Redefining fame:
14.
Creating a weird demon baby for fun:
15.
Sharing memes like these: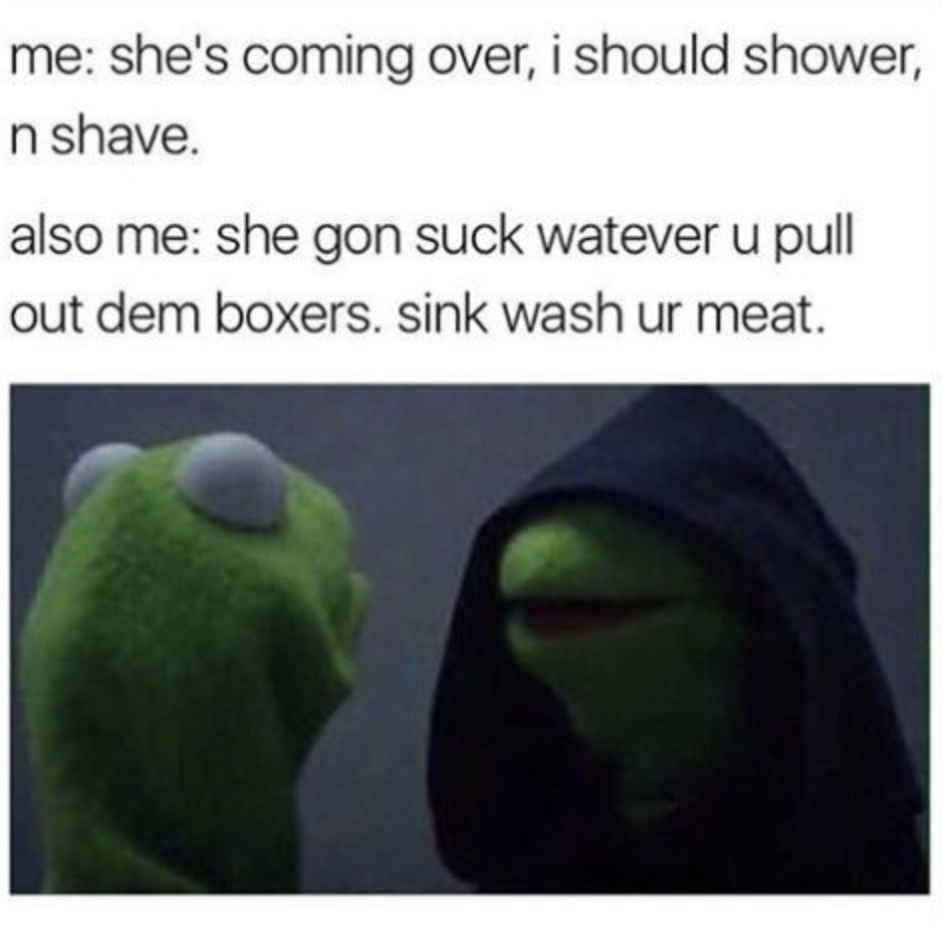 16.
Not understanding how queerness "works":
17.
Erasing bi folks:
18.
And finally, ruining strawberry greek yogurt for the rest of us:
Looks like there are no comments yet.
Be the first to comment!