You just vented to a friend about your stressful day and receive this:

Unicode

You just revealed your true feelings to your long-time crush and this is how they respond:

Unicode

An old hookup who you haven't spoken to in three years sends you this with no words:

Unicode

You sent someone a selfie and asked them "How do I look?" and this is what they have to say:

Unicode

You just asked your mom whether you were her fave or not and she threw this at you:

Unicode

You confronted your best friend 'cuz they've been spreading rumors about you, and they reply with:

You just received this from an unknown number:
Respond To These Emojis ONLY If You Want To Know The Exact Age You'll Get Married
You won't just be walking down that aisle, you'll be running! This may be a young age to tie the knot, but you know true love when you see it.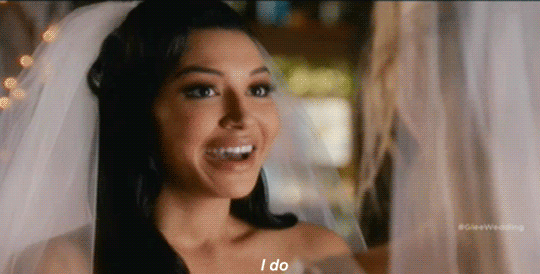 At this age, you'll have your shit (mostly) together and will be more than ready to put a ring on it! Here's to spending your thirties with your best friend by your side!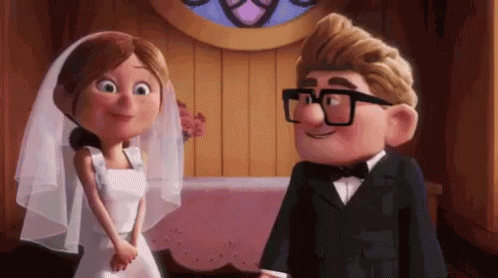 You will take your time with marriage, because you want to be absolutely sure that it's the right fit for you. There's no point in toying with someone else's (or even your own) emotions, right?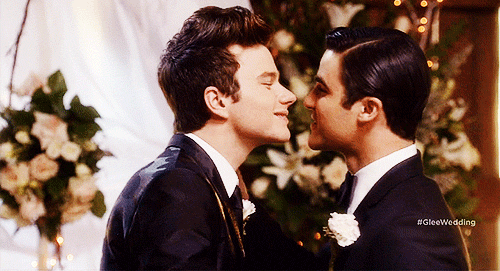 You've never been one for tradition and you do things your own special way. A piece of paper doesn't dictate your love, you dictate your own.