1.
This man who thanked those who were there for him:
2.
This sister who brought joy however she knew best:
3.
This cashier who was fully prepared:
4.
This dad who made sure his daughter never gave up:
5.
This dad who used what little he had to make a big difference:
6.
This teacher who made sure his students were well fed before a big exam:
7.
Jose Uriarte, who served free food to wildfire evacuees:
8.
This Uber driver who doubled as a makeup artist:
9.
This bus company that answered a child's burning question: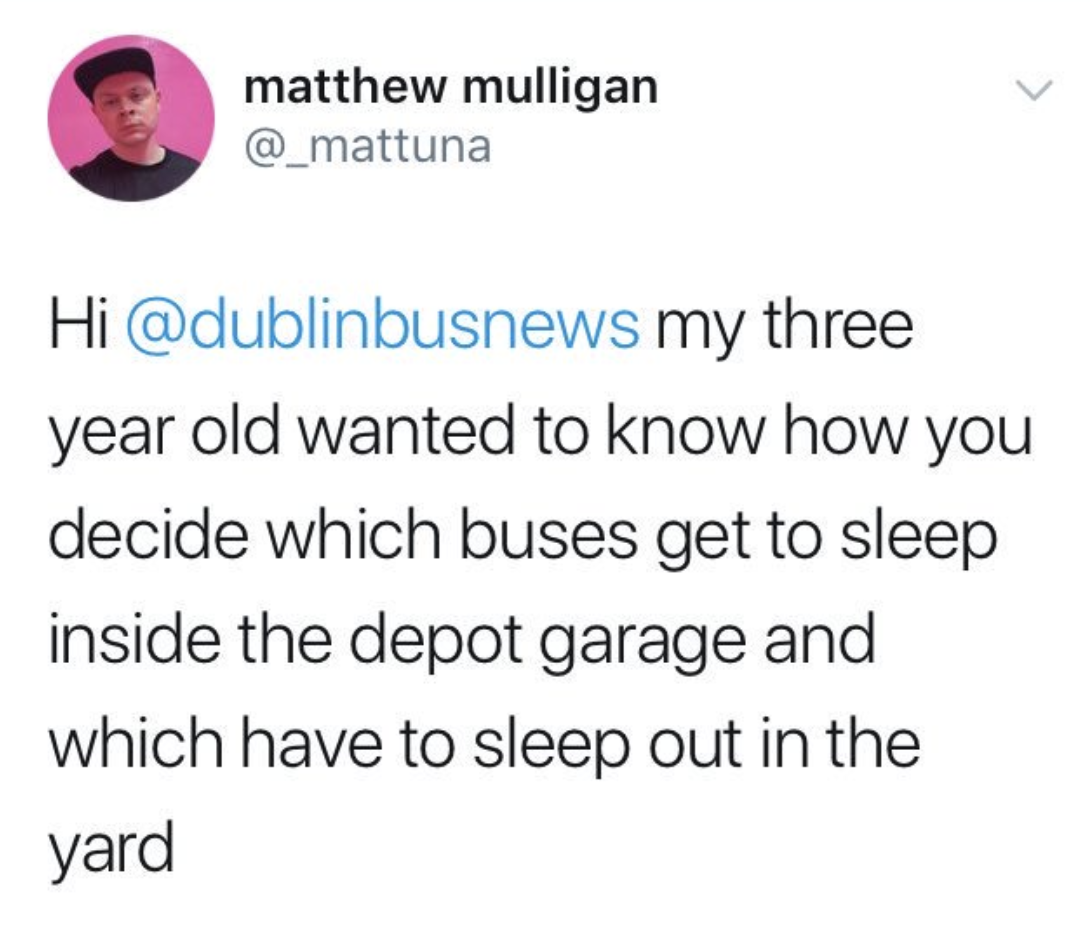 10.
This person who made sure the flower ended up in its rightful place:
11.
This guy who wanted to share the laughs:
12.
This dad who lifted his daughter's spirits with just one sentence:
13.
This plumber who befriended a curious cat:
14.
This guy who pretended to be Spider-Man's friend:
15.
Candice Payne, who got got hotel rooms for over 100 homeless individuals during the Polar Vortex:
16.
This group of friends who befriended a stranger in the bathroom:
17.
This (then) 109 year old man who spent his time knitting lil' penguin sweaters:
18.
This drive-thru employee who made things a bit better:
19.
These kindergarteners who did something special for their school's custodian:
20.
This mom who was there for her daughter:
21.
And finally, this person who was committed to getting the perfect photo: