Thinkstock

Thinkstock

Via Warner Bros.

Via Warner Bros.

Via Cartoon Network

Via Cartoon Network

Via NBC

Via NBC

Via Columbia

Via Columbia

Via FOX

Via FOX

Via NBC

Via NBC

Thinkstock

Via Thinkstock

Via Thinkstock

Via Thinkstock

Via Thinkstock

Via Thinkstock

Via Thinkstock

Via Thinkstock

Via Thinkstock

Via Thinkstock

Via Thinkstock

Via Thinkstock

Via Thinkstock

Thinkstock
We Know What Your Love Life Will Look Like In 2016
Someone likes it and they're gonna put on a ring on it. Better get that left hand photo-ready, because it's about to become the star of 2016.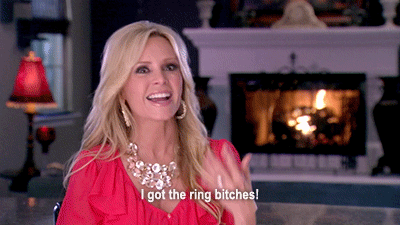 If you listen closely, you can hear the faint sound of wedding bells off in the distance. Better get to planning now before it's too late!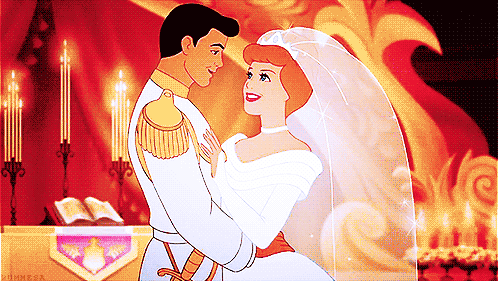 Who needs another person when you've got yourself? 2016 is the year in which you better treat yo' damn self!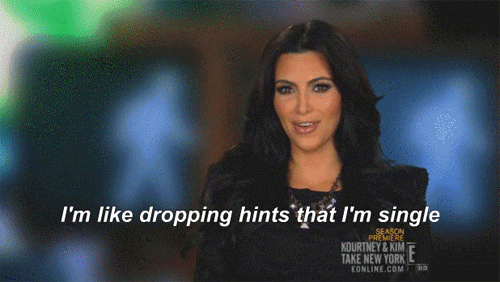 2016 is the year of the prowl. You'll have a good time and use the eggplant and peach emojis far more often than you do now.

You got:

It's Complicated
Not much left to say here. Things will be...different. You'll encounter many forks in the road, but each path you choose will make you a much better person.

You got:

Going on Dates Nightly
Look at you! You'll be taking off the floaties and plunging headfirst into a pool full of eligible bachelors and bachelorettes. It might get costly, so you better save up now!