What's The Worst Thing You've Witnessed At A Quinceañera?
It's all fun and games until the dress catches fire.
A quinceañera is supposed to be one of the most special days in a Latina's life.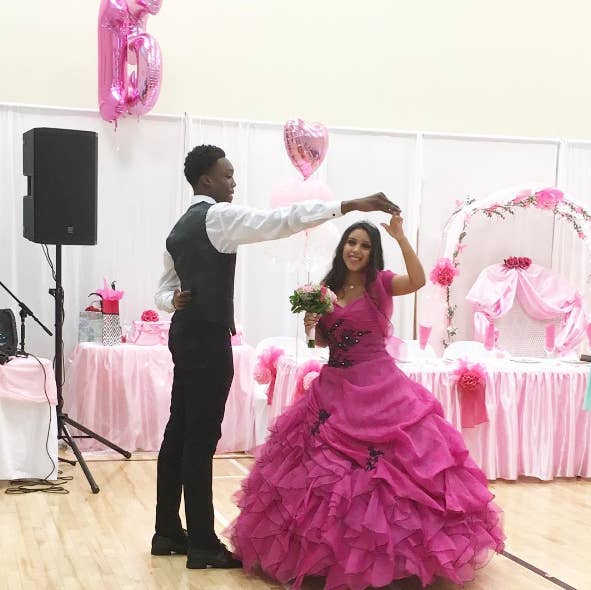 It's a fabulous day filled with family, friends, and a big-ass dress.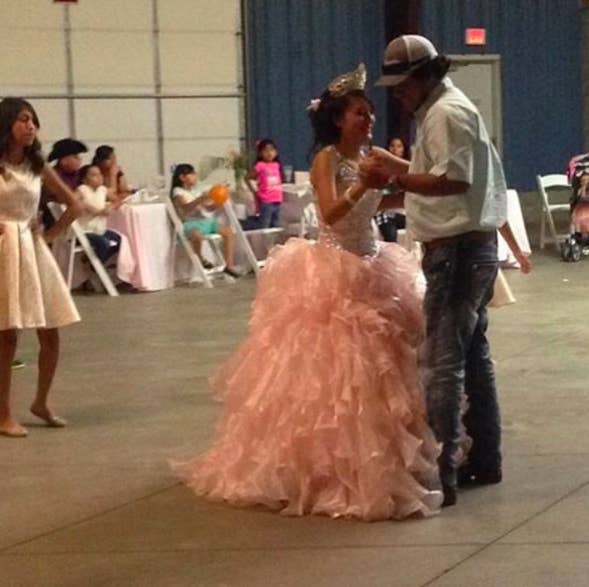 Maybe your expensive dress was completely ruined before you even got to the party.
Or maybe the chambelans fucked up and dropped the quninceañera during the lift.
Maybe you were going for a pyrotechnic effect during your entrance and became a literal ball of flame.
Whatever it is, tell us all about your hilarious, crazy, and most memorable quinceañera moments. Maybe it's a quince you've been to, or maybe it's your own!