It's no secret that Chick-fil-A's chicken nuggets are tasty as hell.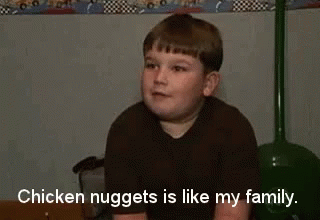 And no one loves their nuggs more than Lillian VanTassel, whose Chick-fil-A hack went viral after Twitter user @ShowOut45, shared VanTassel's photo.
Naturally, fellow car-eaters felt like they had just discovered the secret to life:
And because we'll try (almost) any viral food trend, we went out to Chick-fil-A and decided to test this hack out for ourselves.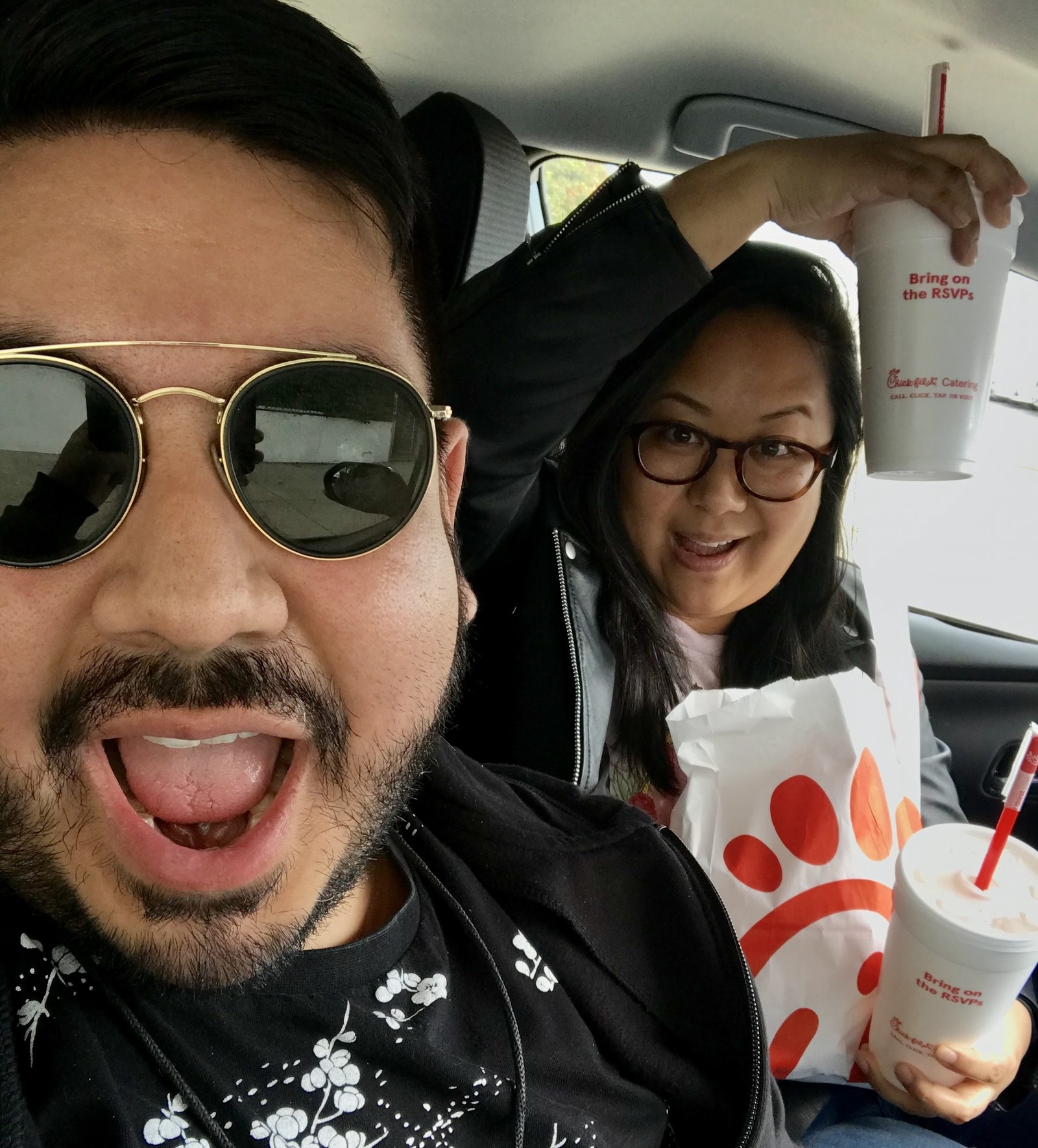 First of all, setting it up was not THAT easy. We had to pull over on the side of the road, dig for the box in the bag, rearrange every nugg to one side of the box, open the sauce, and then plop it in without trying to make a damn mess.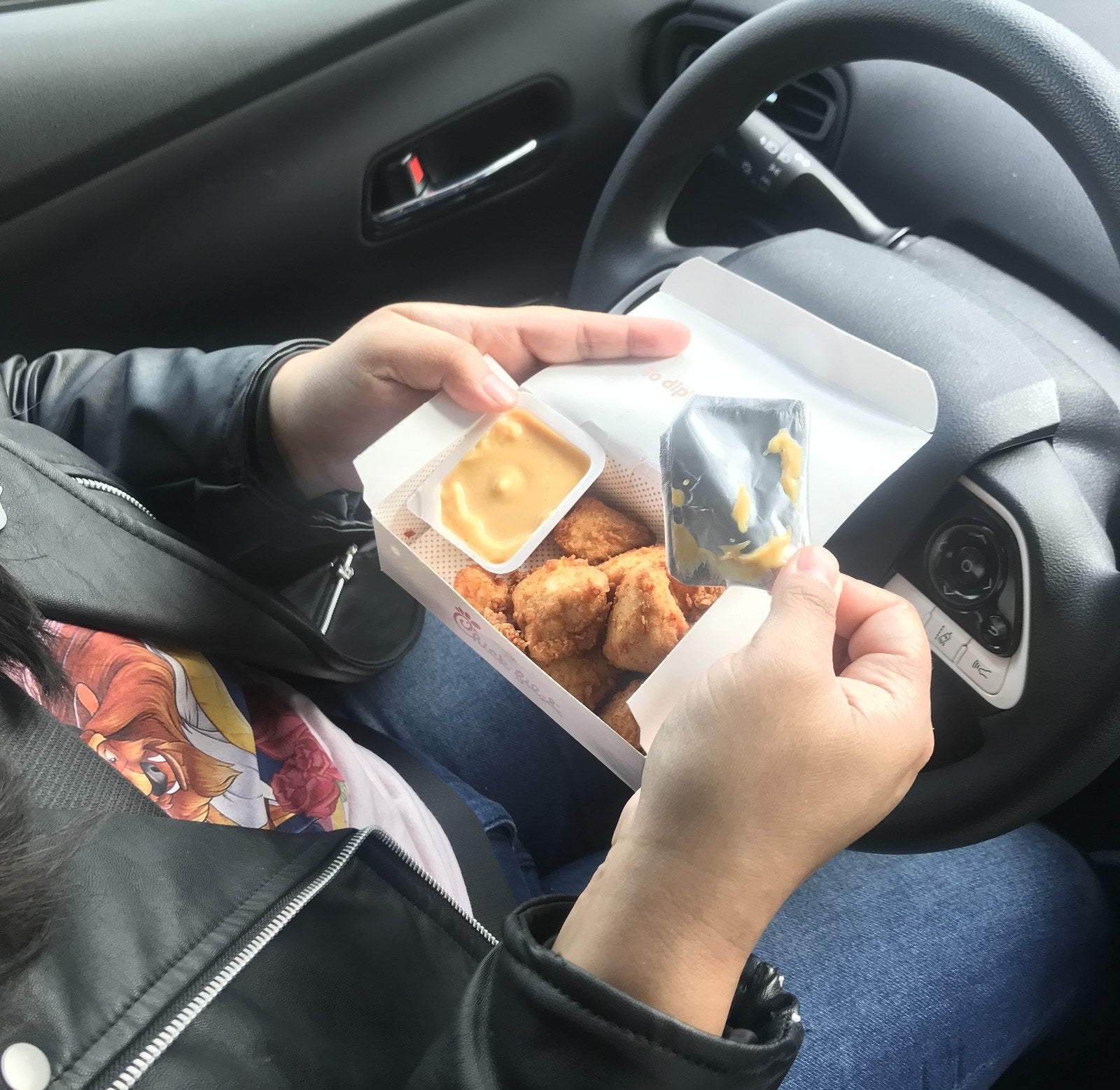 We then punched through one of three perforated holes in the box.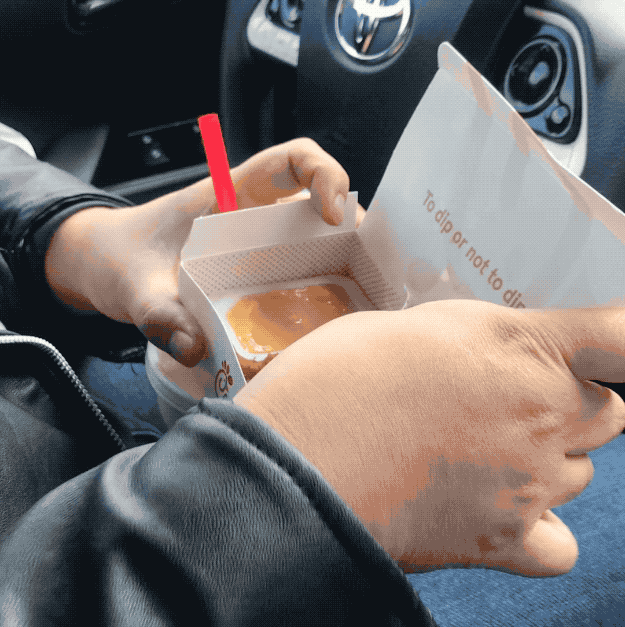 This is what the hack looks like once it's completed. Unsurprisingly, it looks just like it does in the tweet. Groundbreaking.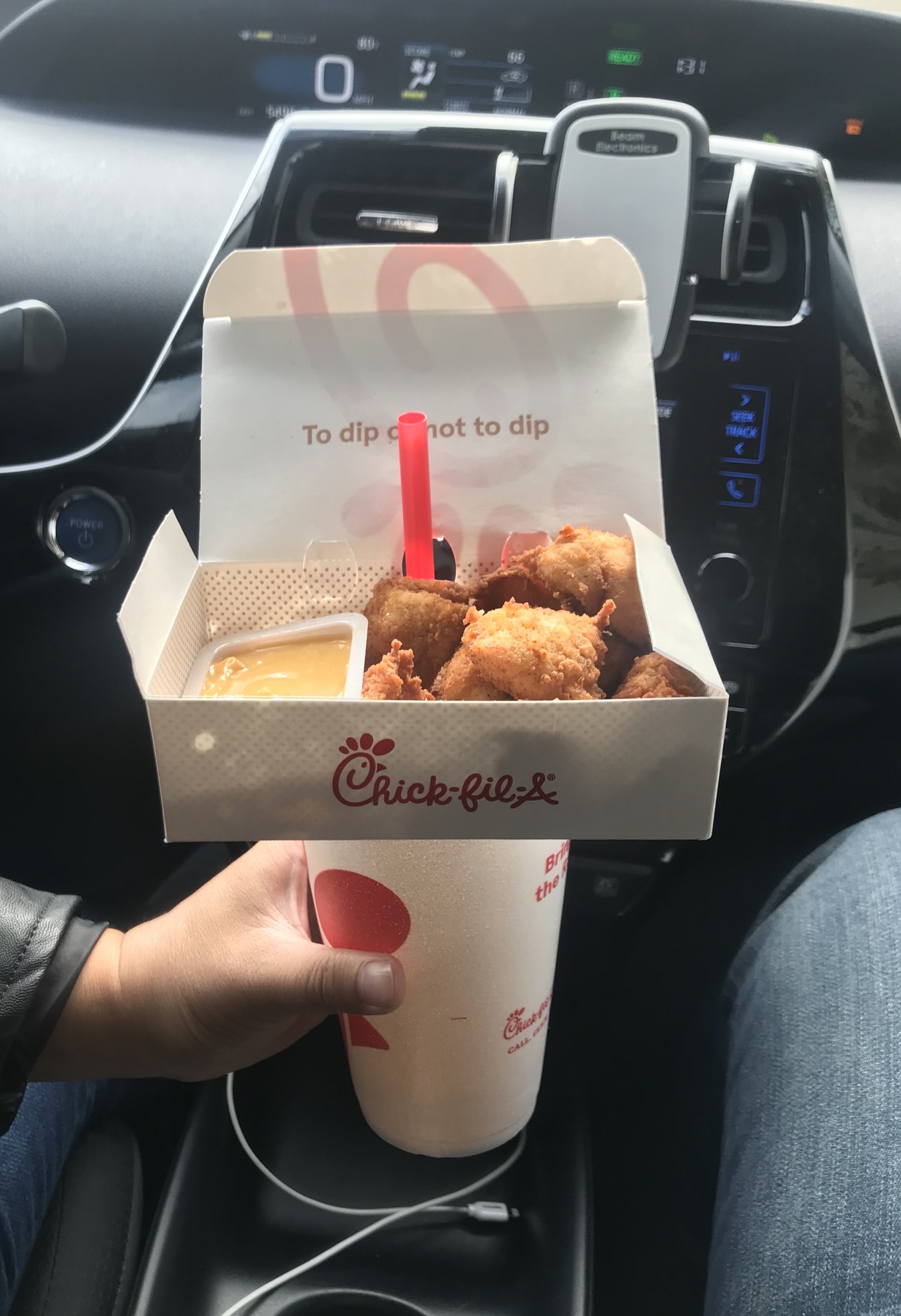 We were however surprised by just how sturdy our new makeshift table was. The box slides a bit if you shake it, so don't go doing doughnuts in some vacant lot.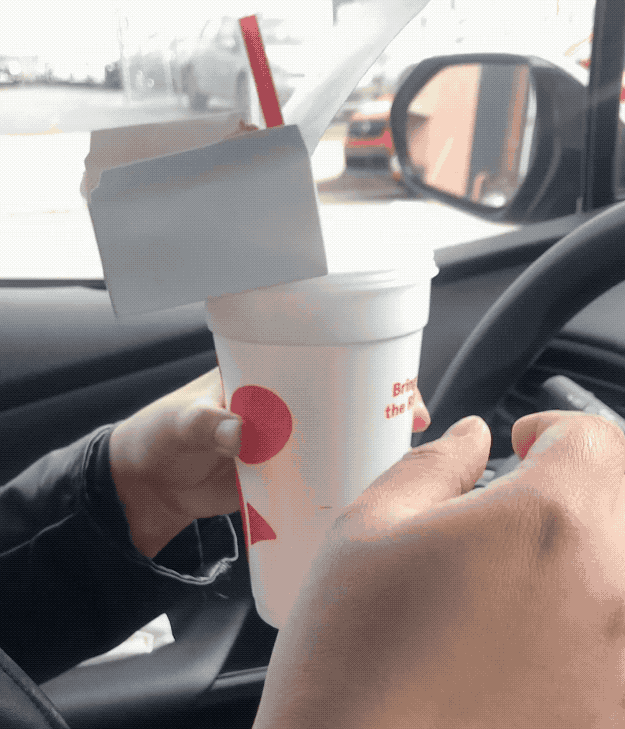 Crystal first attempted to take the hack to the next level by trying to drink her lemonade AND eat nuggets at the same time while driving, which in hindsight wasn't the best idea.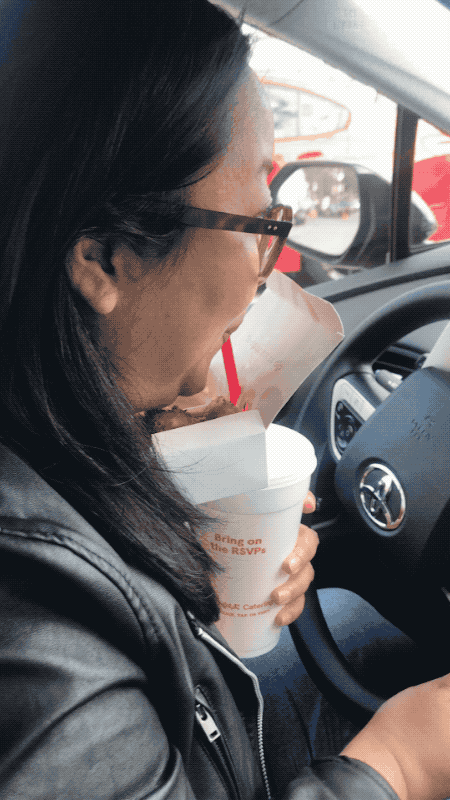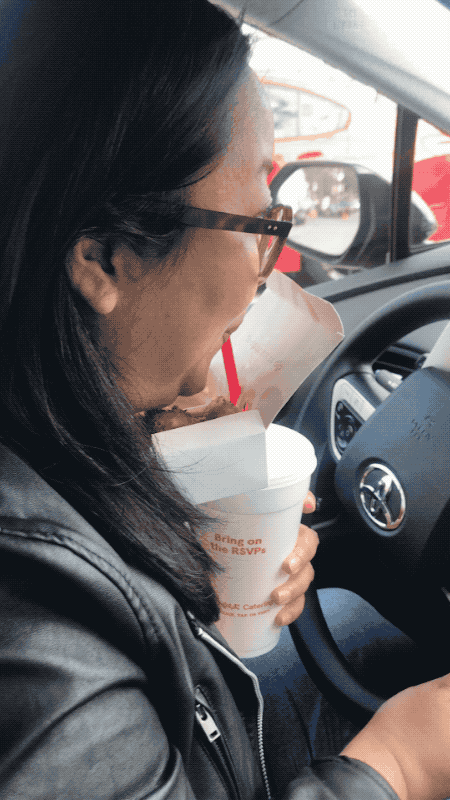 She then used it as a "table" by putting the cup in the cup holder and eating the nuggets that way.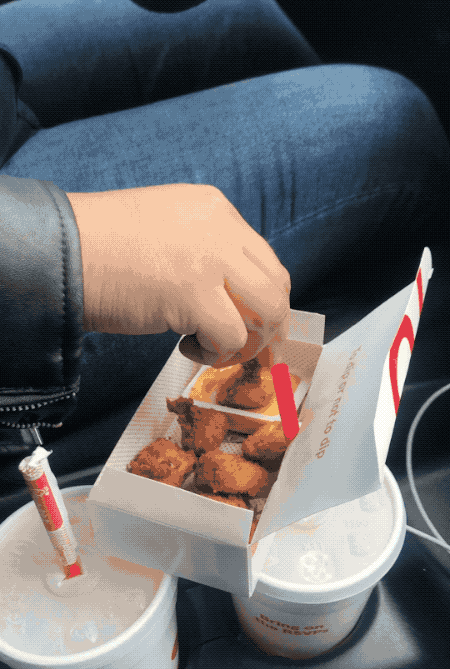 Pablo, who was in the passenger seat, then tried the hack out for himself and didn't see the point of it if you're not the one driving.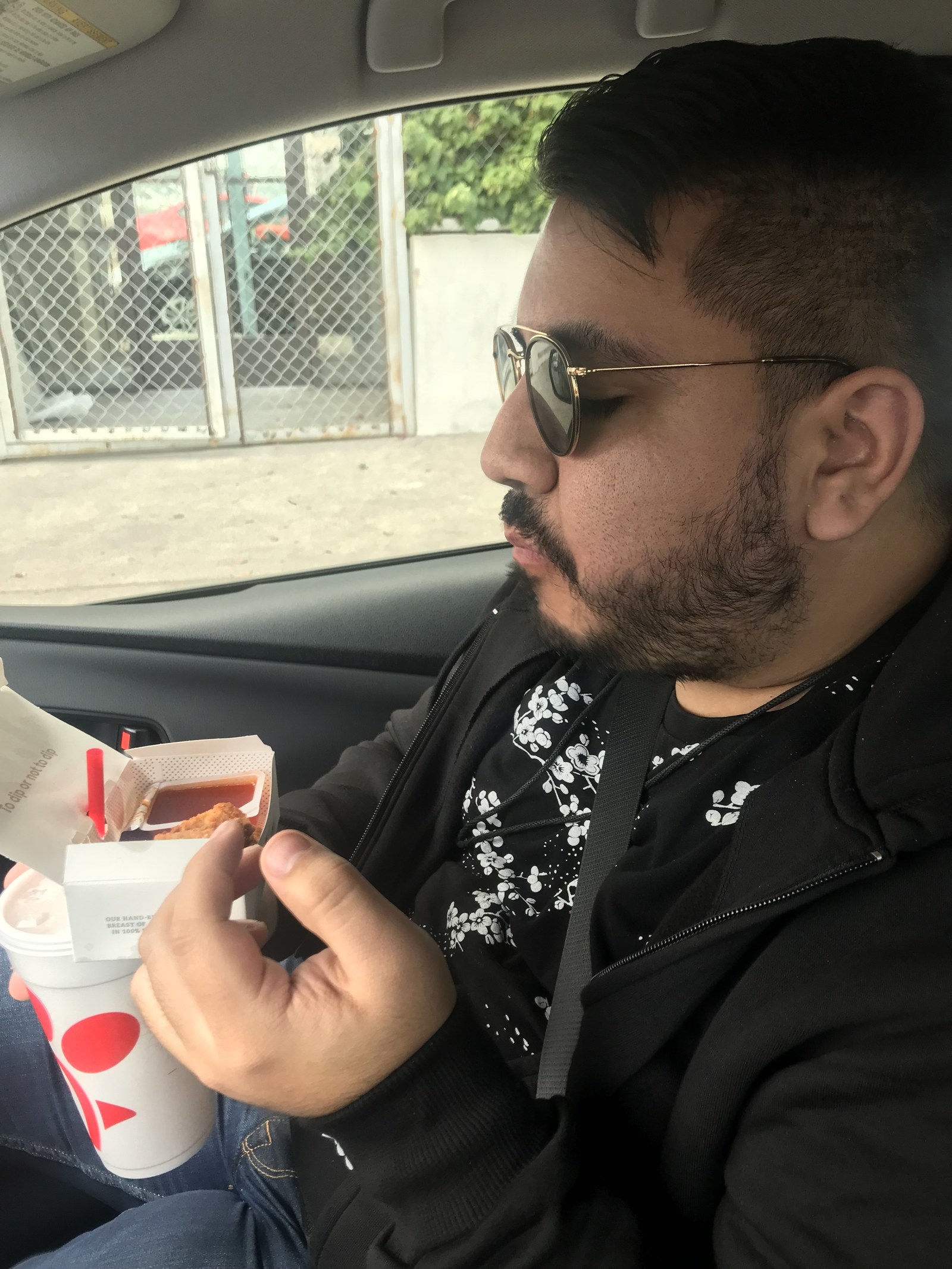 Overall, we had mixed opinions about this hack's effectiveness.