...and that legend is Selena.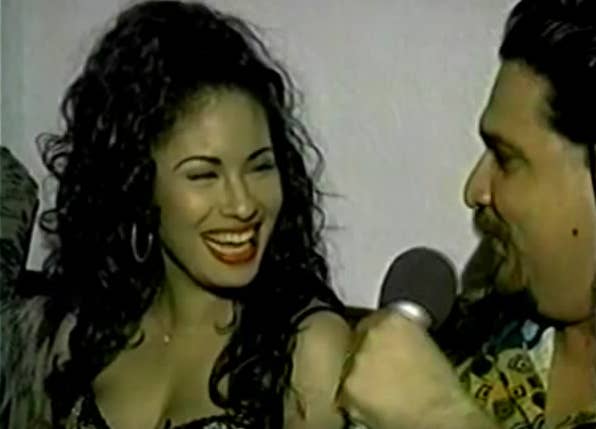 She represented everything that is right with the world.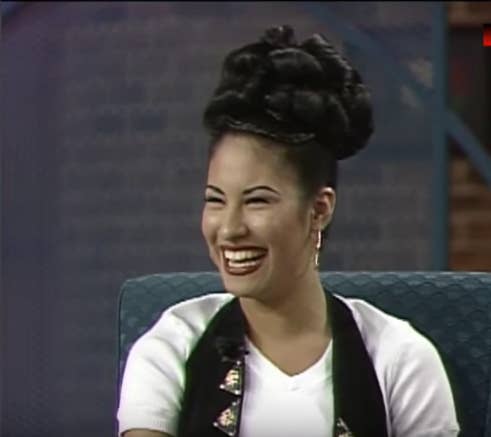 She was warm.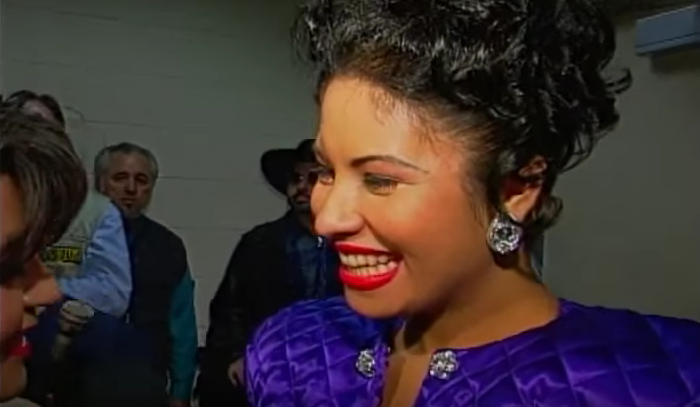 And she knew how to have a good, hearty laugh.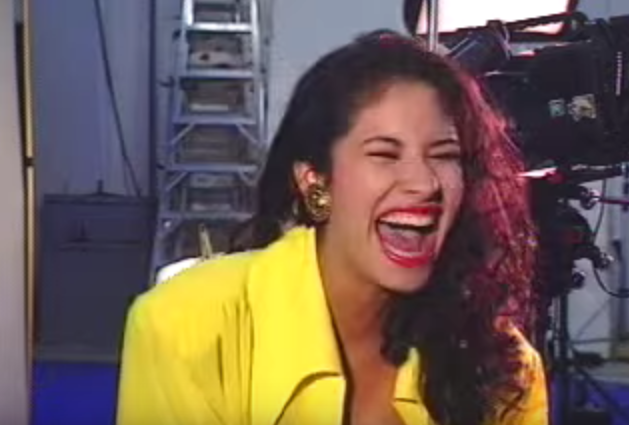 Through thick and thin, she overcame the odds to follow her dream.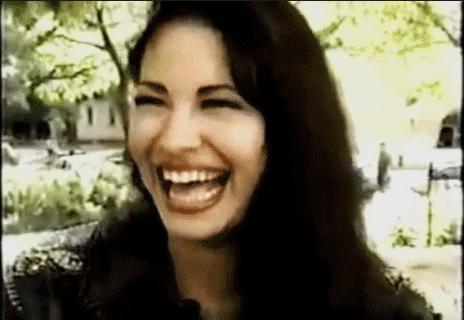 And she gave her fans the inspiration to follow theirs.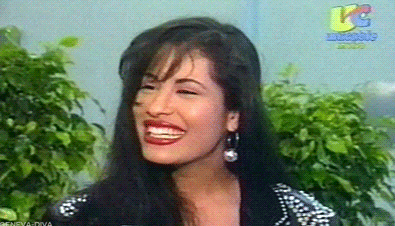 Not only was she a beautiful singer.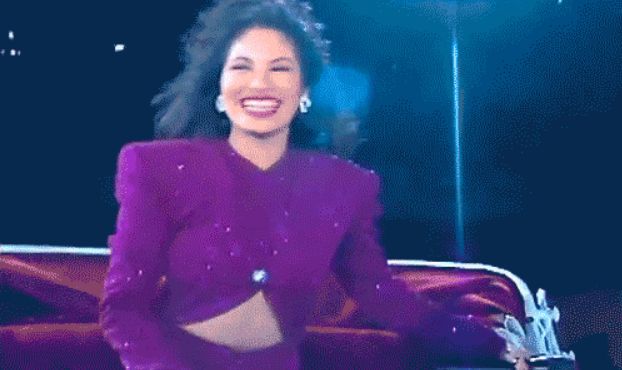 She was also your friend.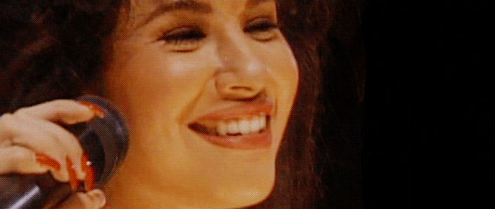 And her positivity continues to guide you to this day.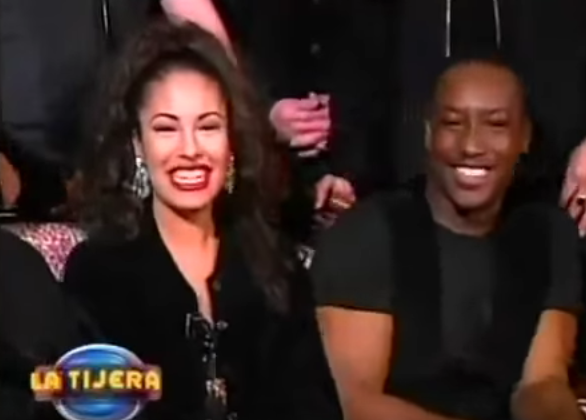 ...Selena will always be there to help spark a bright, vibrant flame.